5 most surprising moves from free agency
Adam Glanzman / Getty Images Sport / Getty
The NHL's free-agency period opened with a bang in late July, as nearly every team got in on the action. There were numerous big names on the open market, and the majority of them inked new deals right out of the gate.
On Day 1 alone, 96 deals were struck worth a total of $529 million, and many more contracts trickled in over the following days. With so many deals and so much money dished around, there were sure to be a number of surprising moves that caught NHL fans off guard. Let's take a look at five of them.
Ovechkin eyeing Gretzky's record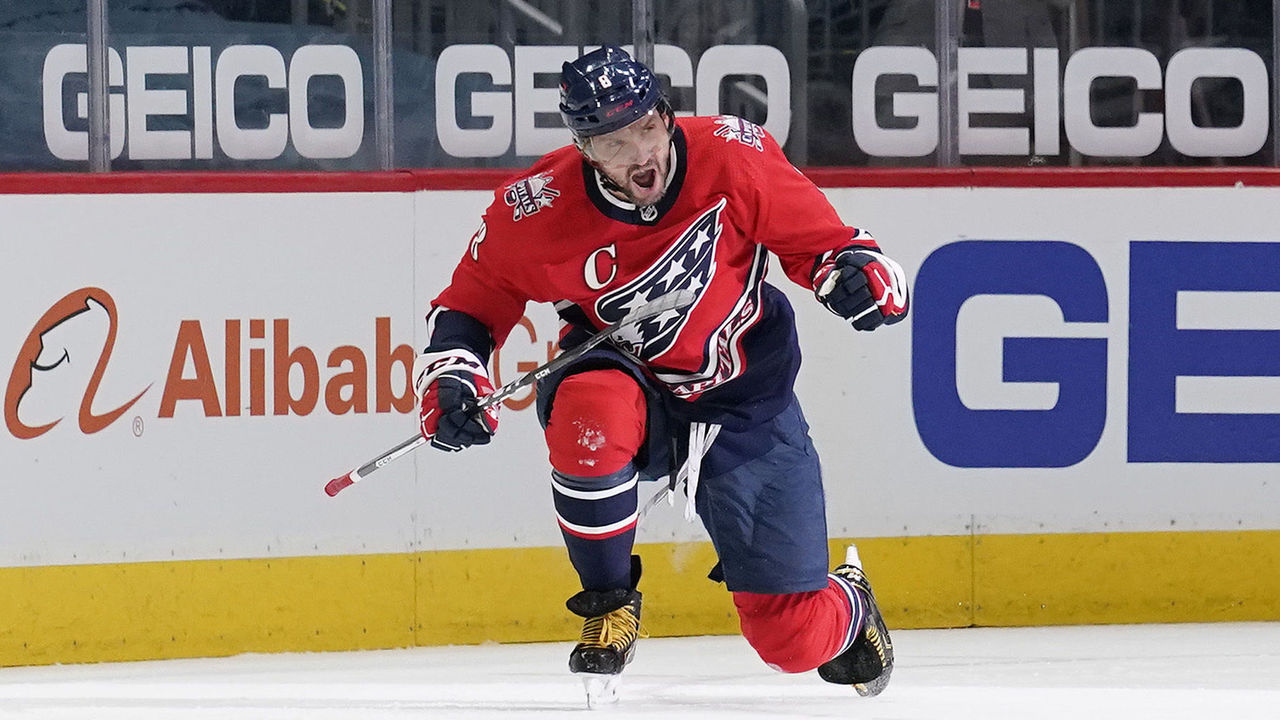 Alex Ovechkin entered the offseason in need of a contract for just the second time in his career. After his entry-level deal with the Washington Capitals expired, he inked a 13-year contract, which he's played on until now. It was a given that the 35-year-old was going to re-sign with the Capitals, but it wasn't known how many years or how much money he'd command. When the deal came in at five years and with a $9.5-million average annual value, many were left shocked.
The Russian sniper will be nearing 41 years old when the deal expires. He hasn't shown any decline yet, and there's no reason to believe he's going to start anytime soon. There's been a looming threat that he'll return to his home country to play in the KHL before he retires from hockey, which caused some to believe his NHL career might have been nearing its end. Now, Ovechkin has at least five more seasons to accumulate 165 goals and break Wayne Gretzky's once seemingly unreachable record.
Perry joins Lightning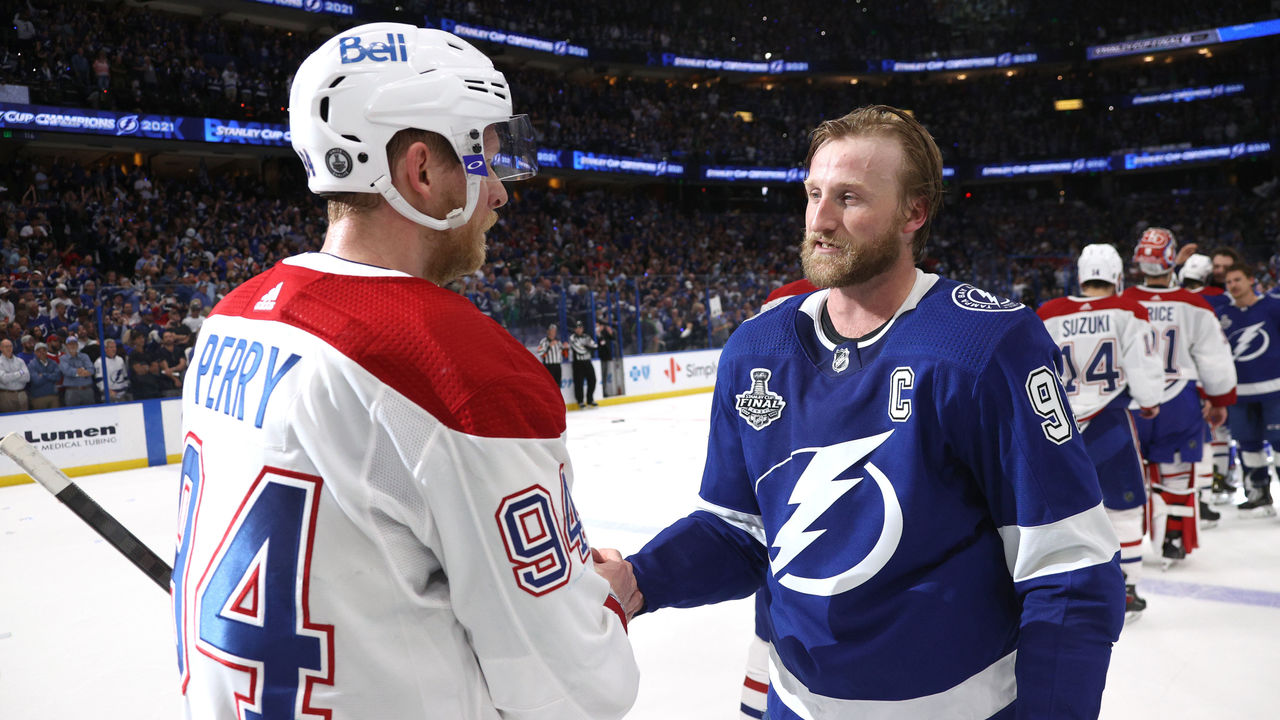 If you can't beat them, join them, right? Corey Perry and the Montreal Canadiens indicated they were interested in striking a deal. However, Perry broke Montreal fans' hearts several days into free agency when he opted to join the Tampa Bay Lightning - the team he lost to in back-to-back Stanley Cup Finals.
The move was shocking at first, but blame can't be put on Perry. Following an impressive campaign with the Habs, the Lightning handed him an attractive two-year contract. Tampa Bay gives him a much better chance of winning another Cup over the next two seasons. With the Lightning's top six still intact, Perry will provide a major boost to the third or fourth line.
Grubauer ditches Avalanche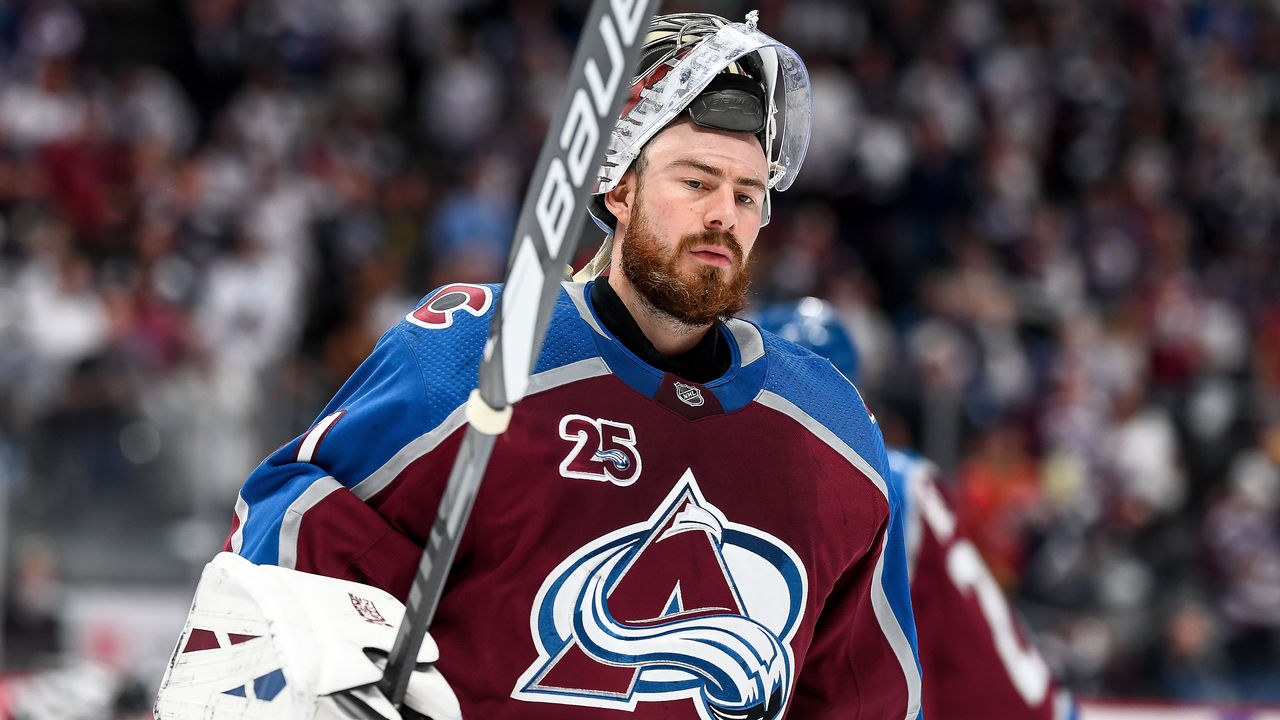 With most marquee free-agent goalies having signed in the opening hours of free agency, it appeared Philipp Grubauer would certainly re-up with the Colorado Avalanche. There didn't seem to be many teams left that could afford Grubauer or fit him into their crease until the Seattle Kraken came out of nowhere to scoop him up.
Just a week earlier, Seattle introduced Chris Driedger at the expansion draft and made it clear that he was going to be the starting goalie moving forward. The club had a number of appealing goalie options to choose from during the expansion draft and decided to pair Driedger with Vitek Vanecek and Joey Daccord. Now, it will be interesting to see how playing time is split between Driedger and Grubauer, but the Kraken clearly couldn't pass up the opportunity to own one of the league's best tandems.
Danault cashes in, says 'au revoir' to Montreal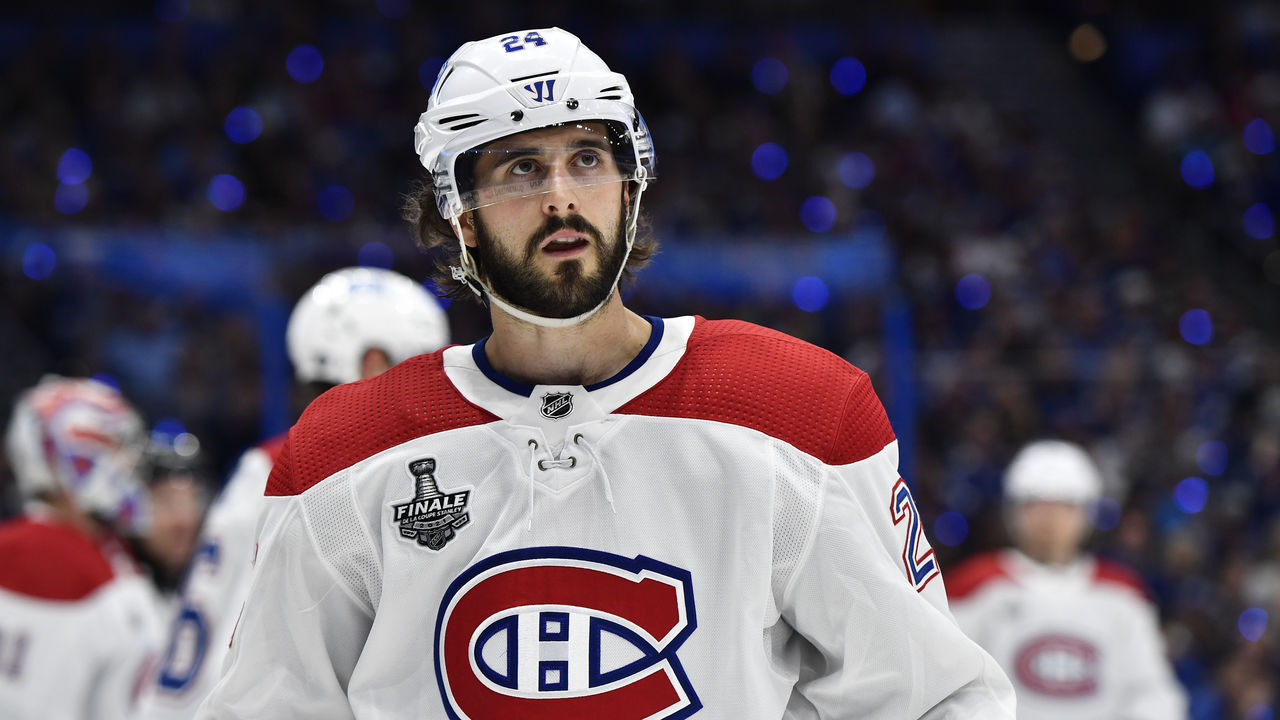 Between the end of the playoffs and the start of free agency, Phillip Danault and the Canadiens seemed destined to part ways. The two sides agreed that Danault would test free agency, but that the door would remain open for him to return. Many thought he would eventually circle back to Montreal, unsure if a team would break the bank for the defensive pivot on the open market.
Danault wasted no time once free agency opened and put pen to paper on a six-year contract with a $5.5-million average annual value to join the Los Angeles Kings. The length and money were surprising, but the addition suddenly makes the Kings an intriguing team in a weak division. Danault seems like he'll be a perfect fit behind Anze Kopitar in the immediate future, but with young centers Quinton Byfield and Alex Turcotte looking to make the jump to the NHL, his role in the later years of the contract couldn't be more unclear.
Devils reel in Hamilton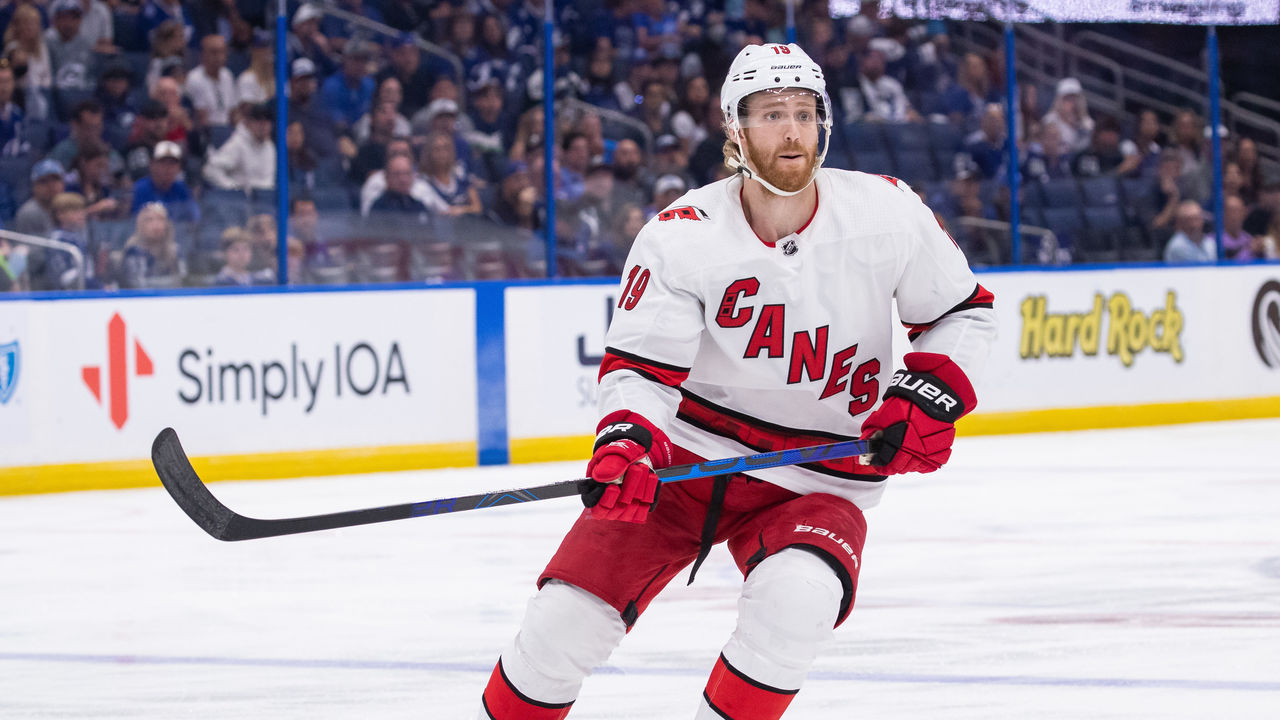 Most teams should have lined up to try to recruit Dougie Hamilton as a free agent. It's not often that an elite, two-way defenseman hits the open market at 28 years old. Rumors swirled about where Dougie would end up, but not many had the New Jersey Devils penciled in as the winners of the sweepstakes. New Jersey saw the opportunity to bring in a franchise-altering blue-liner and didn't hesitate to pull the trigger.
The Devils haven't been a model of consistency as of late, missing the playoffs in eight of the last nine seasons. However, the club is certainly on the rise with an injection of youthful talent thanks to a handful of lottery picks over the years. Hamilton could have chosen any of a number of teams, but his faith in the organization is a good sign for the Devils, who will now look to jump back into perennial contention.
Comments
✕
5 most surprising moves from free agency
  Got something to say? Leave a comment below!