3 fantasy hockey tips for drafting in a unique season
Andy Devlin / National Hockey League / Getty
Get ready for your season with theScore's fantasy hockey draft kit.
The 2020-21 NHL season is going to be unlike any other. A temporary realignment, a condensed 56-game schedule, and COVID-19 factors will make this a unique year in most respects - and fantasy is no exception. Here are three tips for drafting in a bizarre campaign:
Target members of West Division powerhouses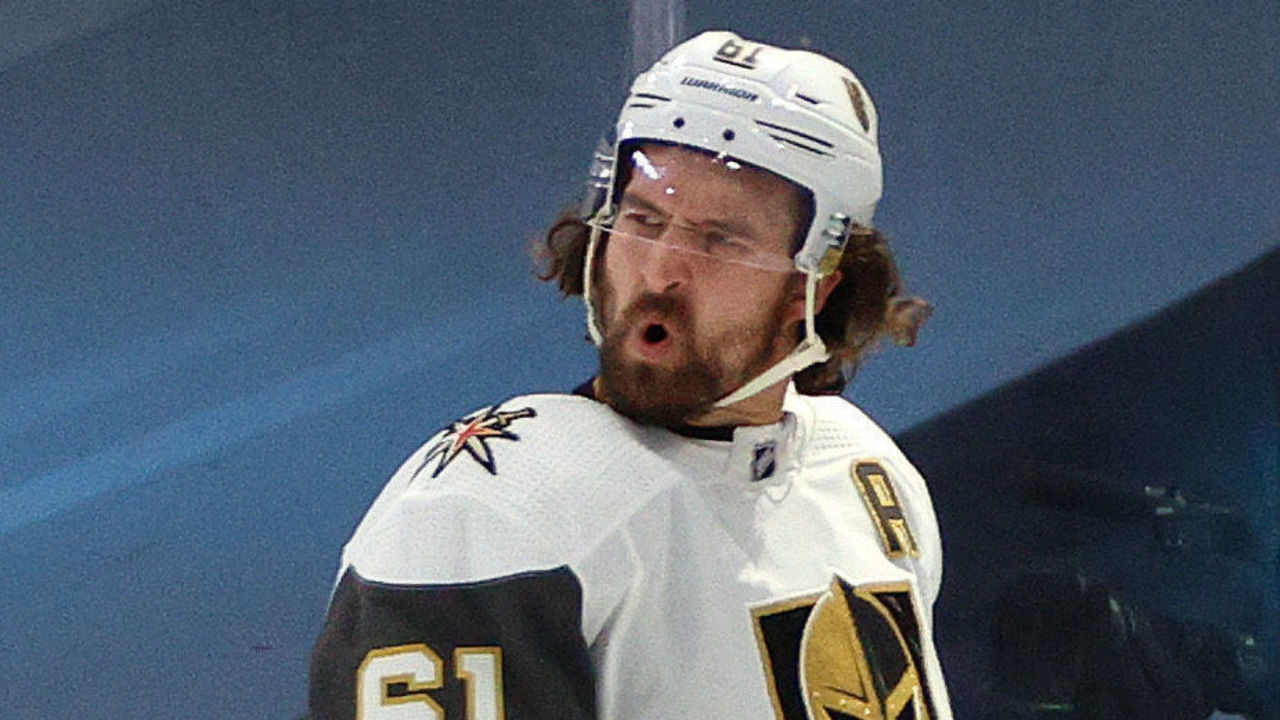 The West Division is easily the weakest in hockey. Yes, the Colorado Avalanche, St. Louis Blues, and Vegas Golden Knights are three of the best teams in the NHL, but the division's other clubs are five of the worst.
The Anaheim Ducks, Los Angeles Kings, and San Jose Sharks were all bottom-five teams last year, and they didn't do much to improve this offseason. The Arizona Coyotes and Minnesota Wild, meanwhile, both finished bottom 11 in points percentage in 2019-20.
Players such as Nathan MacKinnon, Mark Stone, and Torey Krug could all set career highs in points per game with 40 of 56 contests against the aforementioned basement-dwellers. The division is similarly promising for goalies Philipp Grubauer, Robin Lehner, and Jordan Binnington, who should all find it easier to collect wins than most netminders around the league.
You might be kicking yourself midway through the season if you don't have any players from the Avalanche, Golden Knights, or Blues on your roster.
Don't reach for goalies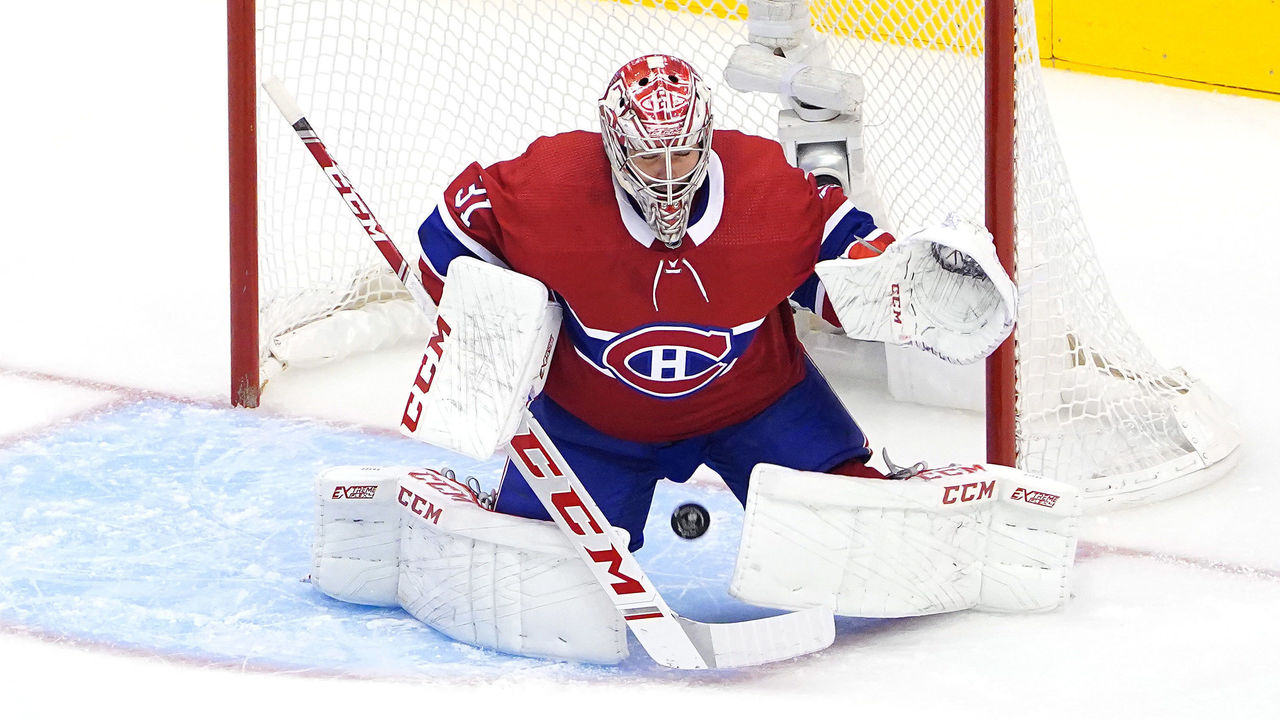 Though the goaltenders listed above could have big seasons, it might not be wise to spend an early-round draft pick on a goalie. Teams have been platooning netminders with increased frequency in recent years, and that trend should only grow this season.
Under the campaign's format, most teams have a higher percentage of back-to-backs than usual. That means some backups will get more work than ever before, spreading the wealth in the fantasy goalie market.
The Montreal Canadiens, for example, have nine back-to-back sets in 56 games this year after they were scheduled for 12 in 82 games last season. Coronavirus-related postponements - as we've seen in the NFL and MLB - could potentially lead to even more.
The Canadiens also invested in a backup goalie this offseason, acquiring Jake Allen from the Blues. Allen is guaranteed nine starts this season, but he'll probably play closer to 20. Is it really worth drafting Carey Price in the early rounds when he may only play roughly 60% of his team's games? The answer is no.
The best strategy for drafting goalies this season is to scoop up a 1B with the potential to usurp the 1A. Consider Pavel Francouz in Colorado. Francouz actually outplayed Grubauer last season, and he could easily start half of the Avalanche's games this year.
Other goalies who fit this description include Ilya Sorokin of the New York Islanders, James Reimer of the Carolina Hurricanes, Thatcher Demko of the Vancouver Canucks, and Jaroslav Halak of the Boston Bruins. These goalies offer the best upside relative to draft position.
It can be tempting to take a goalie early, and a run on quality starters can typically start in the fourth or fifth round. But any netminder drafted in that range is unlikely to be as valuable as a similarly ranked skater. Stockpile three high-upside 1Bs, and you should be set between the pipes. If they don't pan out, it will still be relatively easy to stream free-agent goalies - depending on the size of your league.
Avoid injury concerns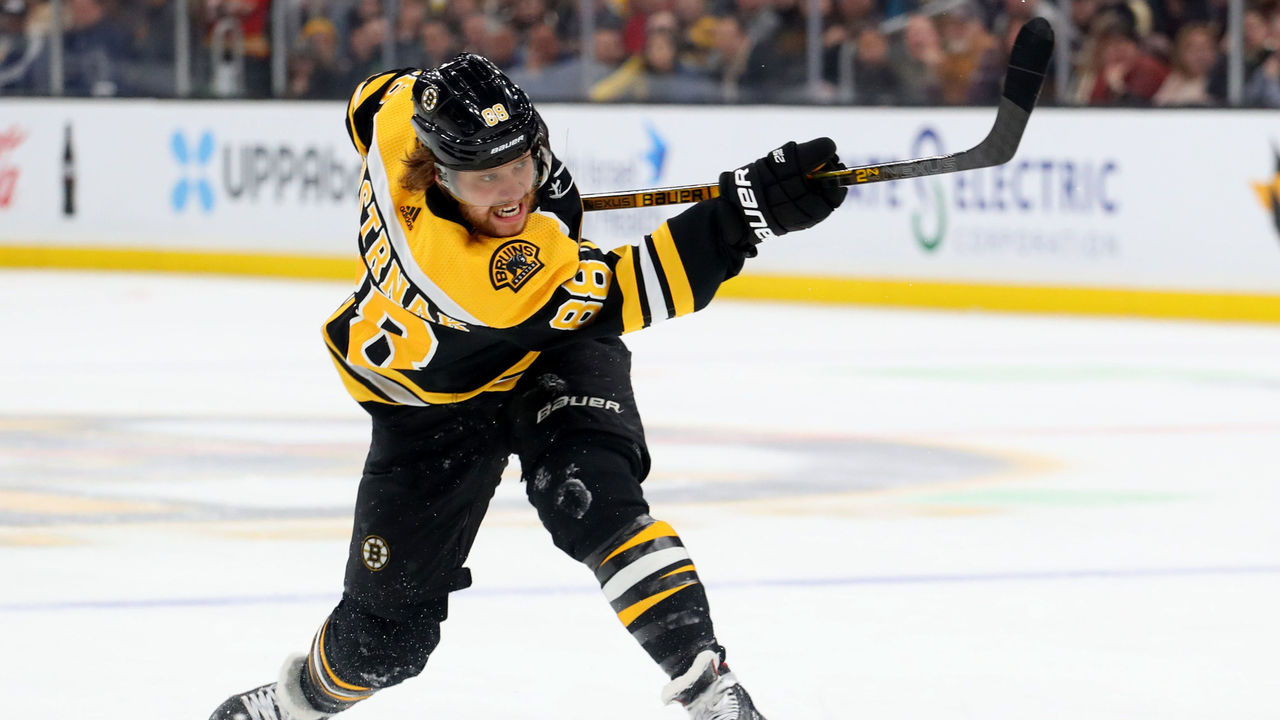 In normal seasons, it can sometimes be smart to draft an injured player. You can get a valuable contributor later than you would if he was healthy, and you get him for the most crucial moments down the stretch and into the fantasy playoffs.
But that strategy could backfire this season. A shortened schedule means any player set to miss a month is out for a quarter of the season. If that player takes another month to hit his stride after missing training camp, he could be a non-factor for practically half the campaign.
This doesn't mean you should totally avoid someone like David Pastrnak, who isn't projected to return until mid-February, but it certainly isn't worth drafting him in the opening rounds. If you're comfortable with your team after your first five or six picks, then it might be time to consider him. Any earlier probably isn't a great idea.
Tyler Seguin, who isn't supposed to return until April, shouldn't be taken until the last few rounds.
Josh Wegman has been theScore's resident fantasy hockey expert since 2015. Find him on Twitter @JoshWegman_.