5 rookies who can make an impact this fantasy season
Sergei Savostyanov / TASS / Getty
Get ready for your season with theScore's fantasy hockey draft kit.
Rookies are unlikely to fly off the board early in your drafts, but they can have a significant impact on your championship aspirations as the depth pieces that push your roster over the top. Below, we highlight five NHL freshmen worth keeping an eye on this fantasy season.
1. Alexis Lafreniere, LW, Rangers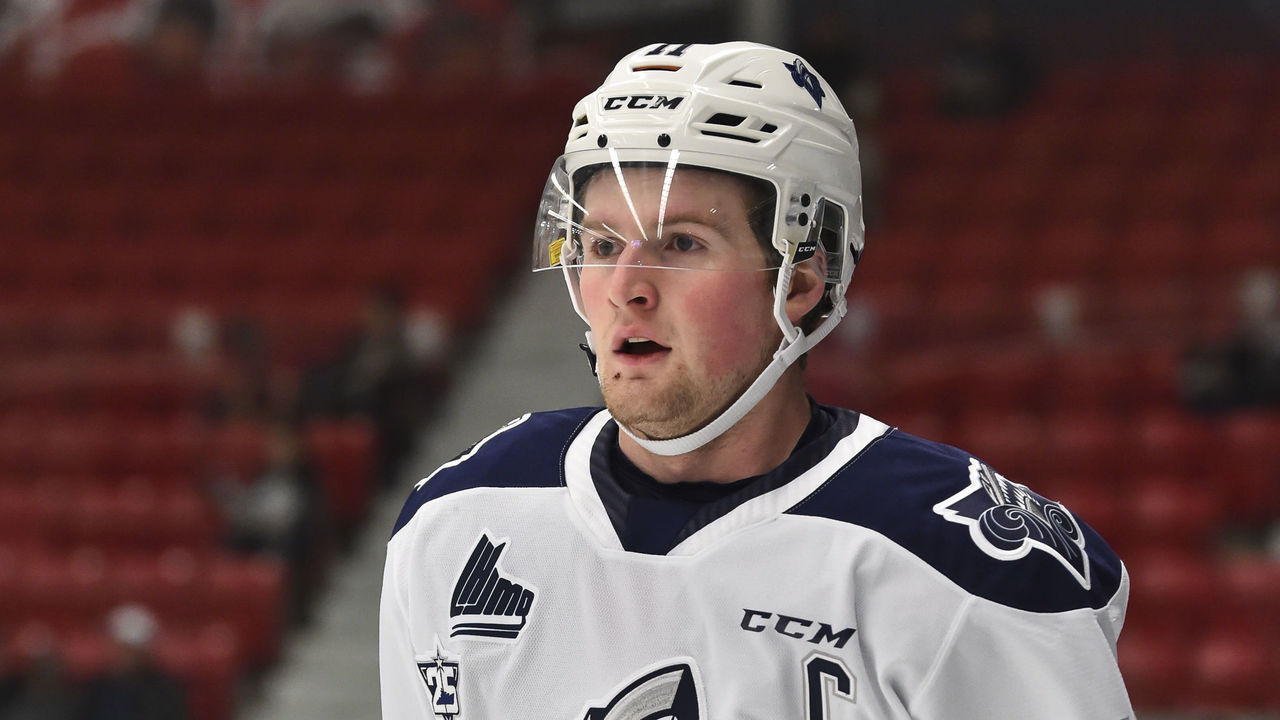 It goes without saying, but the No. 1 pick in this year's draft is a player to watch for this fantasy season. Lafreniere is the most NHL-ready prospect on the planet and is joining a team much deeper than those who typically win the lottery. The Rangers boast a strong offense, but Lafreniere should still feature prominently in New York's top-six and on the power play during his pursuit of the Calder Trophy and your pursuit of a title this fantasy season.
2. Kirill Kaprizov, LW, Wild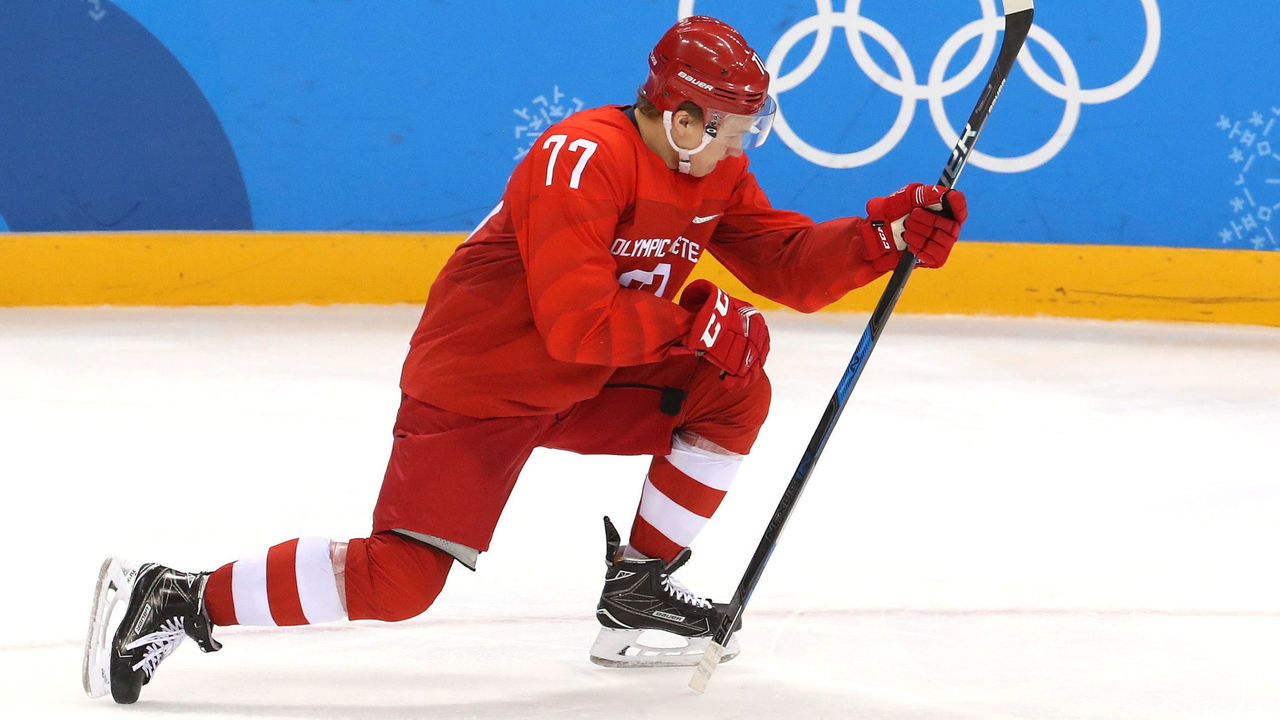 Kaprizov is finally going to make his much-anticipated NHL arrival nearly six years after being drafted by the Wild 115th overall. The 23-year-old has played the past three seasons with CSKA Moscow and has led the KHL in goals during his two most recent campaigns. Kaprizov is a dynamic offensive talent that has plenty of professional experience, and given Minnesota's desperate need for offense, he could earn himself a major role in the club's attack.
3. Igor Shesterkin, G, Rangers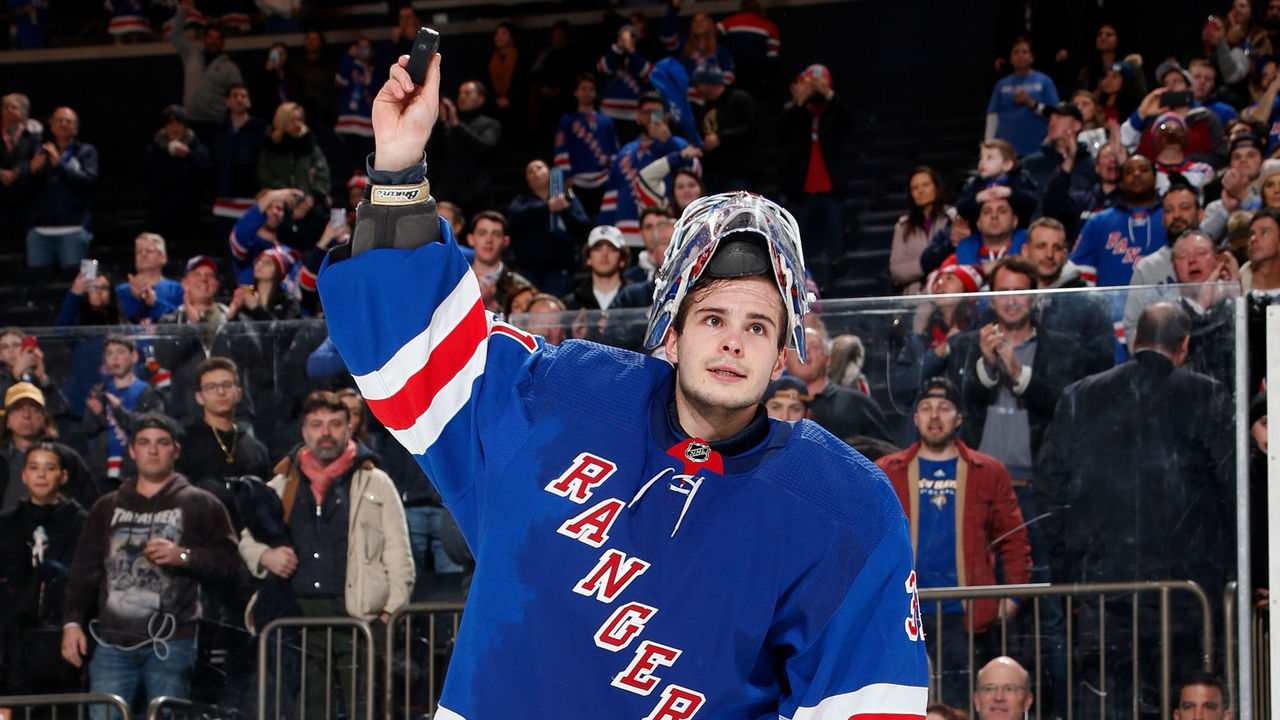 Shesterkin had his first taste of the NHL last season but is still rookie eligible since he only appeared in 12 games. The goaltender's debut on Broadway couldn't have gone much better, with the young Russian posting a 10-2 record along with a .932 save percentage - almost single-handedly carrying the Rangers into playoff contention before the league put the season on hold. Shesterkin is New York's undisputed No. 1 with Henrik Lundqvist now out of the picture, and all signs point toward The King's successor becoming one of the NHL's premier netminders as he gains more experience.
4. Tim Stuetzle, LW, Senators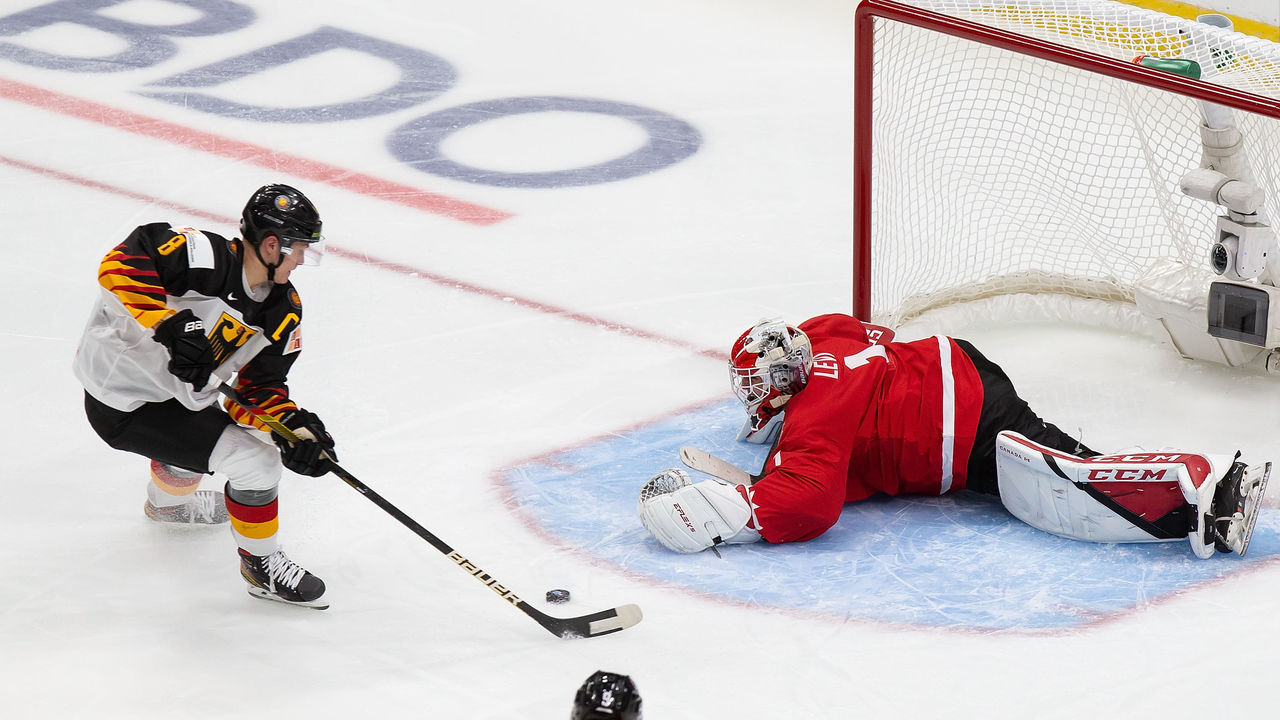 Stuetzle will have a youthful roster surrounding him in Ottawa but still projects to receive ample ice-time and opportunities to succeed as a first-year player while the Senators continue their rebuild. The German phenom has an NHL-ready skillset and may transition to the league better than most of his rookie peers - he competed professionally in his native country last campaign, racking up an impressive 34 points in 41 games in the DEL despite starting the season as a 17-year-old.
5. Quinton Byfield, C, Kings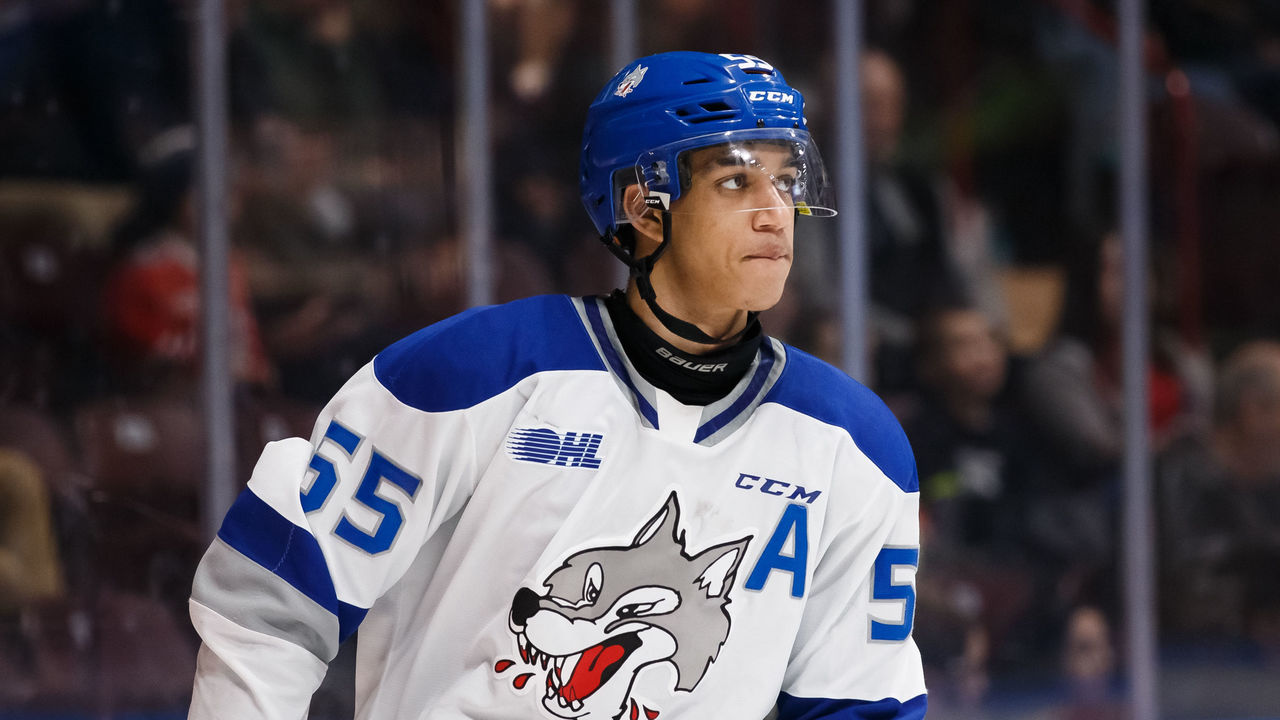 Byfield is already set up for success in Los Angeles and should be a player to have on your fantasy radar. The 18-year-old has NHL size and an offensive toolkit that should see him steadily collect points. Perhaps most importantly for Byfield's fantasy outlook is he'll likely slot in behind Anze Kopitar, who will eat up the more difficult matchups. Give Byfield some looks against middle-pairing defenders - along with some power-play time versus some weak competition in the re-aligned West Division - and he could become a factor in your fantasy league rather quickly in his first campaign.
Honorable mentions: Ilya Sorokin, G, Islanders; Joel Kiviranta, RW, Stars; Trevor Zegras, C, Ducks; Nick Robertson, LW, Maple Leafs; Alexander Romanov, D, Canadiens