5 UFAs with the most on the line in NHL's return
Norm Hall / National Hockey League / Getty
With the NHL salary cap remaining flat at $81.5 million for at least the 2020-21 season, players who are up for a payday are in an unfortunate position due to general managers needing to exercise caution during free agency this summer.
Whether it be to further prove their worth or improve on a rocky season, the following unrestricted free agents have a chance during the league's resumption to better their position to push the market this summer.
Taylor Hall, Coyotes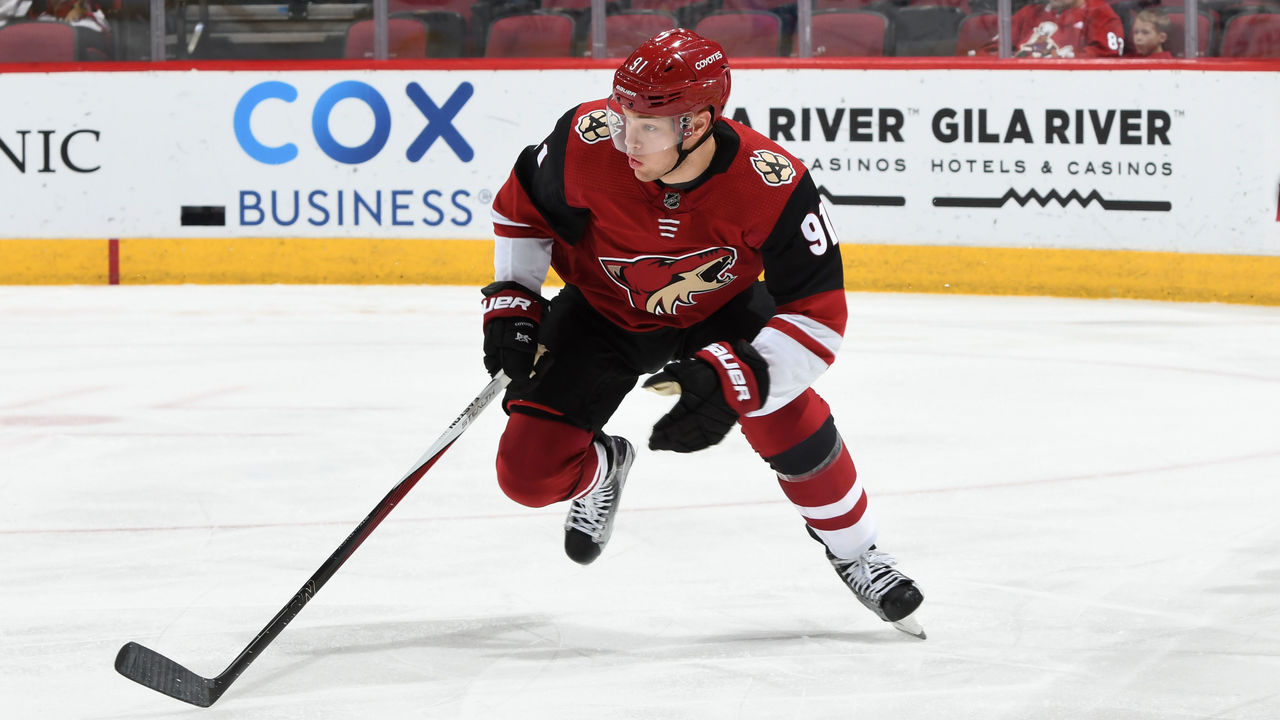 Current AAV: $6M
It's been a bit of a bumpy road for the Arizona Coyotes star since he captured the Hart Trophy with the New Jersey Devils in 2017-18. Hall amassed a career-high 93 points in 76 games during that award-winning season but has mustered only 89 points over 98 games in the two campaigns since.
Some of Hall's struggles can be attributed to injuries, while being traded midseason from one offensively strapped team to another certainly doesn't help, either. Regardless, Hall turns 29 in November, and this offseason likely presents his final shot at a big payday.
He has a large enough body of impressive work that the floor for his salary should remain quite high. With the salary cap remaining flat, however, Hall's play this postseason will go a long way in dictating just how much he'll be able to raise his value.
Braden Holtby, Capitals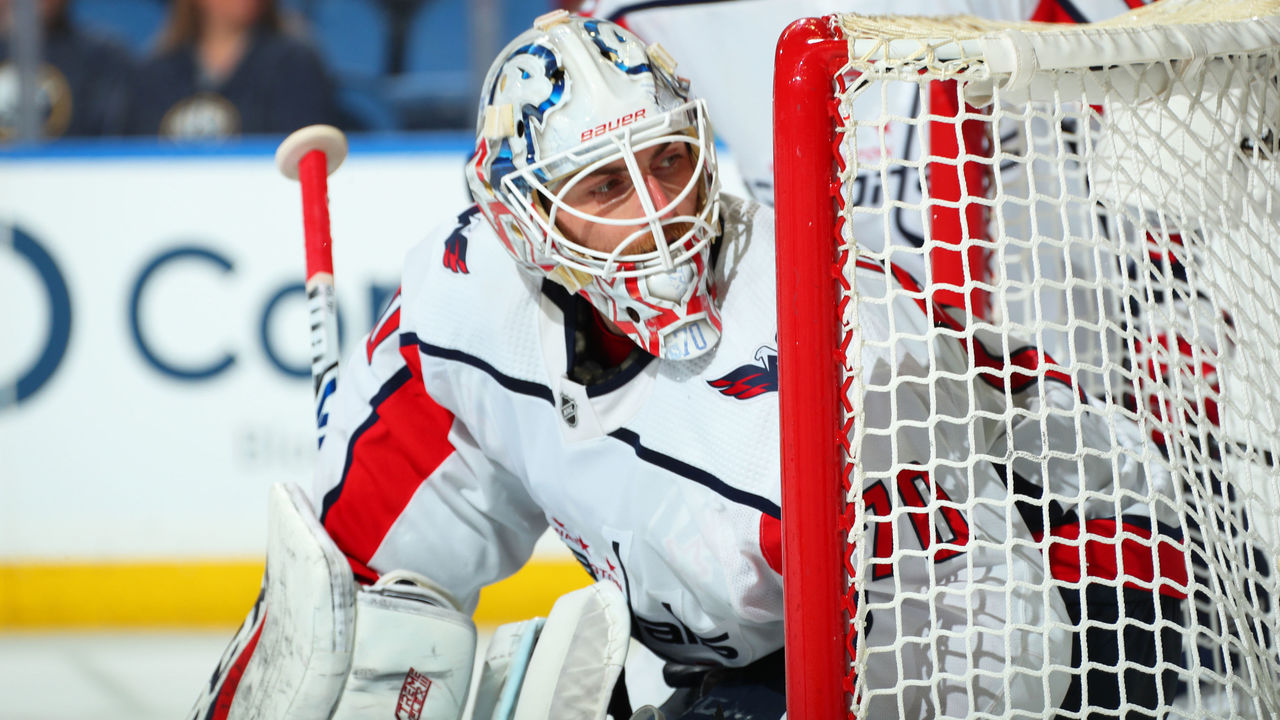 Current AAV: $6.1M
Holtby has been mediocre at best over three consecutive campaigns and authored a career-low .897 save percentage in 2019-20 while starting fewer than 50 contests for the first time in five seasons. Despite his overall struggles, he boasted strong numbers during two consecutive postseasons and will hope to capture that playoff spark once again this summer.
He turns 31 in September, and with youngster Ilya Samsonov projecting to be the Washington Capitals' future No. 1 netminder, Holtby will be looking to prove he still deserves to be paid as a starter. With his recent decline, however, the 6-foot-2 puck-stopper hasn't afforded himself much room for error.
Holtby and Samsonov will likely share time in goal during the round-robin tournament, and if the former is outplayed by the talented Russian, he may not get much of a chance to bolster his case for a hefty contract.
Mikael Granlund, Predators
Current AAV: $5.75M
Granlund likely would have been paid handsomely in free agency last summer despite struggling to end the campaign after being traded to the Nashville Predators at the deadline. Compounding that poor late-season stint with a hefty drop in production in 2019-20, however, may end up costing him.
As Granlund's numbers head in the wrong direction, so, too, does his age. He turns 29 next February, and teams may think twice before handing out a long-term deal with a relatively high average annual value to a declining player approaching his 30s. Granlund has a chance to redeem his recent subpar play with a strong postseason and prove he's worth the investment.
Tyson Barrie, Maple Leafs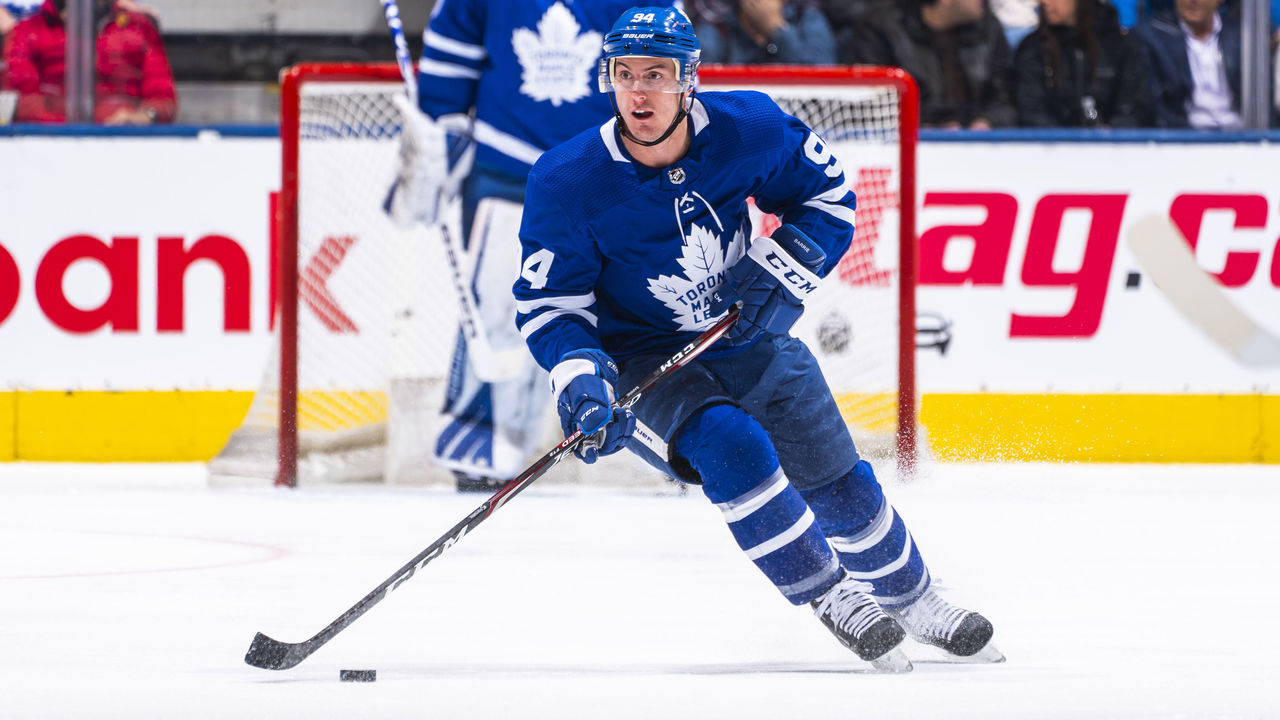 Current AAV: $5.5M
Like Granlund, Barrie is set to hit free agency following a down season that's somewhat overshadowed his prior success. One year removed from a career-best 14-goal, 59-point campaign in 2018-19, the Maple Leafs blue-liner wasn't quite as effective during his first season in Toronto.
Barrie's play improved after the Leafs replaced head coach Mike Babcock with Sheldon Keefe in November. His points per game spiked from 0.30 to 0.68 under Keefe, as he also experienced an increase in ice time.
Playing behind a potent offense under Keefe's free-wheeling system, Barrie will get plenty of opportunities this postseason to prove his value as an offensive defenseman. He also benefits from being a coveted right-shooting rearguard.
Robin Lehner, Golden Knights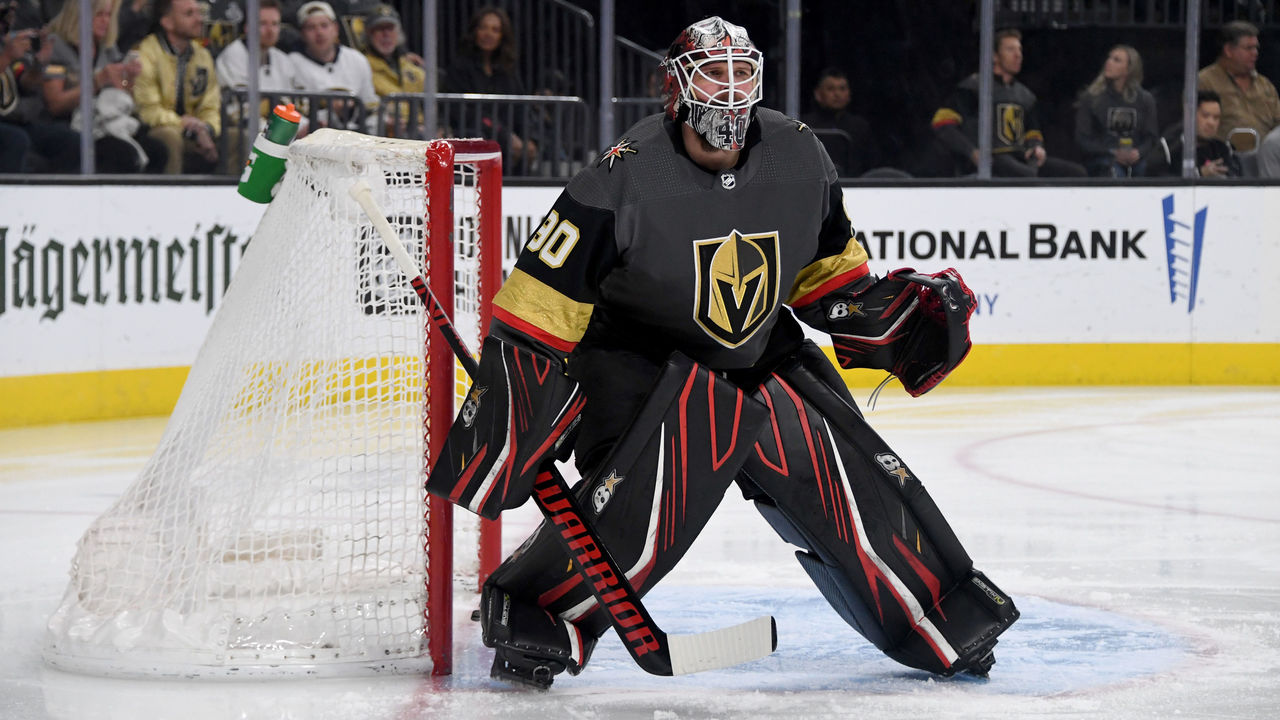 Current AAV: $5M
Lehner somehow earned only a one-year deal last summer in free agency following his career campaign with the New York Islanders in 2018-19. The Swedish puck-stopper continued his dominance this season for the defensively inept Chicago Blackhawks but landed on his fourth team in three seasons when he was traded to the Vegas Golden Knights in February.
Turning 29 in July, he's likely not looking for another short-term deal this summer. Lehner's faced with some tough internal competition in Vegas with Marc-Andre Fleury still in the fold, but successfully guarding the crease for one of the top Western Conference teams in the postseason will put him in a strong position to find a long-term home.