With the NHL season on pause, it's only natural to be going through withdrawal.
But while the lack of games is an unfortunate - albeit necessary - development, there are plenty of ways to fill the void.
Books certainly fall into that category, so here's a list of entertaining and informative hockey reads as compiled by theScore's hockey editors:
'Game Change'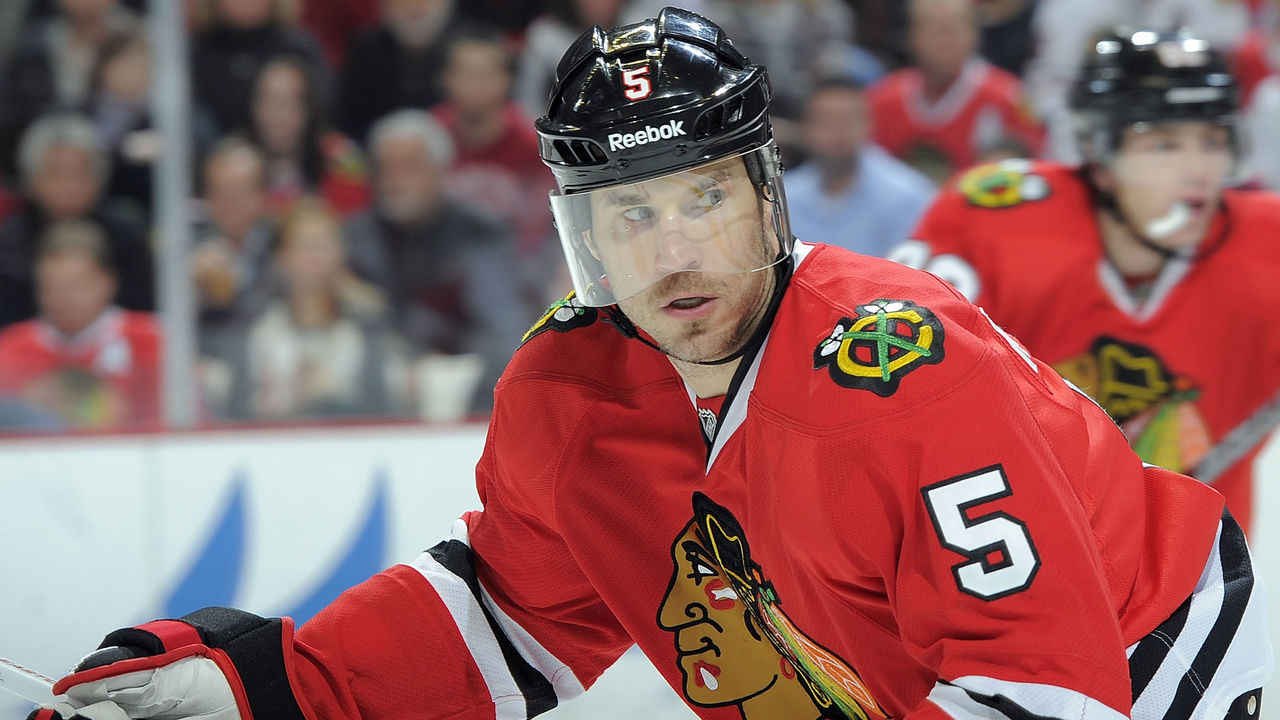 Authored by legendary Montreal Canadiens goalie Ken Dryden, "Game Change: The Life and Death of Steve Montador and the Future of Hockey" masterfully mixes the macro- and micro-narratives of a complicated issue into a thought-provoking read about head injuries in hockey.
Dryden - who takes NHL commissioner Gary Bettman to task throughout the 357-page book - drills down on the ins and outs of the neurodegenerative disease known as chronic traumatic encephalopathy (CTE) while simultaneously telling the story of Montador, a former NHL defenseman who died in 2015 at the age of 35.
You will learn so much from reading "Game Change" because it's a tribute to Montador as well as a lecture to powerful people in the sport about the dangers of on-ice violence.
'Playing with Fire'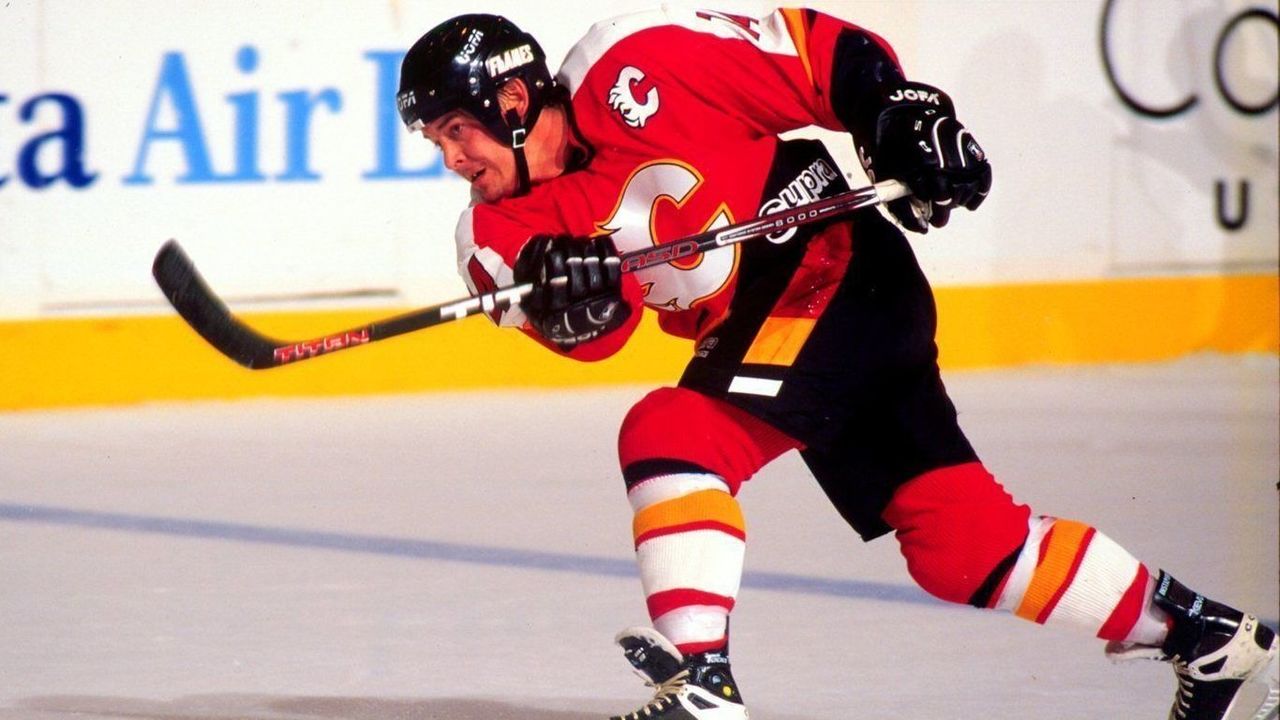 "Playing with Fire" is the gripping autobiography of Theo Fleury's life. Fleury - who co-wrote the book with Kirstie McLellan Day - dealt with a rough upbringing, as his father was an alcoholic and his mother was a drug addict.
In the book, he discusses being sexually assaulted by his junior hockey coach and how it triggered his own alcohol and drug addiction. Despite plenty of obstacles, including his small stature, Fleury carved out a borderline Hall of Fame career, winning the Stanley Cup and an Olympic gold medal while collecting 1,088 points in 1,084 NHL games. You won't be able to put this book down.
'Behind the Bench'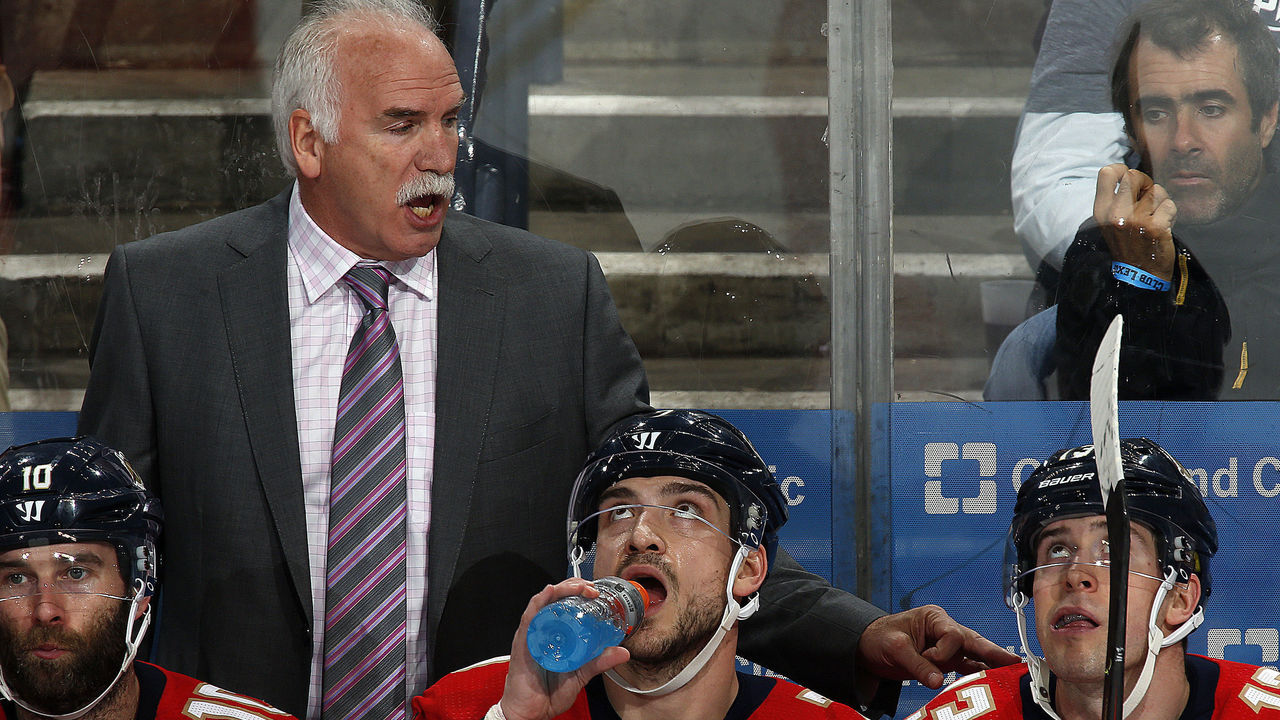 Craig Custance takes a unique, well-thought-out idea and executes it perfectly in this brief but insightful read. In "Behind the Bench: Inside the Minds of Hockey's Greatest Coaches," he sits down with several big-name NHL bench bosses - including Mike Babcock, Joel Quenneville, Mike Sullivan, and Ken Hitchcock - and gets them to dissect the biggest games they've ever coached in great detail.
A foreword by Sidney Crosby draws you in right away, and behind-the-scenes looks from the masterminds of some of the most memorable games of a generation create a highly enjoyable reading experience.
'Hockey Confidential'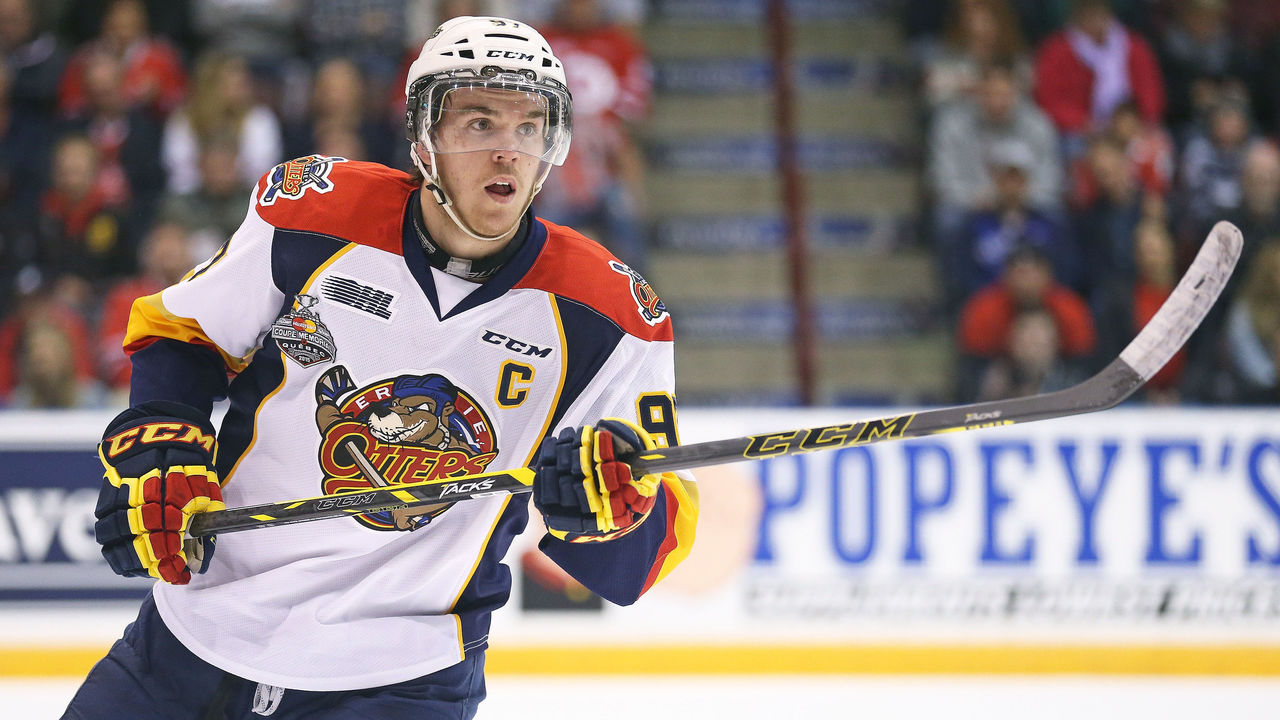 We all know Bob McKenzie as one of hockey's best insiders, and in 2014 he gave fans an even deeper look behind the scenes with "Hockey Confidential: Inside Stories from People Inside the Game." McKenzie takes readers through 11 chapters that span all sorts of topics, including the story of John Tavares and his lacrosse-legend uncle who shares his name to explanations of how advanced stats like Corsi and Fenwick came to be.
There's also a chapter on Connor McDavid, who hadn't even set foot in the NHL yet. McKenzie goes into detail about McDavid's potential as a future superstar in the league, which is sublime to read now, knowing how the dynamic forward panned out. This is simply an insightful, quick, and easy read for hockey fans.
'King of Russia'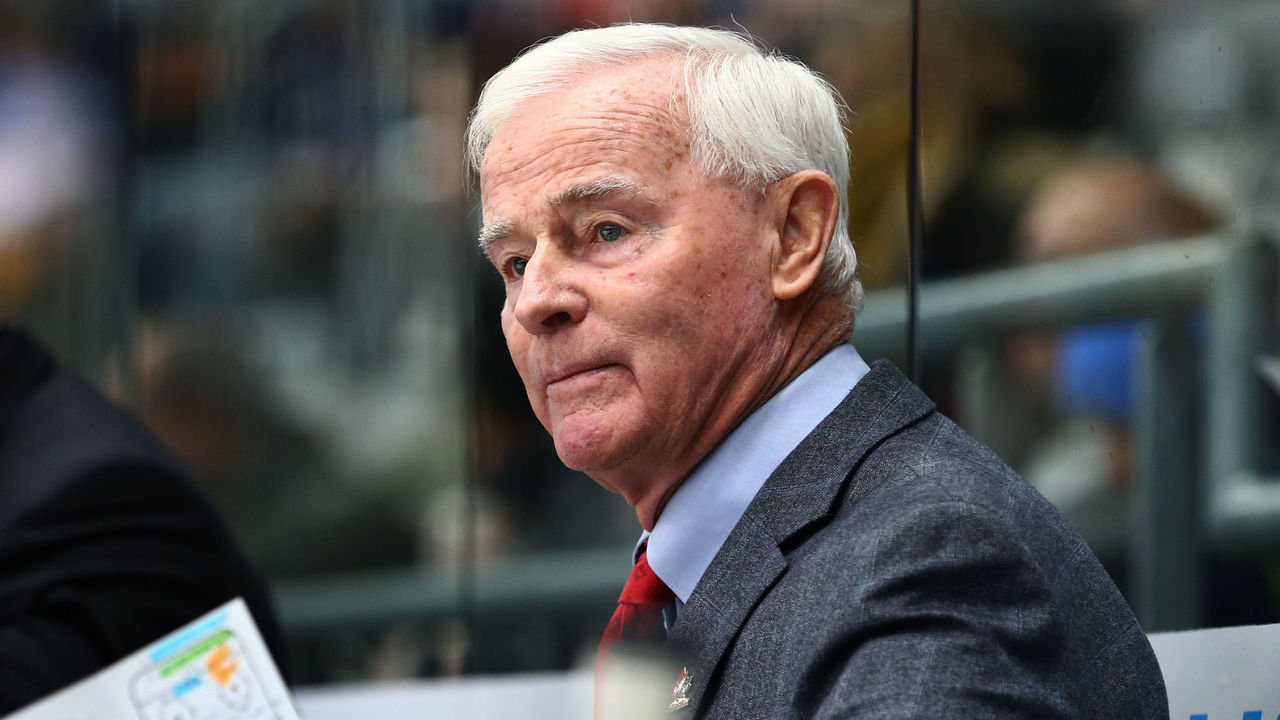 Dave King had a unique perspective as the first Canadian head coach to ever ply his trade in what became the KHL. In "King of Russia: A Year in the Russian Super League," which he co-wrote with Eric Duhatschek, the longtime bench boss tells the engaging story of guiding a Metallurg Magnitogorsk squad featuring budding phenom Evgeni Malkin in the season following the 2004-05 NHL lockout.
King's amusing and heartfelt journal entries illuminate the unpredictable nature of both hockey and life in Russia while conveying the culture shock that comes with moving halfway around the world. It's an eye-opening account of a league many have heard about but few in North America have experienced firsthand.
It also shows the reader how challenging - but ultimately rewarding - it can be to break out of one's comfort zone by taking on a new adventure.
'Stat Shot'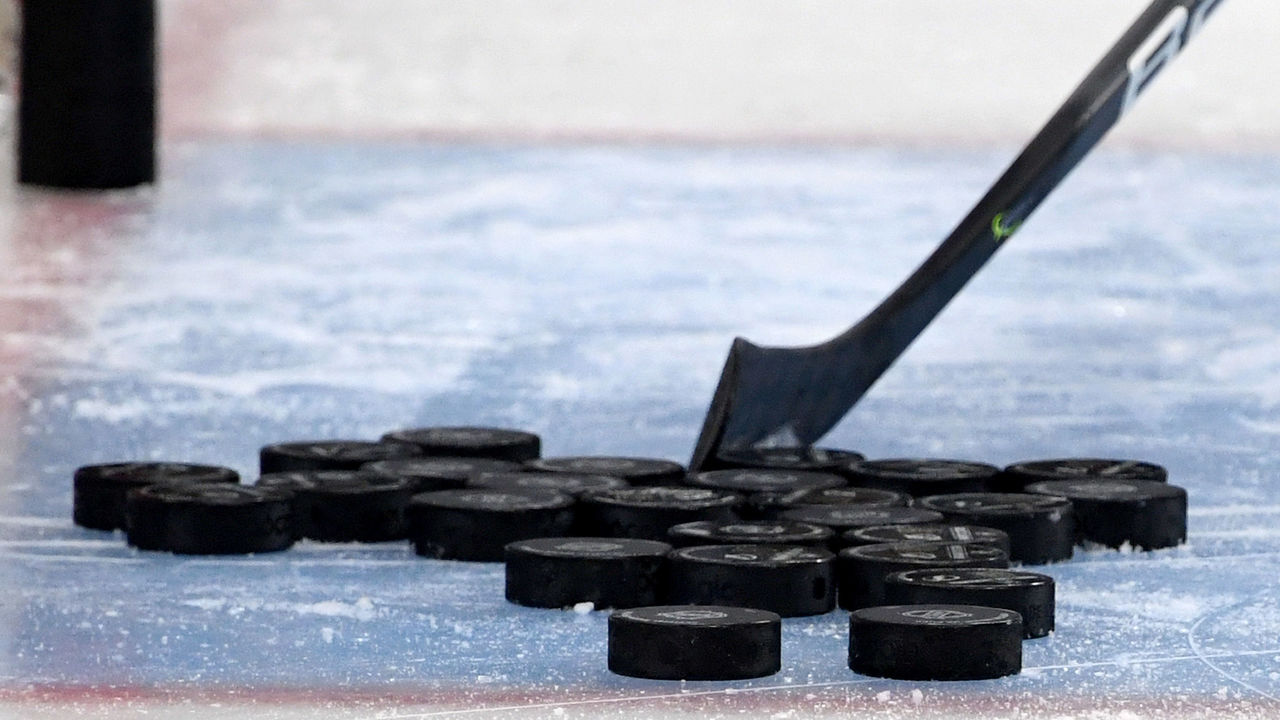 With advanced stats becoming an integral tool for evaluating players, "Hockey Abstract Presents ... Stat Shot: The Ultimate Guide to Hockey Analytics" is a great read for those who wish to learn more about this ever-growing pool of data. Rob Vollman puts the daunting task of grasping analytics into layman's terms, making the read both fun and informative.
From evaluating the best way to build a team to projecting the significance of a player's numbers in junior to exploring the application of shot-based metrics, Vollman uses this wide world of numbers to provide in-depth answers to a series of important questions. Whether you're new to the game or a seasoned vet, "Stat Shot" is a must-read for all hockey lovers.
'Coach: The Pat Burns Story'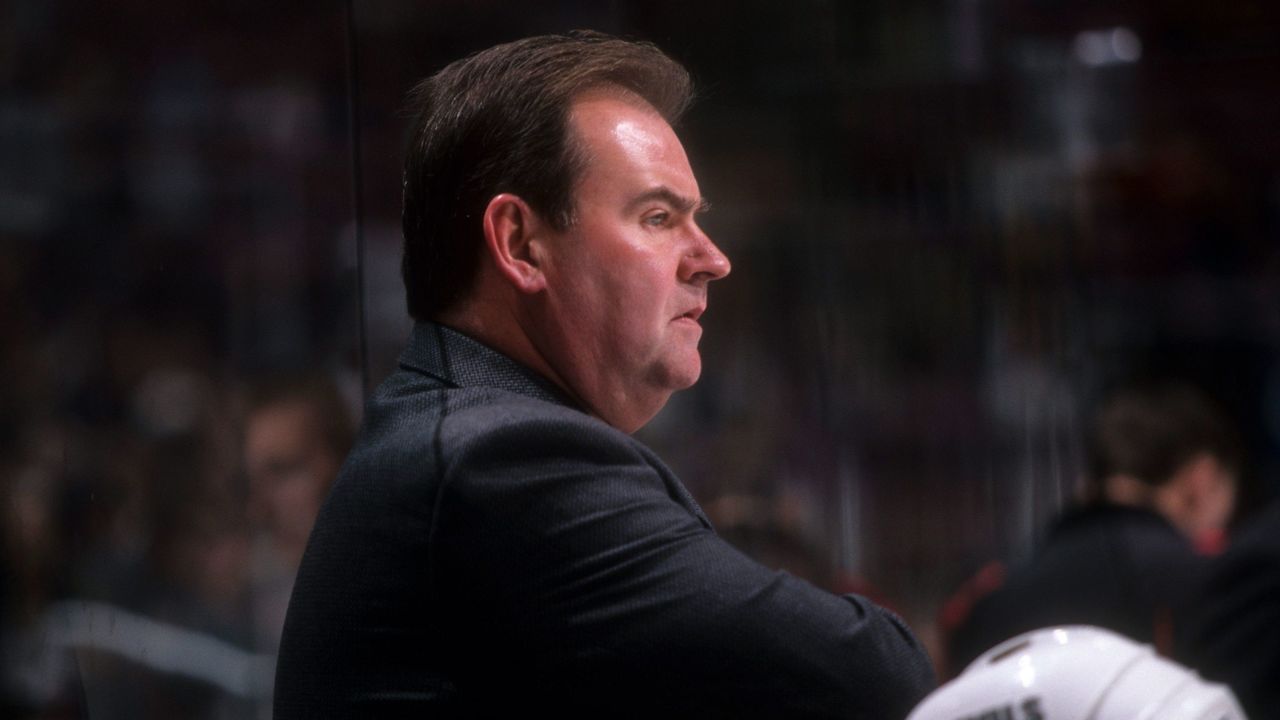 Going from a police officer in Quebec to a Stanley Cup-winning head coach isn't exactly the standard career path for most in the NHL, but that was the trail blazed by Pat Burns. In this book - which came out two years after Burns' death - Rosie DiManno traces his rise from a cop to the QMJHL to the AHL and then to the NHL with the Canadiens, Toronto Maple Leafs, Boston Bruins, and New Jersey Devils.
"Coach" doesn't sugarcoat Burns, showing he had his demons to deal with during a life that was tragically cut short. However, it also paints the picture of a man who was best known for his outwardly combative nature but was truly a teddy bear on the inside.