5 NHL trades we'd love to see before the deadline
The upcoming trade deadline lacks the big-ticket rentals of a season ago, but several compelling storylines could still materialize before Feb. 24.
Some of these potential moves are less likely than others, but that doesn't mean we can't hope they're made, either for entertainment purposes or in order to fulfill a satisfying narrative.
Here's a handful of deals that we'd love to see before the 2019-20 NHL trade deadline:
Jumbo Joe rejoins Bruins
One would expect the Boston Bruins to try landing a forward like Chris Kreider or Ilya Kovalchuk to bolster their top six and provide some secondary scoring. While that would make sense, there's a different move that would be a lot more fun.
Joe Thornton isn't what he once was, but how great would be to see the quadragenarian playmaker don the black and gold once again? He's spent the last 14-plus seasons of his 22-year career with the San Jose Sharks, and he's done a lot for the franchise. However, that team will clearly be sellers, and he's a pending unrestricted free agent with an affordable $2-million cap hit.
For Boston, it would be an opportunity to atone (to some degree) for the lopsided swap that sent him to Northern California in 2005. Thornton's point production has declined, but he's posting respectable possession numbers despite playing for a disappointing Sharks club, so he could still make an impact for the Bruins, who drafted him first overall in 1997.
Colorado corrals Kreider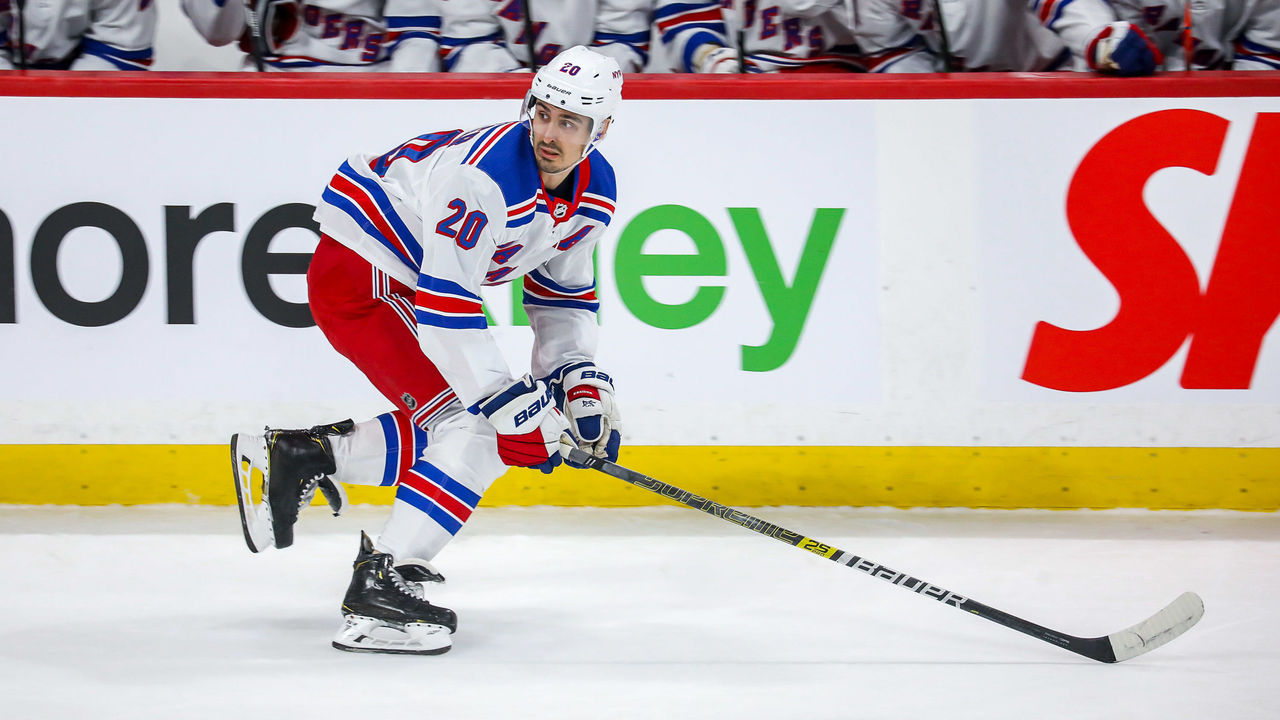 The Bruins and the St. Louis Blues appear to be logical landing spots for Kreider, the New York Rangers forward who's the best rental player likely to be available. While both of those potential suitors are constrained by the cap, they could still conceivably make it work if the Rangers retain some of his $4.63-million hit or take back some salary to balance it out.
However, the Colorado Avalanche will have far more room to maneuver under the cap ceiling before the deadline, so the Rangers could unload the forward's full contract and wouldn't have to take on another in return.
The Avalanche, who have assets to move and boast the league's best offense, would become even more lethal with the addition of Kreider, who offers a rare combination of size and skill. Plus, considering Colorado's cap flexibility, the team could still afford to acquire a defenseman to provide stability on the back end.
Maple Leafs deal for Dumba
Toronto Maple Leafs general manager Kyle Dubas would prefer to trade for a blue-liner with term rather than a rental. Dubas has made multiple deals with the Los Angeles Kings since 2018-19, so he could look to land left-shot rearguard Alec Martinez from that club. However, the Leafs' bigger need is on the right side, so the Minnesota Wild's Matt Dumba would be a better fit, especially with right-handed, pending UFA Tyson Barrie potentially departing Toronto in the offseason.
Dumba is under contract for three more years after this one while carrying a $6-million cap hit. Toronto's cap situation is murky, but the team cleared some room recently by putting Cody Ceci on long-term injured reserve, and it might do the same with Andreas Johnsson. The Leafs don't have a first- or third-round pick in 2020, but they have a first- and second-rounder next year, along with several intriguing prospects in their system. So, Toronto could still offer a package that convinces Minnesota.
The 25-year-old Wild defenseman hasn't produced in 2019-20 as he has in recent years, but he could rediscover his offensive prowess on a Maple Leafs club that boasts no shortage of firepower. Dumba led the NHL in goals among defensemen before an injury derailed him last season, and he's only two years removed from a 50-point campaign. His ability to move the puck and contribute in the offensive zone would make the already compelling Leafs even more watchable.
Canadiens bring Crawford home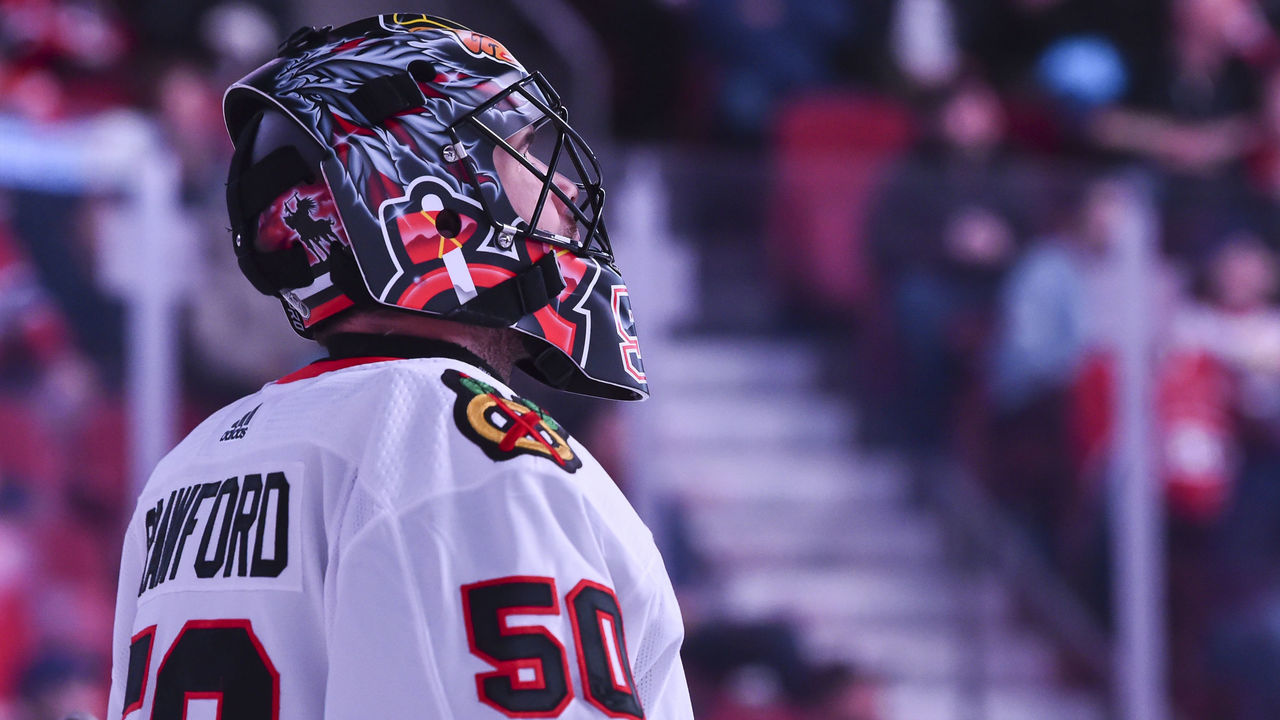 The Montreal Canadiens obviously don't need a starting goaltender, but Charlie Lindgren has been subpar backing up Carey Price and has barely played. Plus, Montreal likely wants Cayden Primeau to develop a bit more before giving its netminder of the future regular NHL playing time.
Both of the Chicago Blackhawks' netminders are pending UFAs, and Robin Lehner is presumably the one they would prefer to re-sign. The older of the two, Corey Crawford, has been serviceable while splitting time in the crease this season, and he's proven he can still handle semi-regular starts.
While he won't get those in Montreal, Crawford is from the city and has historically played well there. Yes, the Canadiens would have some tweaking to do to accommodate his $6-million cap hit, and the club's somewhat limited amount of cap space might be better used elsewhere if it's still in the playoff race by the deadline. Of course, there's always the potential for Chicago to retain salary to make the move more feasible. This trade would make for a great story in addition to making some hockey sense.
Jets franchise reconnects with Kovalchuk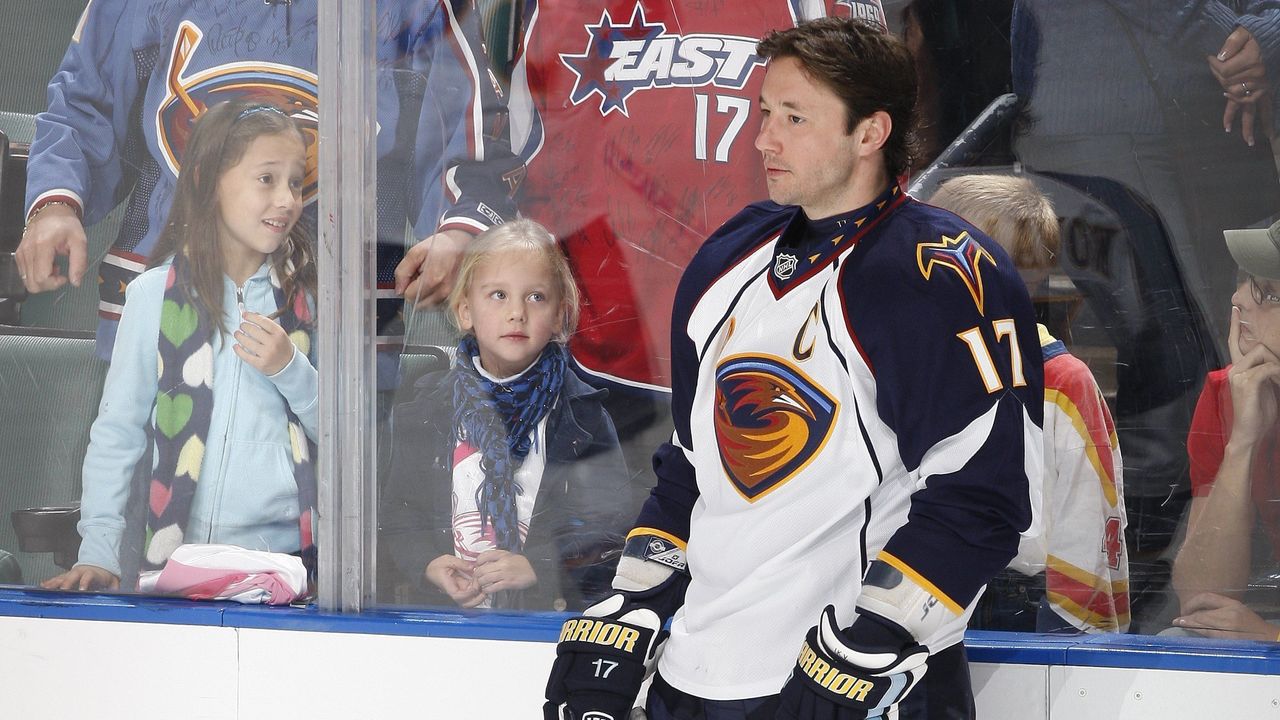 This one might not be as likely as the others listed above for a couple of reasons. Firstly, the Winnipeg Jets don't exactly jump at opportunities to invoke their Atlanta Thrashers days. Secondly, the Canadiens might hang onto Ilya Kovalchuk, considering how well he's fit in since signing with Montreal.
Regardless, the 36-year-old forward has an extremely team-friendly contract - he's a pending UFA on a league-minimum, prorated $700,000 deal - and as such, should have plenty of suitors. Unlike several other clubs, the Jets will have enough cap space to afford him while also addressing their bigger need on defense.
Winnipeg already ices two talented left-wingers in Kyle Connor and Nikolaj Ehlers, but if Kovalchuk were willing to move to his off-wing, it would be enjoyable to watch the franchise's all-time goals leader suit up for the relocated version of the team that drafted him first overall in 2001.
Comments
✕
5 NHL trades we'd love to see before the deadline
  Got something to say? Leave a comment below!