Caps keep Cup window wide open with Backstrom extension
Patrick McDermott / National Hockey League / Getty
Brian MacLellan should be general manager of the year at some point.
MacLellan, the Washington Capitals' GM since 2014, has helped build a perennial Stanley Cup contender while expertly navigating the salary cap. He took another step toward keeping the Capitals' ultra-talented core together on Tuesday, inking elite playmaking pivot and franchise icon Nicklas Backstrom to a five-year extension worth $9.2 million a season.
Most teams of Washington's ilk are in annual salary-cap trouble, but the Capitals find themselves in rarified territory moving forward.
A window to win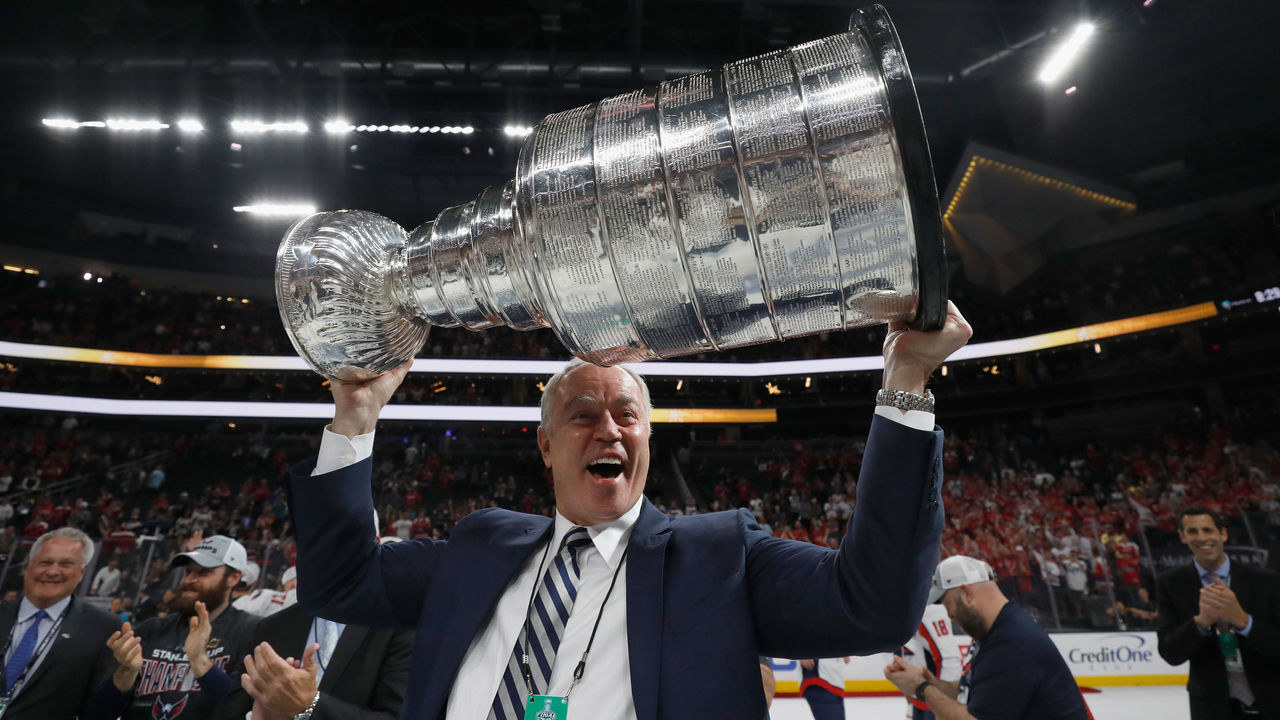 If it wasn't for Washington's Stanley Cup win in 2018, the feeling around this team would be a lot different, and Backstrom's contract, which will keep him on the books through his age-37 season, might be viewed by critics as a desperation move.
Instead, by taking one of the top pending unrestricted free agents in Backstrom off the board, MacLellan has kept the Caps' Cup window open for at least another few years, increasing their chances of a second championship.
Washington is tied for first in the NHL with 67 points entering Tuesday's action, making it a Stanley Cup favorite once again. Cap space is tight this season, so a significant addition before the trade deadline seems unlikely - and frankly, unnecessary given the team's strong play and complete roster.
MacLellan could have some flexibility this summer, though, with goaltender Braden Holtby and his $6.1-million cap hit scheduled to come off the books on July 1. Holtby has struggled this season to the tune of an .899 save percentage and 3.02 goals-against average, while 22-year-old Ilya Samsonov (13-2-1, .925 SV%, 2.11 GAA) appears ready to assume the No. 1 role moving forward.
Aside from Holtby, Washington's only other remotely key pending free agent is defenseman Radko Gudas.
CapFriendly projects Washington to have over $10 million in cap space this offseason. Gudas is a nice piece, but the Capitals could easily roll with a top four featuring John Carlson ($8M), Dmitry Orlov ($5.1M), Michal Kempny ($2.5M), and Nick Jensen ($2.5M) on the back end without skipping a beat. All four blue-liners are under contract with relatively team-friendly cap hits until at least 2022.
Up front, it's much of the same. In addition to Backstrom, Evgeny Kuznetsov ($7.8M), T.J. Oshie ($5.75M), Tom Wilson ($5.16M), Lars Eller ($3.5M), Carl Hagelin ($2.75M), Richard Panik ($2.75M), and Garnet Hathaway ($1.5M) provide cost certainty at team-friendly rates until 2023 at the earliest.
This means MacLellan could be aggressive in adding players on one-year deals this summer before turning to his next task: re-signing Alex Ovechkin (UFA), Jakub Vrana (RFA), and Samsonov (RFA) before their contracts expire after next season.
Ovechkin seems a lock to be a Capital for life, and he could take an average annual value similar to his current $9.538-million rate for the good of the team as he approaches his twilight years. Using some of the cap space at his disposal, MacLellan could give Vrana - currently on pace for 35 goals - a substantial long-term extension. For Samsonov, a bridge deal seems the likely route.
In short, aside from losing one piece during the Seattle expansion draft in 2021, it seems one of the NHL's best teams is going to stay together for at least three more years beyond the 2019-20 campaign, taking multiple swings at another Stanley Cup along the way.
None of this happens without MacLellan's astute contract negotiations, nor without the organization's ability to effectively draft and develop players despite a dearth of high picks. But nothing lasts forever.
A steep fall well worth it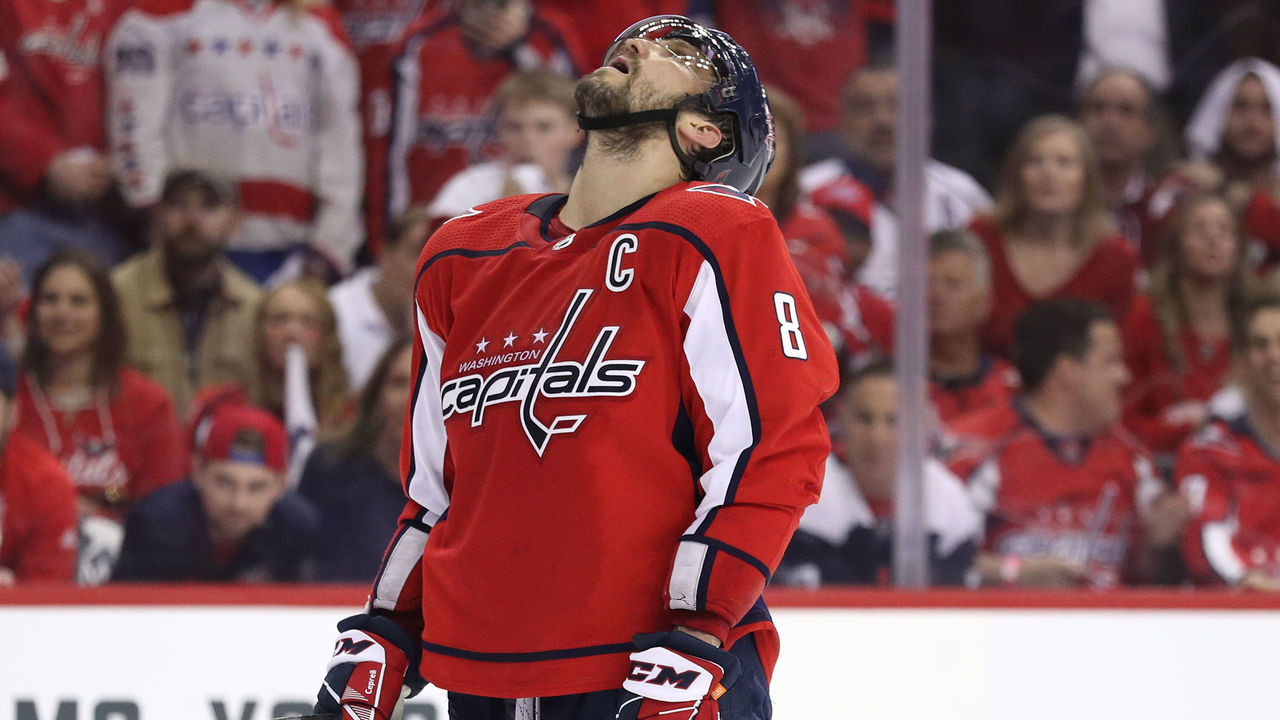 The glory days are in full flight for a few more years, but the Capitals will fall eventually, and it could be painful.
Some of the contracts handed out by MacLellan help pry open the window now, but they could become burdens one day. At some point, the Capitals will have Backstrom, Oshie, Carlson, and, presumably, Ovechkin, taking up a large chunk of the cap in their late 30s.
MacLellan appears willing to accept long-term pain in exchange for short-term gain - and so he should. This team is special, and breaking it up would be a tragedy.
The Capitals are one of the best teams of the era, whether or not they win another Cup. But claiming one or even two more titles would cement Washington's status as a dynasty, and MacLellan has his club positioned well to do so.
Comments
✕
Caps keep Cup window wide open with Backstrom extension
  Got something to say? Leave a comment below!