It had to happen. It was merely a matter of when, where, and in which fashion.
The Toronto Maple Leafs fired head coach Mike Babcock on Wednesday, and though it registered as a relative bombshell, it really came as no surprise to anyone with their finger on the pulse of the sport.
What started as a season of great hope in Toronto has been derailed through one-quarter of the schedule - punctuated by a six-game losing streak - and someone had to pay. The coach almost always goes first.
The timing - the team is in the middle of a road trip and there are 59 games remaining in the regular season - isn't especially eyebrow-raising, either. Babcock's seat had gotten increasingly hot, and while it appeared process-driven general manager Kyle Dubas might ride out the storm a little longer, particularly following a solid effort Tuesday in Vegas, he had clearly seen enough. By the end, it was glaringly obvious that club president Brendan Shanahan, not Dubas, hired Babcock.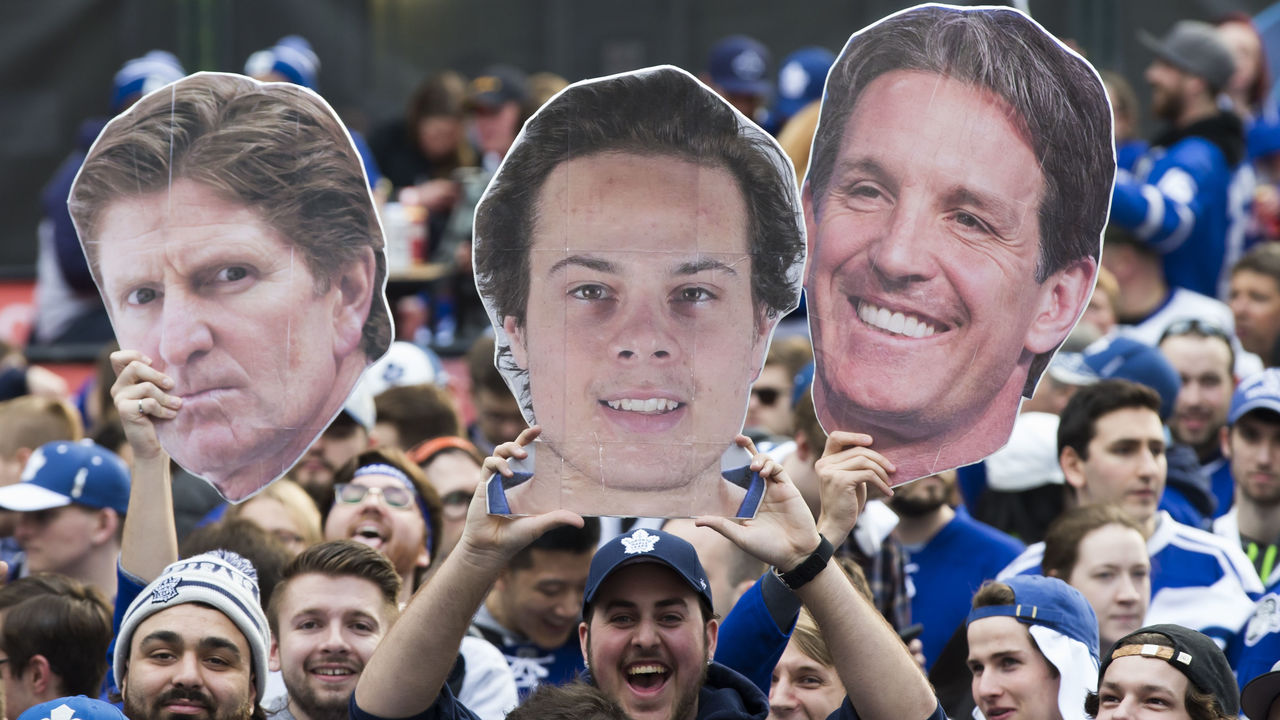 Now, with Babcock gone, finger-pointers have just two targets: the players and Dubas himself.
Injuries and a difficult fall schedule have played a role, but both parties deserve a large portion of the blame alongside Babcock for the Maple Leafs' ghastly start. The players have often looked lifeless and aimless, and at times on a completely different page than their coach. And Dubas assembled an NHL roster that doesn't look worthy of the endless preseason hype.
Babcock departs with a 173-133-41 record in four-plus seasons behind the Maple Leafs' bench. In the end, he ultimately wore out his welcome. He was too stubborn and simply unwilling to take Dubas' hockey philosophies at face value and adjust accordingly. Even during his final few games, when the club's 25th-ranked points percentage sunk below the .500 mark, Babcock failed to experiment in any grand way.
Toronto, which is arguably a top-five team in terms of talent, has won nine of 23 games this year, scoring the first goal in only five of those contests. Its special teams are dreadful, ranking 18th (power play) and 27th (penalty kill) in the NHL. Defensively, the Maple Leafs are a complete mess, relying too much on bailouts from goalie Frederik Andersen.
In an alternate universe in which the squad lived up to expectations, Babcock could have been headed for dismissal this spring, anyway. Three consecutive first-round playoff exits will put any coach on thin ice.
Keep in mind that Babcock's exit doesn't solve the greater problem in Toronto. He was a contributor, not the sole author of a 9-10-4 record. Both the eye test and the underlying numbers suggest something is seriously off with this club. Babcock didn't play the games or acquire players, so others must find the answers before the season is officially lost.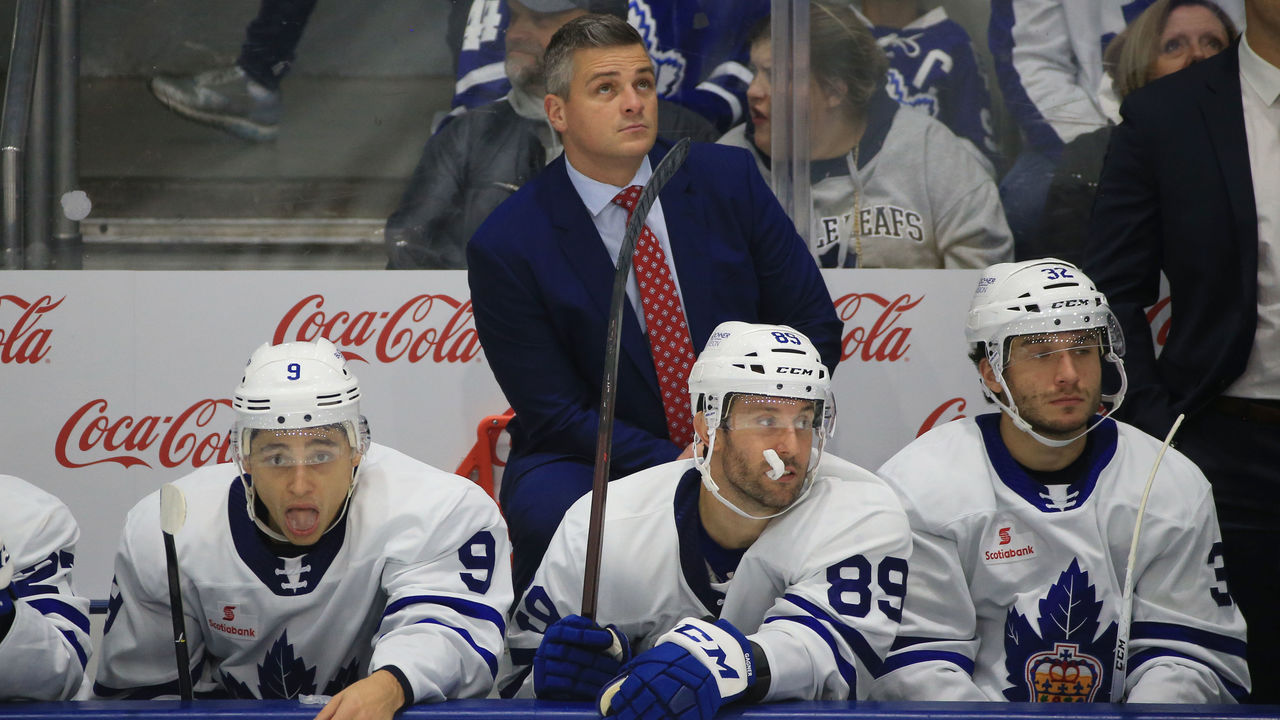 The promotion of Sheldon Keefe from the AHL Toronto Marlies gives the organization a temporary reprieve, though. This was Year 5 of Babcock's tenure in Toronto and his 17th season overall as an NHL head coach, while Thursday's game against the Arizona Coyotes will be Keefe's debut. There will be some breathing room as the dust settles and the new guy gets comfortable. The 39-year-old has a blank slate and, eventually, can start covering up any systemic flaws.
Keefe is a smart bet, too, and an in-house winner. He and Dubas were successful together in OHL Sault Ste. Marie, and have carried that over to the AHL level. The duo teamed up in 2018 to claim the Calder Cup. Nine current Maple Leafs players suited up for at least one game for Keefe's 2018 Marlies.
There's familiarity and shared values between GM and coach, and Keefe's aggressive, offense-inducing style should blend well with the on-ice personnel at his disposal. Hopefully, he won't try to shove a round peg into a square hole like Babcock attempted for years. Keefe matches the roster.
However, Keefe - while qualified and bursting with potential - isn't flying to Arizona with a new backup goalie or a magical cure for the power-play woes, and he has access to the same defensemen Babcock had - a struggling Morgan Rielly, a beleaguered Tyson Barrie, a much-maligned Cody Ceci, a developing Travis Dermott, an inexperienced Justin Holl, AHL/NHL tweener Martin Marincin, and a frustrated Jake Muzzin.
What he does bring, though, is a new voice, a new face, and a new mind. And that's a start.
John Matisz is theScore's national hockey writer.