Early-season temperature check: Which team trends are for real?
Ethan Miller / Getty Images
It's an age-old question in hockey: At which point in the season should we start believing what we're seeing? Is it mid-November, when the quarter-way point of the NHL schedule hits, or is it closer to the new calendar year?
In this case, we'll go with the former. We've identified four early-season team trends and taken a temperature check on each of them.
Real or mirage: The Canadiens' potent offense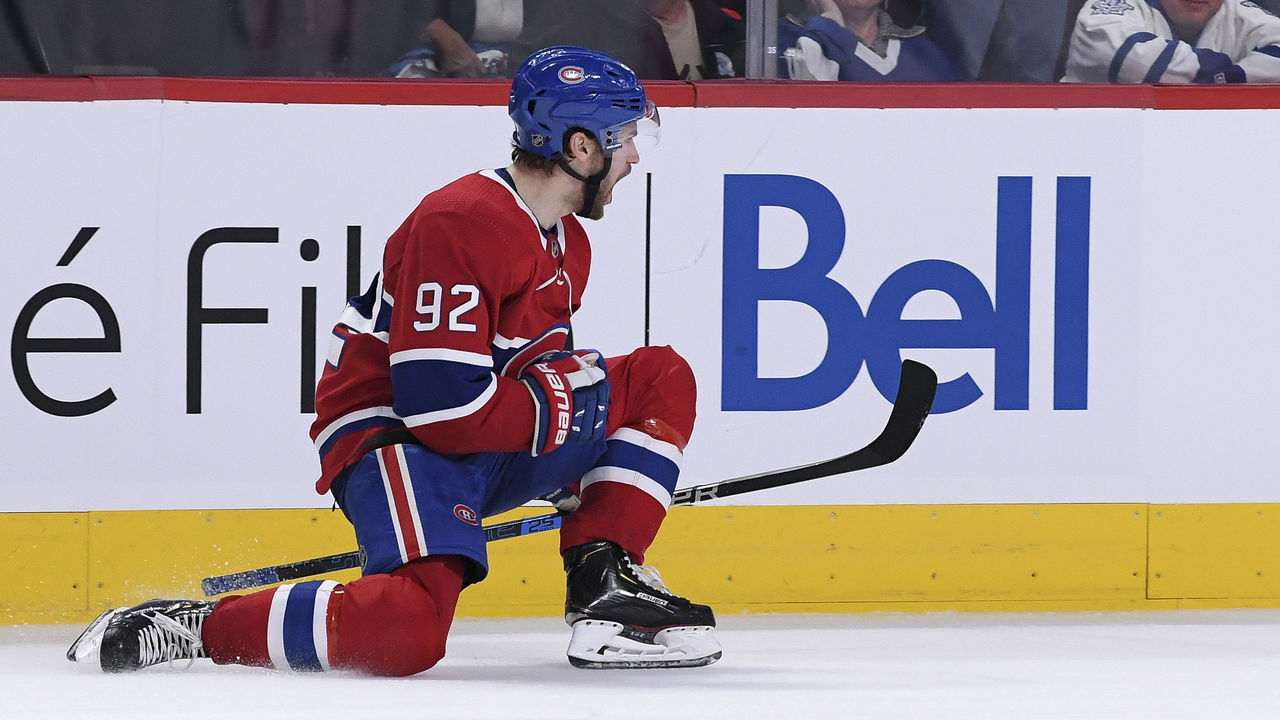 Matisz: I'm going to sit on the fence here. On one hand, the Canadiens have proven over the past 13 months that they can generate plenty of offense without a superstar forward. On the other, maintaining their current pace (3.4 goals per game, which ranks sixth league-wide) will be a difficult task over a full season. Above-average talent, versatile skill sets, and a boatload of speed combine to make Montreal's attack a notable threat on most nights, yet the team's true difference-makers - Shea Weber and Carey Price - play defense and goalie.
Wegman: Real. I think a top-10 offense is viable. Despite not having a single player who's averaging a point per game, Montreal is getting contributions from the entire lineup thanks to some outstanding forward depth. The underlying numbers are fantastic, as this team ranks fifth in expected goals per 60 minutes and fourth in high-danger scoring chances per 60 minutes (at five-on-five). Another key has been the Canadiens' respectable power play (14th) after they ranked just 30th with the man advantage a year ago.
Real or mirage: The Oilers' hot start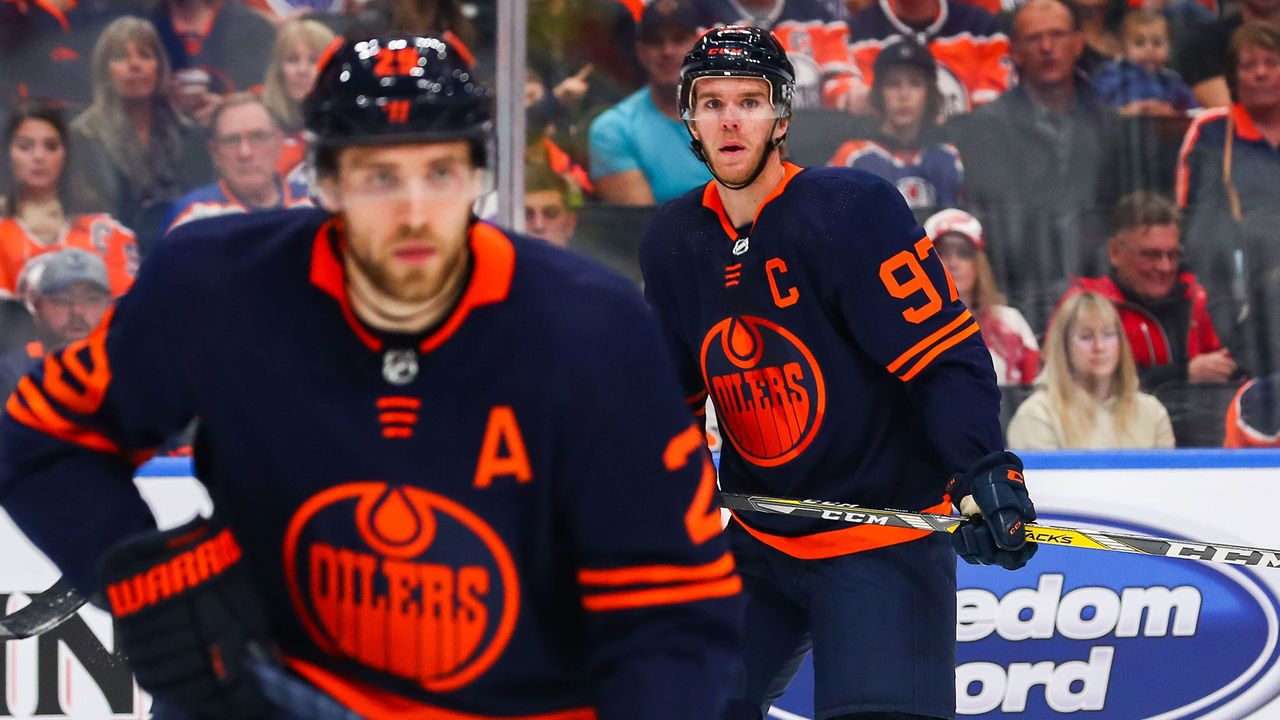 Wegman: Mirage. The Oilers' 12-6-2 record is perhaps the most surprising story of the young season. But as much as we'd love to see Connor McDavid and Leon Draisaitl dominate together in the playoffs, I don't think this start is sustainable. Edmonton's lack of secondary scoring will hold the team back when McDavid and Draisaitl go through stretches of human-like play. Additionally, I don't have faith that goalies Mikko Koskinen and Mike Smith can keep up a combined .920 save percentage and a 2.38 goals-against average.
Matisz: Mirage. Pose this question again in February and the answer may differ, but as of now the math just doesn't add up. McDavid and/or Draisaitl have recorded a point on 75% of Edmonton's goals, which is an absurd reliance on two skaters. That dynamic is entertaining to watch, but the goaltending tandem, bottom-six forward group, and third defense pairing don't inspire much confidence. The Oilers have certainly earned some respect and a comfy spot in the standings through 20 games, but the dam is primed to burst soon.
Real or mirage: The Islanders' dominance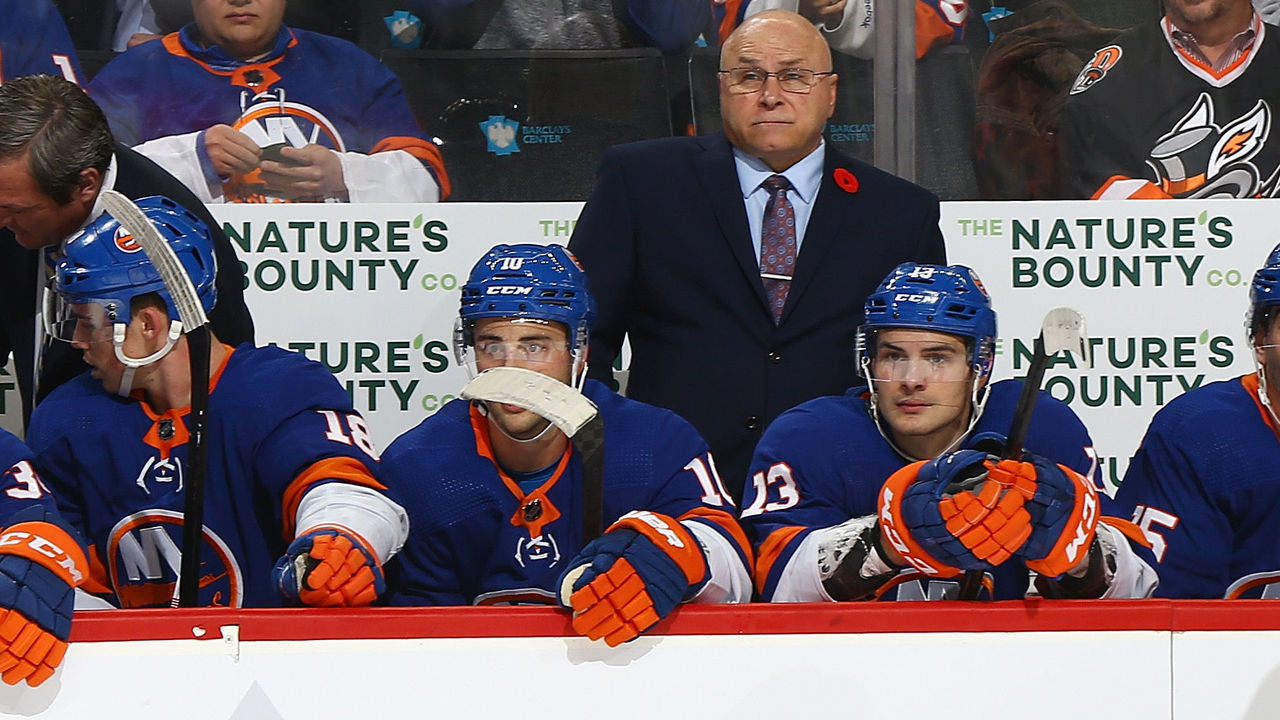 Matisz: Real. The Islanders are flat-out one of the best teams in the NHL. There's no denying it at this point. Through 17 games, they've looked clinical and are continuing to employ the highly effective meat-and-potatoes brand of hockey that took the league by storm in 2018-19. The throwback style promotes strong team defense, and heat maps prove the Isles almost never surrender shots from the slot, which is a big reason why both goalies - Thomas Greiss (.942 save percentage) and Semyon Varlamov (.917) - are excelling in a platoon system. Also of note: The top defense pairing of Adam Pelech and Ryan Pulock is grossly underrated as an all-around unit. Last year, the Islanders finished with 103 points. This year, they're on pace for 130. Expect a drop-off, obviously, but not a tumble down the standings. This team seems bulletproof.
Wegman: Real. I've doubted the Islanders before due to some poor underlying numbers, but I can't make the same mistake again. Barry Trotz-led clubs have long defied analytics, and these Isles are awfully reminiscent of the coach's Predators teams from 2005-12: few big names up front, some underrated defensemen, and stellar goaltending. I believe in Trotz, who's not only the best active coach in the NHL, but one of the best ever. His players buy in, respect the hell out of him, and play their hearts out.
Real or mirage: The Sharks' implosion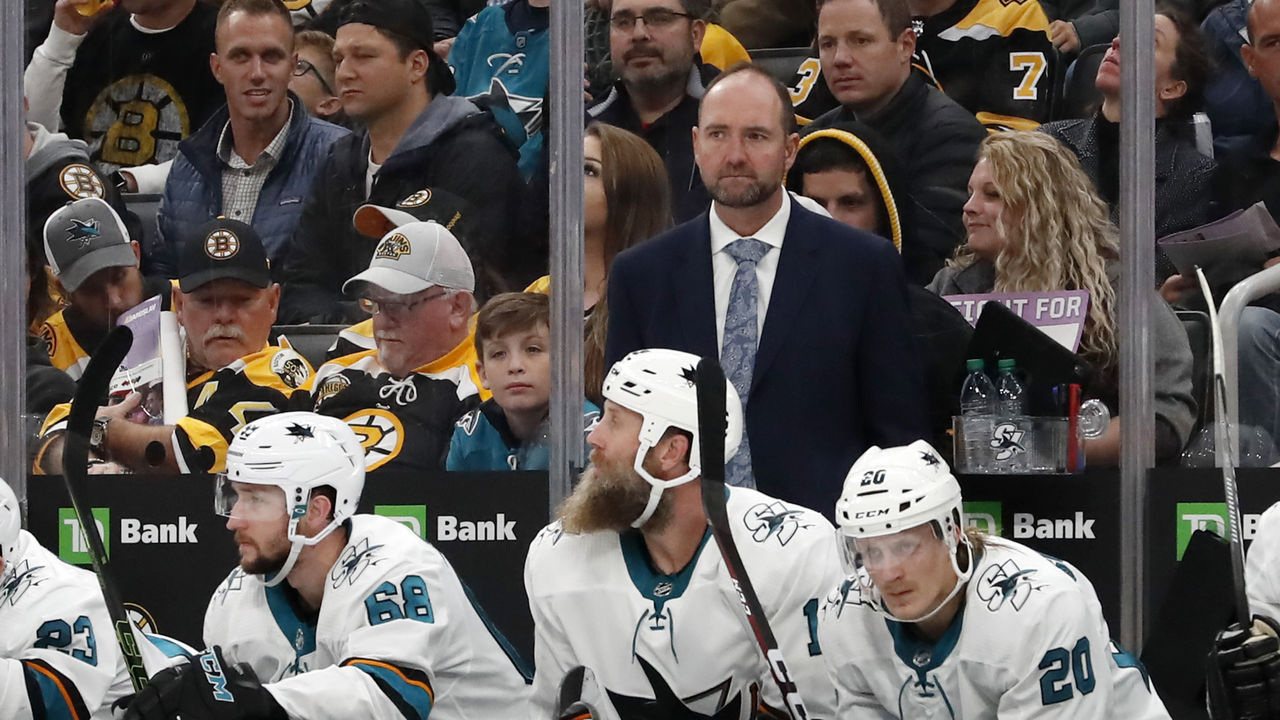 Wegman: Mirage. I think the Sharks can turn this thing around - with the caveat that Doug Wilson must acquire a netminder. Martin Jones has been one of the league's worst goalies over the last year and a half, and I don't think Wilson, one of the smartest GMs out there, will watch this ship sink without taking action. Cap space is an issue, but Ottawa Senators goalie Anders Nilsson could be a fit. I believe this strong leadership group is capable of rallying together to make the postseason despite some early adversity.
Matisz: Real. San Jose struggled mightily out of the gate, losing 11 of its first 15 contests while getting outscored 56-36. Despite a four-game winning streak, the early-season hole feels too deep to climb out of, especially because the team's poor goaltending seems unfixable in the short term. The offseason departures of Joe Pavelski and Joonas Donskoi have turned a traditionally lethal offense into something average. This squad still has talent, but perhaps the mileage accumulated over the years has overcome too many core pieces.
(Advanced stats source: Natural Stat Trick)
Comments
✕
Early-season temperature check: Which team trends are for real?
  Got something to say? Leave a comment below!