Every Monday, theScore offers a weekly fantasy hockey column detailing a handful of moves you should make. This week's edition focuses on Week 3. Ownership percentages and position eligibility are courtesy of Yahoo.
Add James van Riemsdyk
Team: Flyers
Position: LW
Ownership: 33%
Van Riemsdyk has taken the most shots of any player in the NHL (32) who hasn't scored a goal this season, while the Flyers have played a league-low six games. JVR has fired off 24 shots alone in his last three tilts, but he isn't just shooting from anywhere. In fact, his 6.61 high-danger scoring chances per 60 minutes at five-on-five would be the highest rate of his career.
With first-line minutes and a spot on the top power-play unit, it's only a matter of time before a proven goal-scorer like Van Riemsdyk starts filling the net.
Drop Wayne Simmonds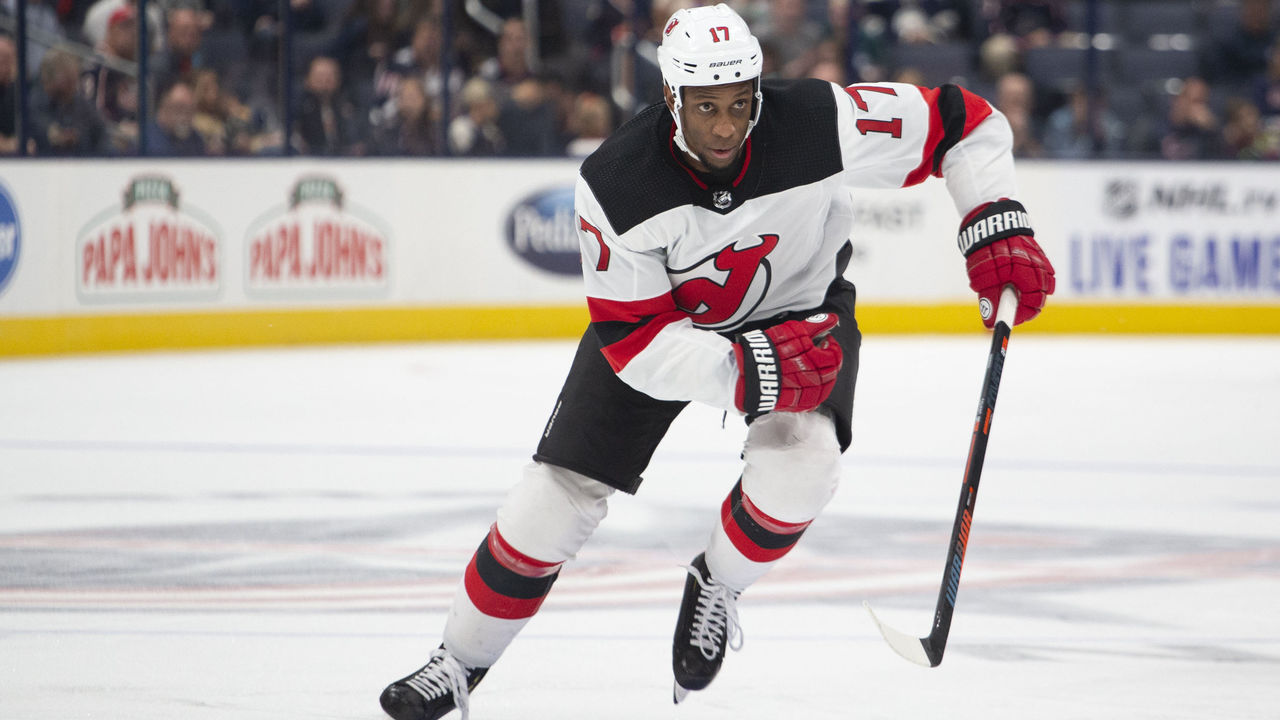 Team: Devils
Position: RW
Ownership: 36%
Even in banger leagues where Simmonds offers additional value with his physical play, the veteran winger can be dropped. He's coming off the worst season of his career, and with just a lone assist through eight games of 2019-20, he's not doing much to inspire faith in a bounce-back campaign.
Furthermore, the Devils will play just one game this week. If you really believe in a turnaround, Simmonds will probably still be available next week when New Jersey has three games on its schedule.
Add Alexander Kerfoot
Team: Maple Leafs
Position: C/LW/RW
Ownership: 20%
Kerfoot, one of the few players in fantasy hockey with triple position eligibility, will get an extended look in the Maple Leafs' top-six forward group while John Tavares is sidelined for at least two weeks with a broken finger.
Kerfoot centered the club's second line on Saturday against the Boston Bruins. In that game, he played with the emerging Ilya Mikheyev (also worth picking up at 18% ownership) at left wing while Mitch Marner and William Nylander rotated on his right side. That's a good spot, and the Leafs will play four times this week.
Gives Hughes & Kakko time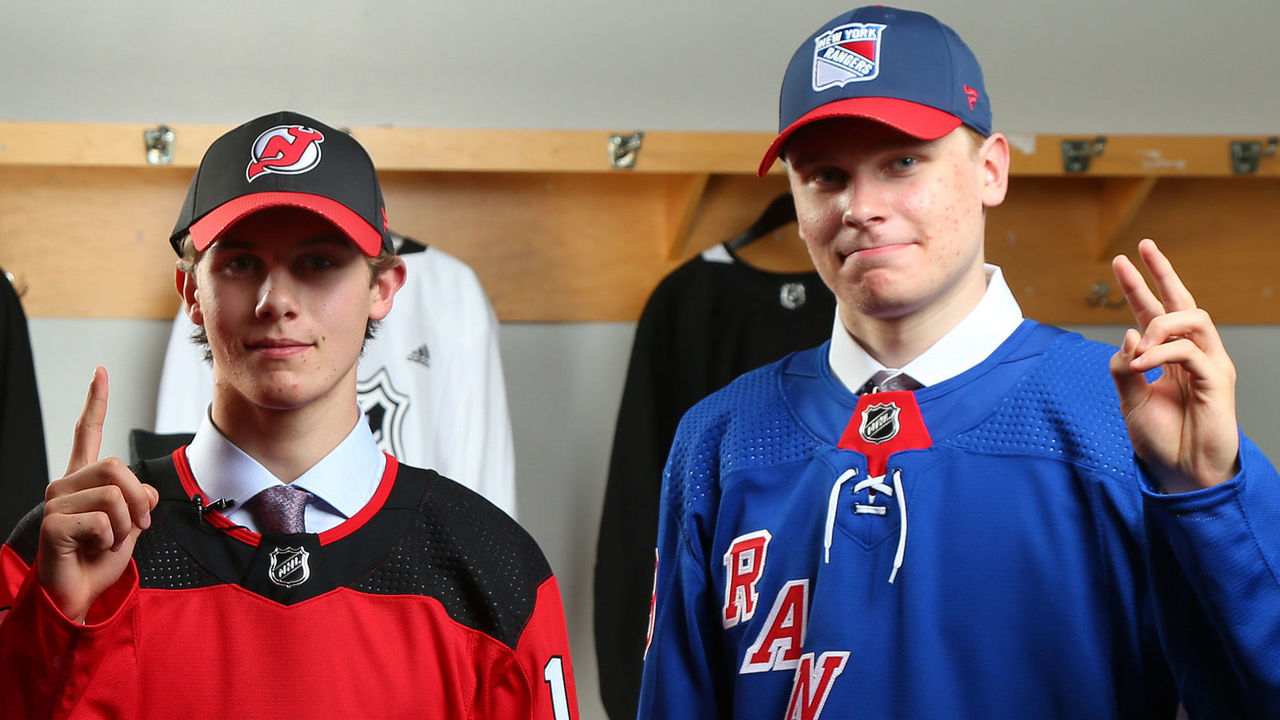 Team: Devils/Rangers
Position: C/RW
Ownership: 59%/61%
Jack Hughes and Kaapo Kakko, the top two picks in the 2019 draft, have come out of the starting gate slow to begin their careers. Hughes has been held to two points in eight games, while Kakko has just one point in six contests.
It's not uncommon to see supremely talented 18-year-olds struggle to start their rookie seasons, only to take off in the second half. Hughes and Kakko will have fantasy value eventually in 2019-20, and if you invested a draft pick in either one, you'll want to reap the rewards when they take off. Be patient.
Add Ilya Samsonov
Team: Capitals
Position: G
Ownership: 33%
It's quite surprising that Samsonov is still available in two-thirds of leagues. Capitals starter Braden Holtby has gotten back on track in his last two outings after a rough start to the year, but Samsonov has earned himself at least some regular playing time by recording a .933 save percentage and a 1.84 goals-against average in four games.
Holtby is in the last year of his contract and may not be brought back due to cap constraints. Samsonov, meanwhile, is a former first-round pick and looks like the organization's goalie of the future, which could happen as early as this season if Holtby struggles again. At the very least, Samsonov needs to be owned in all keeper leagues.
Advanced stats courtesy: Natural Stat Trick