5 players who could still be traded this summer
Sara Schmidle / National Hockey League / Getty
The NHL offseason has slowed down considerably since July 1. Outside of Jake Gardiner, the list of remaining unrestricted free agents is uninspiring.
However, that doesn't mean there won't be any more exciting movement, as a handful of intriguing players could still be dealt this summer.
Here are five players to watch:
Rasmus Ristolainen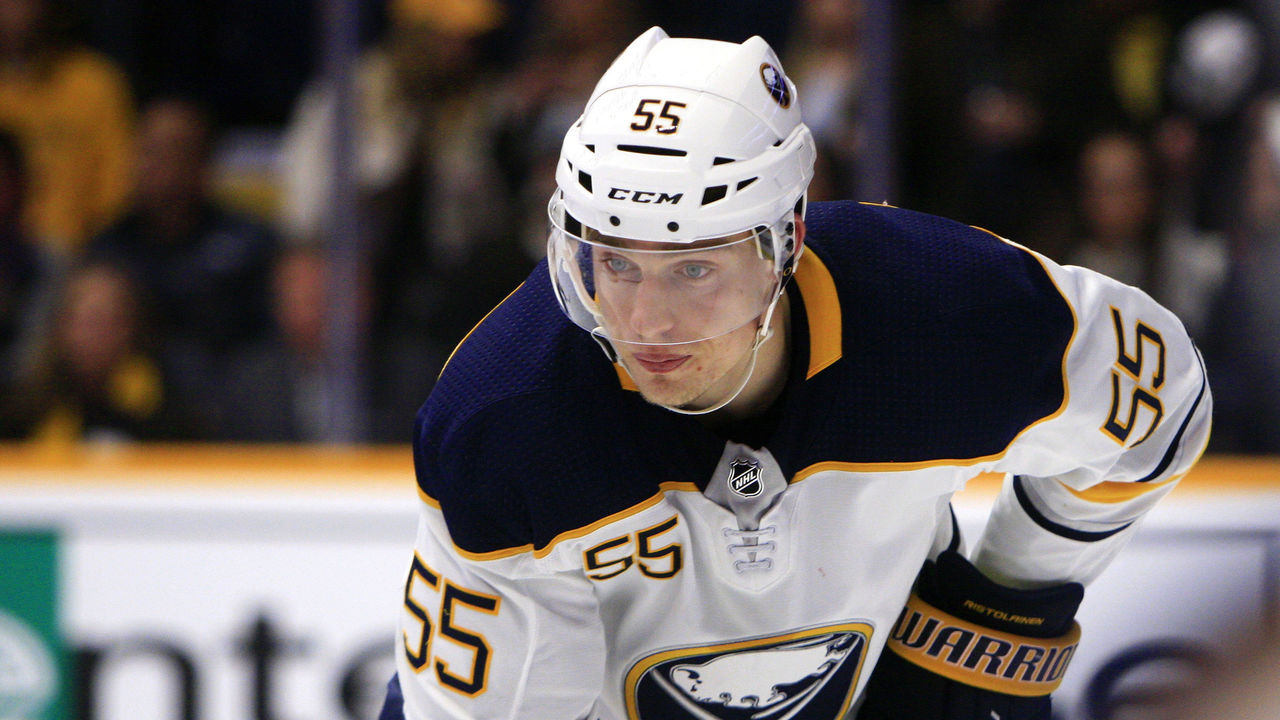 Team: Sabres
Position: D
Cap hit: $5.4M
Ristolainen trade rumors are just pure speculation at this point, but the writing seems to be on the wall. The Sabres have acquired three other quality right-handed defensemen since February: Brandon Montour, Colin Miller, and Henri Jokiharju. That indicates Ristolainen's time in Buffalo could be coming to a close.
Ristolainen is flawed defensively, but not enough to scare other teams away. After all, he's still just 24 years old with three seasons remaining on his contract, and the blue-liner is coming off his fourth straight 40-point campaign.
With the logjam on the right side in Buffalo, the Sabres giving him a fresh start wouldn't be surprising if they can get a forward of equal value in return.
Possible fits: Maple Leafs, Lightning, Stars, Jets, Oilers
Kyle Turris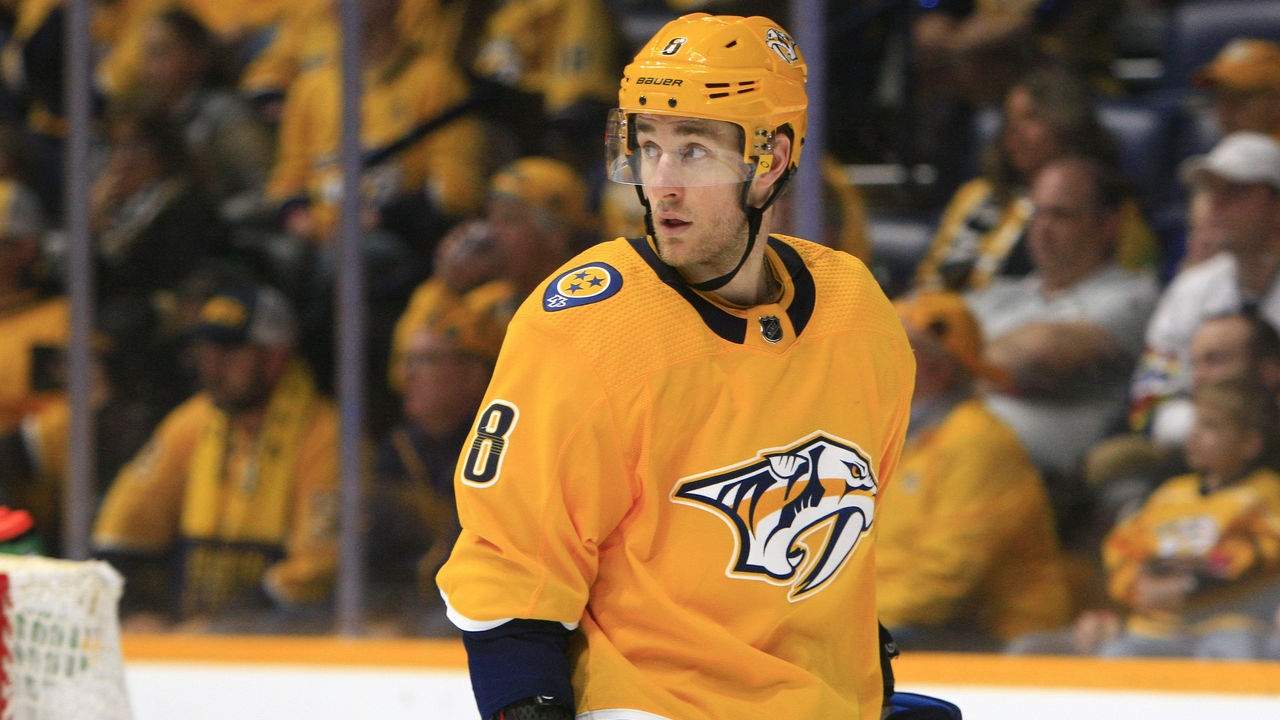 Team: Predators
Position: C
Cap hit: $6M
For the second time in less than two years, a team decided to upgrade from Kyle Turris to Matt Duchene. The Predators had hoped Turris would be the answer to their secondary scoring needs when they acquired him from the Senators in the three-way trade that sent Duchene to Ottawa in November 2017. But now the veteran is coming off his worst season in nearly a decade.
With Duchene in the picture, it seems excessive to pay $6 million per season for a third-line center, especially with Colton Sissons and Nick Bonino capable of filling that role. The problem that Predators general manager David Poile may be encountering - if he's indeed shopping Turris - is the five years left on the 29-year-old's contract.
However, Turris' long track record of being a productive No. 2 pivot and his strong performance with Canada at the World Championship (10 points in 10 games) could convince a team that his poor 2018-19 season was just an anomaly.
Possible fits: Sabres, Blue Jackets
Chris Kreider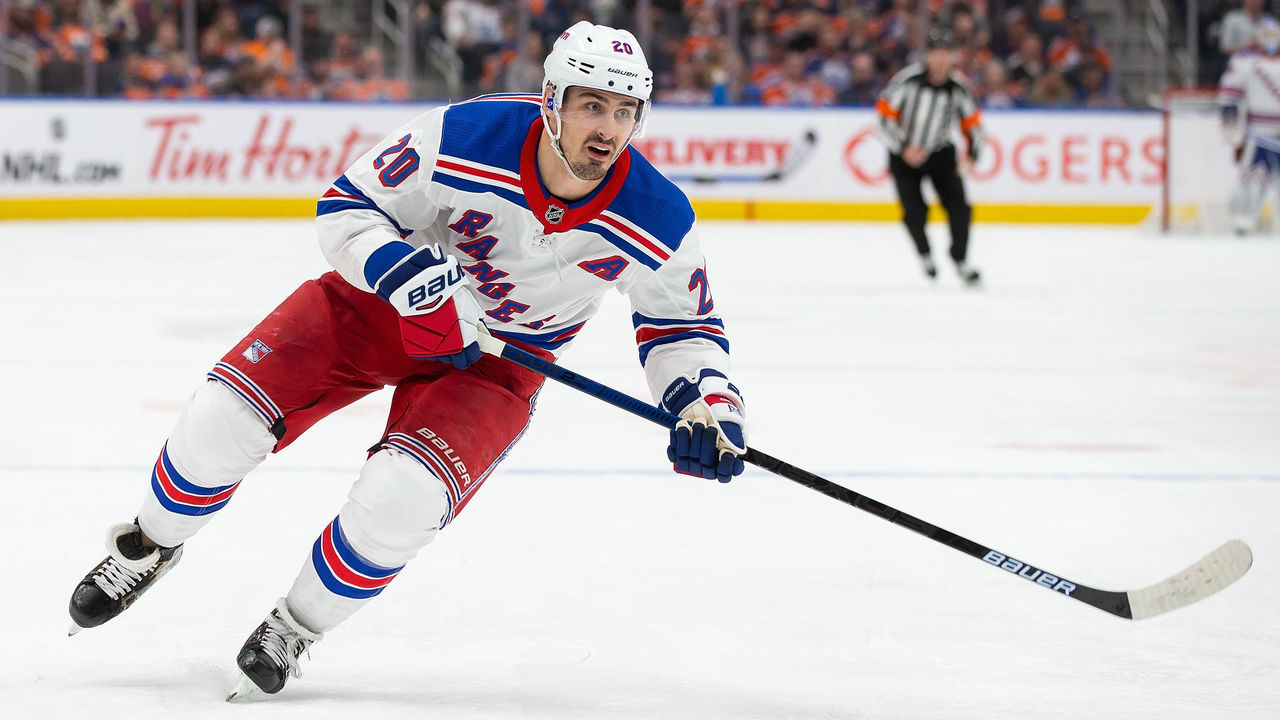 Team: Rangers
Position: LW
Cap hit: $4.625M
Kreider is entering the last year of his contract, and as general manager Jeff Gorton continues to reshape the roster, it doesn't appear the longtime Ranger is a part of the team's equation moving forward. A trade could come closer to the 2019-20 deadline, but Gorton may not be able to wait. The club holds just over $7 million in cap space, but four RFAs - including Jacob Trouba - are still without contracts.
Every team would want Kreider due to his rare combination of size, speed, physicality, and offensive ability, and he's still young at just 28 years old. He gets a say in his destination, as Kreider's contract includes an 11-team no-trade list.
Possible fits: Avalanche, Bruins, Blues
Jason Zucker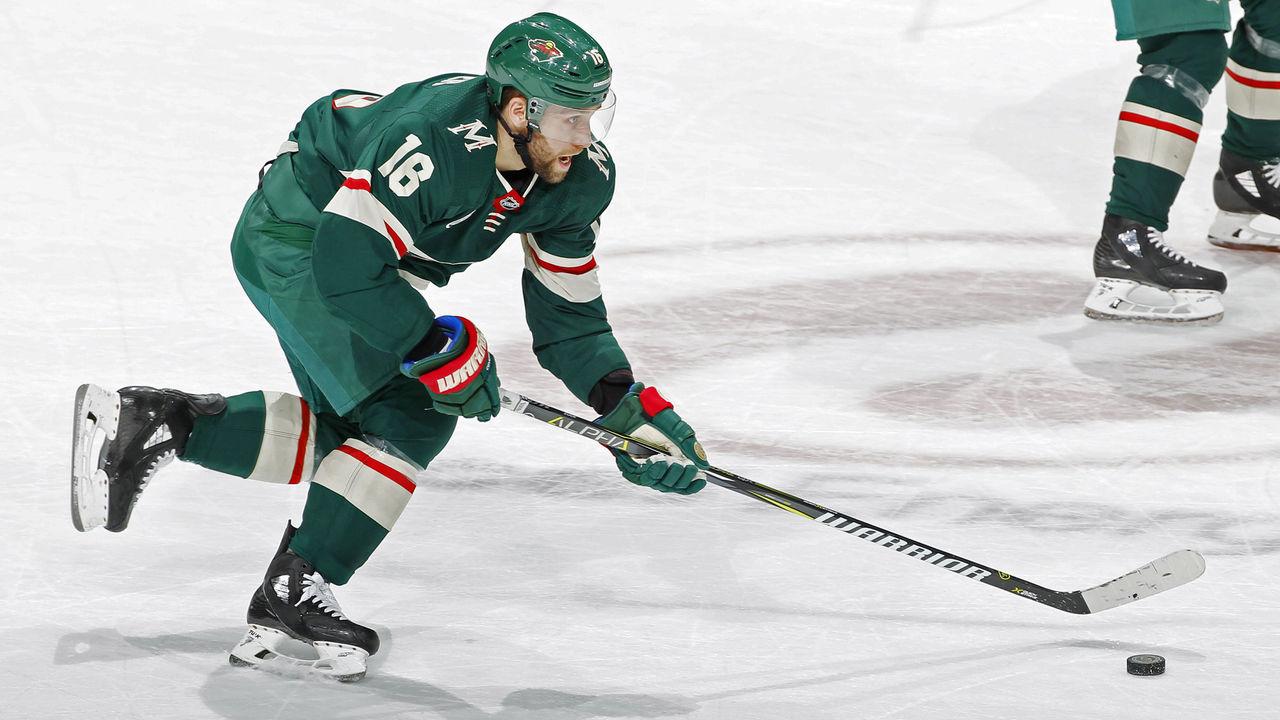 Team: Wild
Position: LW
Cap hit: $5.5M
Wild general manager Paul Fenton, for whatever reason, really seems to want to trade Zucker. At last season's trade deadline, a deal to send the 27-year-old to the Flames fell through. In May, Zucker appeared to be Pittsburgh bound until Phil Kessel flexed his no-trade muscles to nix the swap.
It's unclear what's motivating Fenton, especially after he signed Zucker to a five-year extension last summer as one of his first major moves after becoming the club's GM. It's also unknown what Fenton would want in return for Zucker. The Wild appeared to be heading toward a rebuild, but then Fenton handed 31-year-old Mats Zuccarello a five-year deal in free agency. The team's direction is confounding.
Zucker is coming off a bit of a down season, but he's just one year removed from a 33-goal campaign. He's quick, smart, and plays a solid two-way game.
His contract includes a 10-team no-trade list, so it's possible we'll see another Zucker deal collapse.
Possible fits: Avalanche, Devils, Sharks
Nikita Gusev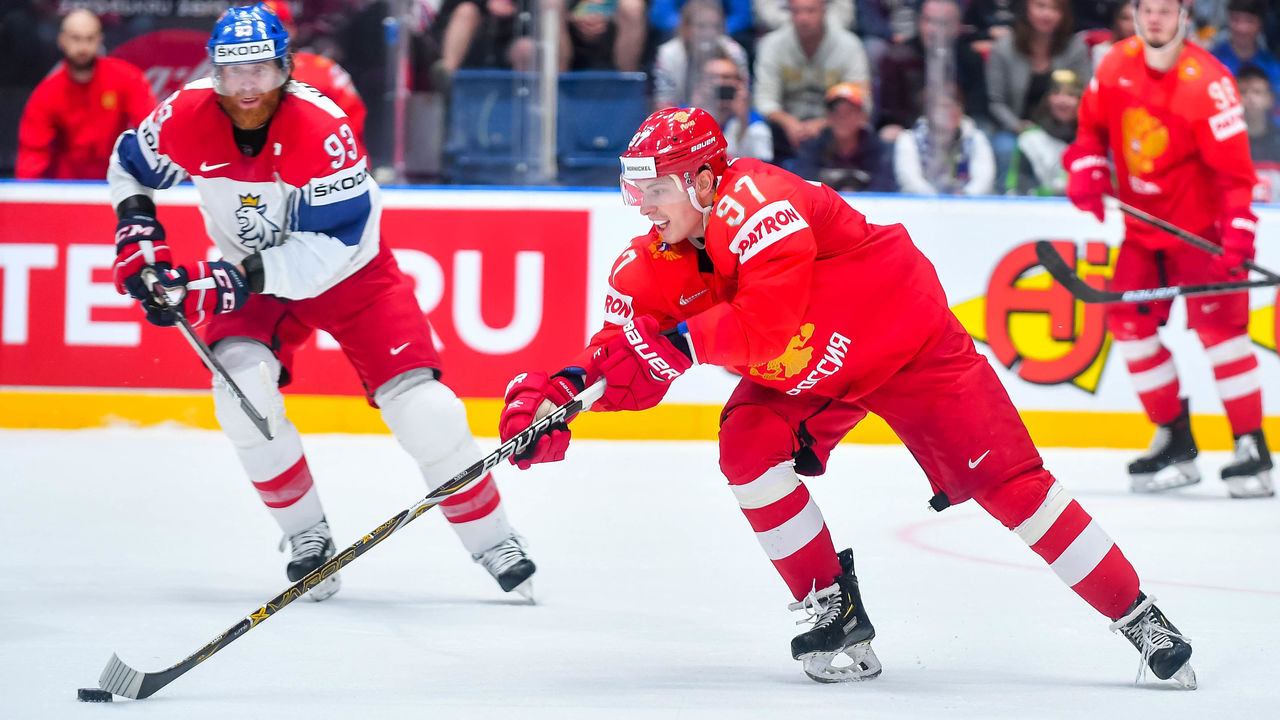 Team: Golden Knights
Position: LW
Cap hit: RFA
The Golden Knights have reportedly explored the trade market for Gusev. Vegas is up against the cap, and the team hasn't been able to agree on a deal with the restricted free agent.
Gusev is the KHL's reigning MVP. The 27-year-old is highly skilled, an explosive skater, and he possesses great hockey intelligence - traits that suggest he'll be able to make a smooth transition to the NHL.
Despite his potential, it's tough to gauge Gusev's trade value, especially considering Vegas doesn't seem to hold much leverage.
Possible fits: Sabres, Devils, Blues