The Chiarelli aftermath: Oilers' next rebuild will be a long one
Dave Sandford / National Hockey League / Getty
Whoever becomes the next general manager of the Edmonton Oilers will inherit one of the best players on the planet, and, thanks to Peter Chiarelli, not much else.
Chiarelli's tumultuous tenure with the Oilers came to an end Wednesday in what is the latest chapter of a 12-year stretch of franchise futility. And this one is the most disheartening of all. Despite boasting a generational talent in Connor McDavid, Edmonton has been unable to climb out of the NHL gutter thanks to Chiarelli's archaic philosophy and confounding roster moves.
While the rest of the league focused on the draft and set up squads loaded with speed and skill, Chiarelli was fixated on building a "heavy" team, which he attempted to do through free agency and trades. And that misguided approach has left the next GM with an enormous challenge and few tangible assets with which to tackle it.
The lasting damage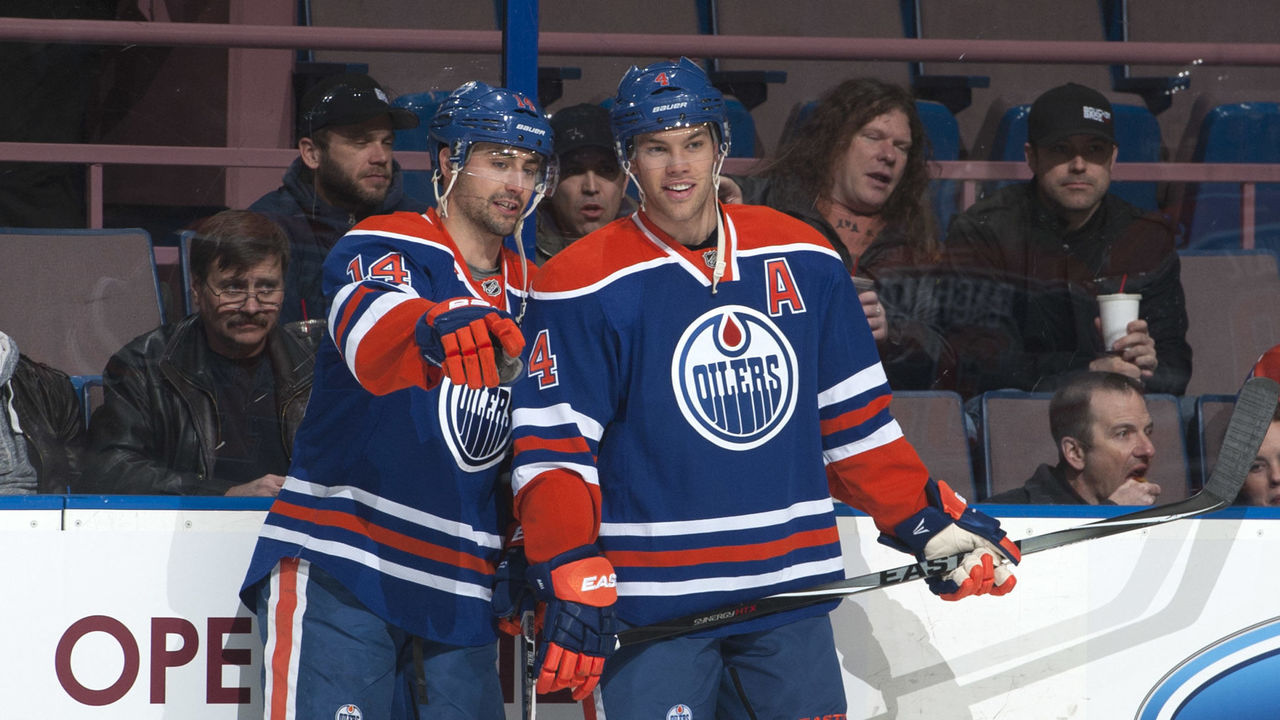 Chiarelli's laundry list of poor decisions is no secret. There's the infamous Taylor Hall-Adam Larsson trade, the haul of picks given up for the slow-footed Griffin Reinhart, and the Jordan Eberle debacle, which resulted in Chiarelli finishing on the losing end of two separate Ryan Strome deals.
Yet, despite these fireable offenses, Chiarelli's biggest mistakes may have been his careless contract signings:
| Player | AAV | Length | Year signed |
| --- | --- | --- | --- |
| Andrej Sekera | $5.5M | 6 years | 2015 |
| Milan Lucic | $6M | 7 years | 2016 |
| Kris Russell | $4M | 4 years | 2017 |
| Mikko Koskinen | $4.5M | 3 years | 2019 |
These four deals will account for roughly one-quarter of the Oilers' salary cap until Russell and Sekera come off the books after the 2020-21 season.
And, on top of it all, the Oilers have stunted the growth of key young forwards Jesse Puljujarvi and Kailer Yamamoto.
Puljujarvi, the fourth overall pick in 2016, was raw coming out of the draft. He should've spent an entire season, maybe more, in the AHL before he ever saw NHL action. Instead, a year of his entry-level contract was burned as an ineffective 18-year-old player, and he's now up for restricted free agency after this campaign. As a result, his confidence has likely taken a hit from bouncing up and down between the two levels and averaging just 12:30 minutes of ice time per game during his NHL career.
Yamamoto's contractual situation was handled better, but he also should have spent an entire season in the AHL before making the big club. Having a recent first-rounder play fourth-line minutes is bad for everyone involved.
Another rebuild?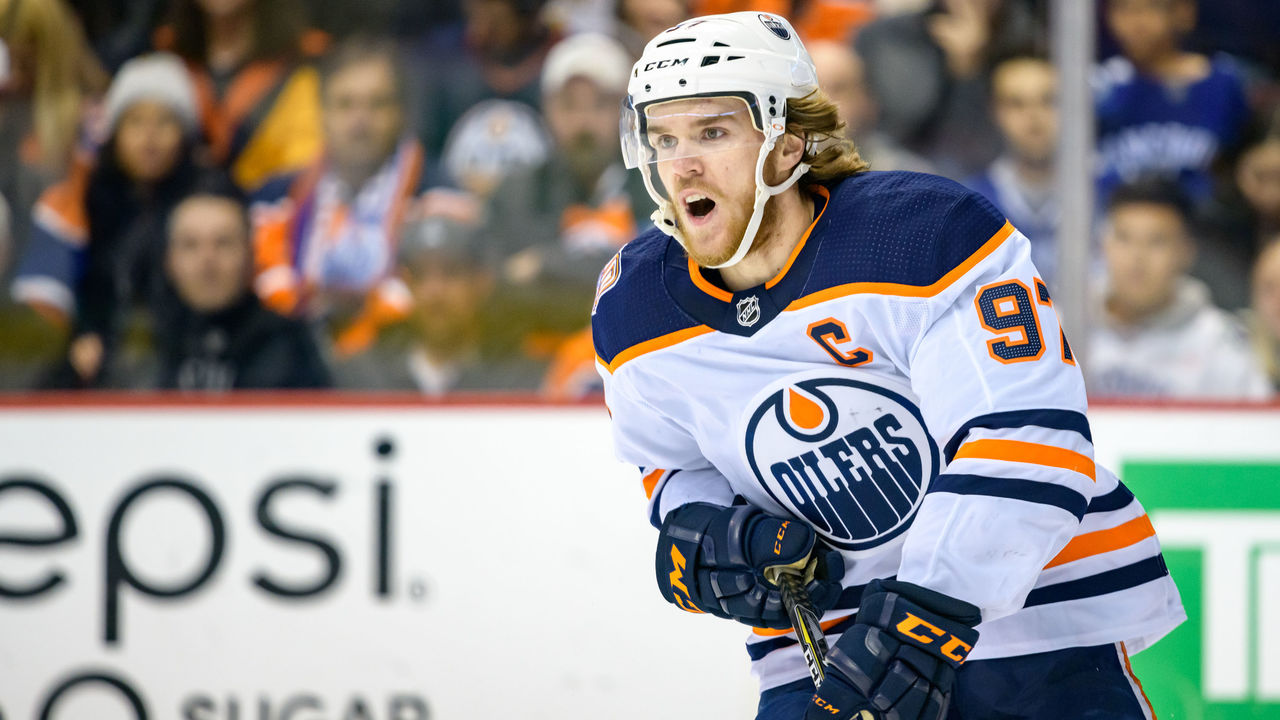 The Oilers have attempted multiple rebuilds over the better part of two decades, so it's likely their fans have had enough of that word. But there's simply no other way around it.
It's now up to Oilers owner Daryl Katz and CEO Bob Nicholson to find Chiarelli's replacement and patiently allow that person to rebuild the team through their vision. The days of patching holes with short-term fixes can be no more in Edmonton. This team won't be fixed overnight.
It's projected to have just $6.5 million in cap space this offseason, which doesn't include restricted free agents Puljujarvi, Jujhar Khaira, Ty Rattie, and Tobias Rieder, according to Cap Friendly. Nor does it include Alex Chiasson or Alex Petrovic, who are unrestricted free agents. In short, the new GM will have very limited cap space to work with during their first offseason.
The same can be said for the summer of 2020. Ryan Spooner ($3.1 million), Zack Kassian ($1.95 million), Kyle Brodziak ($1.15 million), and Brandon Manning ($2.25 million) will come off the books, but RFA Darnell Nurse will be due for what's likely to be a hefty extension.
Barring an unlikely series of trades that somehow shed the bad contracts handed out by Chiarelli, the next GM will have to wait until the summer of 2021 to put their fingerprints on the team.
By that point, they should've stockpiled draft picks along the way. Ideally, some of those picks - as well as some of the prospects Chiarelli left behind - will already be able to make an impact by the 2021-22 season.
The Oilers are looking at a three-year plan before they can truly begin to turn the page on this unfortunate period. Even at that point, Koskinen will still have one year remaining on his deal, and Lucic's buyout-proof contract will have two years remaining, so Edmonton won't fully clear the roadblocks until the 2023 offseason.
In what may be the biggest decision in franchise history since the Wayne Gretzky trade, the Oilers now look to appoint their fifth general manager since 2008, and if they botch this latest rebuild attempt, the next one could be kicked off by the departure of McDavid.
But hey, no pressure.
Comments
✕
The Chiarelli aftermath: Oilers' next rebuild will be a long one
  Got something to say? Leave a comment below!