Every Monday, theScore will offer a weekly fantasy hockey column detailing a handful of moves you should make. Ownership percentages and position eligibility are courtesy of Yahoo.
Note: Due to the Jan. 24-27 All-Star break and the surrounding bye weeks, this fantasy week will account for 14 days (Jan. 21-Feb. 3) in the majority of leagues.
Plan your adds in accordance with bye weeks
The bye weeks that surround the NHL's All-Star break are a bit of an inconvenience for fantasy players. However, crafty players can use them to their advantage.
With four adds at your disposal, pick up one or two players who play a pair of games before the All-Star break. But, only do this if you have a drop-worthy player who has no more than one game before the interval.
On Jan. 24 (when the All-Star break begins), try to use your remaining adds on Philadelphia Flyers, Pittsburgh Penguins, or Winnipeg Jets players, as each of these teams plays a league-high four games between Jan. 28 and Feb. 3.
Using your adds with precision over the next two weeks will help your fantasy team accrue more total games than your opponent, and should help lead to victory.
Make a bye-week-centered trade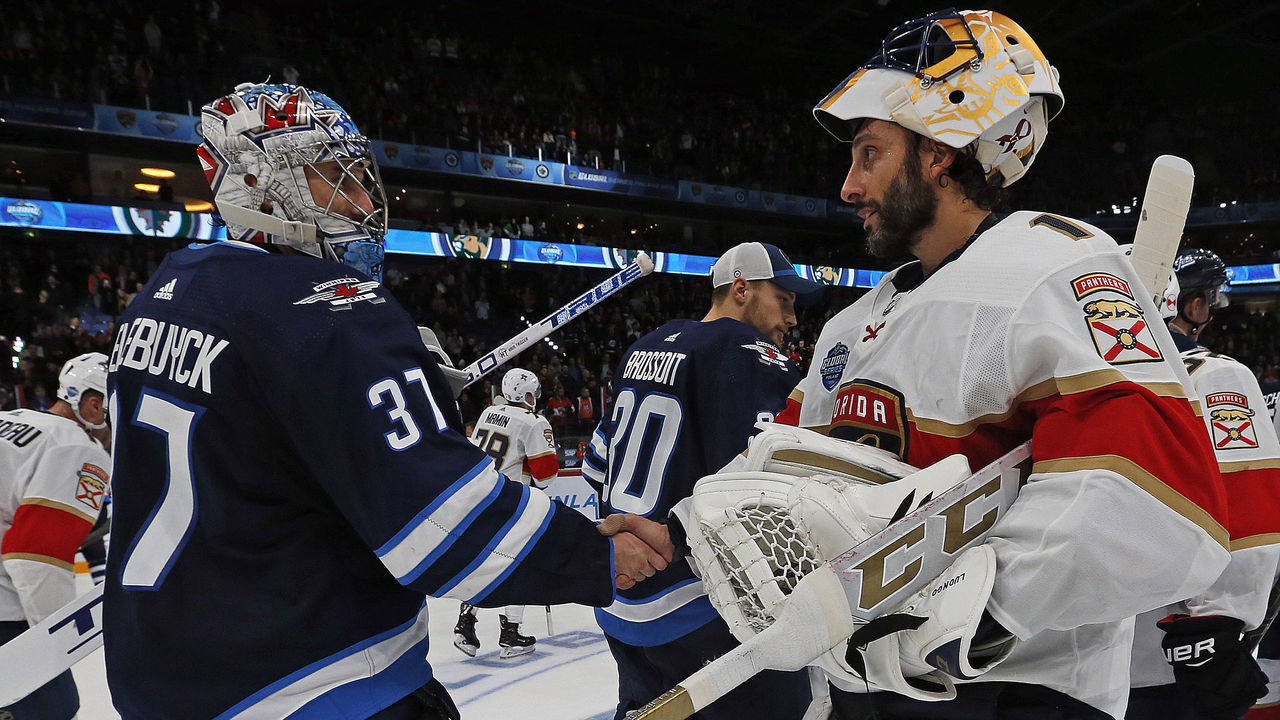 This isn't as crucial as planning your add, but it's certainly worth it to explore the trade market over the All-Star break for a minor deal. With four adds to be used over a 14-day stretch rather than over the customary seven days, making a schedule-based trade can help win this week, and perhaps in the future.
Entering Jan. 28, the aforementioned Flyers, Penguins, and Jets will be tied with the Florida Panthers, New York Rangers, Buffalo Sabres, Columbus Blue Jackets, and New Jersey Devils for the fewest games played at 48.
If you own a player on a 52-game team (San Jose Sharks, Vegas Golden Knights, Nashville Predators) or one of the many clubs with 51, try to work a trade in exchange for a player on a 48-game team during the All-Star break. It will maximize your games played, and three or four extra ones could help in the long run.
Obviously, trading for a lesser player is not conducive to success, but if you can find an evenly matched deal, it's worth pulling the trigger.
Pick up Thatcher Demko
Team: Canucks
Position: G
Ownership: 5 percent
The Vancouver Canucks' prized goalie prospect Thatcher Demko made his season debut Friday, stopping 36 of 39 shots in a winning effort against the Sabres.
Jacob Markstrom is still the Canucks' starter, but he's proven to be quite inconsistent throughout his career. He's played well lately, but his .909 save percentage and 2.78 goals-against average on the season is mediocre.
Demko is Vancouver's goalie of the future, and now with enough AHL experience under his belt, his time to overtake the Canucks' No. 1 role could come quickly. In deeper leagues where quality goaltending is tough to find, Demko is worth adding now.
Scoop up Nino Niederreiter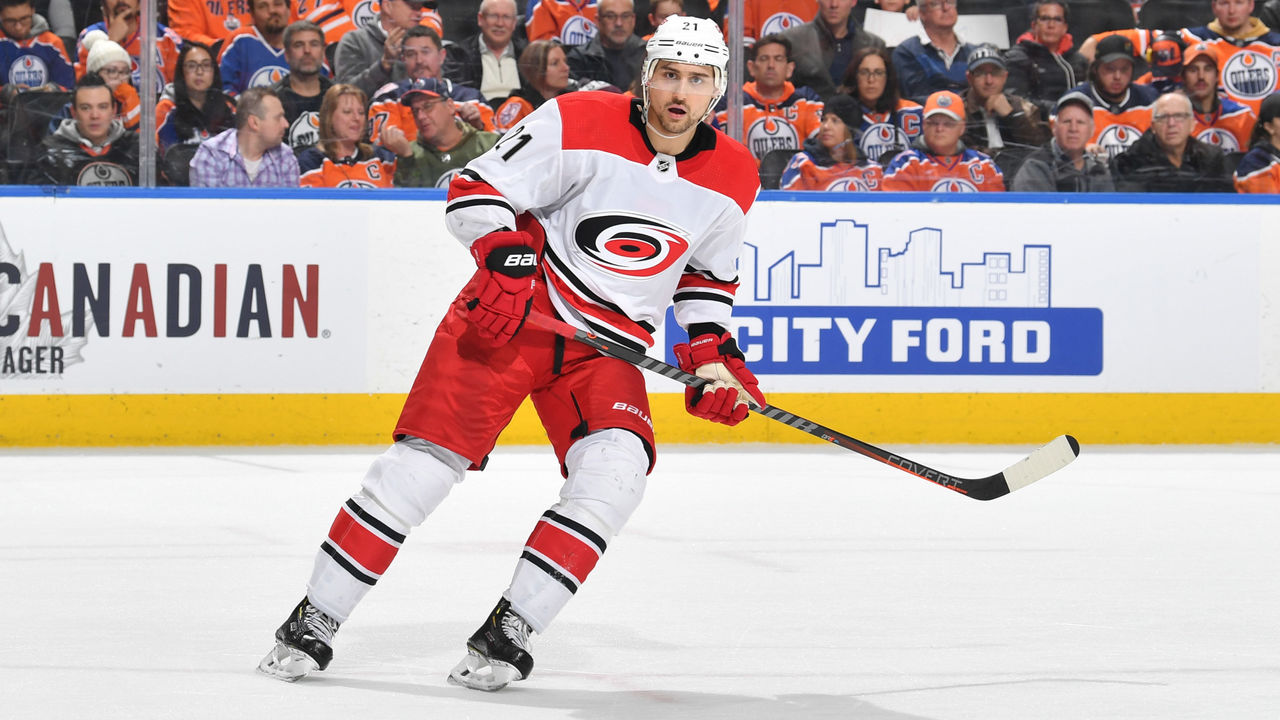 Team: Hurricanes
Position: LW/RW
Ownership: 30 percent
Nino Niederreiter is off to a nice start in his new digs, scoring twice in his second game with the Carolina Hurricanes on Sunday.
Niederreiter is skating on Carolina's top line alongside Sebastian Aho and Justin Williams after spending much of the season rotting away in the Minnesota Wild's bottom six. An increased role and a change of scenery could result in a monster second half for the Swiss sniper.
Keep an eye on MacKenzie Blackwood
Team: Devils
Position: G
Ownership: 22 percent
The Devils sent MacKenzie Blackwood down to the AHL on Saturday after Cory Schneider was activated off injured reserve. If you have an NA spot in your league, use it on Blackwood. If not, he can be dropped - for now.
Blackwood is not only the Devils' future starting goalie, but he's also their best current netminder. Even though his last three games were less than spectacular, he still owns a .924 save percentage and a 2.41 goals-against average in 12 appearances.
Whether New Jersey deals pending unrestricted free-agent goalie Keith Kinkaid before the trade deadline or via some other measure, you can bet the club will find a way to get Blackwood back into the NHL in short order. Once he returns, he should be owned in all fantasy leagues.