It's unfair that only one award is given to NHL rookies each year, and that it lumps all three positions into one pool of candidates. What makes a good forward doesn't make a good defenseman, and goaltenders are in a category all their own. There's room for more nuanced discussion.
Let's broaden our horizons and take a look at how the major NHL awards would be given out if only rookies were considered (statistics courtesy NHL.com and Corsica.hockey):
Hart Trophy - Mathew Barzal, Islanders
Choosing Barzal for the Hart, despite the fact that the Islanders are once again on the outside of the playoff picture, was easy when taking into account his laundry list of accomplishments. His 85 points led the Islanders, and he finished 20 points ahead of the next-highest-scoring rookie. Barzal's assist total alone (63) was good for fifth in the league, ahead of names like Sidney Crosby, Nikita Kucherov, and Steven Stamkos. He also recorded 20 multi-point games.
Runners-up: Clayton Keller, Coyotes; Yanni Gourde, Lightning
Vezina Trophy - Juuse Saros, Predators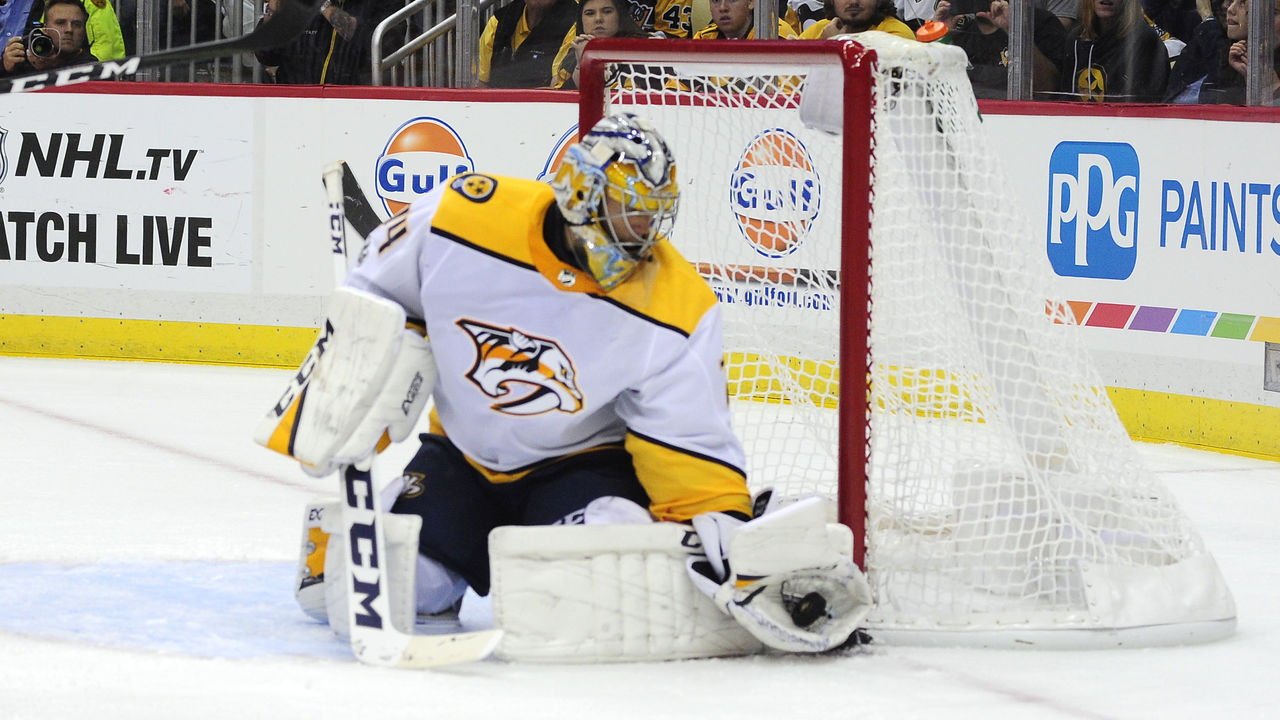 On the surface, Tristan Jarry of the Pittsburgh Penguins looks like the obvious choice for the Vezina, as he leads rookie goaltenders in wins with 14. A deeper exploration of goaltending statistics, however, reveals that Saros put up a better performance overall. He started and played the same number of games as Jarry (23 and 26, respectively) but only had 11 wins. However, Saros faced more shots, with 810 to Jarry's 687, and both his save percentage (.925) and high-danger save percentage (.843) were higher.
Runners-up: Jarry; Malcolm Subban, Golden Knights
Norris Trophy - Will Butcher, Devils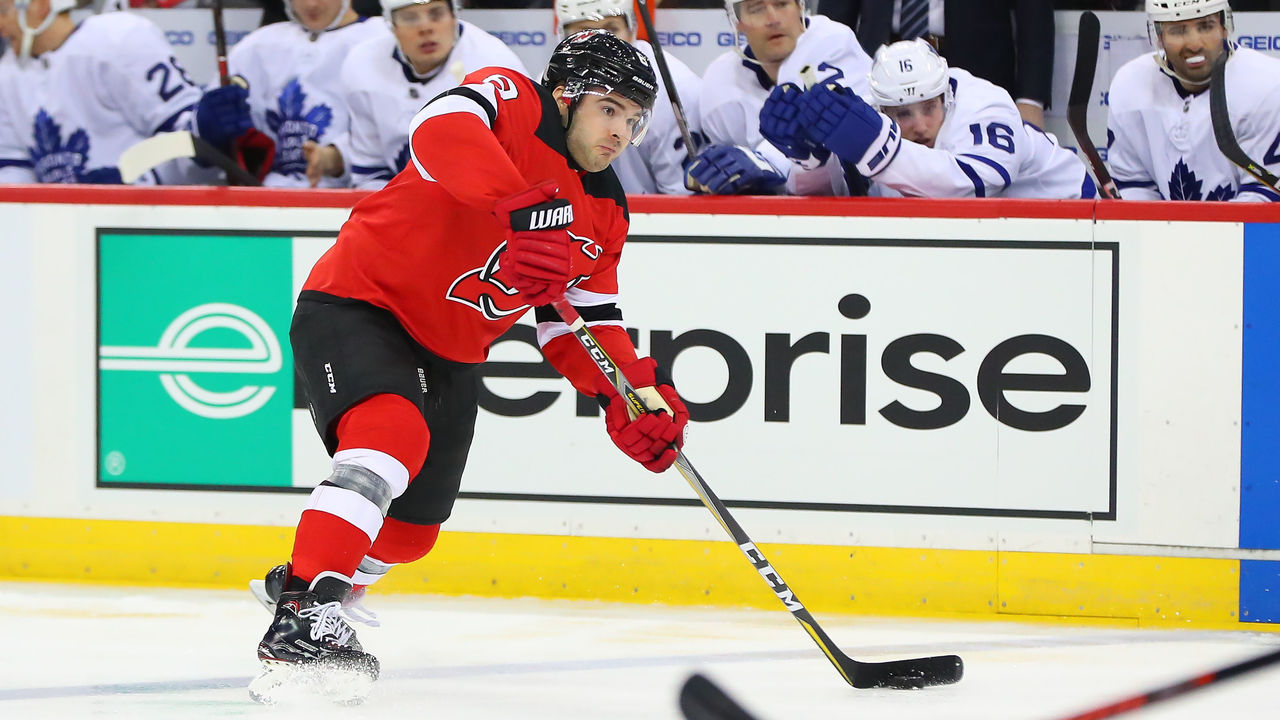 After winning the 2017 Hobey Baker Award, Butcher graduated directly to the NHL - and thrived. In addition to leading all rookie defensemen in points with 44, he averaged 1.89 points/60. He also found success on the power play, with 23 of his points (including three goals) coming on the man advantage. Butcher accomplished this production without being a defensive liability. When he's on the ice, the Devils aren't only better at producing high-danger shots, they're better at suppressing them.
Don't be surprised to see him in an expanded role next season after averaging just over 16 minutes of somewhat sheltered ice time in 2017-18, often ranking last among Devils defensemen. The team will likely want to see if he can handle tougher minutes and improve his even-strength production.
Runners-up: Mikhail Sergachev, Lightning; Charlie McAvoy, Bruins
Lady Byng Trophy - Alex DeBrincat, Blackhawks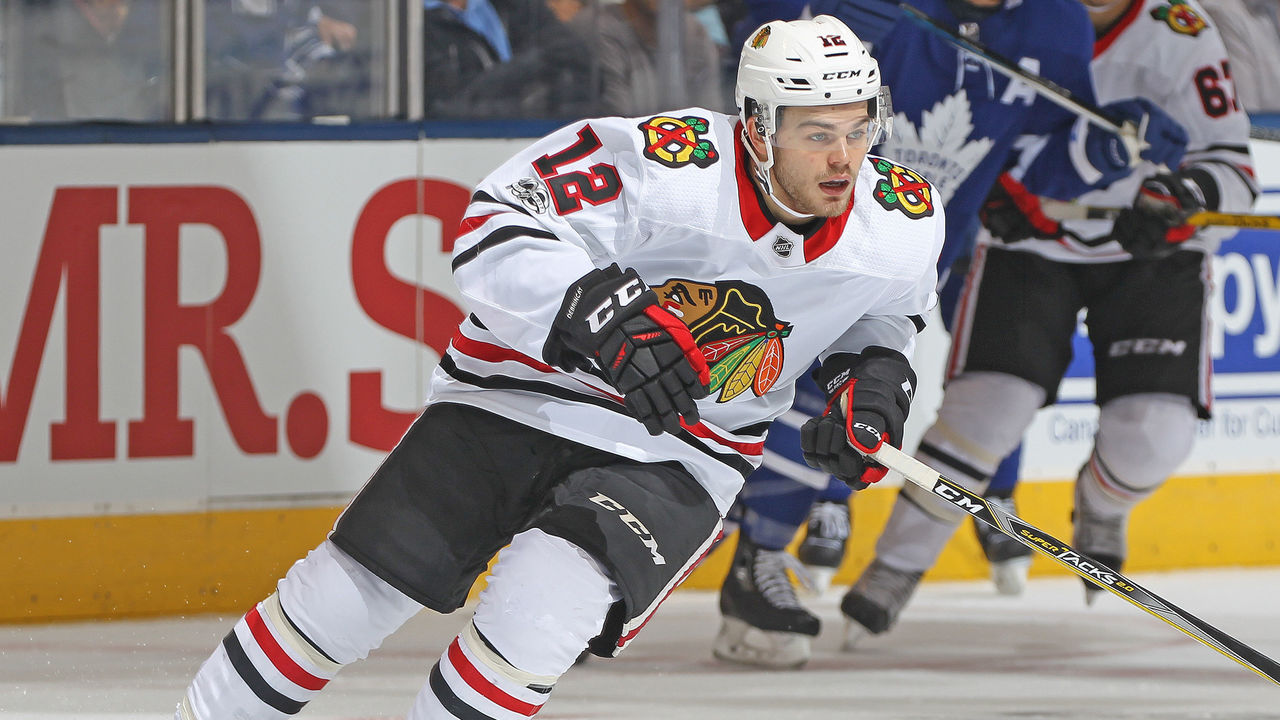 What's that? DeBrincat is too small to be successful at the NHL level? It turns out he was one of the few bright spots in a disappointing Blackhawks season. Despite plenty of debate last summer about whether he was NHL-ready, DeBrincat played in all 82 games with the Blackhawks, averaging 14:48. Add to that his 52 points, including a team-leading 28 goals, and only six penalty minutes, and DeBrincat was the clear-cut choice for the Lady Byng, combining high-caliber play with "gentlemanly conduct."
This selection is particularly hilarious given his junior history, in which he racked up 73, 28, and 49 PIM, respectively, in three seasons with the Erie Otters of the Ontario Hockey League. And even in his low year, he accumulated another 25 PIM in five World Junior Championship games. This is a big step for DeBrincat. Congratulations, kid.
Runners-up: Samuel Girard, Avalanche; Butcher
Frank J. Selke Trophy - Mathew Barzal, Islanders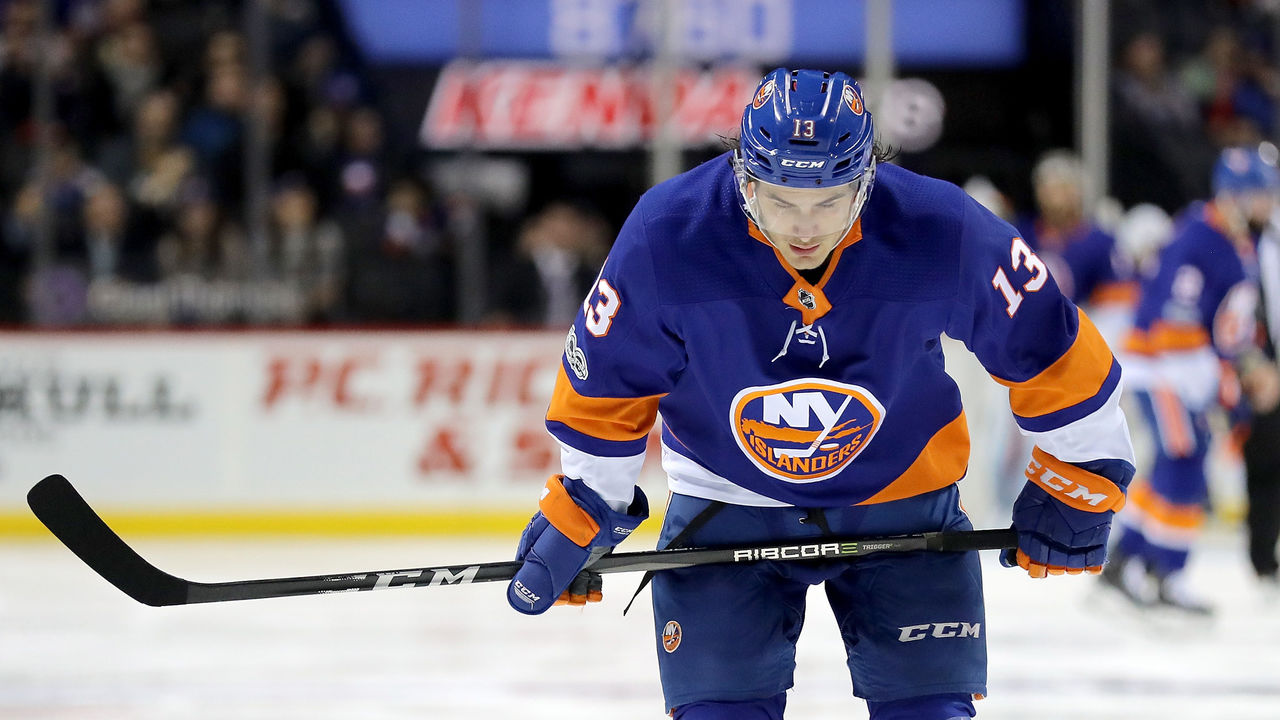 The Selke Trophy is perhaps the most difficult award to assess. While it is, by its own definition, designated for the best defensive forward in the league, over the years it has morphed into an award typically given to the best two-way forward. More often than not, that forward is a center. (The last winger to win the Selke was the Dallas Stars' Jere Lehtinen in 2002-03.) This evolution leaves what criteria best define a Selke winner a bit muddy. For the purposes of this article, we looked at rookie forwards who played all 82 games and considered their time on ice (TOI) per game, defensive statistics, and point production. After all, a two-way forward's performance should be measured by his effectiveness at both ends of the ice.
Three forwards stood out: Barzal, Nico Hischier of the Devils, and Pierre-Luc Dubois of the Columbus Blue Jackets. Barzal's total TOI was the highest of the group at 1,456.78, with Hischier at 1,337.37 and Dubois at 1,364. Barzal's goals against were the highest at 72 in all situations, but at five-on-five his GA drops to 50. Dubois' GA is only 39, but he also played almost 1,000 fewer minutes than Barzal. Barzal also faced just slightly better competition than Hischier or Dubois, with his CF% QOC at 50.1 compared to Hischier's 49.98 and Dubois' 49.8.
Weighing everything together, the race still feels close, but Barzal's point production (85 points versus Hischier's 52 and Dubois' 48), in addition to his defensive play, gives him the edge.
Runners-up: Hischier, Dubois
Jack Adams Award - Bob Boughner, Panthers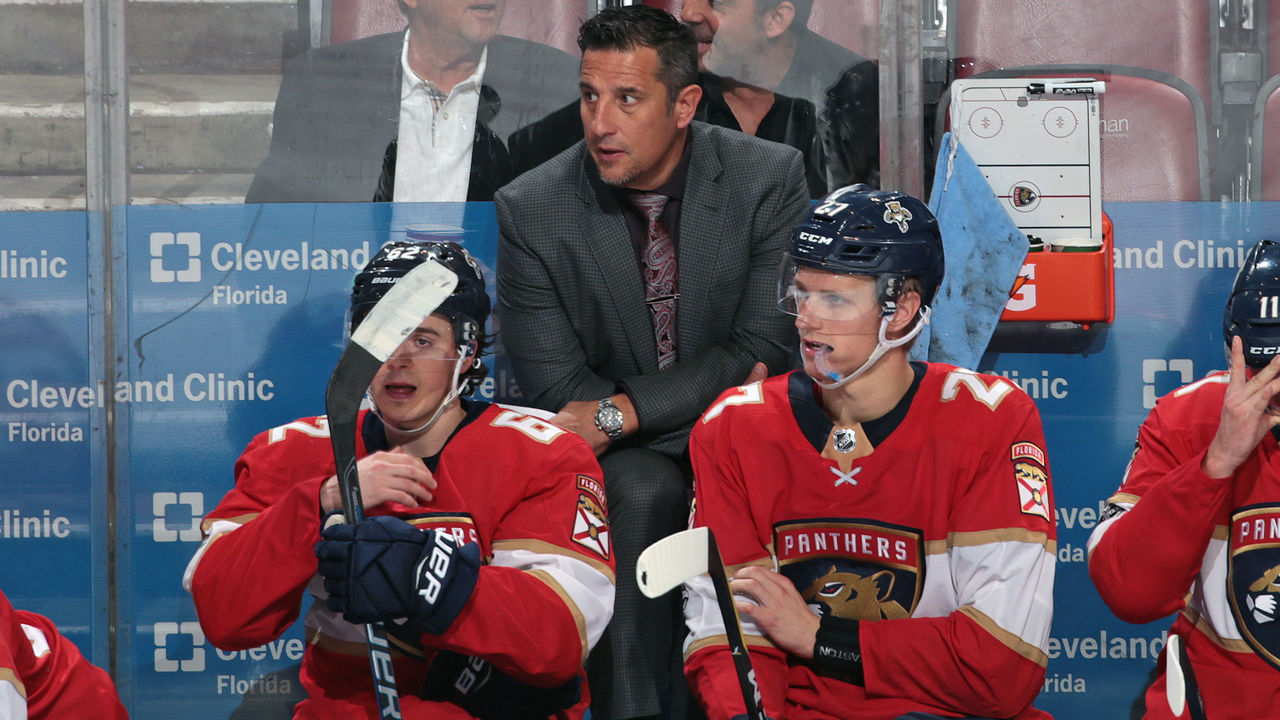 We can't end this discussion without looking at another group of rookies: the first-year head coaches. The candidate pool was small. This year, the only first-timers were Boughner, Phil Housley of the Buffalo Sabres, and Travis Green of the Vancouver Canucks. With two of these teams in lottery contention and the third having spent the last month of the season making an unsuccessful playoff push, the choice was clear. Despite losing two high-scoring forwards to the Golden Knights due to a dubious move by general manager Dale Tallon, the Panthers finished with 96 points for only the third time in team history.
Runners-up: Housley, Sabres; Green, Canucks
(Photos courtesy: Getty Images)