5 players succeeding in larger roles this season
Patrick Smith / Getty Images Sport / Getty
The following five players have been counted on more than ever before this season, and all five have risen to the occasion. Here's a look at how they've each become invaluable members of their respective teams.
John Carlson, Capitals
Heading into Sunday's games, Carlson was the NHL's average time on ice (ATOI) leader, having played an astounding 27:13 per night - nearly five more minutes than his career average. Washington's offseason departures of defensemen Kevin Shattenkirk, Karl Alzner, and Nate Schmidt have forced Carlson to step up, and he's delivered.
The 27-year-old is on pace for a career-high 62 points and has the second-best giveaway-takeaway ratio of his career. In the midst of a contract season, Carlson is set for a huge payday if he can keep up this pace.
Anze Kopitar, Kings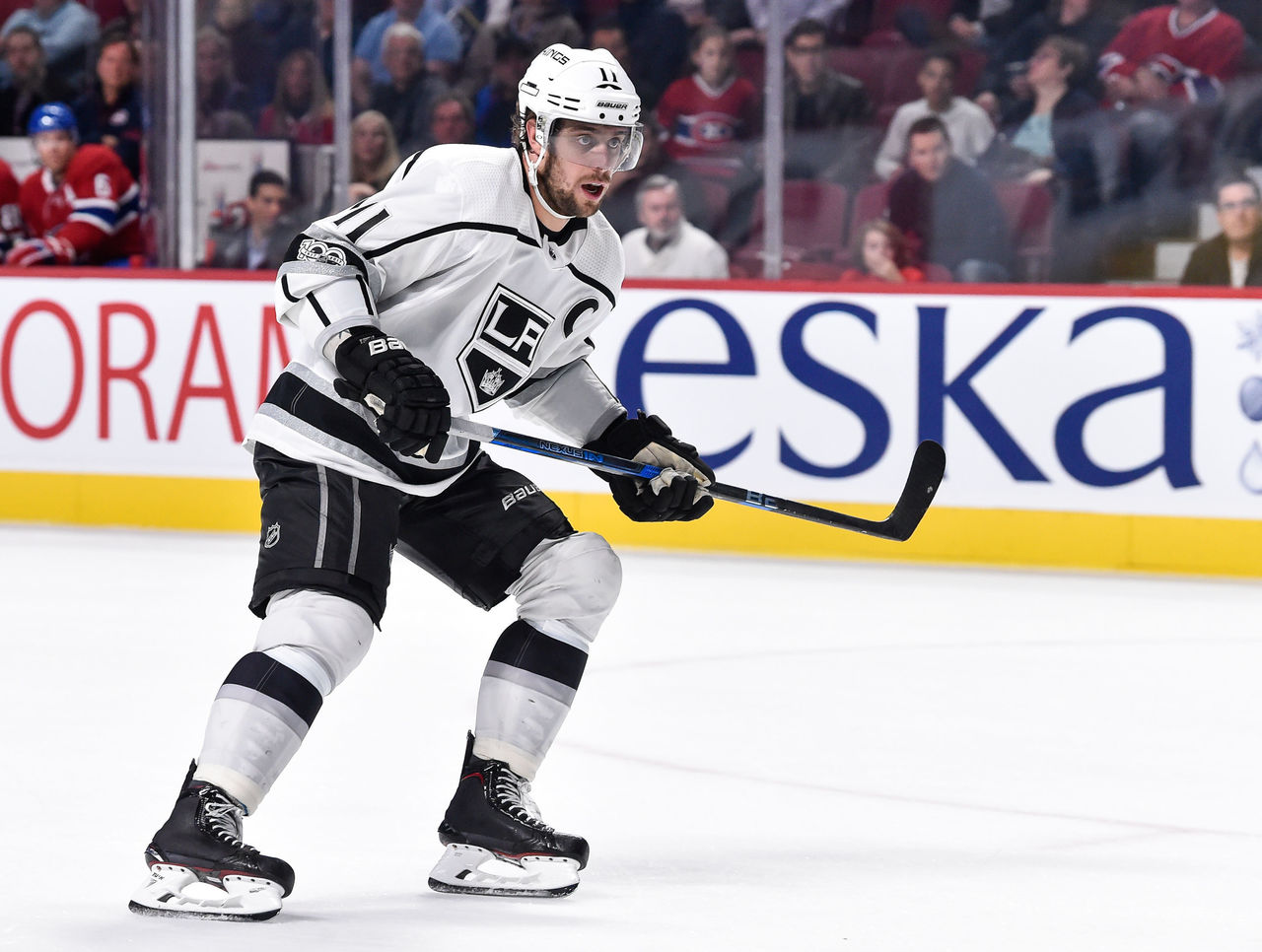 Kopitar already has a Selke, a Byng, and two Stanley Cups, but this year he's playing like he wants a Hart Trophy. He's also averaging a career-high 22:21 time on ice, second most among NHL forwards.
With the Kings' leading goal-scorer from a year ago, Jeff Carter, having only played six games due to injury, Kopitar has picked up the slack. Despite being a playmaker throughout most of his career, he's on pace for his first 40-goal season.
Sean Couturier, Flyers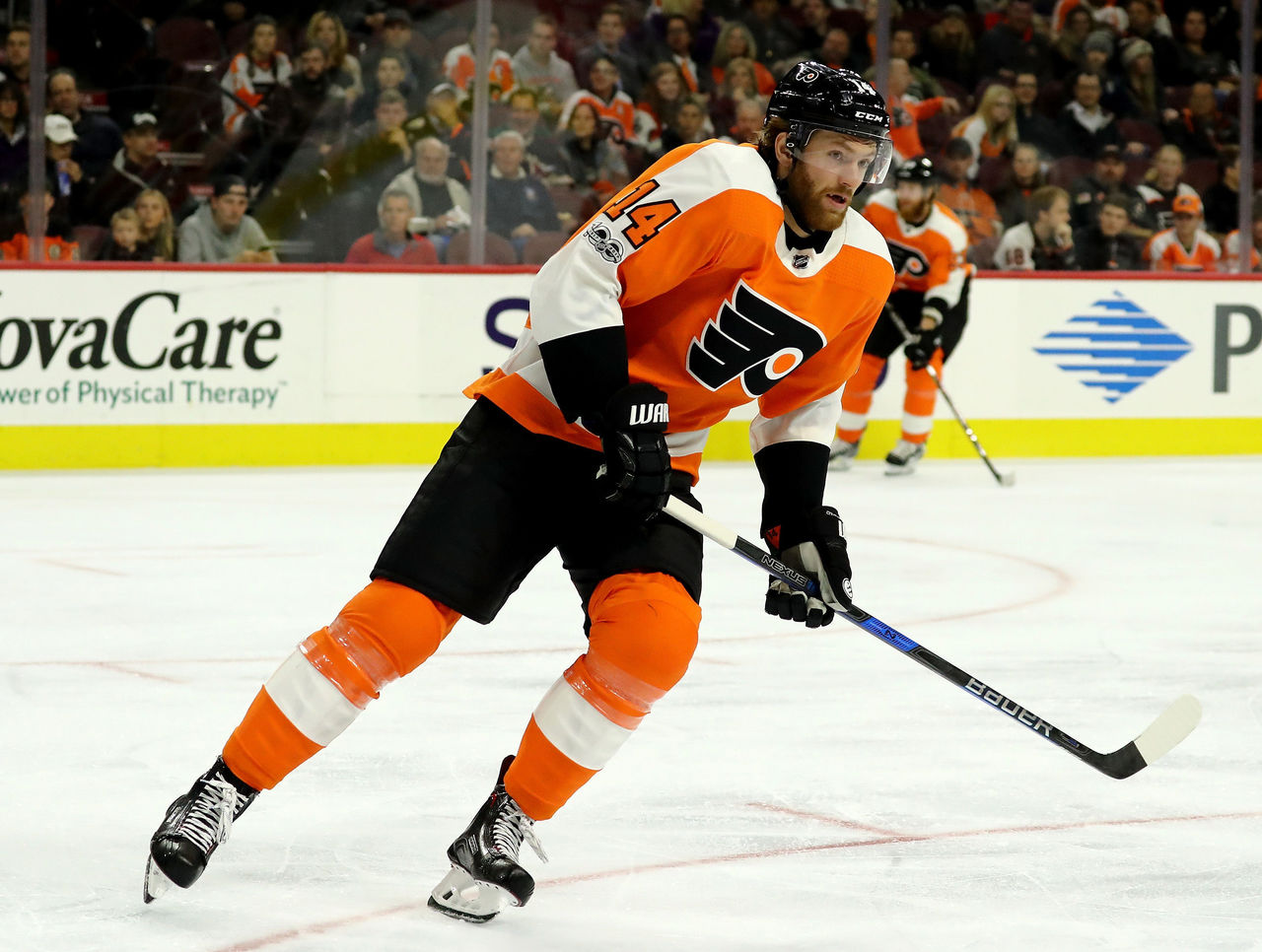 Seven years into his NHL career, Couturier is finally showing the offensive side of his game that put him into the discussion to be chosen first overall at the 2011 NHL Draft.
Used primarily as a shutdown center prior to this season, Couturier vaulted to the top of the Flyers' depth chart when Claude Giroux shifted from center to left wing. While playing on a line with Giroux and Jakub Voracek, Couturier has amassed 10 goals and nine assists. He's never scored more than 15 goals or reached 40 points in a season.
Deryk Engelland, Golden Knights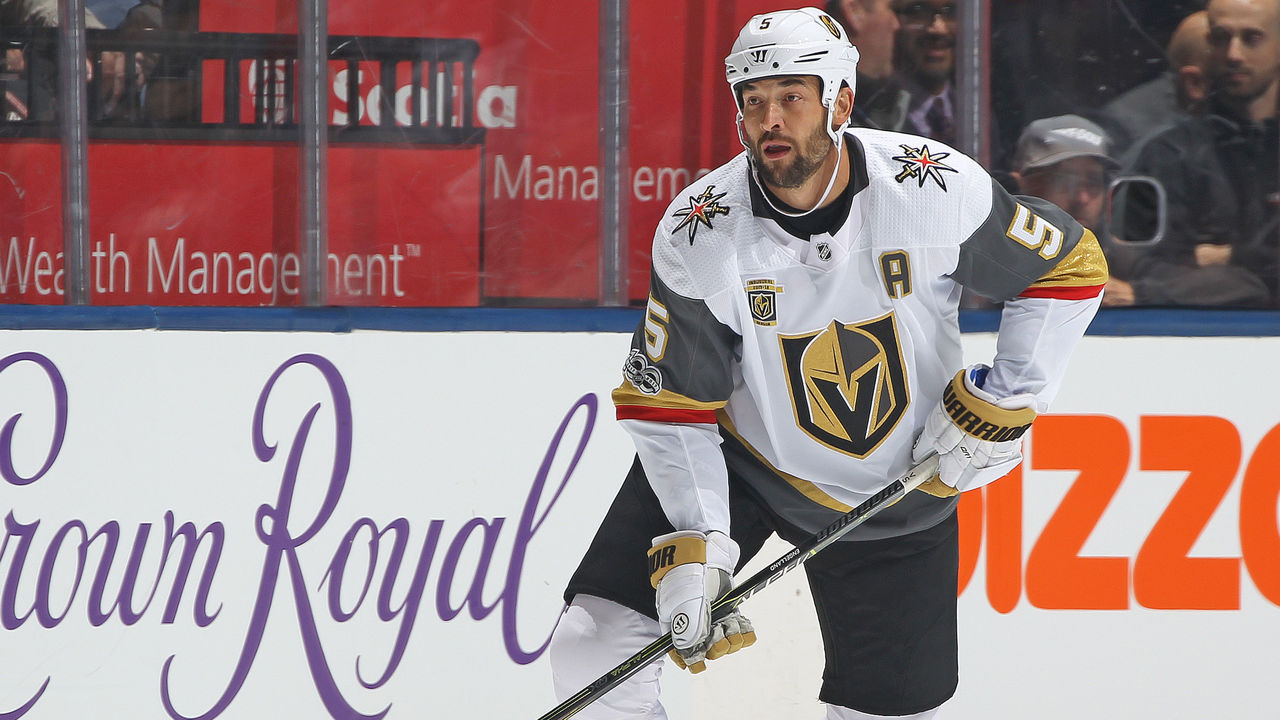 There's late bloomers, and then there's Deryk Engelland. The 35-year-old blue-liner's ATOI of 19:12 is nearly four minutes more than his career average. For the bulk of his career, his hands were primarily used for throwing haymakers, but this year he's used them to collect nine points through 16 games - just eight points shy of his career high.
As a longtime resident of Las Vegas, perhaps Engelland just needed to play a bit closer to home to find his offensive touch. While it's doubtful he maintains this pace, his success has nonetheless been a great story in the early going.
Vladislav Namestnikov, Lightning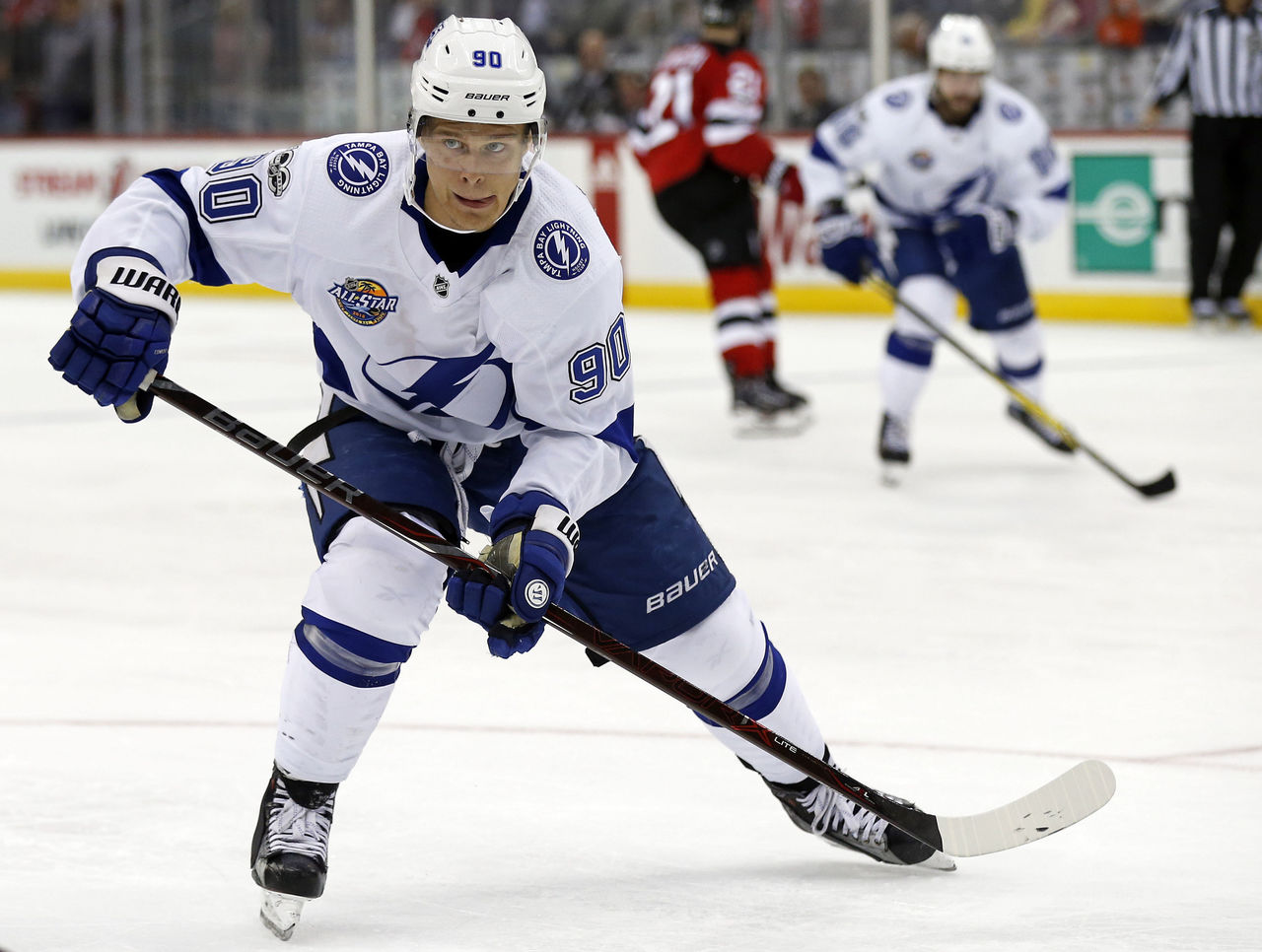 Steven Stamkos and Nikita Kucherov have been making all the headlines, but the third member of the NHL's most potent line is quietly enjoying a huge breakout season.
Namestnikov is playing over four more minutes per night than his career average, and has made good use of the extra time, tallying eight goals and 10 assists in 17 games. Surely, he wouldn't have these numbers if not for his stud linemates, but the leaps he's made in his game can't be overlooked.
(Photos courtesy: Getty Images)