Fantasy: 4 aging players you can still bank on
Father Time, he catches up with all of us.
For many older NHLers, though, age is simply a number on the back of their hockey cards.
Here are four aging players you can still bank on in your fantasy league:
Patrice Bergeron
Four Selke Trophies won't do much for your fantasy stats, but Bergeron still contributes for the Bruins at the other end of the rink.
Despite already having 13 NHL seasons under his belt, the 32-year-old has shown no signs of slowing down. Since the 2009-10 campaign, he has registered 50-plus points every year except for the lockout-shortened 2012-13 season.
Aside from his contributions on the stat sheet, Bergeron is also durable, as he hasn't missed more than 10 games in a season since 2008-09.
Regardless of his age, his ability to stay in the lineup and post 50-point seasons make him a solid fantasy add in any format.
Duncan Keith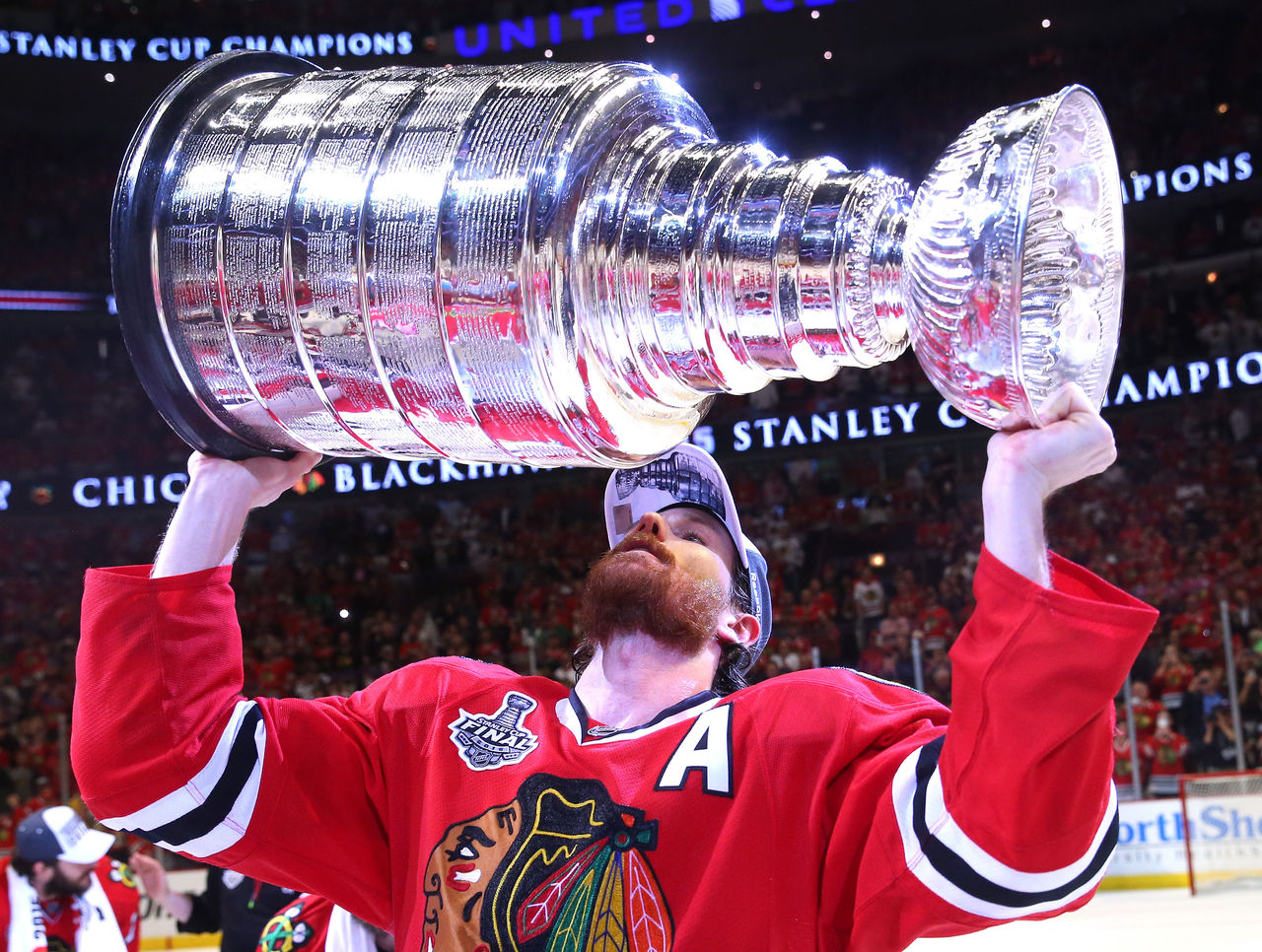 If three Cup rings, two Norris Trophies, and a Conn Smythe aren't enough to spark your interest in Keith, his offensive numbers might.
Since the 2013-14 campaign, he has racked up solid points, recording 192 across 306 regular-season games. His fantasy appeal grows exponentially when you consider he also chips in on the power play.
Over the same four seasons, Keith tallied 12 goals and 58 assists on the man advantage while anchoring the Chicago Blackhawks' deadly No. 1 power-play unit.
Despite being a 34-year-old D-man with a lot of mileage on him, he can still log a ton of minutes, play special teams, and contribute offensively. Grab him in the middle rounds of your draft if you can.
Jeff Carter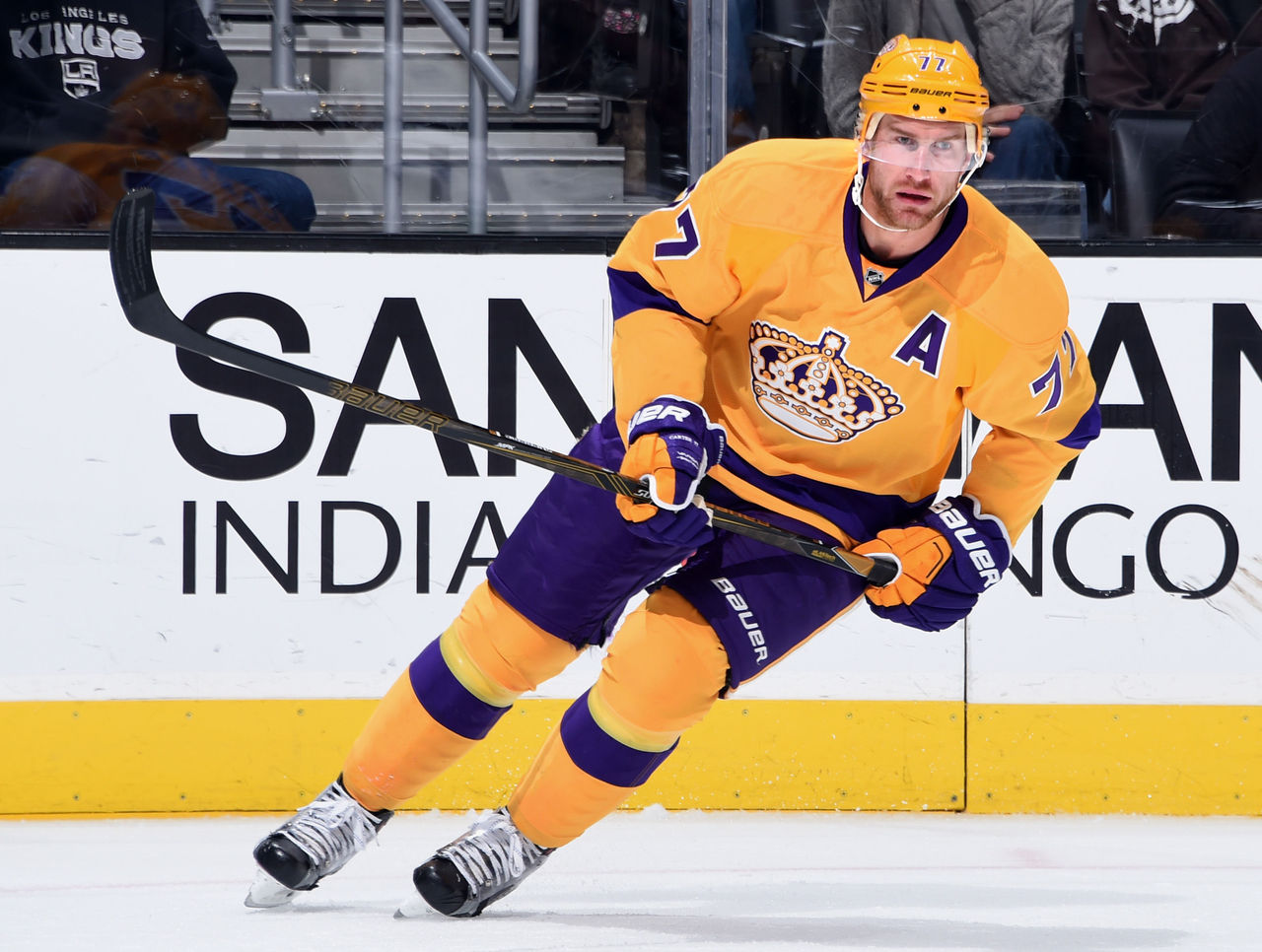 The Los Angeles Kings took a step back last year, missing the playoffs for only the second time in eight seasons, but that didn't slow down Carter's scoring pace.
The 32-year-old continues to contribute, recording more than 60 points in three consecutive seasons (62, 62, 66). And, when you consider the fact he's played in 72 or more games since 2013-14, his addition to your squad becomes even more attractive.
While the Kings had their struggles last season, the team still touts an all-world goalie in Jon Quick, a rugged No. 1 rearguard in Drew Doughty, and a solid group of forwards that includes the criminally underrated Anze Kopitar.
Los Angeles will be much improved next season, so expect Carter's numbers to trend in the same direction.
Henrik Zetterberg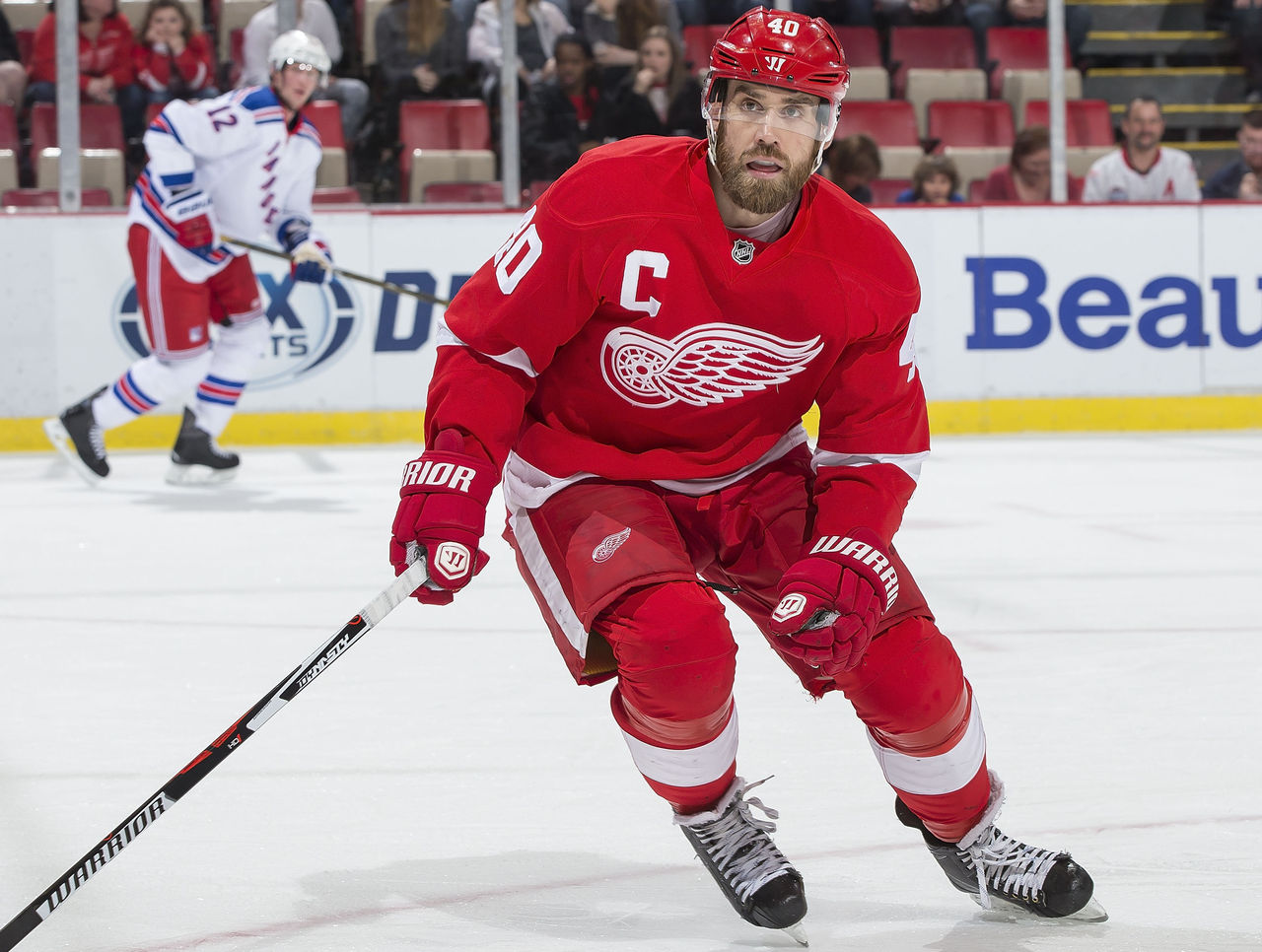 Zetterberg's days of playing on Pavel Datsyuk's wing and racking up 80-plus-point seasons are over, but that doesn't mean he can't still contribute.
While he'll turn 37 on Oct. 9, the slick-skating Swede can still produce offensively.
Despite the Red Wings' struggles last season, his numbers remained solid. Across a full 82-game slate (his second straight year without missing a game), Zetterberg recorded 17 goals and 51 assists while throwing 195 shots on net.
And, when you consider the fact he could see a lot of time on the top line with two blossoming offensive talents in Tomas Tatar and Anthony Mantha, he becomes another aging player you can safely bank on.
(Photos courtesy: Action Images)
Comments
✕
Fantasy: 4 aging players you can still bank on
  Got something to say? Leave a comment below!