Don't be fooled: 5 players who are much worse in fantasy than reality
Gary A. Vasquez / USA TODAY Sports
There are players in the NHL who are exceptional talents in reality, but whose skills don't necessarily translate into elite fantasy production.
These players will be overdrafted in your fantasy leagues because of their high-profile names. Don't be the one in your league to make that mistake.
Drew Doughty, Kings
Doughty is arguably the NHL's best defenseman. There's nobody better at preventing zone entries, and thanks to his outstanding skating ability and overall hockey sense, he's one of the best - if not the best - puck-mover in the league.
It might be hard to believe, but in nine NHL seasons, Doughty has only reached the 50-point plateau twice, and just once in the last seven years. For his career he has averaged 43.5 points per 82 games. While this is good, it's certainly not elite in fantasy circles.
A low-profile defenseman, such as Boston's Torey Krug for example, has averaged 45 points per 82 games in his career, but will certainly be drafted much lower because he is a lesser-known player.
Jonathan Toews, Blackhawks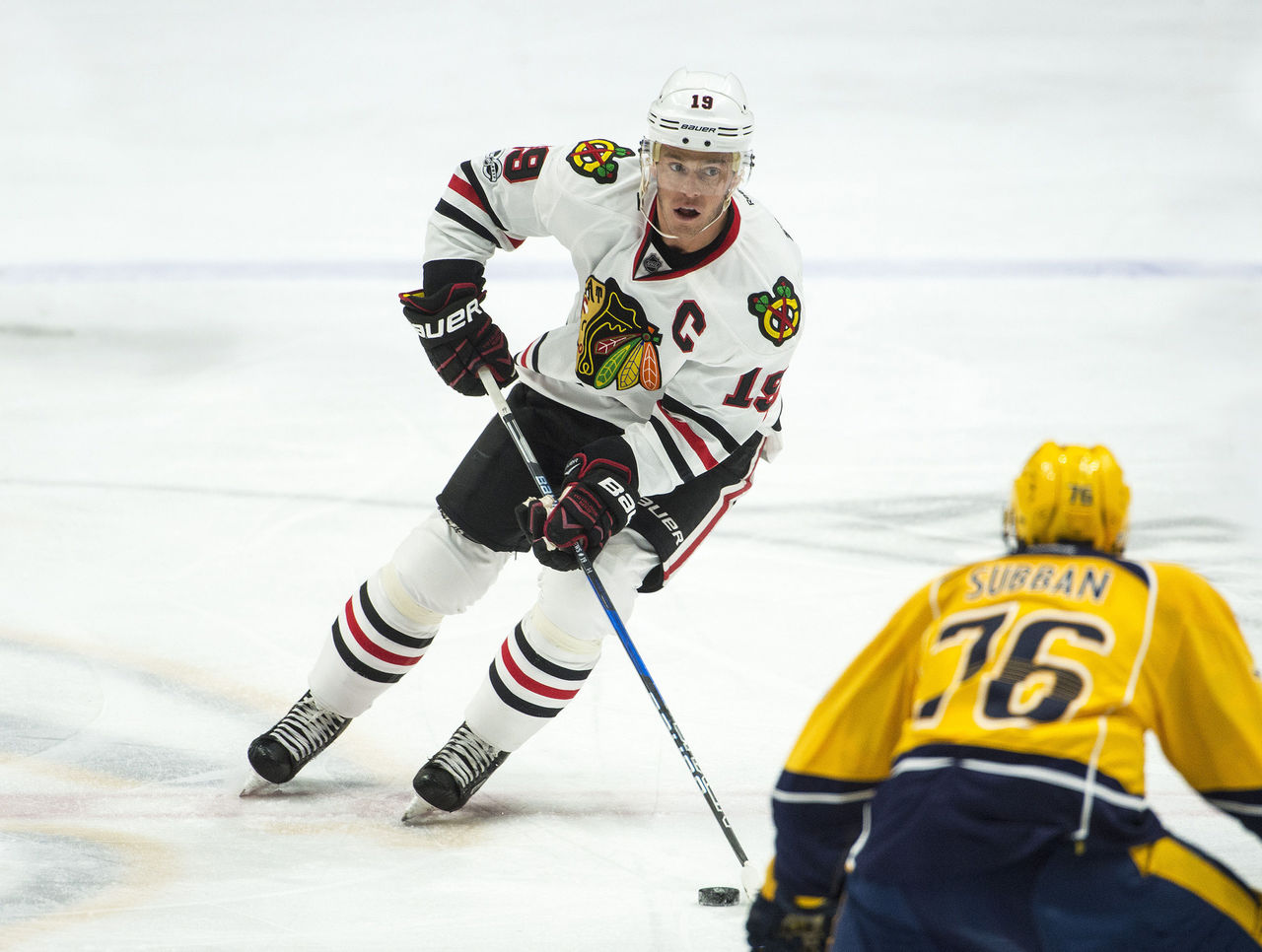 Widely considered one of the best all-around players in the game today, it's amazing to think Toews has reached the 70-point mark only once in his career. In fact, Toews has reached 60 points just twice in the last six years.
With Brandon Saad back in the Windy City, Toews could regain his 70-point form, but the probability doest justify a high selection, especially coming off a lackluster 58-point campaign.
Ryan Suter, Wild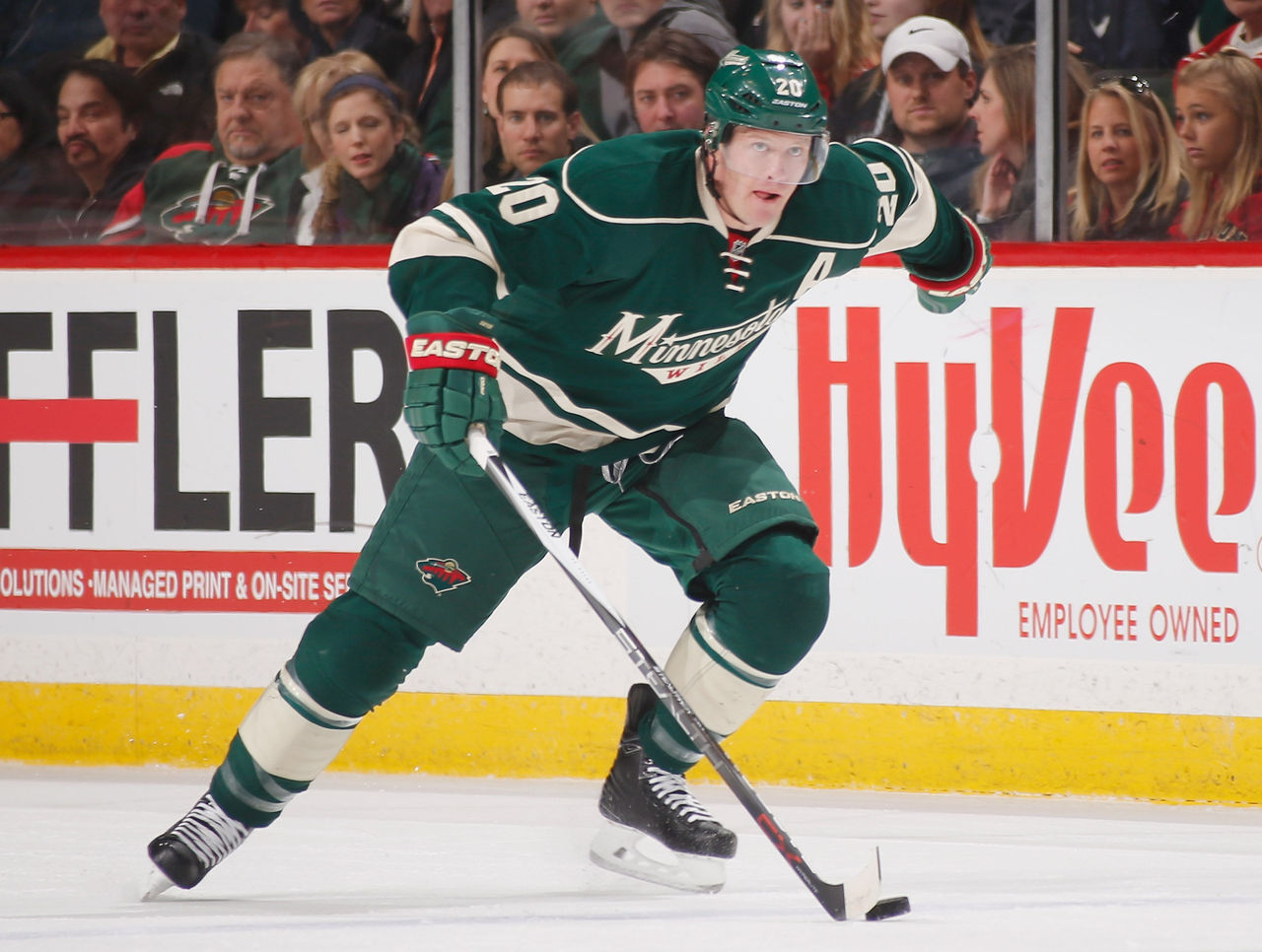 Suter is a high-floor, low-ceiling draft pick. He's never played fewer than 70 games in a season, and has piled up at least 30 points in 10 consecutive campaigns.
Even though he's averaged nearly 30 minutes per night since joining the Wild, he has just one 50-point season to show for it. Suter is a bona fide No. 1 defenseman in reality, but he's better served as a No. 3 blue-liner for your fantasy team.
Joe Thornton, Sharks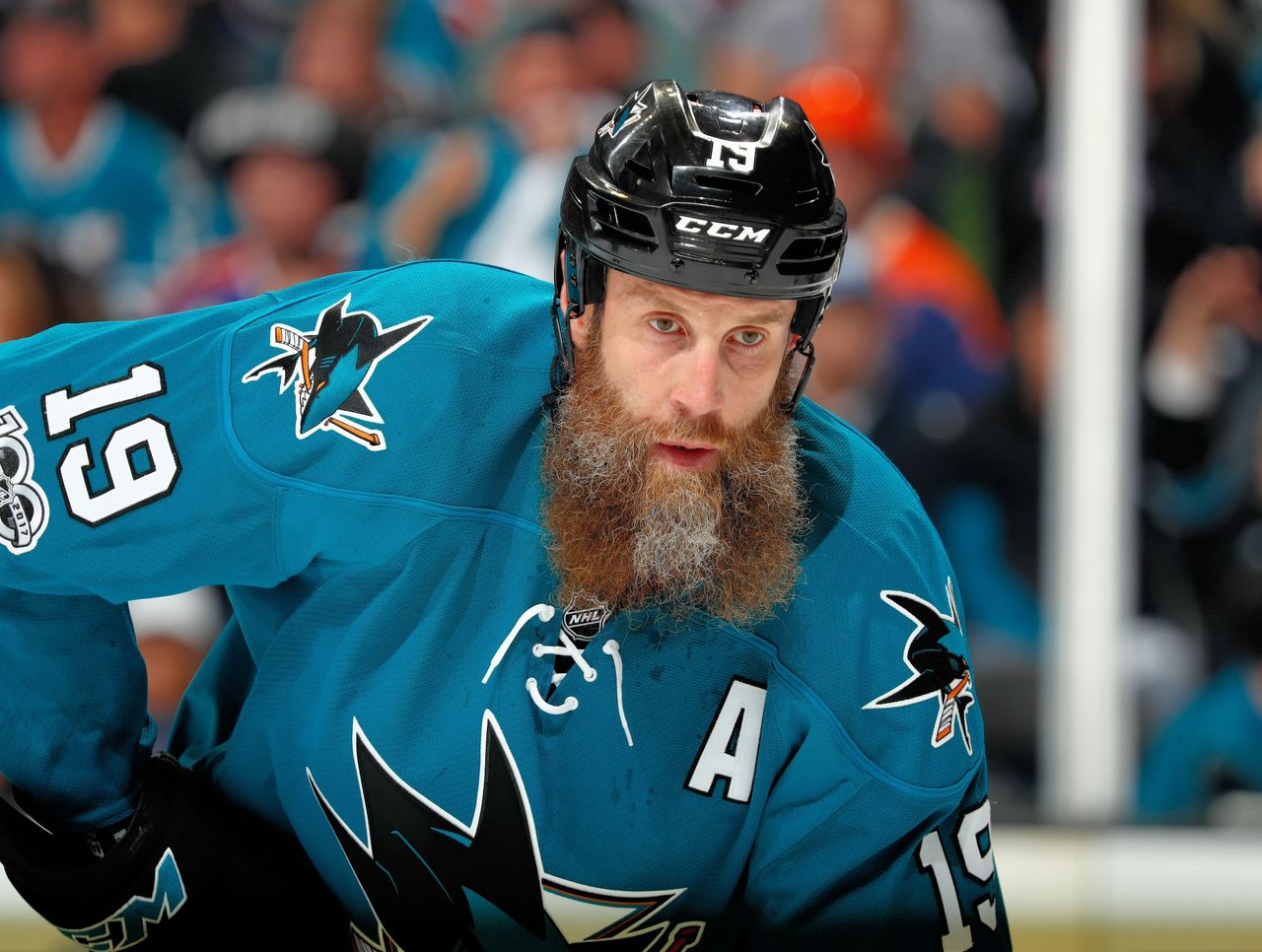 Thornton is coming off his worst season since his teenage years, but it won't stop players in your league from thinking that he can have a bounce-back year.
Even if Thornton does rebound and records somewhere around 65-70 points, he really only helps you in one category: assists. He barely averaged over a shot per game last year, will be lucky to score 15 goals this season, and probably won't record an outstanding plus-minus.
Given the depth of the center position, let someone else draft Thornton, unless he is still hanging around in the final few rounds of your draft.
Nathan MacKinnon, Avalanche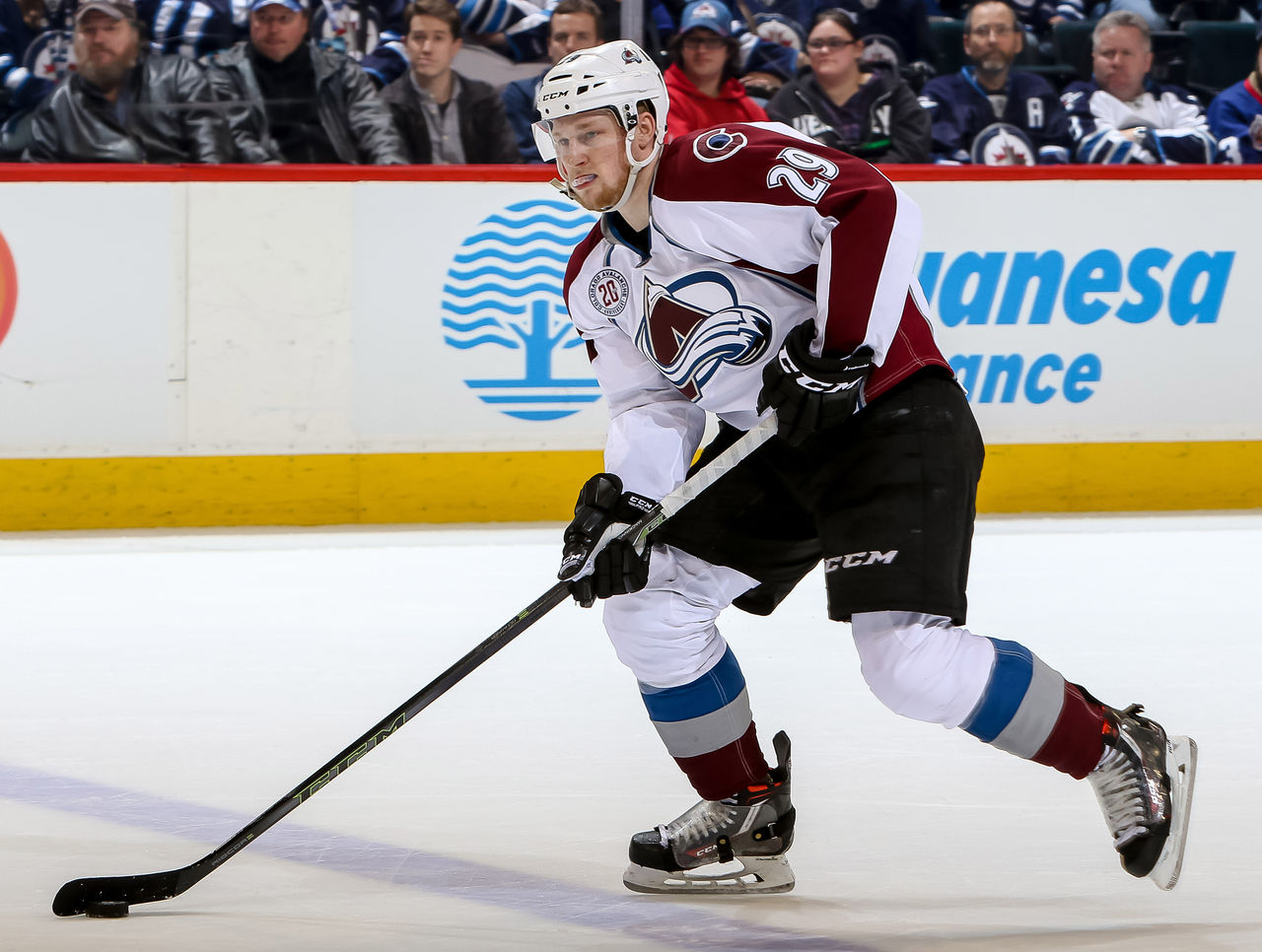 Unlike the other four players on this list who are either in the primes or on the back nine of their careers, MacKinnon has yet to have his breakout season.
The former first overall pick is one of the fastest skaters in the league, and is gifted with great hands and a lethal shot. What he isn't gifted with is talented linemates, and that is what's holding him back from being the 80-point player he should be.
Nevertheless, MacKinnon, another center, will be drafted higher than he should because of his elite skill, even though it won't translate to elite fantasy production until he has more help around him.
(Photos courtesy: Getty Images)
Comments
✕
Don't be fooled: 5 players who are much worse in fantasy than reality
  Got something to say? Leave a comment below!