Fantasy: Ranking the positions by scarcity
Jean-Yves Ahern-USA TODAY Sports / USA TODAY Sports
Knowing the depth of each position in fantasy hockey is one of the most underrated, yet crucial, aspects of planning for your draft. Simply selecting the best player available is a fairly lazy strategy. Knowing the scarcity of each position, and when the position group is about to fall off, can go a long way in building a championship roster full of balance.
This article assumes your league uses the following standard roster position setup:
| Position | Quantity |
| --- | --- |
| C | 2 |
| LW | 2 |
| RW | 2 |
| D | 4 |
| G | 2 |
| BENCH | 4 |
Goaltender
There are only 31 starting goaltenders in the NHL, making it by far the scarcest of all positions. The value of goaltenders can vary depending on the size of your league. If you're in a deep league - with 14 or 16 users - the value of a solid goaltender becomes increasingly high.
Goaltender has very distinct tiers - more so than any other position. The first 15 or so are very reliable. The next six or seven are serviceable, but anyone after that comes with significant red flags.
The best way to exploit the poor goaltending market is drafting more than you need. Supply and demand. At one point or another, someone in your league will be desperate for a goaltender, and will overpay to acquire one. Drafting four or five netminders may seem ridiculous, but it will make your team stronger in the long run.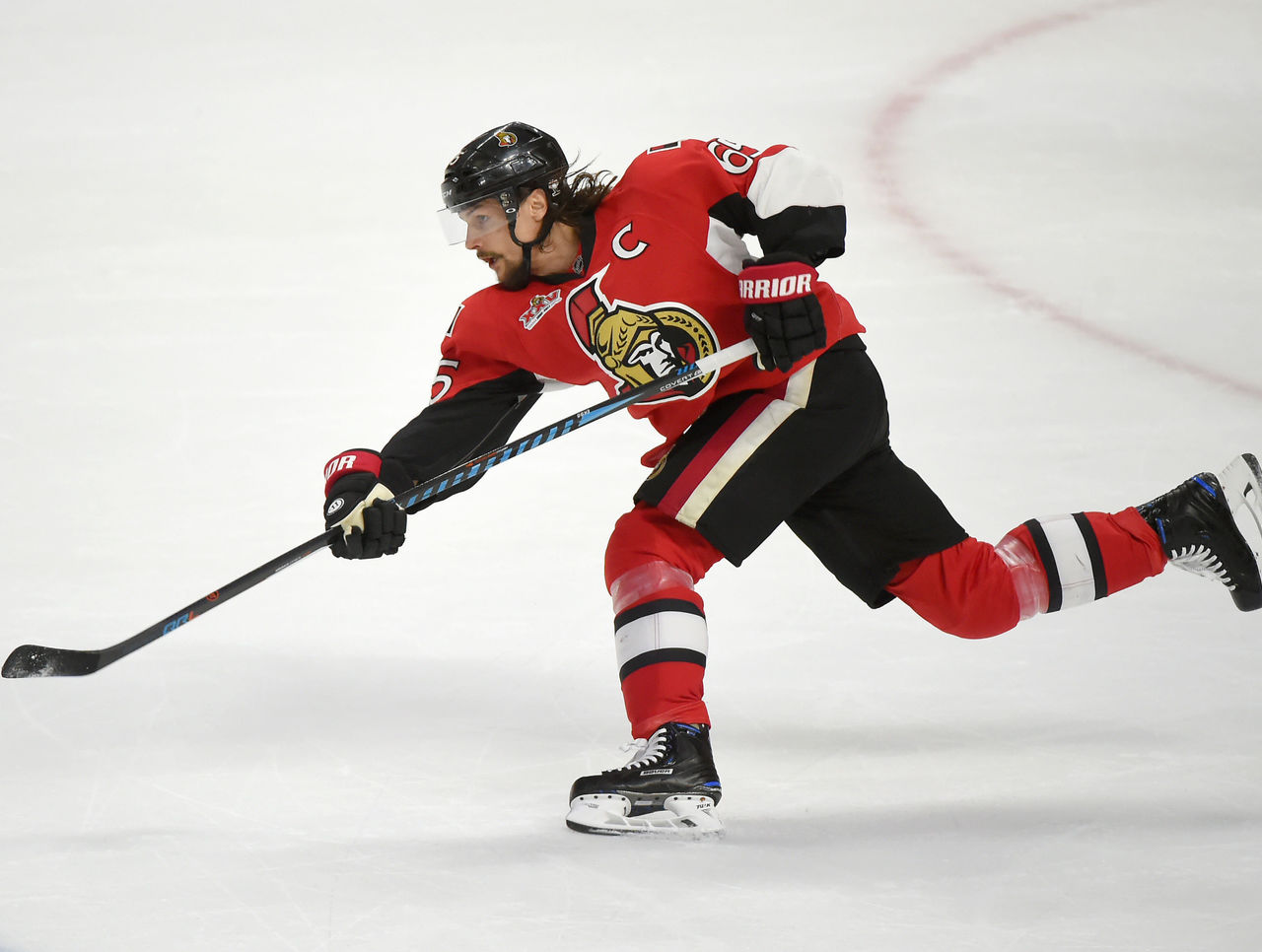 Defense
Defense is the second-most scarce position in fantasy hockey - especially in standard-league scoring. With that said, building your team around someone like Erik Karlsson, Brent Burns, or Victor Hedman is never a bad idea - even if it costs you a first-round pick. There's a slight drop-off after those three blue-liners, but not as steep as at goaltender.
Furthermore, building your team from the net out is arguably the best way to go. If you can draft five defensemen who can each record at least 50 points, you will still be able to land forwards capable of putting up 60 points in the later rounds. Don't hesitate to use four of your first six picks on defensemen.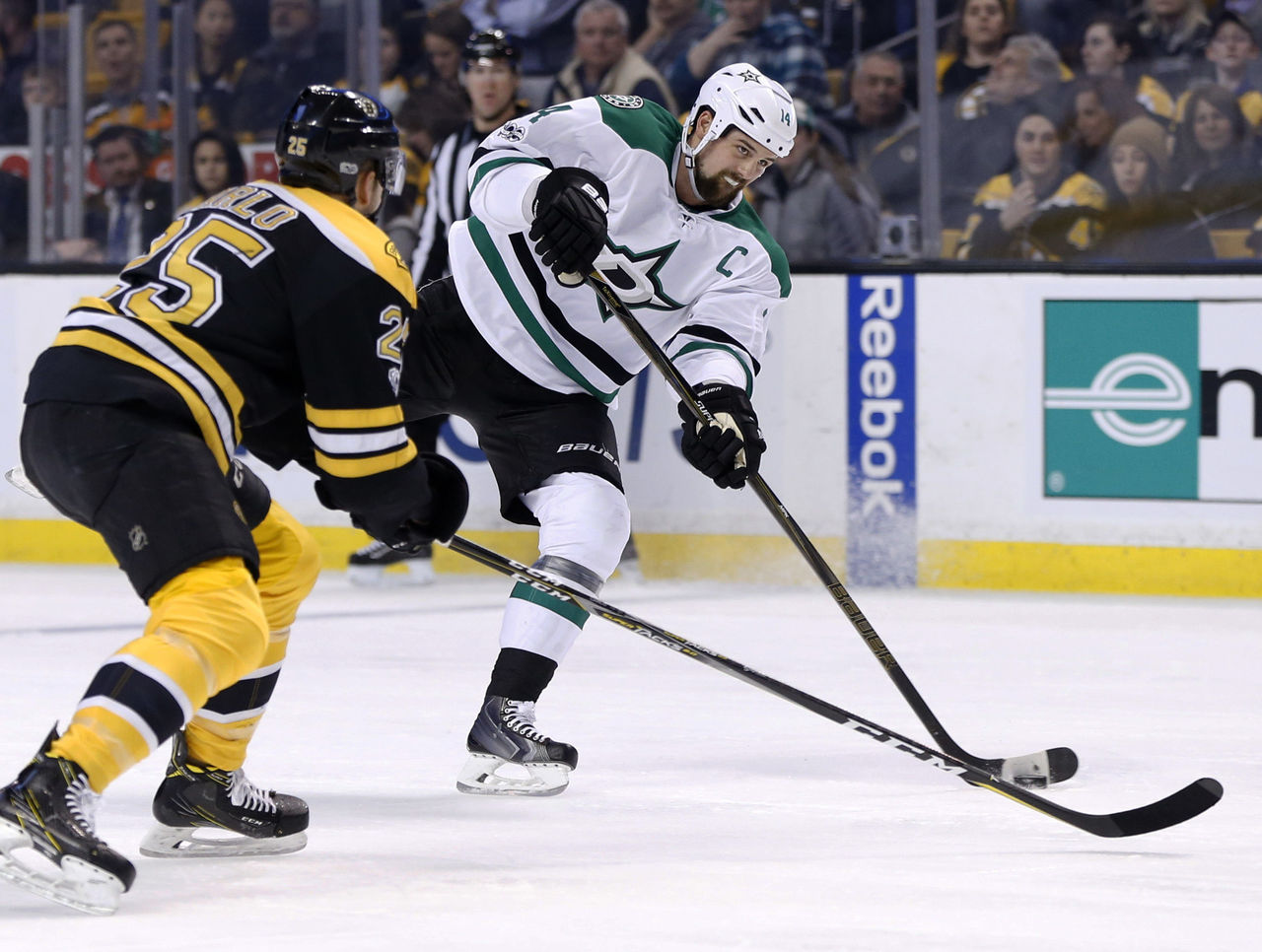 Left Wing
It may sound crazy, but forwards are the players you should prioritize last, and of them, left wing is the position with the least amount of depth.
In theScore's standard league rankings, nine left-wingers cracked the top 50, compared to 12 right-wingers. In the top 125, there are 25 left-wingers, but 35 right-wingers.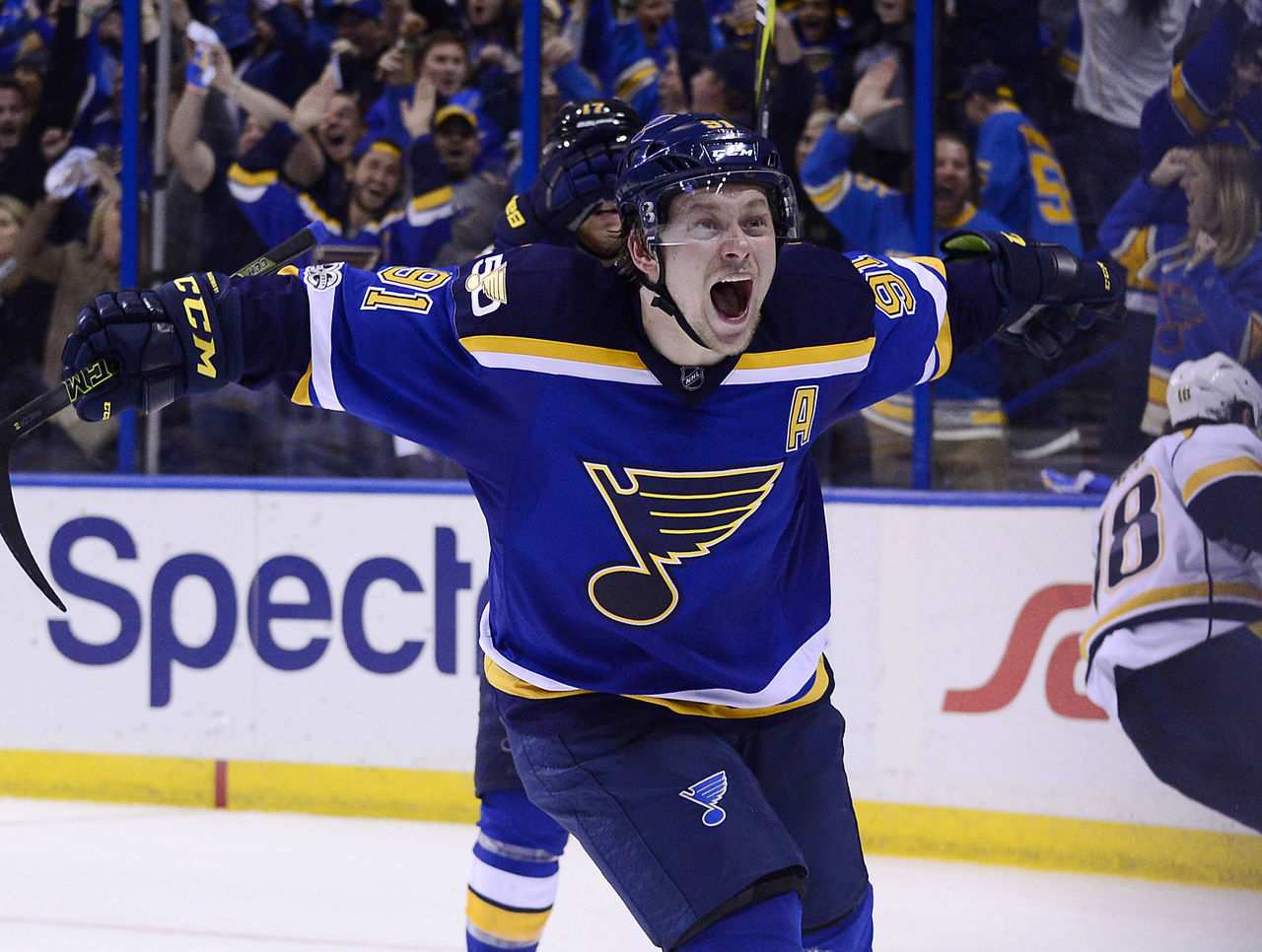 Right Wing
The difference between left wing and right wing isn't as dramatic as some of the other positions, but it should simply be used as a tiebreaker if you're stuck between picking a left-winger or a right-winger in the early rounds.
Right wing has slightly more talent than left wing, but it isn't even close compared to center.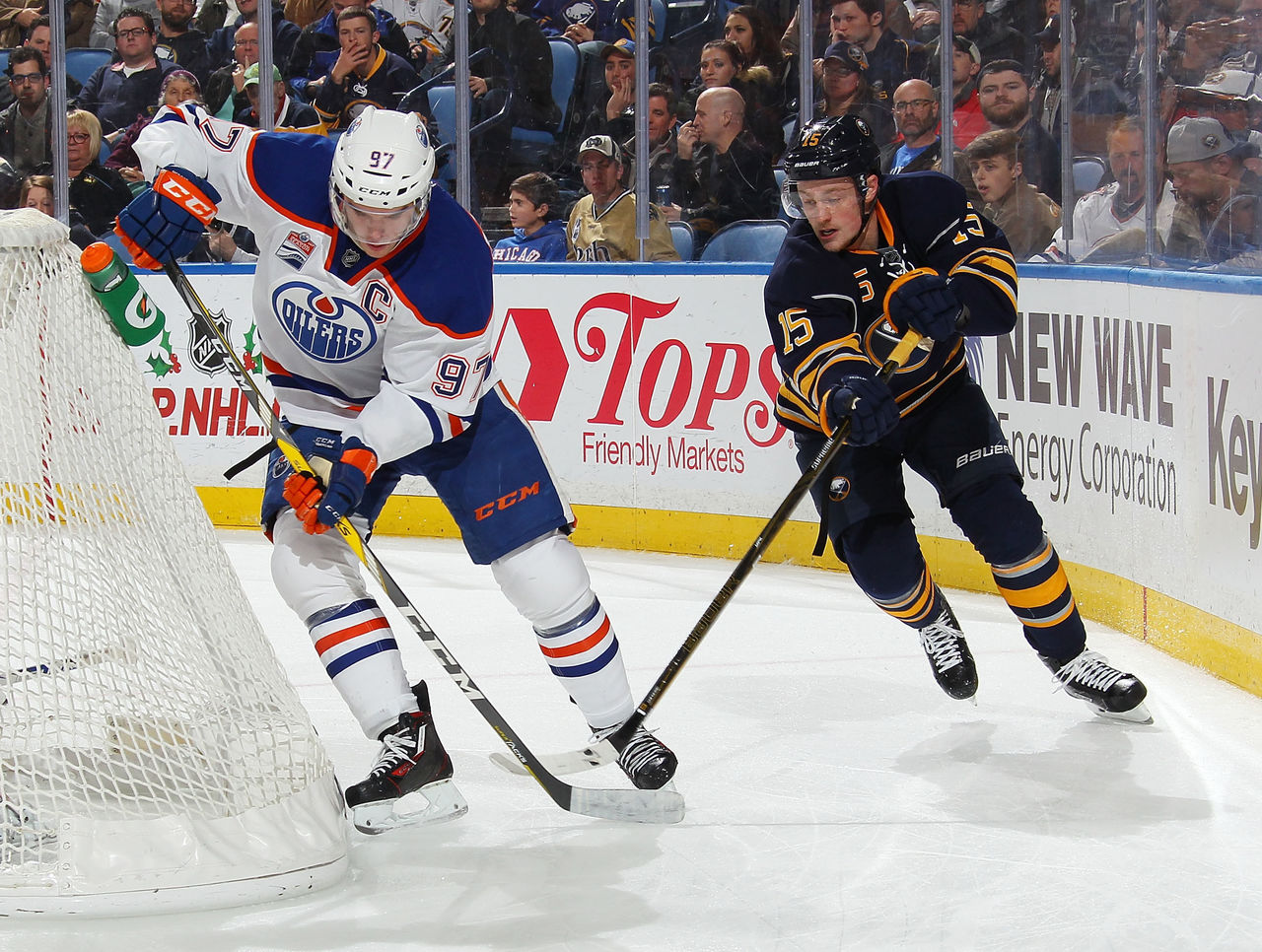 Center
Center is like the quarterback position in fantasy football, or the outfield in fantasy baseball. There's a countless number of productive players that you can really afford to wait on.
In theScore's standard league rankings, 18 centers cracked the top 50, 33 made the top 100, and 72 made the top 200.
Unless you're in a position to draft Connor McDavid or Sidney Crosby, you can really afford to wait on your centers until the end of the draft. There will be tons available. If a player like Jack Eichel or Auston Matthews begins to fall well below their ADP, then obviously draft them, but there is no point in reaching on a center.
Furthermore, even if the centers you take at the end of your draft get off to rough starts, there will be a plethora available on the waiver wire ready for the taking. The same can't be said for any other position in fantasy hockey.
(Photos courtesy: Action Images)
Comments
✕
Fantasy: Ranking the positions by scarcity
  Got something to say? Leave a comment below!