Categories you should and shouldn't have in your H2H fantasy league
Charles LeClaire / USA Today Sports
Attention fantasy hockey commissioners - the following article is the most important one you'll ever read. Okay, that might be an exaggeration, but arguably the most pivotal aspect of running a head-to-head fantasy league (the best and most common format for hockey) is choosing the correct categories.
What you should include
Goals: This is obvious. You need goals to win games in real hockey, and you should need them in fantasy. Plus, goals are fun. Who doesn't like goals? Only goalies and Jacques Lemaire.
Assists: Assists are also very obvious. Sure, goals can be scored unassisted, but most great ones stem from even greater passes, and those should be rewarded in fantasy.
Shots on goal: As Wayne Gretzky once said, "You miss 100 percent of the shots you don't take." You need shots to score, so who are we to argue with The Great One?
Power-play points: In reality, if a team has a poor power play, chances are it won't make the playoffs. In fantasy, a team that accumulates points with the man advantage should be rewarded.
Hits: Who doesn't love a good body check? Hits may not be a conventional fantasy stat, but including them as a category expands the player pool and creates more back-and-forth weekly matchups. Moreover, players who puts up offensive numbers and play a physical game are rare, so guys like Alex Ovechkin would be rewarded accordingly.
Blocked shots: With shots on goal such an important part of analytics these days, the blocked shot has become increasingly crucial, too. Putting your body on the line to help your team takes great courage, and players who do so regularly should be rewarded in fantasy. Like hits, this category also increases the player pool, and makes a guy like Erik Karlsson that much more valuable.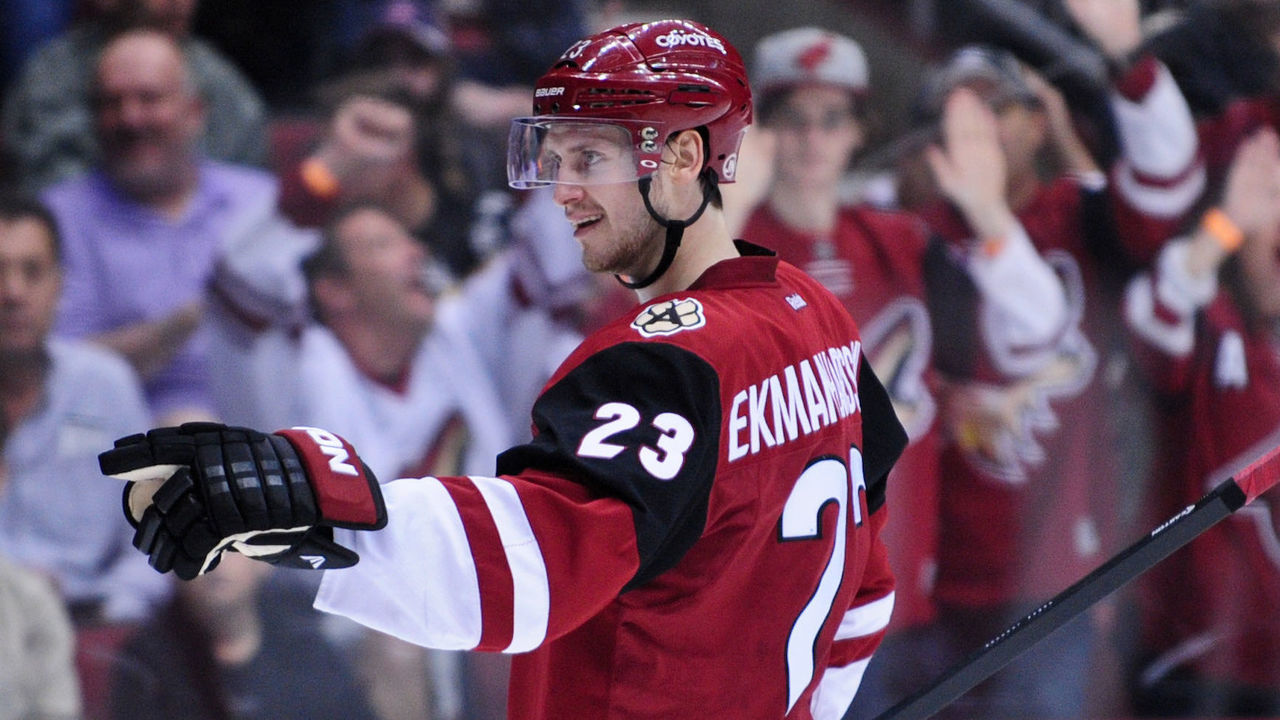 What you shouldn't include
Points: You already have goals and assists. Having a sum of the two is just redundant.
Plus/Minus: Oliver Ekman-Larsson is one of the game's brightest stars, but he's an annual contender for the Green Jacket (worst plus/minus). In fantasy - where it's about what a player can do on his own - he shouldn't be valued less because he plays on a bottom-feeding team.
PIMs: In real life, when you get a penalty you're sent to the penalty box for two minutes and your team is left shorthanded. Remind me why we reward players in fantasy for hurting their actual team? We're not in 1998 anymore.
Faceoff wins: While faceoff wins are certainly an important aspect of real hockey, there's no place for them in fantasy. The winner of this category is usually the team with players who simply took the most combined faceoffs, even if they lost more than they won.
Shorthanded points: This category is usually won by a score of 1-0, 2-0, or, in high-scoring affairs, 2-1. Accumulating one or two shorthanded points in a week shouldn't be worth as much as winning the category of goals by a score of 17-15.
Game-winning goals: Game-winning goals are also usually decided by a low score. Some people love the "clutch" factor, but is it really clutch when a player scores his team's fourth goal in a 6-3 win? Especially if that fourth goal made it 4-0 at the time? I don't think so.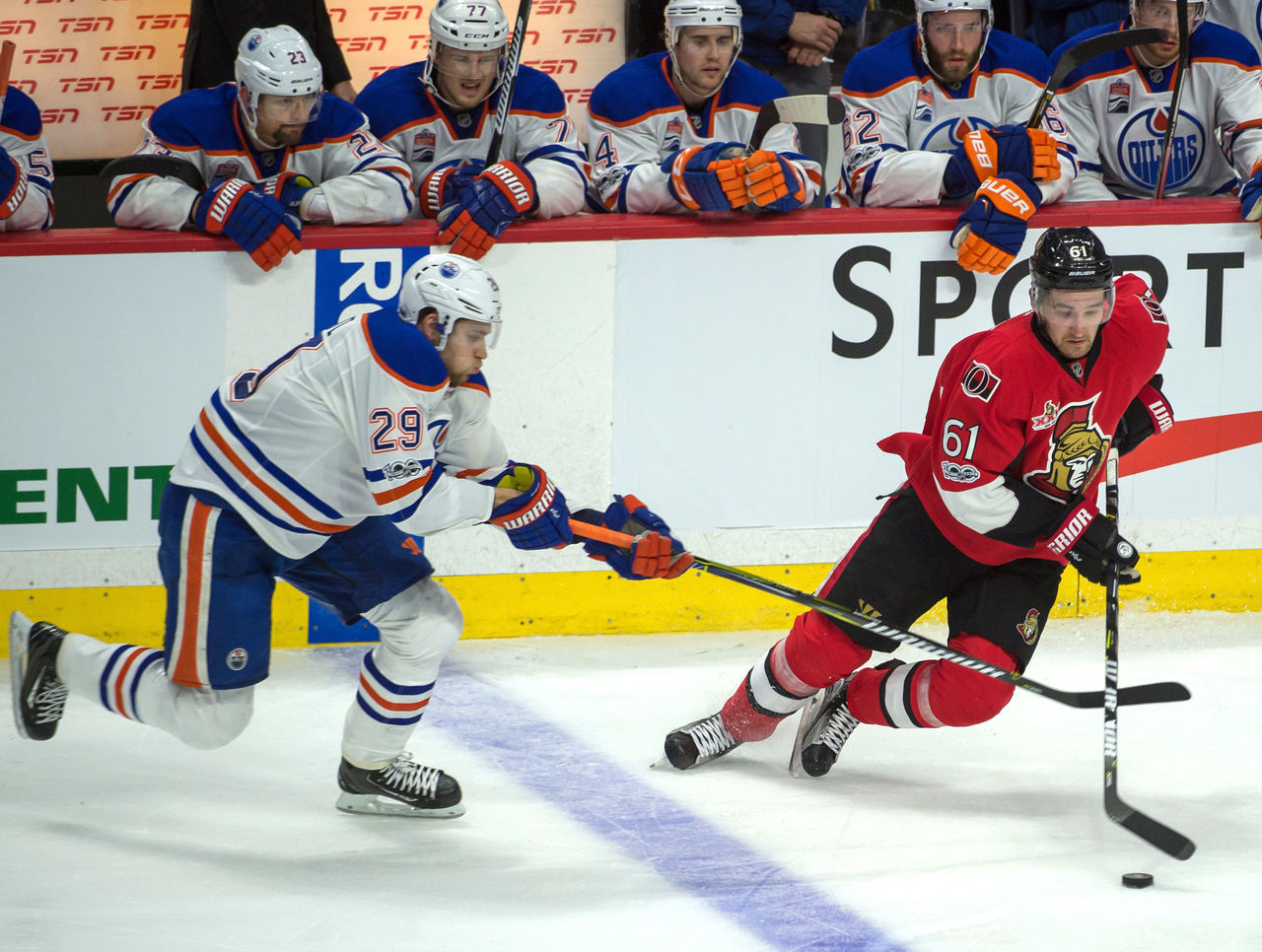 Options that should be available
Takeaways: Possession means so much in today's NHL, so a player who gets his team the puck with a stick lift or poke check should be rewarded in fantasy. Mark Stone and Jaccob Slavin are two of the league's best takeaway artists, but they're much better in real life than fantasy. The option to include the category would change that.
Primary assists: If a defenseman simply chips the puck in deep - versus a forward down low who spins around an opponent and delivers a perfect cross-crease pass for a tap-in - it's clear which assist meant more to the goal. Primary, or first assists, are usually a stronger indicator of elite passing ability.
Even-strength points: Yes, power-play points are good to have, but recording points at even strength is even more impressive. It might be a bit much to have both, but fantasy hockey providers should at least have the option.
Negative PIMs: As previously mentioned, players should not be rewarded for hurting their team. Instead, fantasy hockey sites should give the option for negative PIMs, in which the team with the least amount of penalty minutes wins the category. This stat would value disciplined players like Johnny Gaudreau and Oscar Klefbom.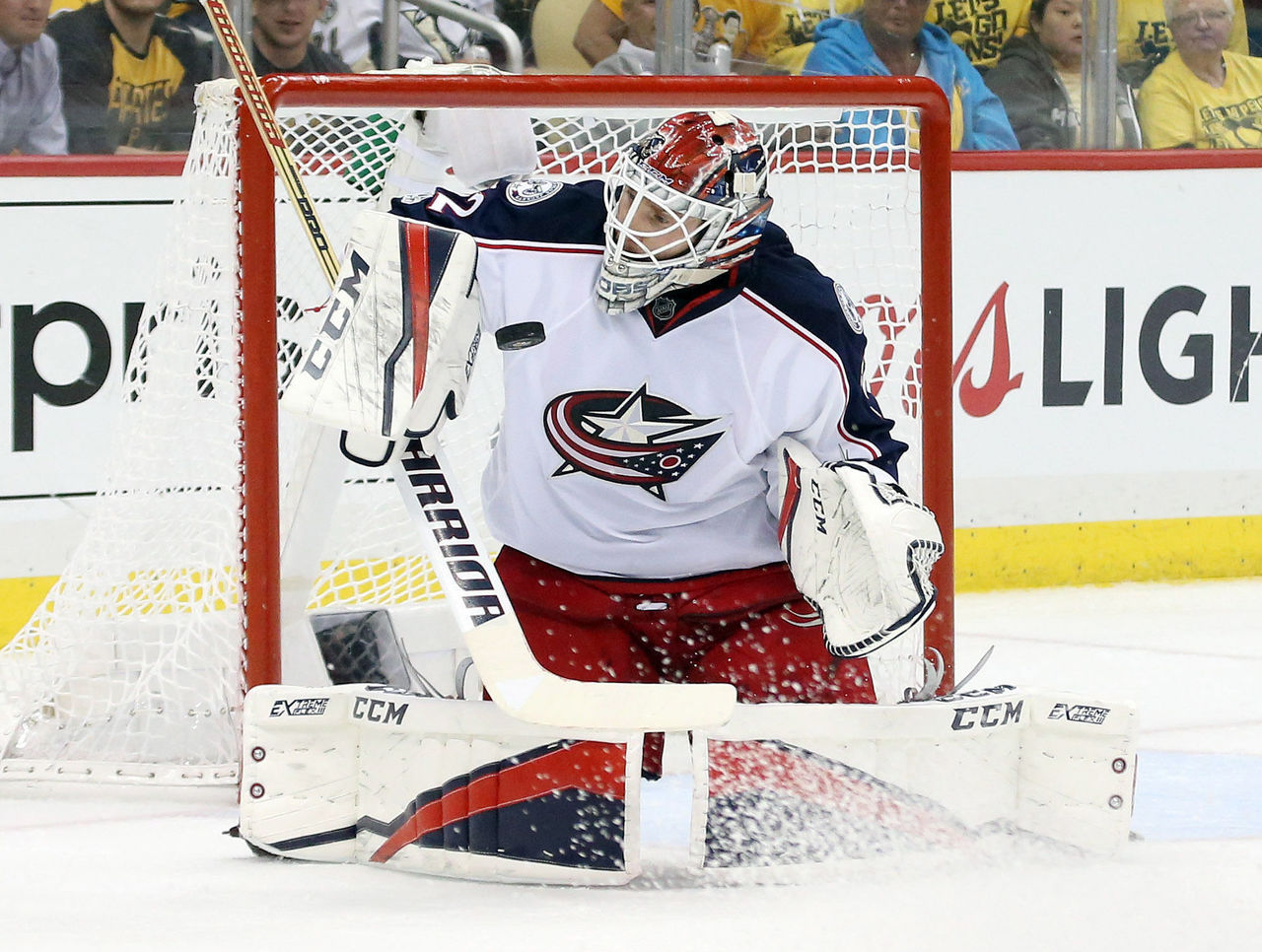 Goaltender categories
Wins
Goals-against average
Save percentage
Shutouts
The standard goaltender categories don't need to be altered. Sure, shutouts are usually decided 1-0, but when a goalie gets one in real life he literally steals a win for his team. Shouldn't he be able to steal you the category, too?
Saves can be added to provide another counting category that credits a goalie who takes less games off and faces more rubber than others, but that's about it. Goals against, games started, and losses don't have a place in fantasy hockey.
(Photos courtesy: Action Images)