Seventeen of the NHL's 31 head coaches were hired within the past two seasons, but that doesn't mean there is more changeover on the horizon. Murmurings about a coaching change could begin shortly into the 2017-18 season if the following three teams get off to a slow start.
Paul Maurice, Winnipeg Jets
The Jets might be the most underachieving team in the league, which could lead to Maurice losing his job.
In his first full season as the Winnipeg's bench boss, he led the Jets to 99 points and a playoff berth. Since that 2014-15 campaign, they have gone 75-74-15.
These struggles have come in spite of having a talented group up front that features Mark Scheifele, Blake Wheeler, Bryan Little, and Nikolaj Ehlers for the last two seasons, and rookie sensation Patrik Laine this past season.
Goal-scoring hasn't been the problem, though, keeping the puck out of the net has. The Jets haven't been able to find an answer in goal, even though the defense in front of the crease - Dustin Byfuglien, Tyler Myers, Toby Enstrom, and Jacob Trouba - is particularly strong.
The addition of Steve Mason is an upgrade between the pipes, but will it be enough to save Maurice's job?
Jared Bednar, Colorado Avalanche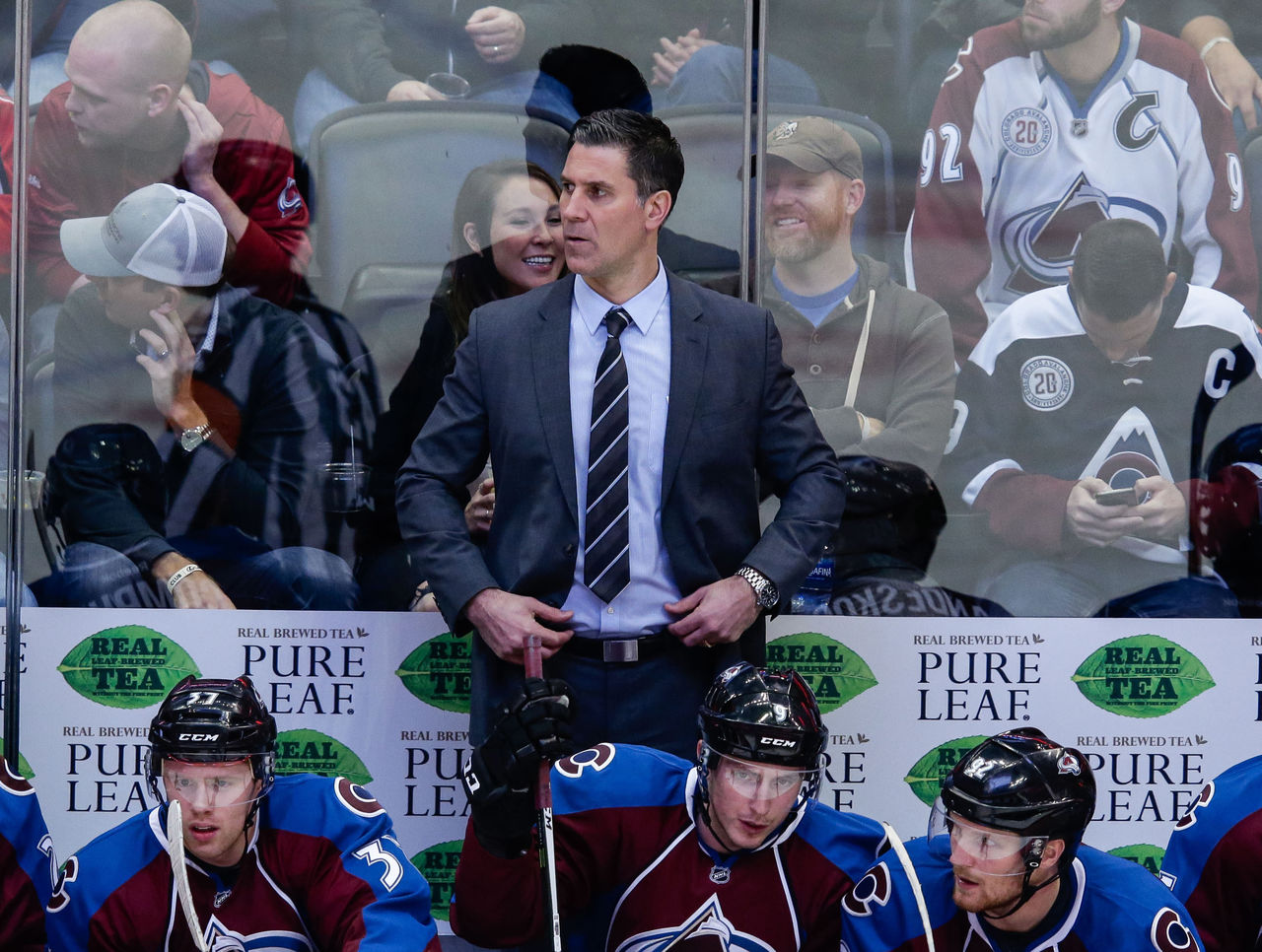 Jared Bednar's first season behind an NHL bench didn't exactly go how he drew it up. The Avalanche were the worst team in the salary cap era, posting a record of 22-56-4.
Coaches will usually get at least three seasons to prove themselves, but given the magnitude of how bad the Avalanche were last year, Bednar's leash could be shorter than most.
Furthermore, Bednar was hired on Aug. 25, 2016, just two weeks after previous coach Patrick Roy resigned. This gave Joe Sakic, the team's executive vice president and general manager, slim pickings when it came to hiring a coach. Had Sakic been able to choose from a longer list of coaches at the beginning of the offseason, he might not have even hired Bednar at all.
Bill Peters, Carolina Hurricanes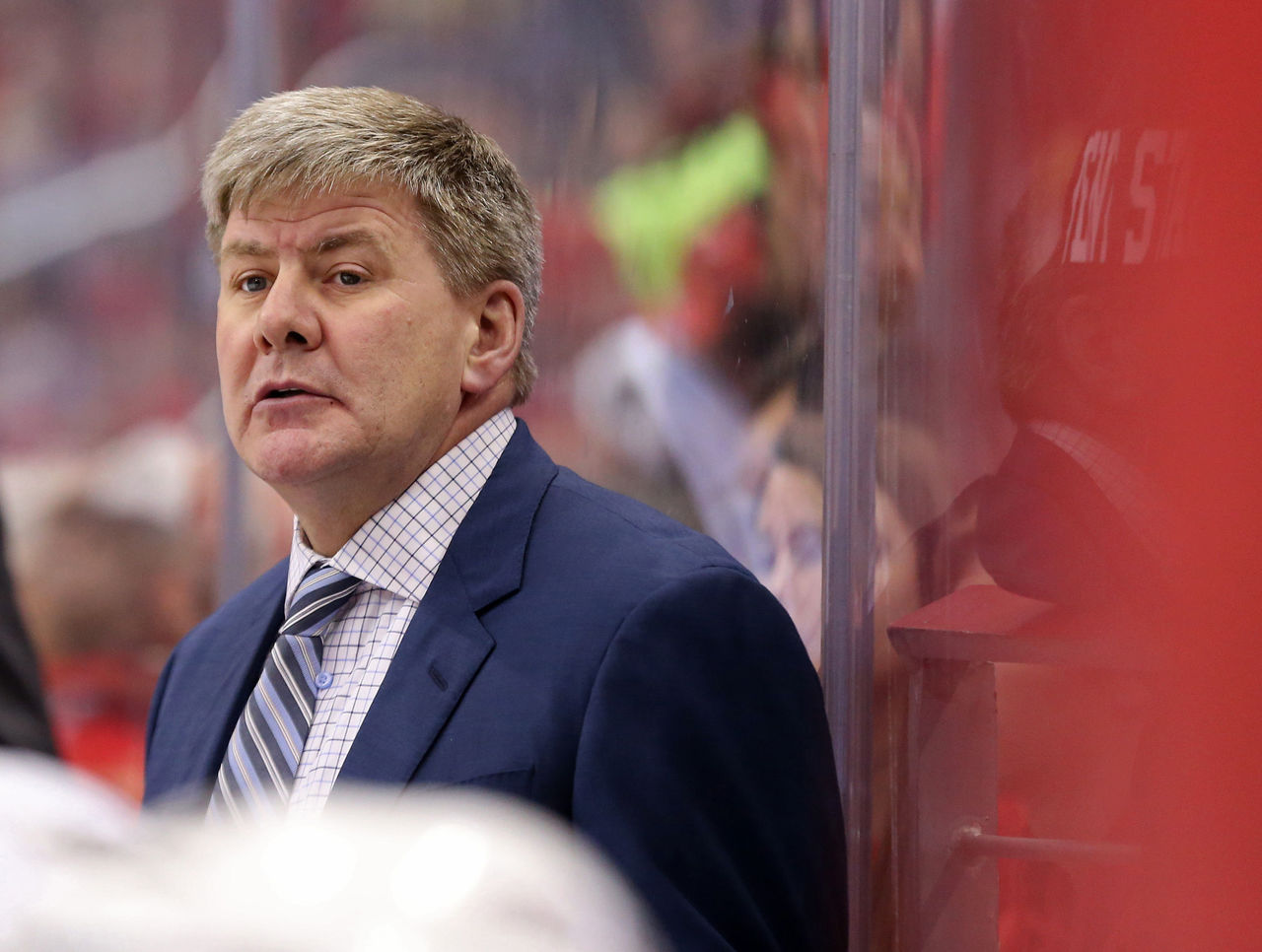 Peters has three seasons under his belt as the head coach of the Hurricanes, compiling a record of 101-103-42 with no playoff appearances.
The club's mediocrity has largely been accepted because it has been in rebuild mode. However, the Canes possess a deep crop of talented forwards, one of the best defense corps in the league, and now a solution in the crease with the offseason addition of Scott Darling.
The acquisition of Justin Williams signifies the team's executive vice president and general manager, Ron Francis, believes this team is ready to win now. If they get off to a 9-10-5 start like they did a season ago, it could cost Peters his job.
(Photos courtesy: Action Images)