2016 belonged to the teenagers
Perry Nelson-USA TODAY Sports / USA TODAY Sports
The NHL's leading scorer - Connor McDavid, with 42 points in 36 games - is eligible to play for Canada at the World Junior Hockey Championship, which begins Monday. He'll be 20 in two weeks. He has 78 points in 68 games in 2016. Think about that.
The league's second-leading goal-scorer - Patrik Laine, with 19 goals in 36 games - is 18 and could suit up for Finland and help defend its gold medal.
Auston Matthews, after scoring seven goals at last year's world juniors, scoring six at the 2016 worlds, and two in three games for North America - remember that team, and how fast it was? - at the World Cup, could really help the 2017 under-20 U.S. squad. But he's busy, scoring more goals than all but two NHL centers (Sidney Crosby and Jeff Carter) in two-and-a-half months as a 19-year-old rookie.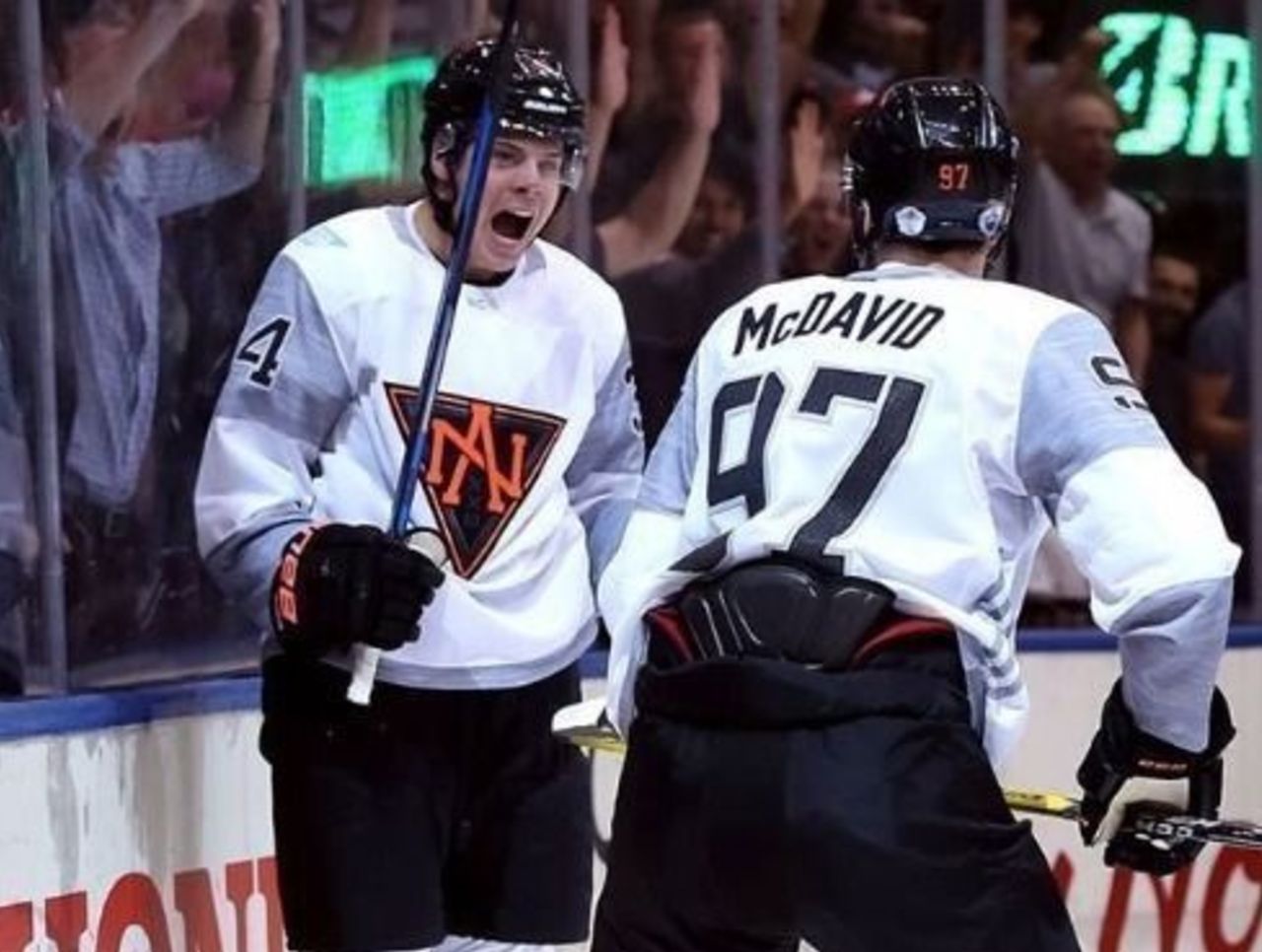 Forget about the NHL now being a young man's game. It's a kid's game now.
They're everywhere
The majority of Jack Eichel's 29 goals in the NHL came were tallied as a teenager. Matthew Tkachuk turned 19 two weeks ago. Mitch Marner is tied for the lead in scoring - with Matthews, of course - on the Toronto Maple Leafs - like it or not, one of the more storied franchises in hockey - and is 19 (and barely looks 16).
Ivan Provorov is averaging 21 minutes a game on a very good Philadelphia Flyers team as a 19-year-old. Noah Hanifin has 112 games for the Carolina Hurricanes under his belt and he's not yet 20. And both have teenage teammates: Travis Konecny and Sebastian Aho.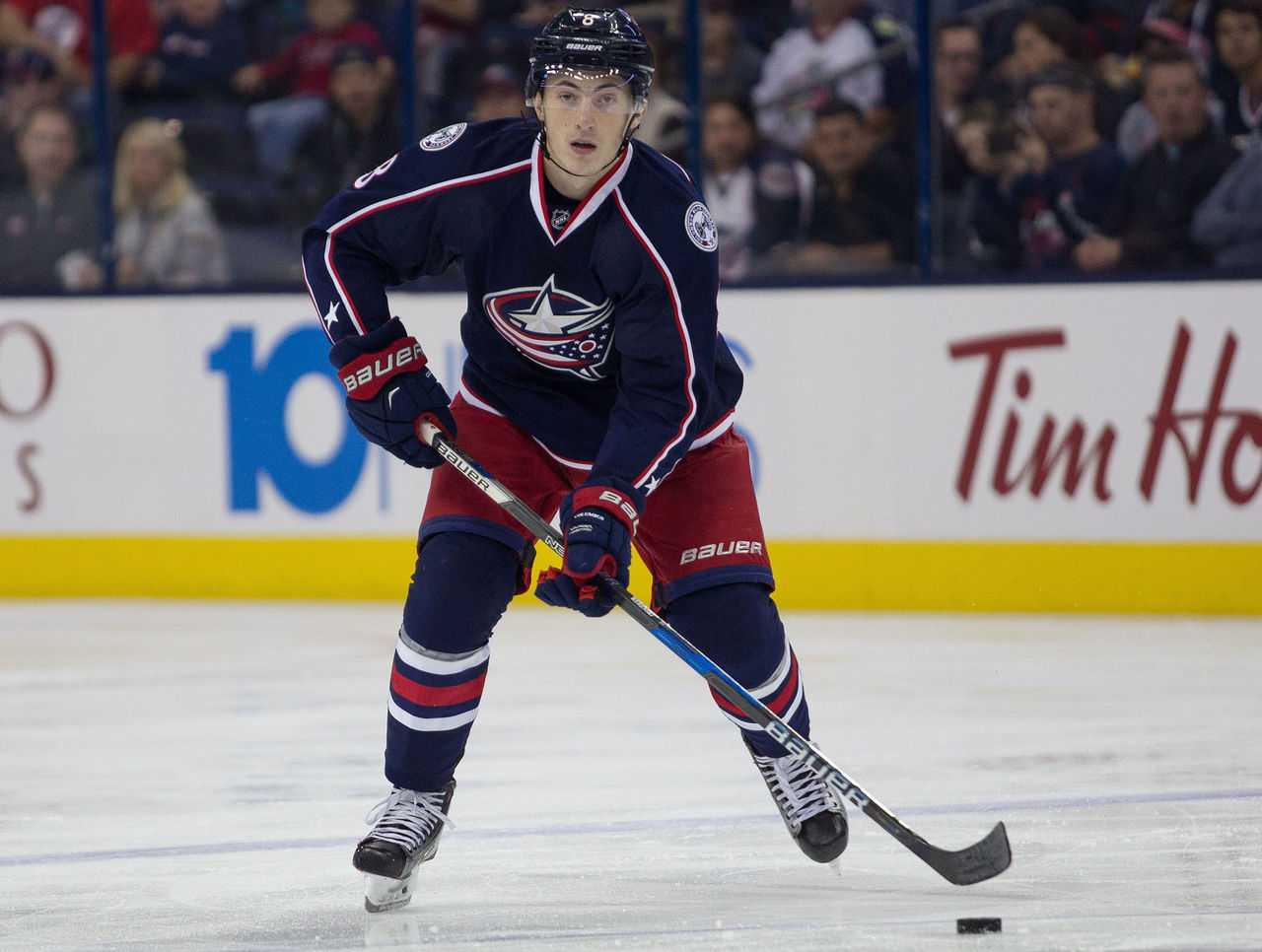 The list goes on and on. Zach Werenski, at 19, has already set a Columbus Blue Jackets rookie record for points by a defenseman. It took him 30 games. Jakob Chychrun won't be 19 until March 31, and he's an NHL defenseman, playing 16:35 a night. Think about it this way: He's more than two years away from being able to legally buy a beer in the United States.
They're only getting better
Players have been making the jump from junior to the NHL as teenagers for years - it's not new. But they weren't this good, this fast.
| Player | Drafted | Age 19 Season | Points |
| --- | --- | --- | --- |
| Steven Stamkos | 2008 (1st overall) | 2009-10 | 95 |
| Matt Duchene | 2009 (3rd) | 2009-10 | 55 |
| John Tavares | 2009 (1st) | 2009-10 | 54 |
| Gabriel Landeskog | 2011 (2nd) | 2011-12 | 52 |
| Taylor Hall | 2010 (1st) | 2010-11 | 42 |
| Jonathan Drouin | 2013 (3rd) | 2014-15 | 32 |
| Ryan Nugent-Hopkins | 2011 (1st) | 2012-13 | 24 |
| Tyler Seguin | 2010 (2nd) | 2010-11 | 22 |
| Ryan Johansen | 2010 (4th) | 2011-12 | 21 |
The 2009-10 season was Steven Stamkos' second in the league; he had 23 goals and 46 points as an 18-year-old rookie. Ryan Nugent-Hopkins' age 19 season was his second in the league, and injury shortened, like his first, when he had 52 points in 62 games as an 18-year-old rookie. Not in the above table is Alex Galchenyuk, who is 22 and already in his fifth season, getting better each one and on the track to stardom. Nathan MacKinnon had 63 points as an 18-year-old. Aleksander Barkov began his career at 18.
It's the last two drafts that have stood apart, though. Between McDavid and Laine, still teenagers, they're going to win a lot of Art Ross and Rocket Richard trophies, starting now. Marner, Provorov, Hanifin, Konecny, Aho, Jesse Puljujarvi, Tkachuk, and Chychrun are all 2015 and 2016 draftees. The talent has come in and seamlessly transitioned, and in the case of McDavid, Laine, and Matthews, dominated. If Crosby's not shooting 23.3 percent, Laine's the top goal-scorer in the league (tied with Carter and David Pastrnak).
Maybe McDavid, Laine, and Matthews are the outliers, a crop of special players who came along at the same time, like Crosby and Alex Ovechkin (who was 20 in his rookie year). But damn if they aren't great for the game.
But, what if ...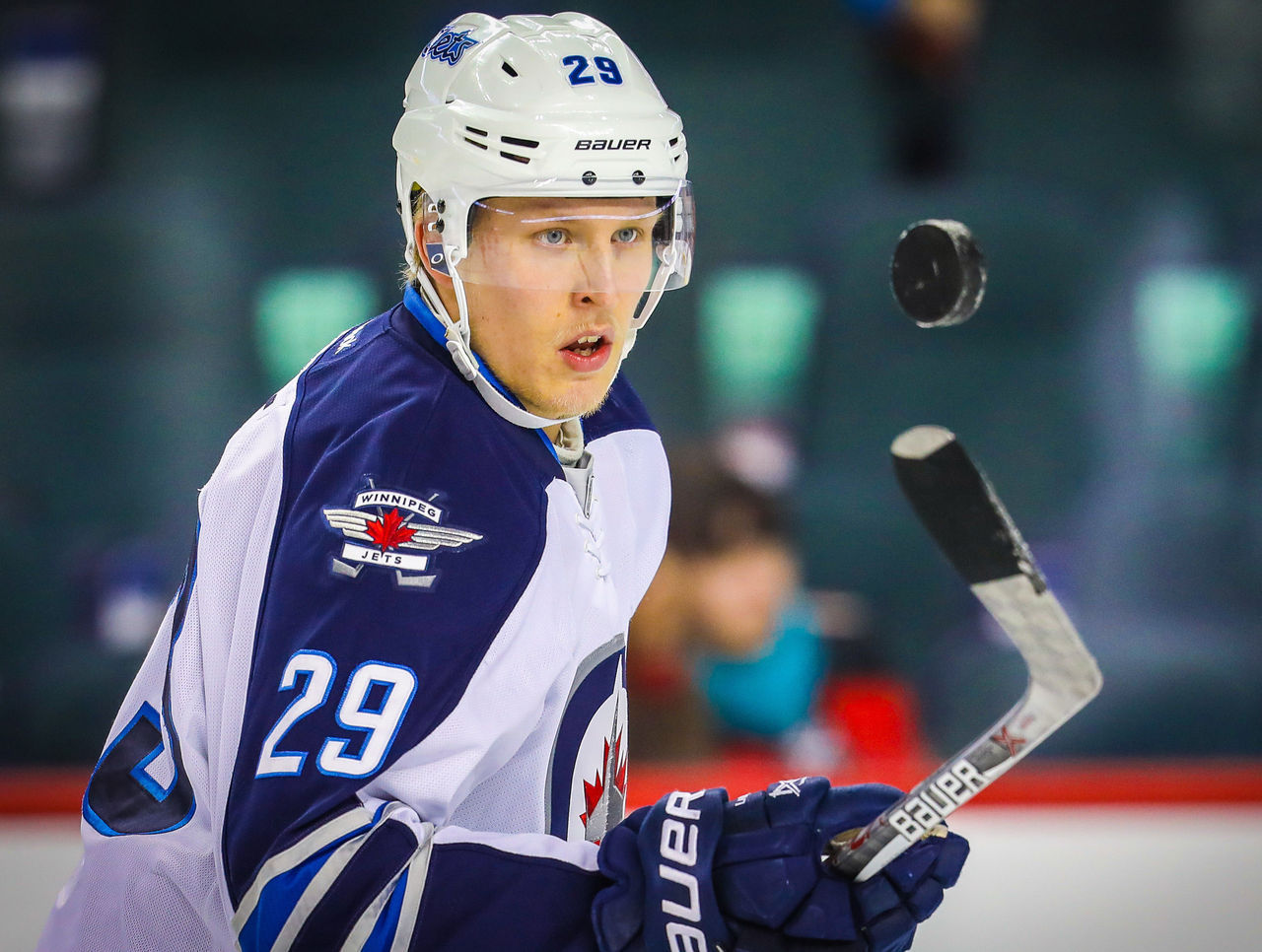 Another possibility is that this is how it's going to be: Those drafted in the top 10 - especially the top three - are going to be able to step in immediately, like they have been, but it won't be surprising to see some of their names atop the leaderboards.
The kids will only continue to be bigger, faster, stronger, and smarter. The draft and player development will only be that much more important. In a salary capped NHL dominated by teenagers and guys in their early 20s (David Pastrnak), will the next generation of Detroit Red Wings spend as much time in the AHL as this one did?
We'll know the answer years down the line, though it is worth mentioning that no McDavid, Laine, or Matthews is projected to be on the way in 2017, with all due respect to Nolan Patrick.
For now, as we inevitably look back at the year it was in hockey, it's remarkable to see exactly what teenagers accomplished in the NHL in 2016.
Comments
✕
2016 belonged to the teenagers
  Got something to say? Leave a comment below!