How Matthews' debut towers over previous No. 1 picks
Marc DesRosiers-USA TODAY Sports
Presented by

If you've taken a peek at Twitter, or caught a moment of the game, you know by now that Toronto Maple Leafs rookie Auston Matthews had a debut for the ages. Perhaps the greatest ever.
Four goals on six shots in 17 minutes and 37 seconds.
It's an astounding line, one that sent shock waves through the NHL community, and that completely outshines the highly anticipated debuts of the salary cap era.
For proper contrast, here's how those No. 1 picks fared:
Connor McDavid, Oilers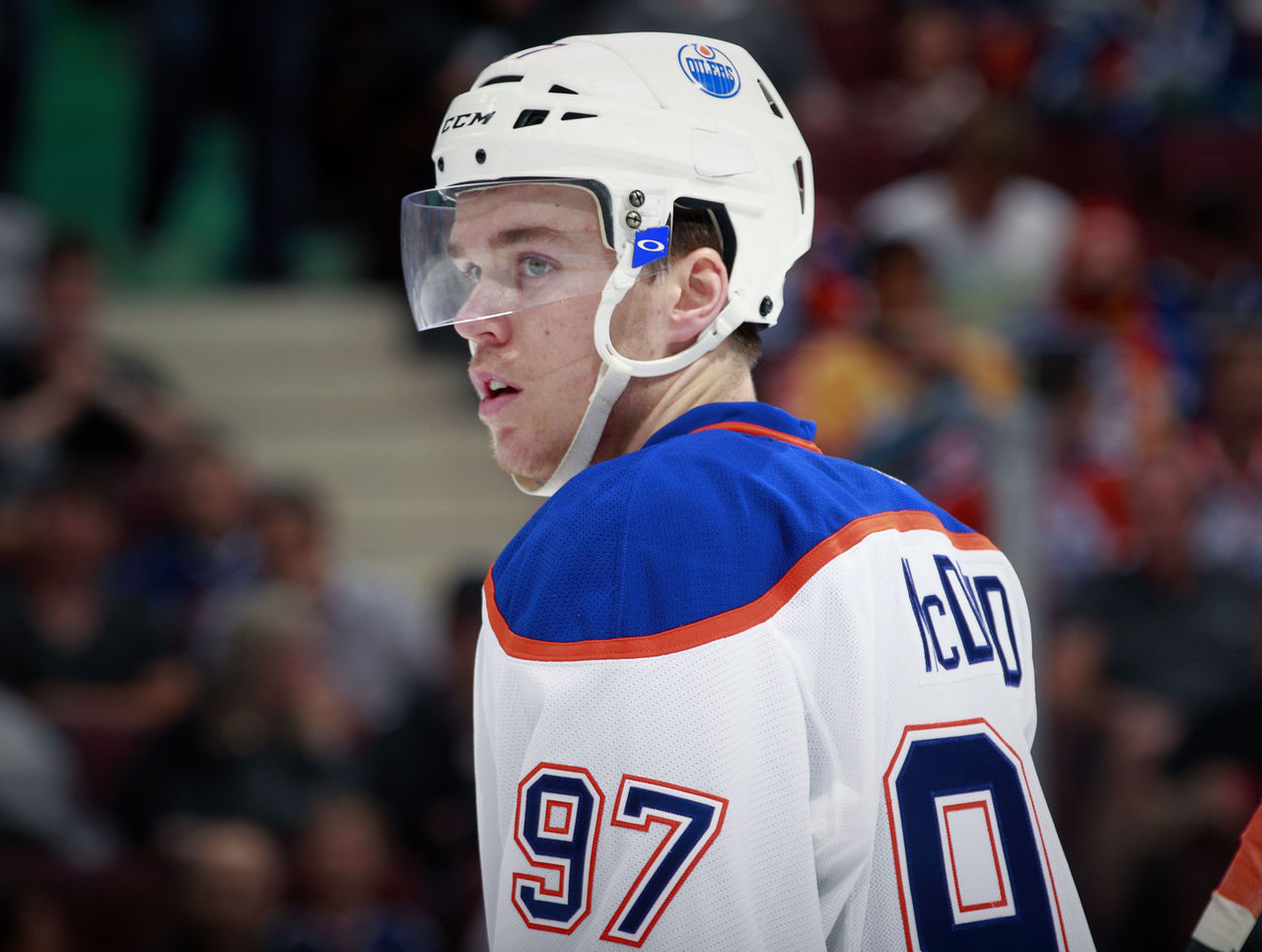 McDavid was scoreless, recording two shots on 22 shifts and logging 18-plus minutes in a loss to the St. Louis Blues. Oilers head coach Todd McLellan said of McDavid after the game: "He was fine."
Aaron Ekblad, Panthers
Ekblad earned his first NHL point in his debut, the defender adding two shots, two blocked shots, one hit, and a takeaway, while finishing with a plus-1 rating. The Panthers lost in overtime to the Tampa Bay Lightning.
Nathan MacKinnon, Avalanche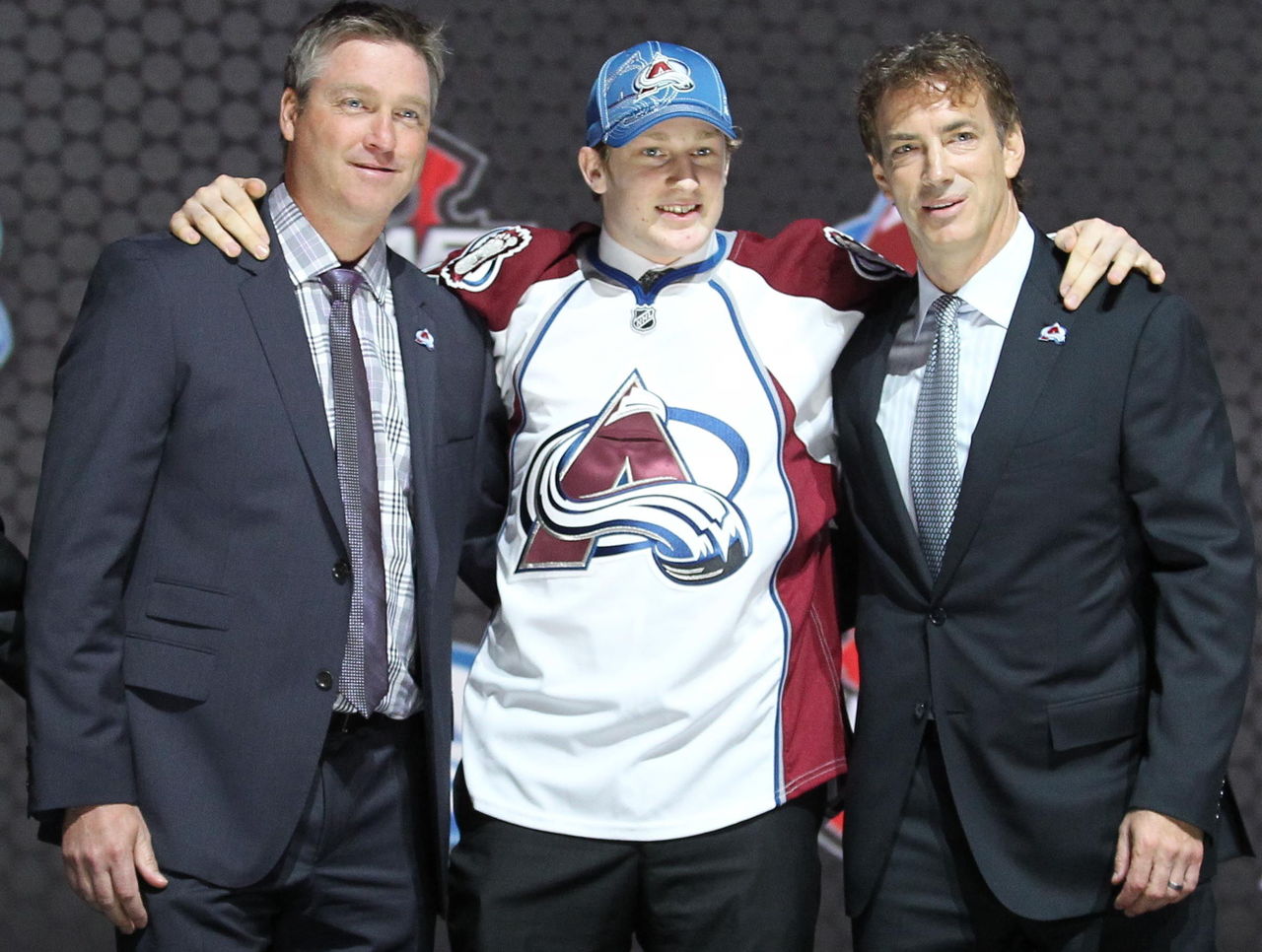 MacKinnon helped the Avalanche to a 6-1 win in his first game, collecting two assists. He also tried to fight Ben Lovejoy, throwing down his mitts before being intercepted by the officials.
Nail Yakupov, Oilers
Yakupov actually had a decent start to his career in Edmonton, but had to get the debut out of the way before making his mark. He was minus-2 in 16-plus minutes in a win over the Vancouver Canucks.
Ryan Nugent-Hopkins, Oilers
Nugent-Hopkins scored Edmonton's only goal in a 2-1 shootout win over the Pittsburgh Penguins, flipping in a backhander after loosening up the puck on a drive to the front of the net.
Taylor Hall, Oilers
Hall didn't make it on the scoresheet, but helped lead the Oilers' attack in a 4-0 win over the Calgary Flames, recording four shots.
John Tavares, Islanders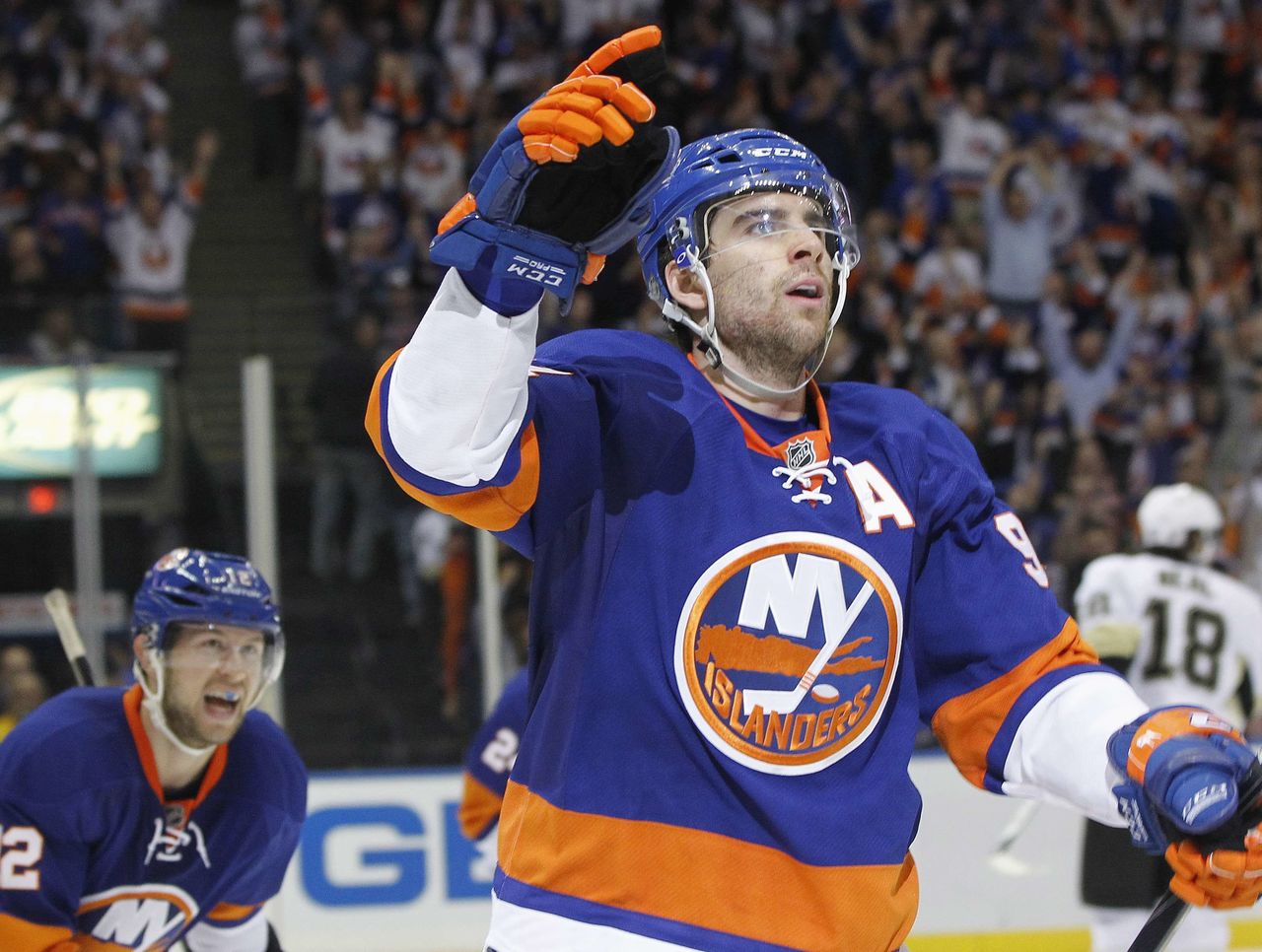 Tavares recorded a pair of power-play points in his debut, scoring once with a backhander over Marc-Andre Fleury and setting up another in an eventual loss to the Penguins.
Steven Stamkos, Lightning
Stamkos was on a short leash in his NHL debut. He had two shots in a handful of shifts.
Patrick Kane, Blackhawks
The Blackhawks' only No. 1 pick in club history had two shots in nearly 17 minutes in a 1-0 loss to the Minnesota Wild.
Erik Johnson, Blues
The defenseman picked up an assist on a Keith Tkachuk goal in a 3-2 loss to the Phoenix Coyotes in Arizona. He added two hits in 18 minutes.
Sidney Crosby, Penguins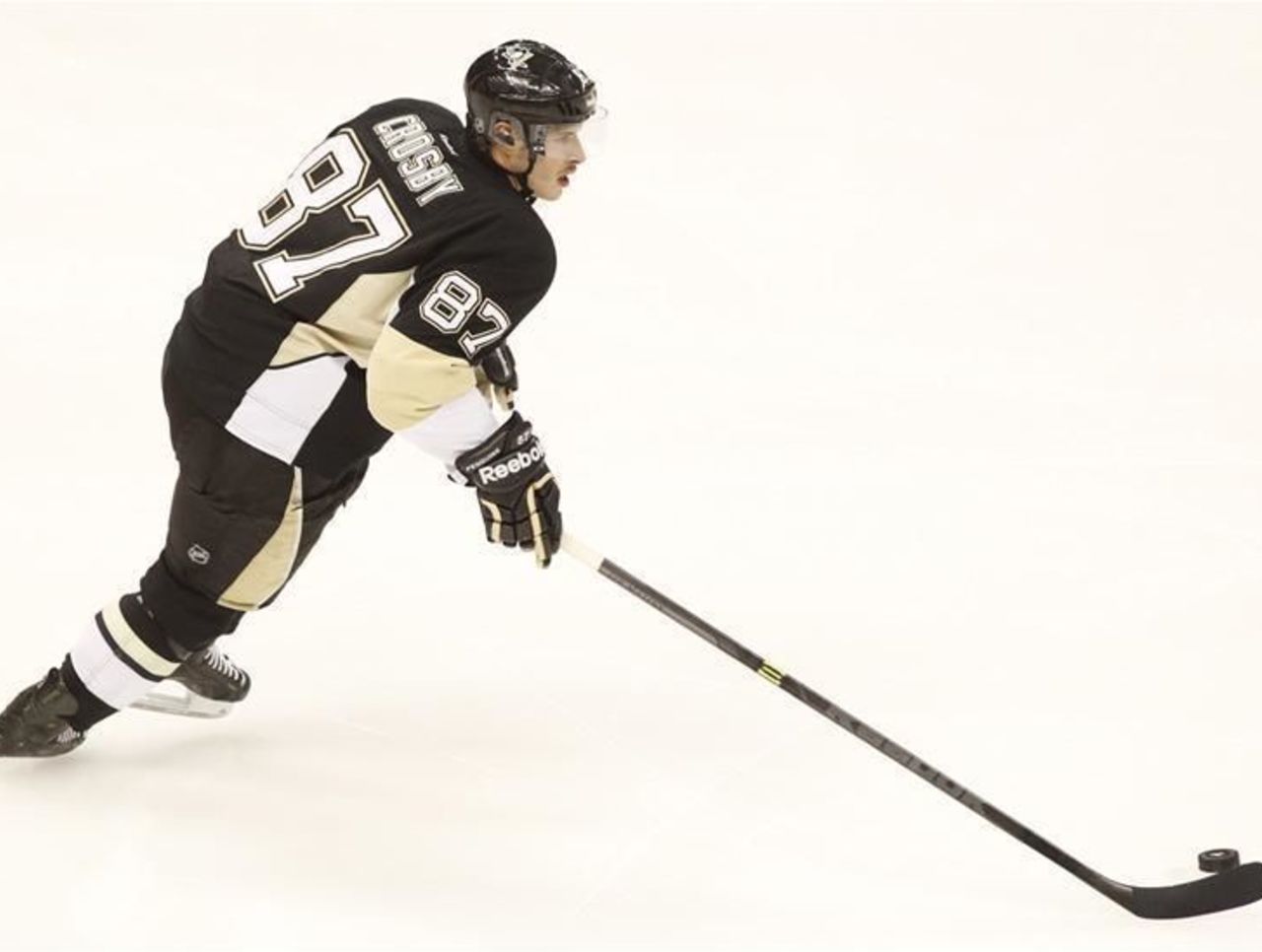 Crosby netted one point in his debut, spotting Mark Recchi in front, who jammed a puck in past Martin Brodeur. The Penguins lost 5-1 to the New Jersey Devils.
Alex Ovechkin, Capitals
After his arrival in North America was delayed by the NHL lockout, Ovechkin scored his first two goals on his way to 52 in a 3-2 win over the Columbus Blue Jackets. His first was an Ovechkin-like one-touch drive from above the hash marks.
Comments
✕
How Matthews' debut towers over previous No. 1 picks
  Got something to say? Leave a comment below!