With Laquon Treadwell, likely the first receiver off the board in April's draft, running a 4.63 40-yard dash at his pro day on Monday, many are speculating he's too slow to be a dominant NFL receiver.
Straight-line speed is obviously nice to have, but does not correlate to guaranteed success at the NFL level. Receivers have admittedly become bigger and faster, but history is littered with dominant pass catchers who stumbled on the track.
Here are five all-time greats who ran a slow 40:
Larry Fitzgerald - 4.63 seconds
Career stats: 1,018 receptions, 13,366 receiving yards, 98 TDs
Fitzgerald ran a 4.63 at the 2004 NFL Combine and, though he bettered the number to 4.48 at his pro day, there were questions about the elite speed of the receiver coming out of Pittsburgh.
The Cardinals took him with the third overall selection anyways and have never come close to regretting the pick, as Fitzgerald will be a surefire Hall of Famer when he retires.
Jerry Rice - 4.71 seconds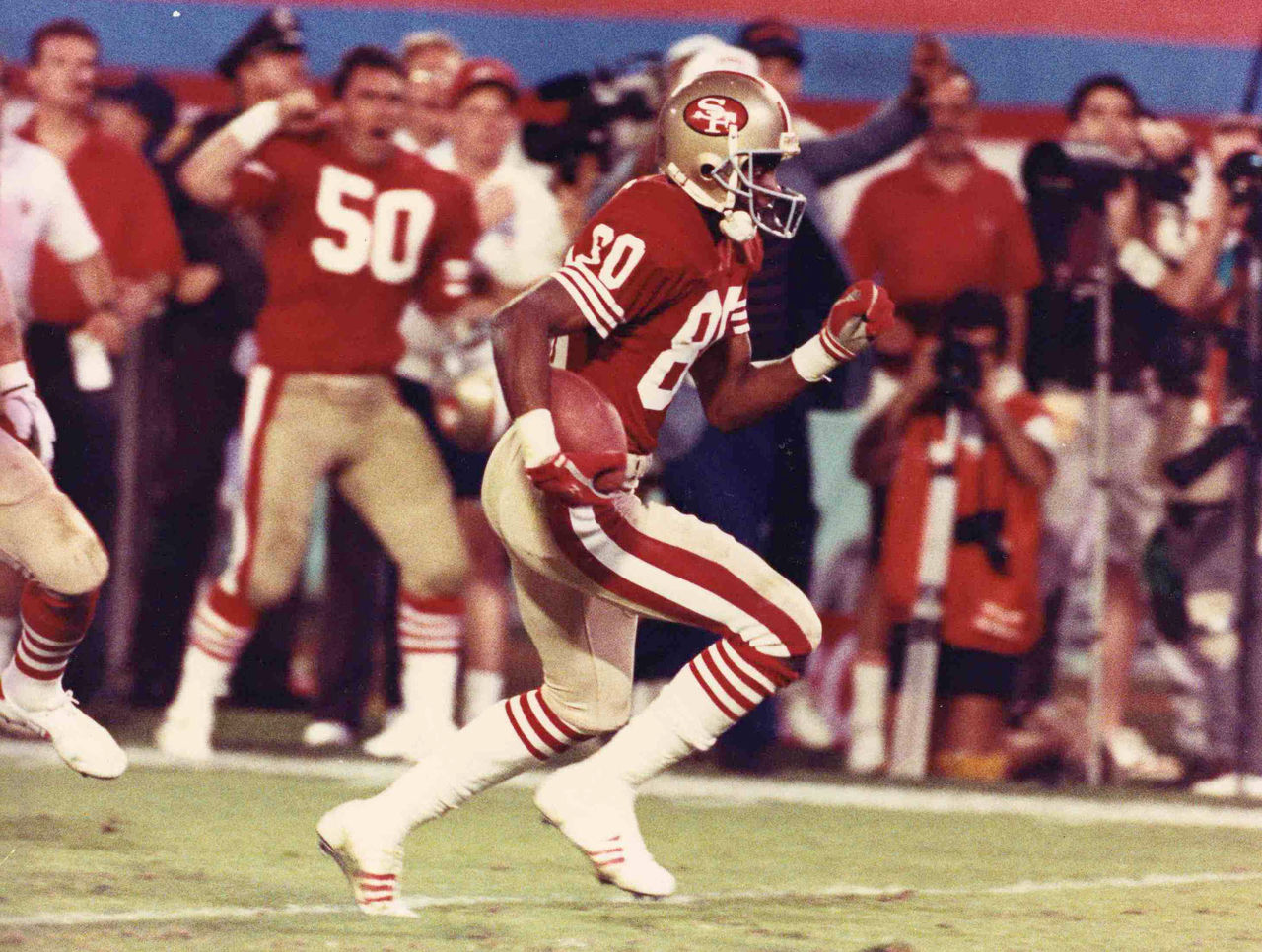 Career Stats: 1,549 receptions, 22,895 receiving yards, 197 TDs
The greatest of all time ran an unofficial 4.71, though some claim the number was actually 4.59. Either way, the GOAT did not wow anyone with his speed coming out of Mississippi Valley State in 1985.
Rice's lack of freakish size/speed and small-school status contributed to Al Toon and Eddie Brown being thought of as better prospects. Each were selected before the Hall of Famer came off the board at 16th overall.
Cris Carter - 4.63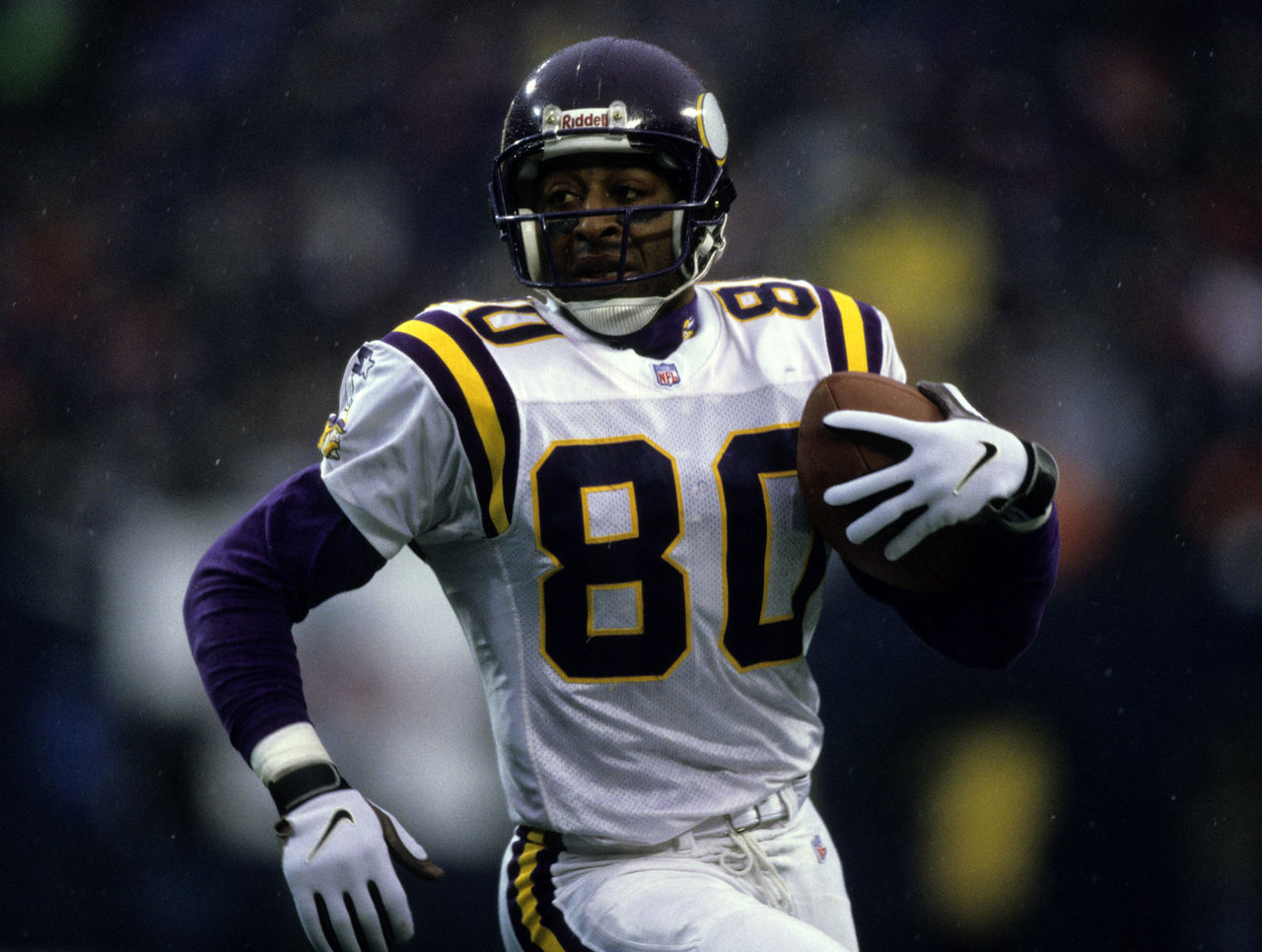 Career Stats: 1,101 receptions, 13,899 receiving yards, 130 TDs
In 1987 Carter ran just slightly faster than the average receiver at the time, according to former Cowboys personnel man Gil Brandt. That's both a comment on how much faster wideouts have become (40-yard dash times for receivers rose to 4.48 seconds as of 2013) and how little long speed had to do with Carter's success in the NFL.
The ultra productive possession receiver used a combination of excellent hands and route running to become the game's best third-down target and touchdown specialist.
Anquan Boldin - 4.71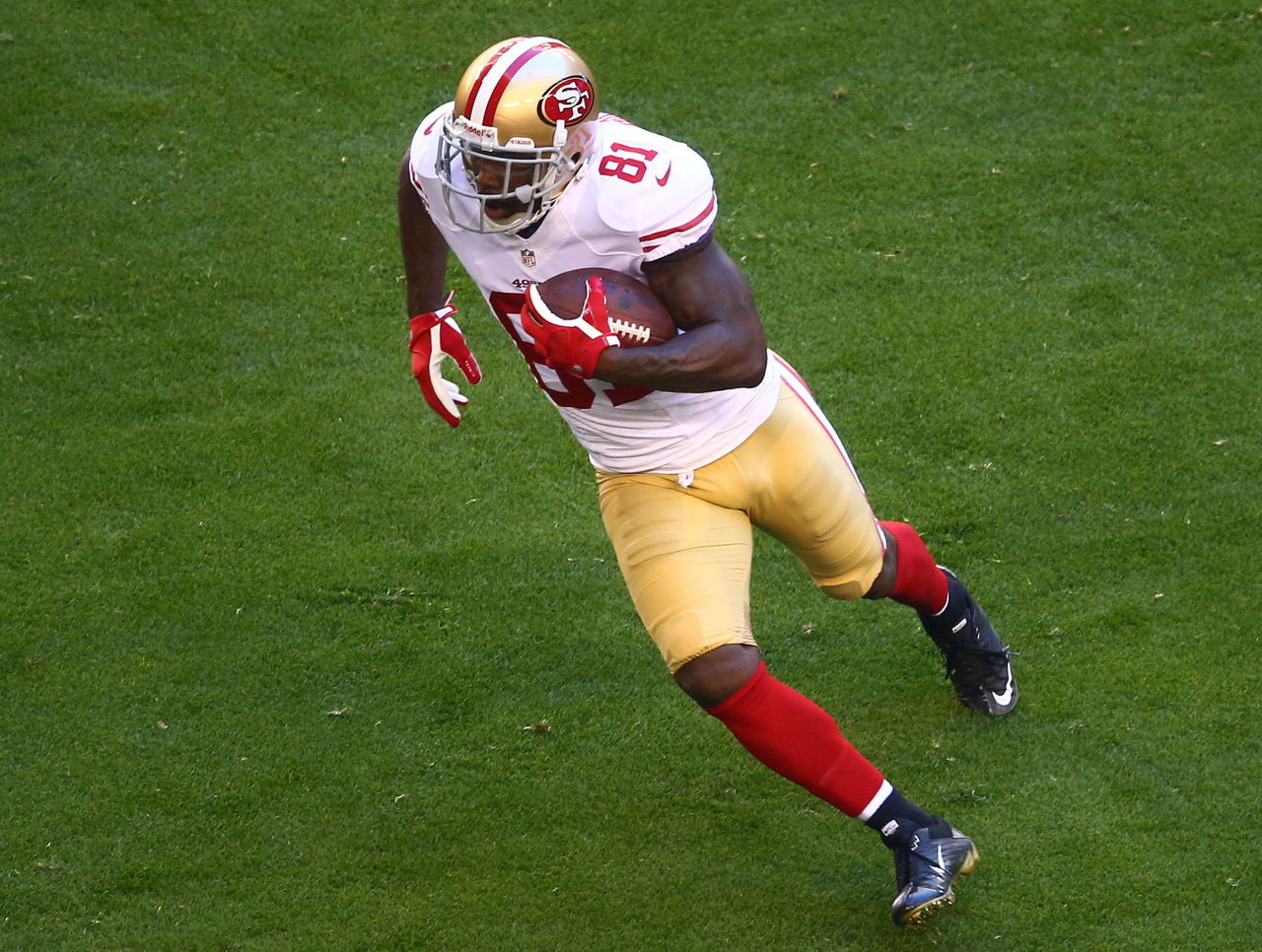 Career Stats: 1,009 receptions, 12,195 receiving yards, 74 TDs
Boldin has long been the poster boy for exceptional receivers running slow on the track. The highly productive Florida State alum dropped to the second round because of his speed concerns, allowing the Arizona Cardinals to pair Boldin with Fitzgerald for six dominant seasons.
Interestingly though, the only receivers to run official times of 4.65 or slower and have NFL success since 1999 are Boldin and Tampa Bay Buccaneers one-year-wonder Michael Clayton.
Chad Johnson - 4.57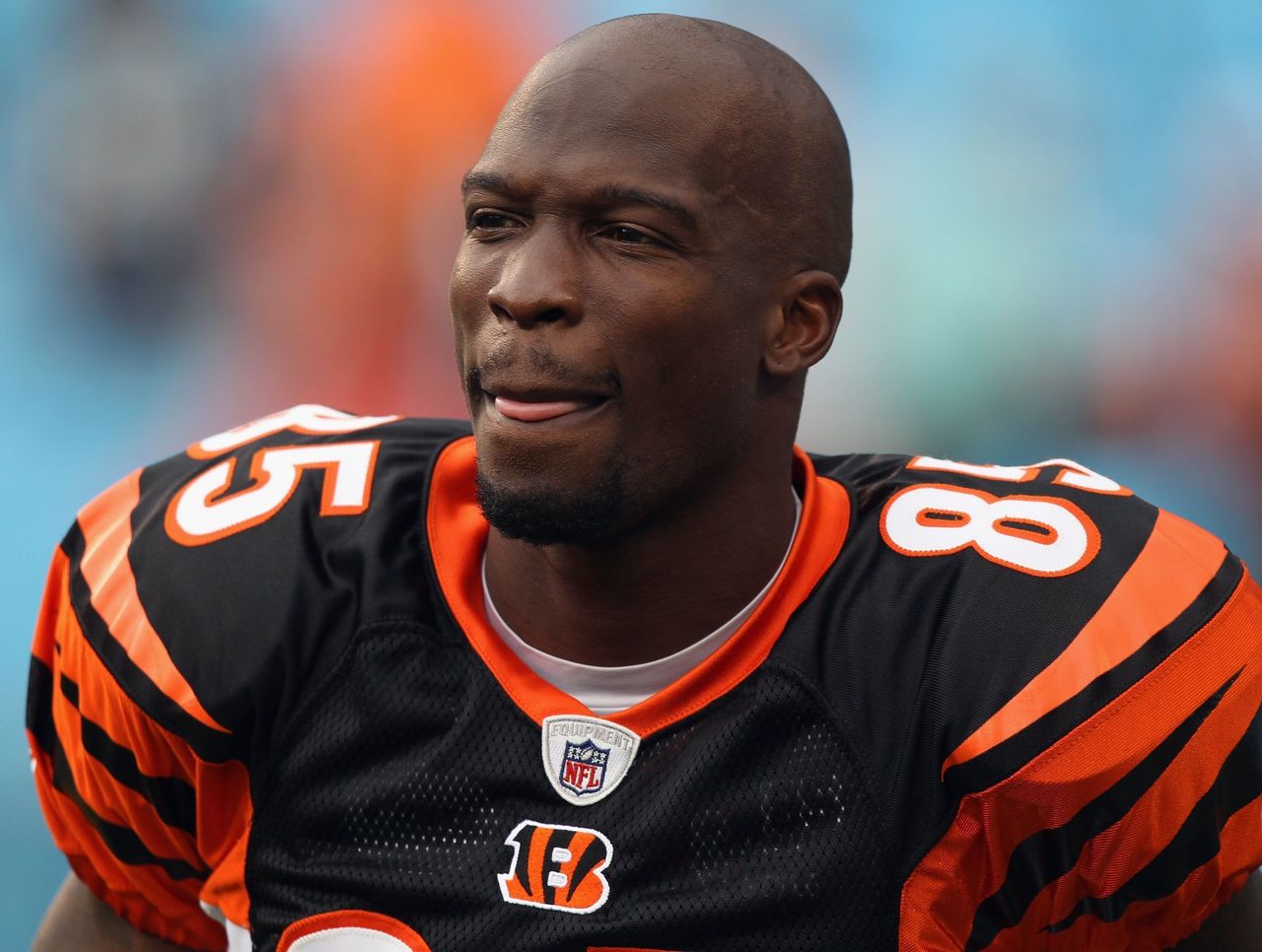 Career Stats: 766 receptions, 11,059 receiving yards, 67 TDs
Another stellar wideout who fell out of the first round because of a slow workout.
The Bengals knew Johnson was much faster than the close to 4.6 he posted at the 40 due to his tape and displays of quickness at the 2001 Senior Bowl.
One of the game's elite pass catchers between 2002-07, Johnson developed his route-running and timing with quarterback Carson Palmer to put together one of the best five-year stretches in league history.
Honorable Mentions
Brandon Lloyd - 4.62
Hines Ward - 4.55
Brandon Marshall - 4.52
Dez Bryant - 4.52
Antonio Brown - 4.47