Predicting where the NFL's top offensive free agents will sign - and for how much
Guessing the landing spots and contract terms for the NFL's top offensive free agents in 2023.
Jimmy Garoppolo, QB
Age: 31
2022 stats: 10 starts, 2,437 passing yards, 16 TD, 4 INT
Potential suitors: Raiders, Buccaneers, Jets, Commanders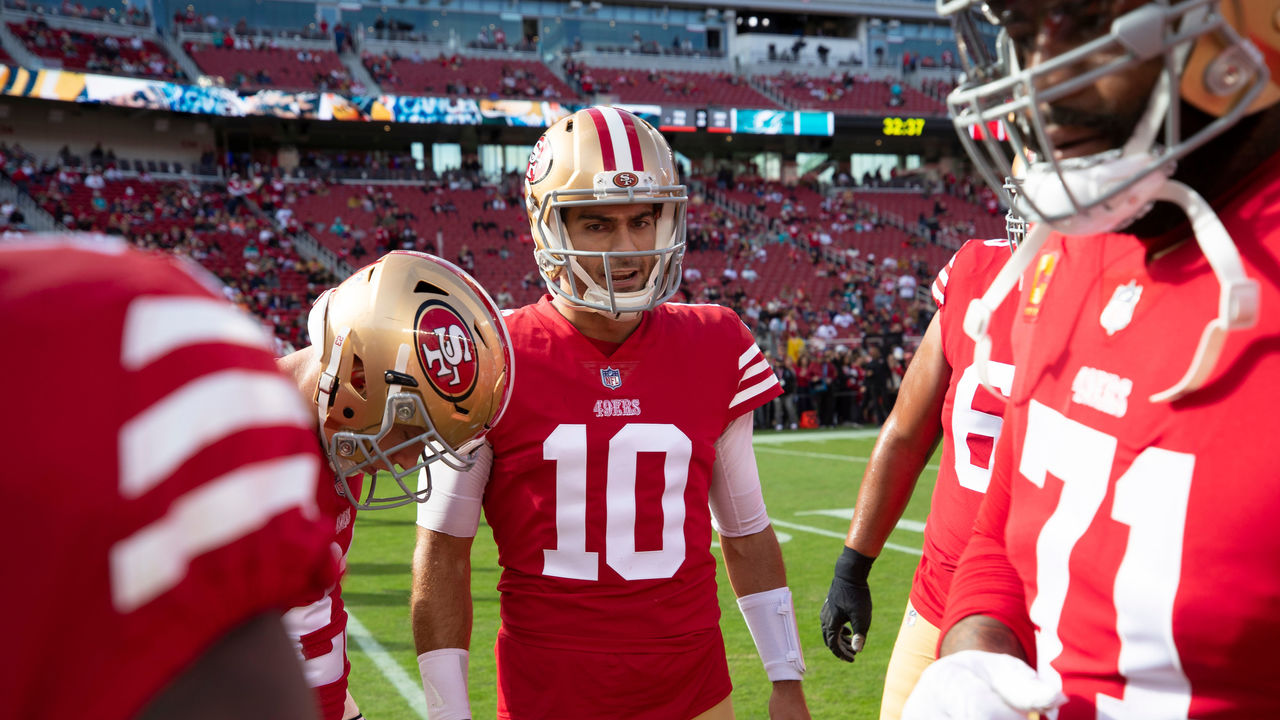 Derek Carr landing with the Saints pushes Garoppolo to the top of the quarterback free-agent market when the new league year gets underway - unless a team wants to get feisty and tries to lure Lamar Jackson away from the Ravens with an offer sheet they can't match. Garoppolo should have plenty of suitors, but the Raiders are the ones to watch. Reuniting the veteran signal-caller with Josh McDaniels, his former offensive coordinator in New England, would be a logical move for Las Vegas as the search for Carr's long-term replacement continues.
🔮 Prediction: Raiders on a 2-year, $45M contract ($25M guaranteed)
Miles Sanders, RB
Age: 25
2022 stats: 259 carries, 4.9 yards per carry, 11 TD
Potential suitors: Eagles, Dolphins, Bills, Panthers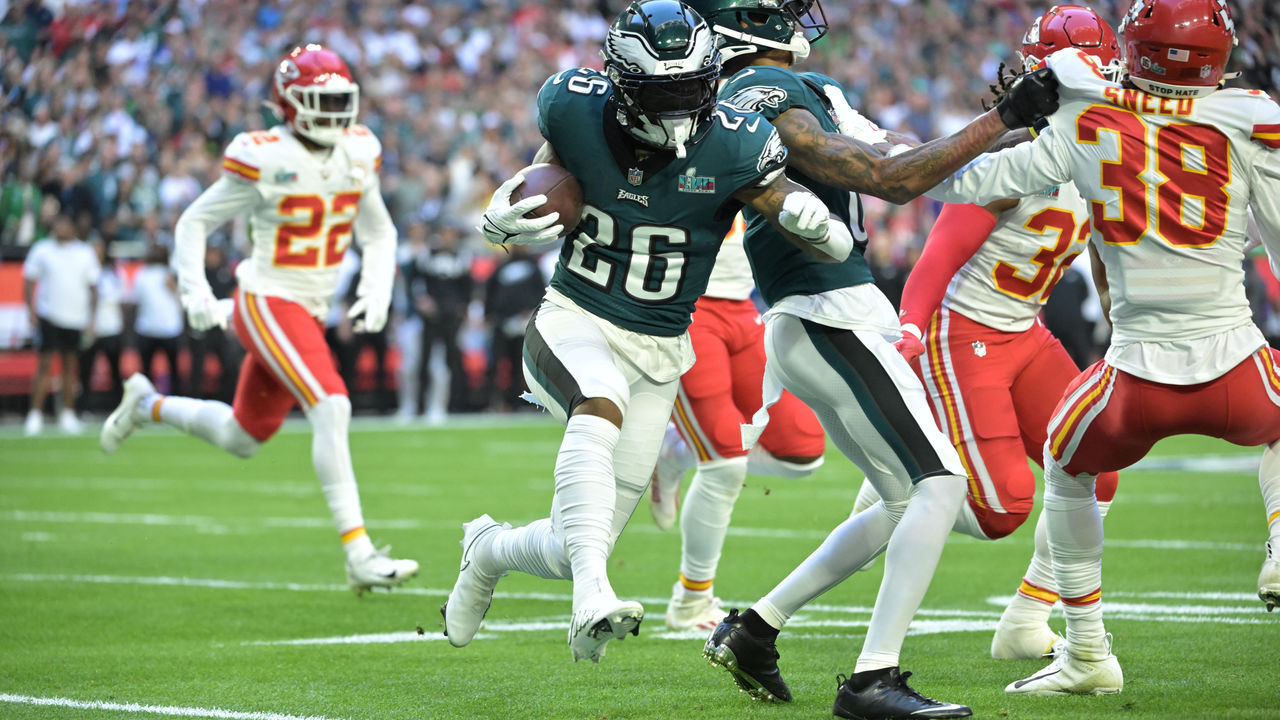 With Saquon Barkley, Josh Jacobs, and Tony Pollard all getting the franchise tag, most of the shine has come off this running back class. Sanders is probably the most accomplished of his free-agent peers. Still, it's debatable whether he offers more upside than someone like David Montgomery, Kareem Hunt, Damien Harris, or Alexander Mattison. With so many reasonable options available, don't expect any running back to break the bank.
🔮 Prediction: Dolphins on a 2-year, $12M contract ($6M guaranteed)
Jakobi Meyers, WR
Age: 26
2022 stats: 67 catches, 57.4 yards per game, 6 TD
Potential suitors: Texans, Packers, Bears, Ravens, Giants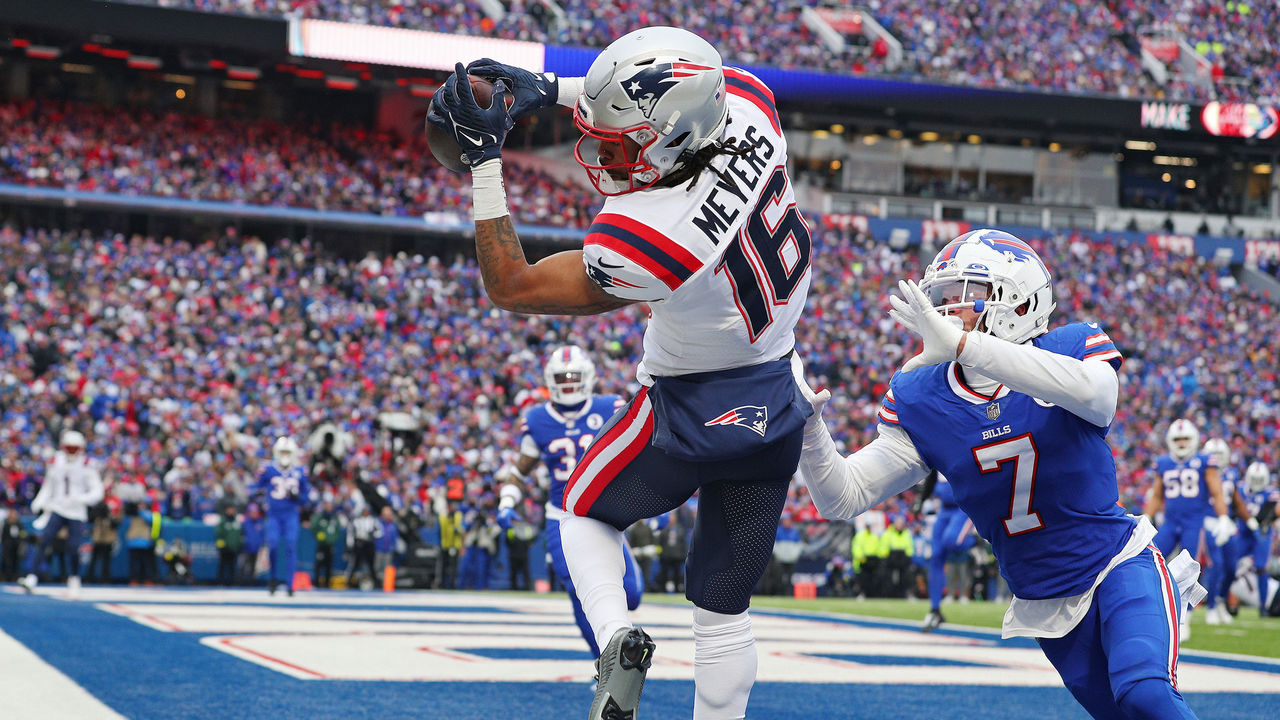 Christian Kirk reset the wide receiver market a year ago with an eyebrow-raising four-year, $72-million deal. Today, the position is in even higher demand, and the supply is thinner than ever, so we could see more eyebrows raised as C-list receiving talents sign for A-list money. The Texans are primed to take a quarterback with the No. 2 pick in the draft, and they know they must surround him with weapons. General manager Nick Caserio was the Patriots' director of player personnel when New England signed Meyers as an undrafted free agent, and he knows what the 26-year-old wideout brings to the table. Meyers is certainly no star, but he proved to be a sure-handed option for Mac Jones. With money to spend, the Texans will be willing to overpay to land their yet-to-be-drafted rookie passer a security blanket.
🔮 Prediction: Texans on a 4-year, $64M contract ($38M guaranteed)
Odell Beckham Jr., WR
Age: 30
2021* stats: 44 catches, 38.4 yards per game, 5 TD
*missed 2022 due to injury
Potential suitors: Cowboys, Bills, Rams, Giants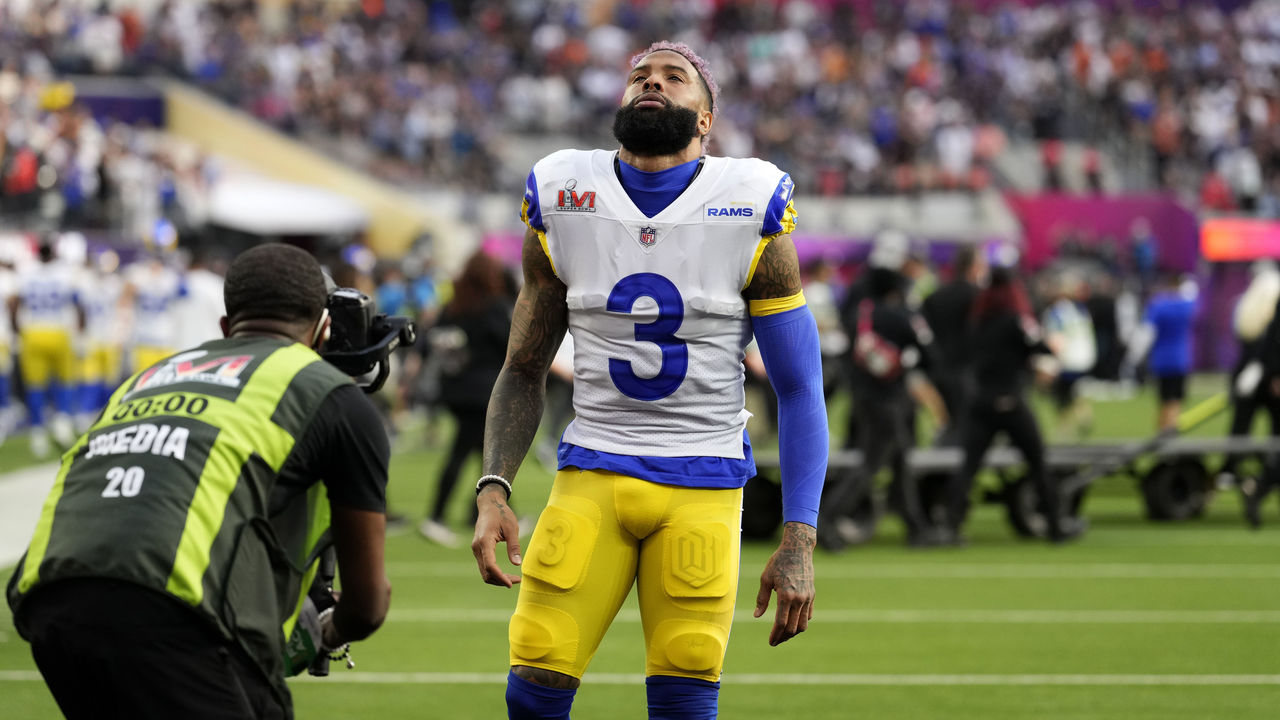 The Cowboys flirted with signing Beckham prior to the 2022 playoffs, and Jerry Jones warned not to rule out his team making a splash in free agency. CeeDee Lamb says his club needs to surround Dak Prescott with more weapons. You do the math.
🔮 Prediction: Cowboys on a 2-year, $30M contract ($14M guaranteed)
JuJu Smith-Schuster, WR
Age: 26
2022 stats: 78 catches, 58.3 yards per game, 3 TD
Potential suitors: Chiefs, Patriots, Ravens, Giants, Bears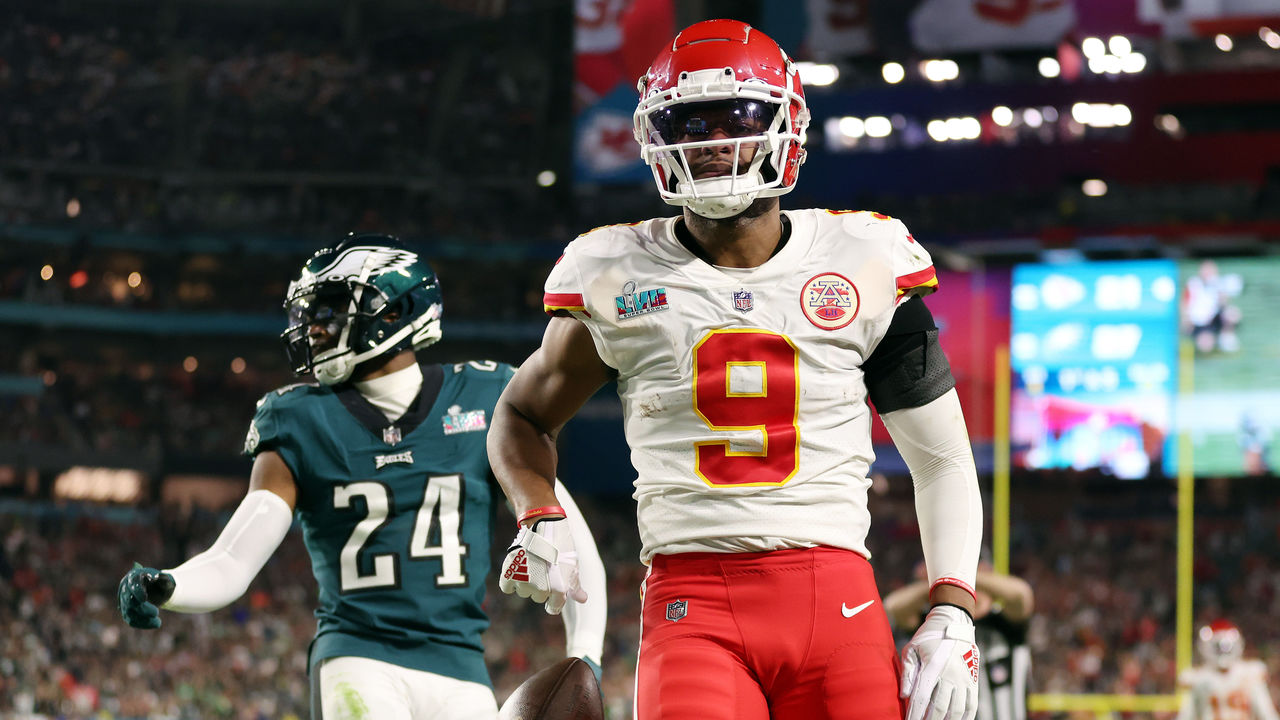 Smith-Schuster re-established himself as a reliable veteran target on a one-year deal with the Chiefs. Kansas City will likely do what it can to bring him back, but the lack of depth in this free-agent receiver class will only create more competition for the top names. The Ravens, among others, should be at the front of the line for veteran pass-catchers.
🔮 Prediction: Ravens on a 2-year, $28M contract ($16M guaranteed)
Dalton Schultz, TE
Age: 26
2022 stats: 57 catches, 38.5 yards per game, 5 TD
Potential suitors: Chargers, Colts, Lions, Texans, Panthers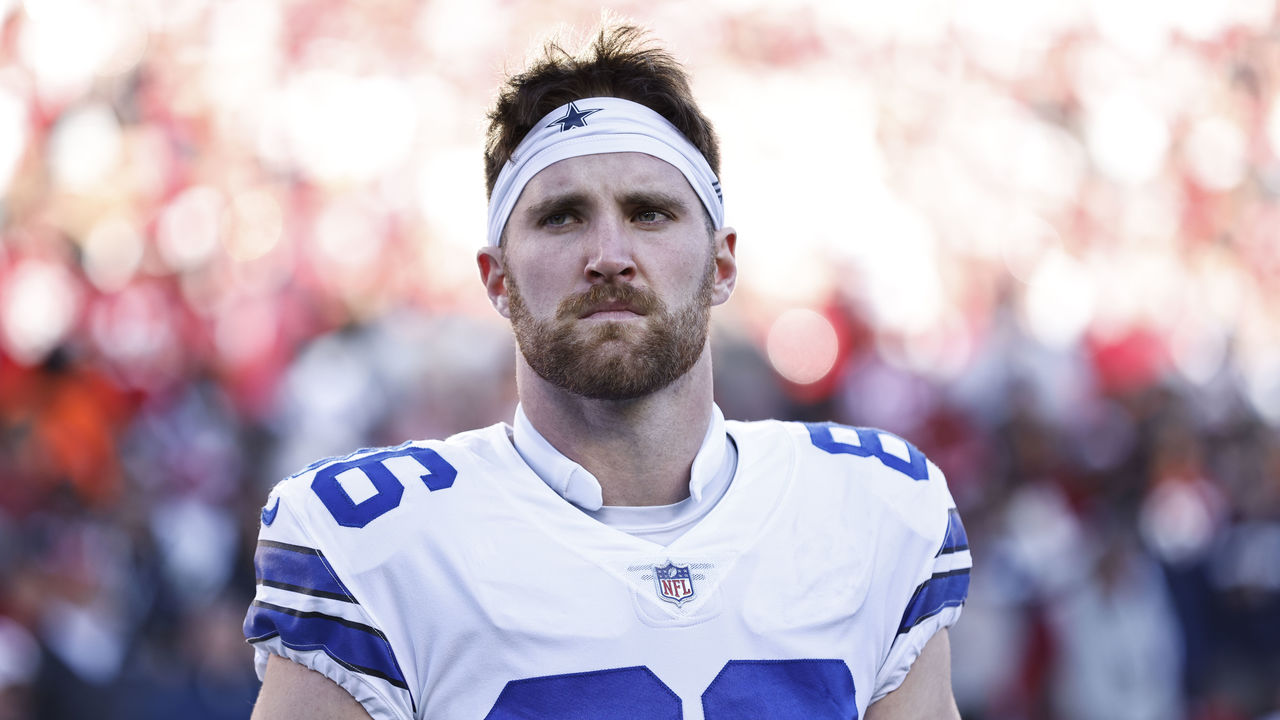 Don't rule out a return to the Cowboys, but Schultz should have no lack of suitors if he decides to move on to greener pastures. Every NFL team could use a dual threat like Schultz, who grades among the best at his position both as a blocker and receiver. However, the Colts look like an ideal landing spot. New head coach Shane Steichen asks a lot of his tight ends in the run and pass games. Schultz isn't a sexy player, but he'll get paid like one.
🔮 Prediction: Colts on a 4-year, $58M contract ($32M guaranteed)
Mike Gesicki, TE
Age: 27
2022 stats: 32 catches, 21.3 yards per game, 5 TD
Potential suitors: Commanders, Giants, Texans, Lions, Colts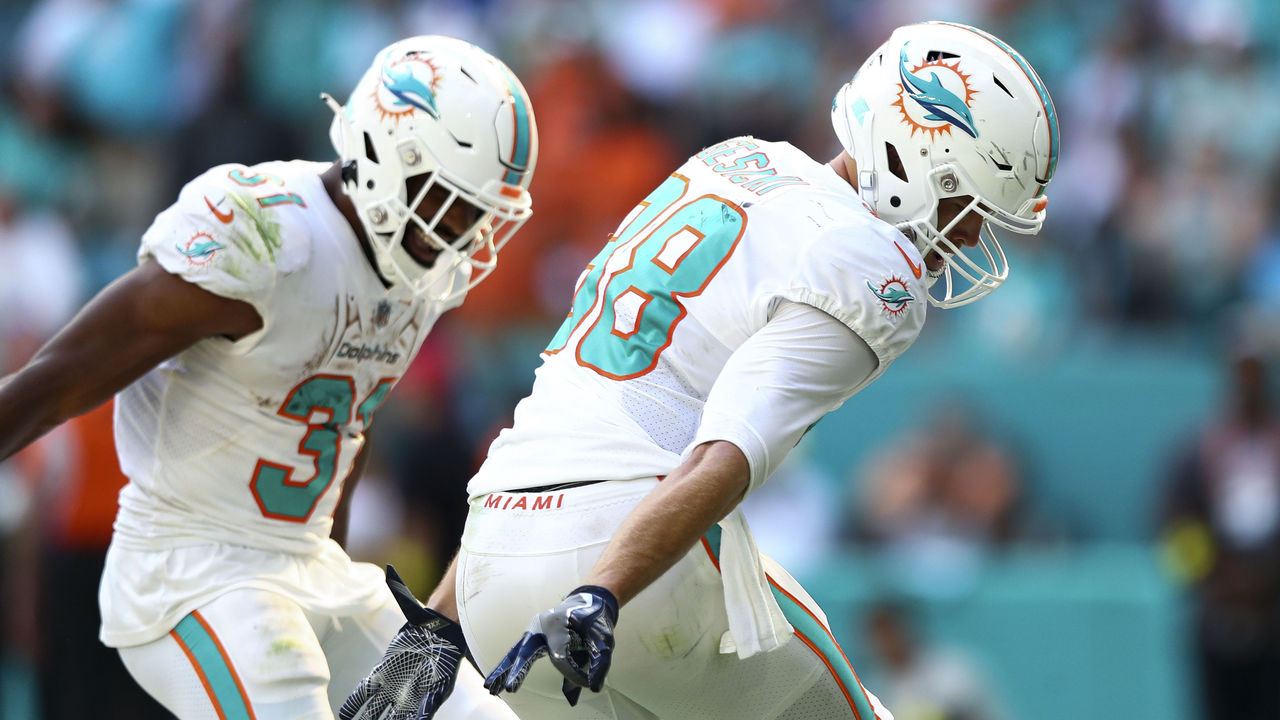 New Commanders offensive coordinator Eric Bieniemy's scheme makes heavy use of tight ends as receivers. Gesicki is certainly no Travis Kelce, but he's far more comfortable running routes than staying in to block. Logan Thomas remains in the mix in Washington, but he's almost 32 and the club has very little depth behind him.
🔮 Prediction: Commanders on a 3-year, $36M contract ($20M guaranteed)
Orlando Brown, LT
Age: 26
2022 stats: 17 starts, 47 pressures allowed, 4 sacks allowed
Potential suitors: Chiefs, Bengals, Patriots, Bears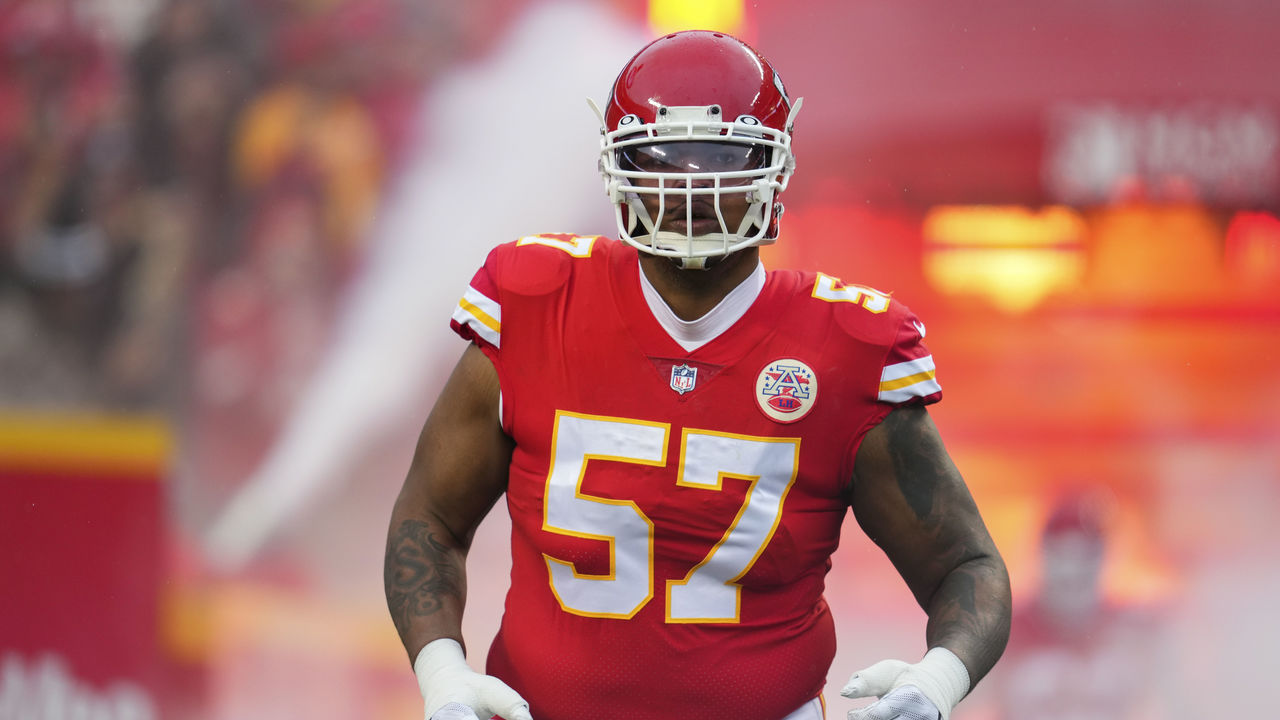 Brown heads to the open market after the Chiefs declined to use the franchise tag. It might seem like a risky move on Kansas City's part, as the standout tackle is certain to generate interest elsewhere. Perhaps we shouldn't be so quick to assume he'll be moving on. Brown is only willing to play left tackle, and there are only so many teams with a need at that spot and the cap space to spend big. A less competitive market than expected could bring him back to the defending champs on a deal that makes sense for both sides.
🔮 Prediction: Chiefs on a 5-year, $95M contract ($50M guaranteed)
Mike McGlinchey, RT
Age: 28
2022 stats: 17 starts, 27 pressures allowed, 6 sacks allowed
Potential suitors: 49ers, Bears, Titans, Bengals, Raiders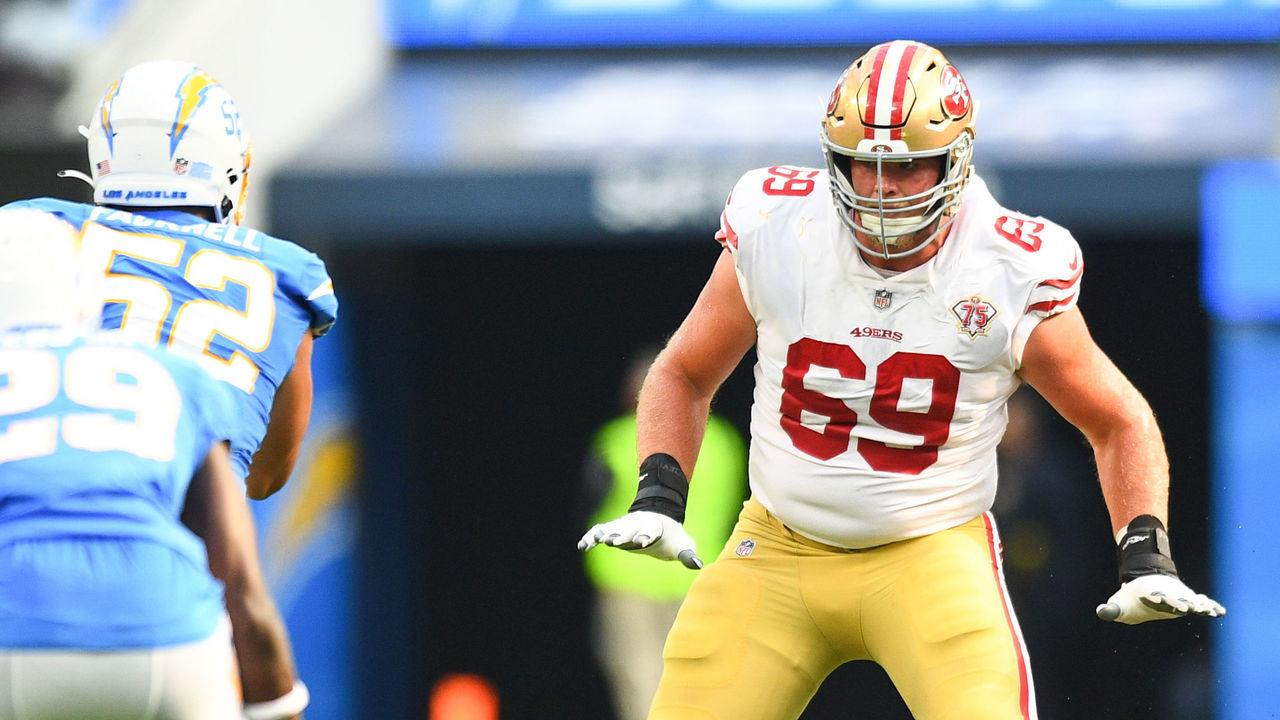 The Bears have to do something about Justin Fields' NFL-worst sack rate. Riley Reiff, their attempt at a reclamation project at right tackle in 2022, didn't work. With the most cap space in the NFL, Chicago will open its wallet and land one of the league's top run-blocking tackles - a perfect complement for Fields' best attribute.
🔮 Prediction: Bears on a 4-year, $64M contract ($44M guaranteed)
Kaleb McGary, RT
Age: 28
2022 stats: 17 starts, 19 pressures allowed, 6 sacks allowed
Potential suitors: Falcons, Bengals, Bears, Patriots, Raiders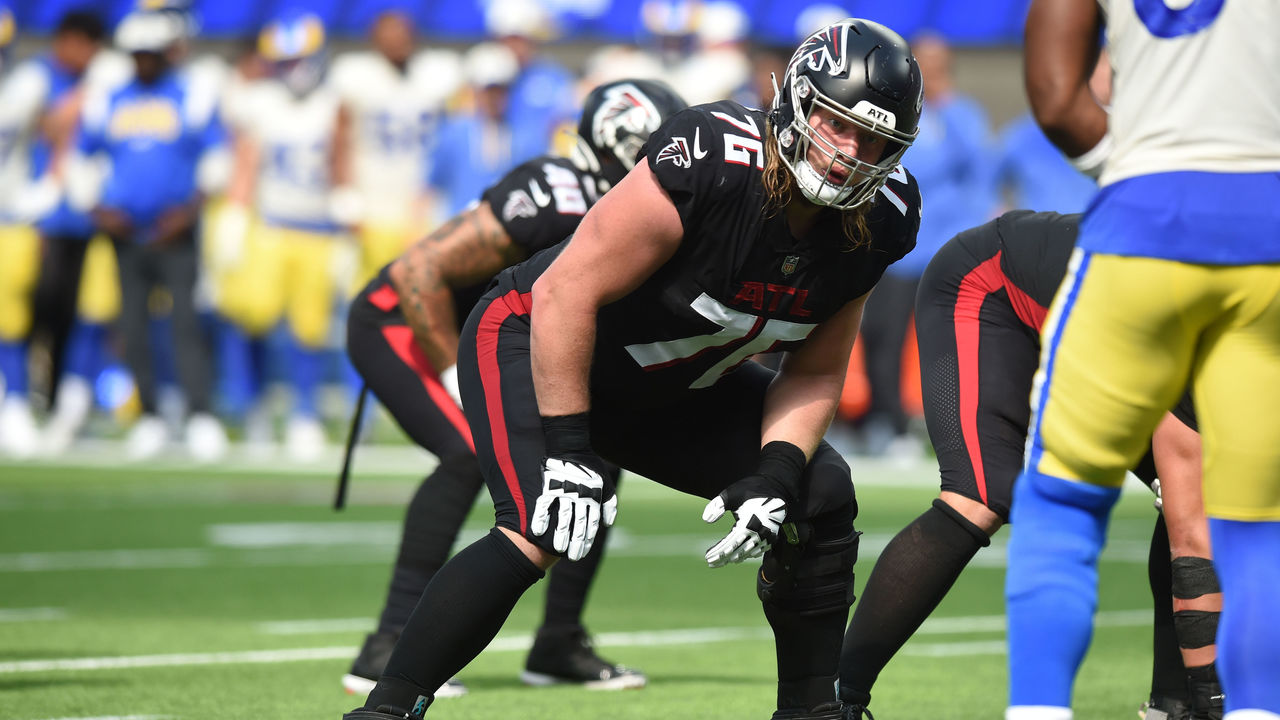 McGary couldn't be hitting free agency at a better time. The former first-round pick was a breakout star for Atlanta in 2022, playing a key role in one of the league's best rushing attacks. A return to the Falcons is undoubtedly still in play, as they've got a ton of cap space to burn, but contenders will be ready to spend, too. The Bengals, most notably, will be in the market for a right tackle to replace La'El Collins.
🔮 Prediction: Bengals on a 3-year, $48M contract ($28M guaranteed)