Philip Rivers' time in the NFL is over after 17 seasons.
The longtime San Diego/Los Angeles Chargers quarterback is one of the most prolific passers in an era dominated by legendary signal-callers, ending his career among the league's all-time top five in both passing yards and passing touchdowns.
However, Rivers didn't enjoy anywhere near the level of playoff success that his most prestigious contemporaries did. Tom Brady has so many rings that he can't fit them on one hand; Peyton Manning, Ben Roethlisberger, and Eli Manning each have two Super Bowl titles; and Drew Brees and Aaron Rodgers have one apiece.
Rivers now serves as one of the most interesting Hall of Fame cases in recent memory. Does he deserve a place in Canton alongside the aforementioned quarterbacks, or is his career the new standard for very good, but not great? theScore's Jack Browne and Mike Alessandrini dive in for a debate:
Rivers is a HOFer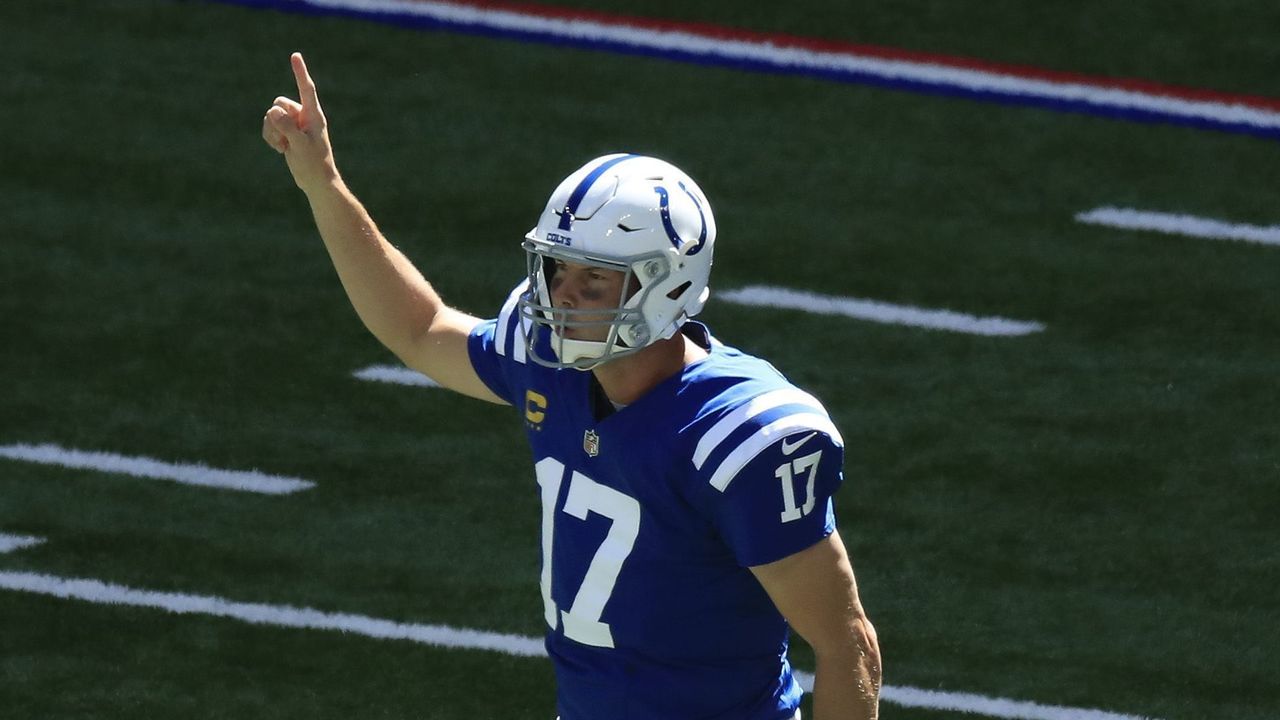 Football is a team sport. Yes, quarterbacks bear a lot of the responsibility for their club's results, but Hall of Fame candidacy for every other position in the NFL is essentially debated on a player's individual merits. That's what we should do with Rivers.
He doesn't have a Super Bowl ring or an MVP award, but the level of worthiness among Hall of Fame quarterbacks shouldn't begin and end with Brady, Manning, and Rodgers. We don't judge every receiver on how close they are to Jerry Rice or Randy Moss, or every pass-rusher to Lawrence Taylor or Bruce Smith. There aren't simply just surefire first-ballot inductees and then players who aren't worthy of entry.
Unfortunately for Rivers, he played during arguably the most talent-rich quarterback era in NFL history. If Brees - the all-time leader in passing yards - joins Rivers in retirement, he'll end his career with just one first-team All-Pro nomination and no MVP awards. That's how competitive it's been over the last two decades. But Rivers isn't exactly hurting for career accolades.
He's fifth in passing yards (63,440) and touchdowns (421) in NFL history. Brett Favre is the only quarterback to produce a longer streak than Rivers' 242 consecutive regular-season starts from 2006 to 2020. Rivers has eight Pro Bowl nods and a Comeback Player of the Year award in 2013. He's consistently been among or close to the top at his position throughout most of his career.
Rivers ends his career with just a 5-7 postseason record, but his playoff passer rating only slightly lags behind those of Peyton and Eli Manning (87.4) and Roethlisberger (86.4). And who could forget when he somehow played through a torn ACL during his lone AFC title game against the New England Patriots? You can't say the 39-year-old didn't do everything in his power to win, even if his teams came up short.
Though Rivers played with some offensive stars such as LaDainian Tomlinson and Antonio Gates, few would argue he had anywhere close to the level of organizational support or coaching quality that many other top quarterbacks of his era enjoyed.
This man deserves a gold jacket.
- Browne
Rivers isn't a HOFer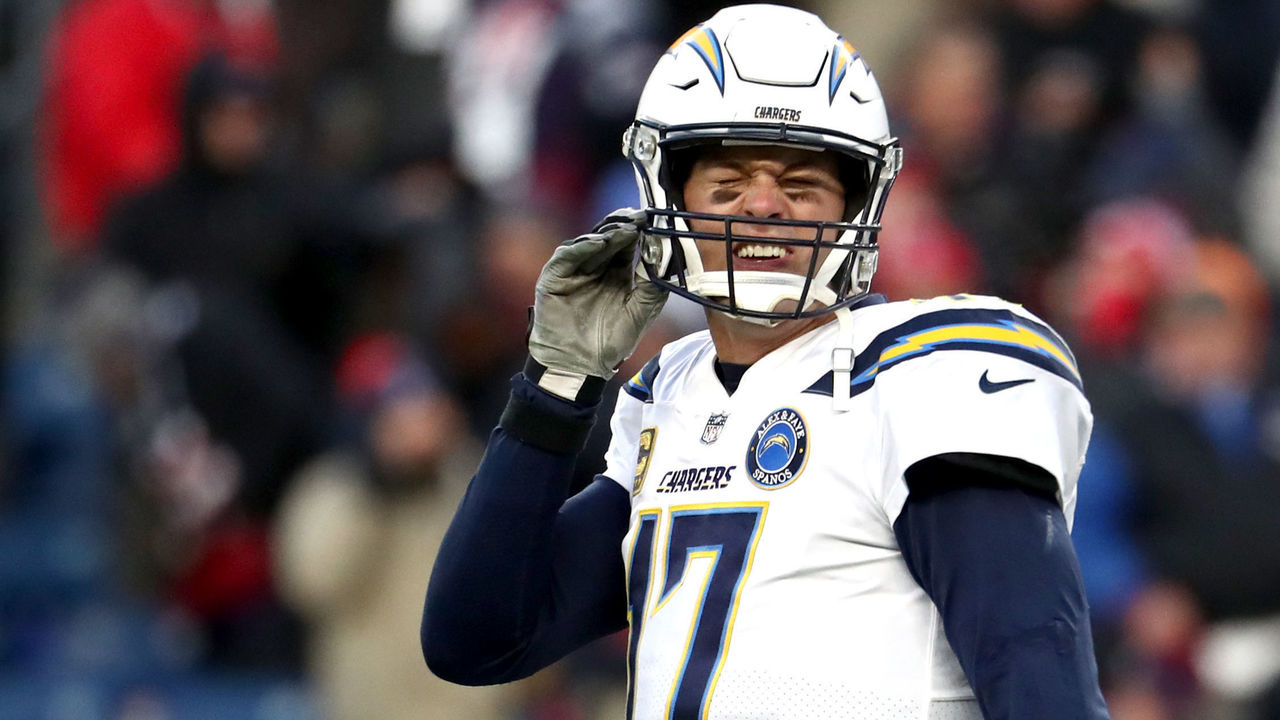 Did Rivers enjoy a productive and remarkably consistent career? Absolutely. But when examining his overall performance compared to those of the other quarterbacks of his era, Rivers doesn't quite measure up.
In his 15 years as a starter, he cracked the top three in passing yards only three times, completion percentage twice, and touchdowns once. On the other hand, he led the NFL in interceptions twice and threw 20 picks on three separate occasions. Though he was efficient early in his career, Rivers didn't earn a top-four passer rating in a single campaign during the last decade.
Rivers' stats and career rankings are certainly impressive, but they may be more linked to volume than proficiency - he ranks sixth all-time in pass attempts. He was never selected as a first- or second-team All-Pro, nor did he ever win an MVP award. When it comes to the latter, he was rarely in contention, as a third-place finish in 2008 was the closest he got.
The playoff resume also leaves something to be desired. Rivers qualified for the postseason only seven times, and he recorded a 16-10 touchdown-to-interception ratio in the 12 games he played. His offensive lines with the Chargers were never elite, but he had plenty of weapons to target and a true Hall of Famer likely should have done more with that level of support.
At the end of the day, Rivers was arguably never a top-four quarterback during his career, so inducting him would be rewarding a passer who was consistently in the second tier. Every quarterback enshrined in Canton has either won a Super Bowl or has an All-Pro selection to their name - many secured both. Rivers would be the first with neither, and he's not exactly someone to set a precedent for.
- Alessandrini