First-round picks get all the attention, but a number of prospects selected over the following six rounds will wind up having stellar NFL careers as well.
Here are 10 under-the-radar prospects who could outperform their respective draft positions and develop into high-impact pros:
Brett Rypien, QB, Boise State
Rypien likely won't be selected until the third day of the draft, but he has the tools and traits to eventually start at quarterback in the NFL. The Boise State product doesn't possess exemplary measurables for the position, but he does offer ideal mechanics, accuracy on intermediate throws, and poise under pressure. Think Dak Prescott or Nick Mullens.
Jerry Tillery, DL, Notre Dame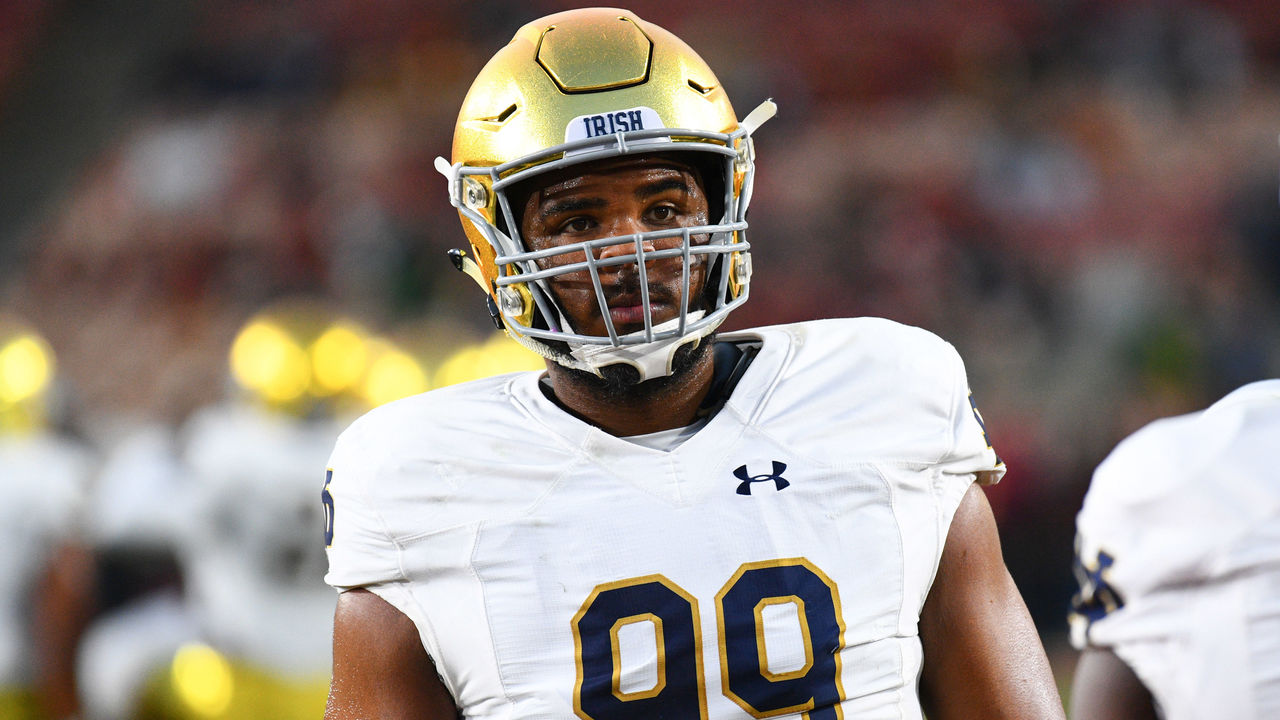 The former Fighting Irish lineman has a fairly good chance of going late in the first round and could still exceed expectations thanks to his tantalizing upside. Tillery's overall play is inconsistent, but he's flashed dominance as an interior pass-rusher on multiple occasions. Put on the Stanford game and see the kind of player he could become.
Devine Ozigbo, RB, Nebraska
Ozigbo is rarely listed among the top running backs of the 2019 class, but don't be surprised if he outperforms a number of his peers in the pros. Standing 5-11, 233 lbs with lightning-quick feet, the productive ball carrier is elusive in the open field and an excellent short-yardage converter. He even improved his role as a receiver in each of the last three seasons.
Diontae Johnson, WR, Toledo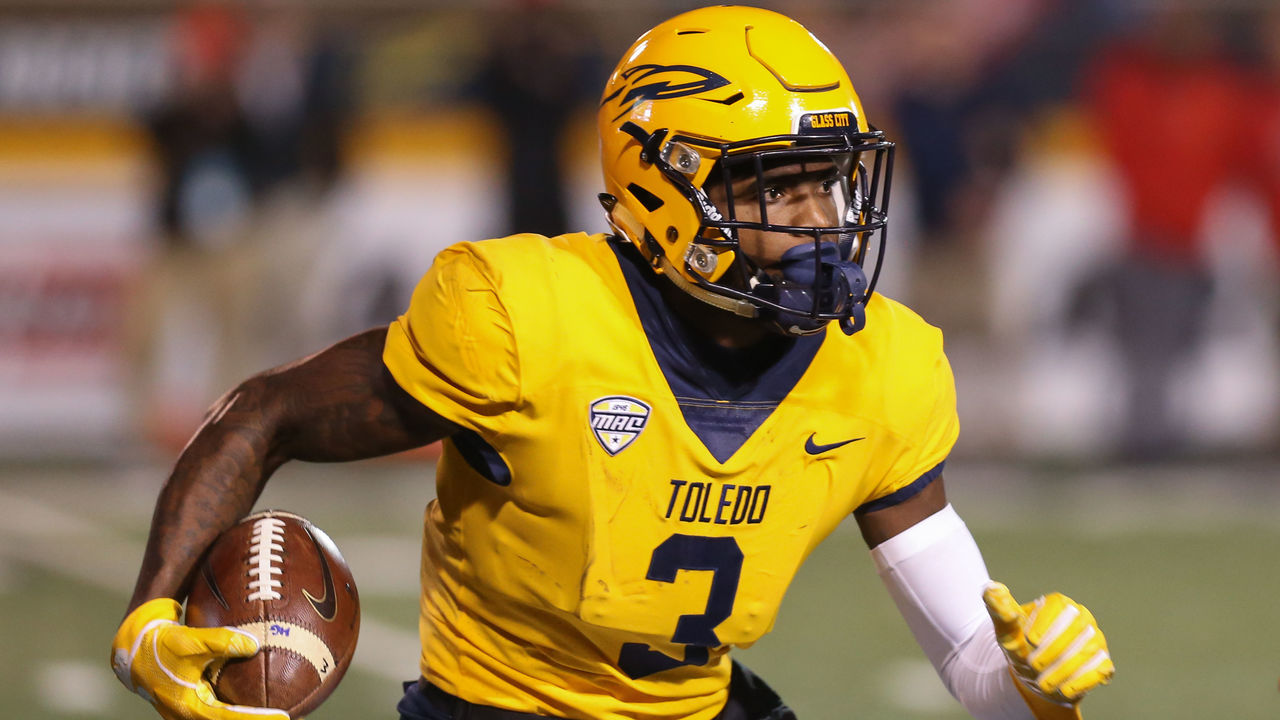 The 2019 receiver class is loaded, but that doesn't mean Johnson should get lost in the shuffle. The First-Team All-MAC wideout is an explosive and shifty route-runner who put up eye-popping stats at Toledo. Johnson has the ability to separate from cornerbacks consistently and is incredibly dynamic after the catch. He adds value as an electric return specialist as well.
David Long, CB, Michigan
Long lacks the size and frame of a top-50 selection, but he profiles as an excellent fit with teams that run multiple press-man coverages. The talented defensive back possesses intriguing short-area explosion and physicality at the line of scrimmage, making completions in his general area a difficult task. Long can be an instant success in the slot and has the look of a mid-round steal.
Darwin Thompson, RB, Utah State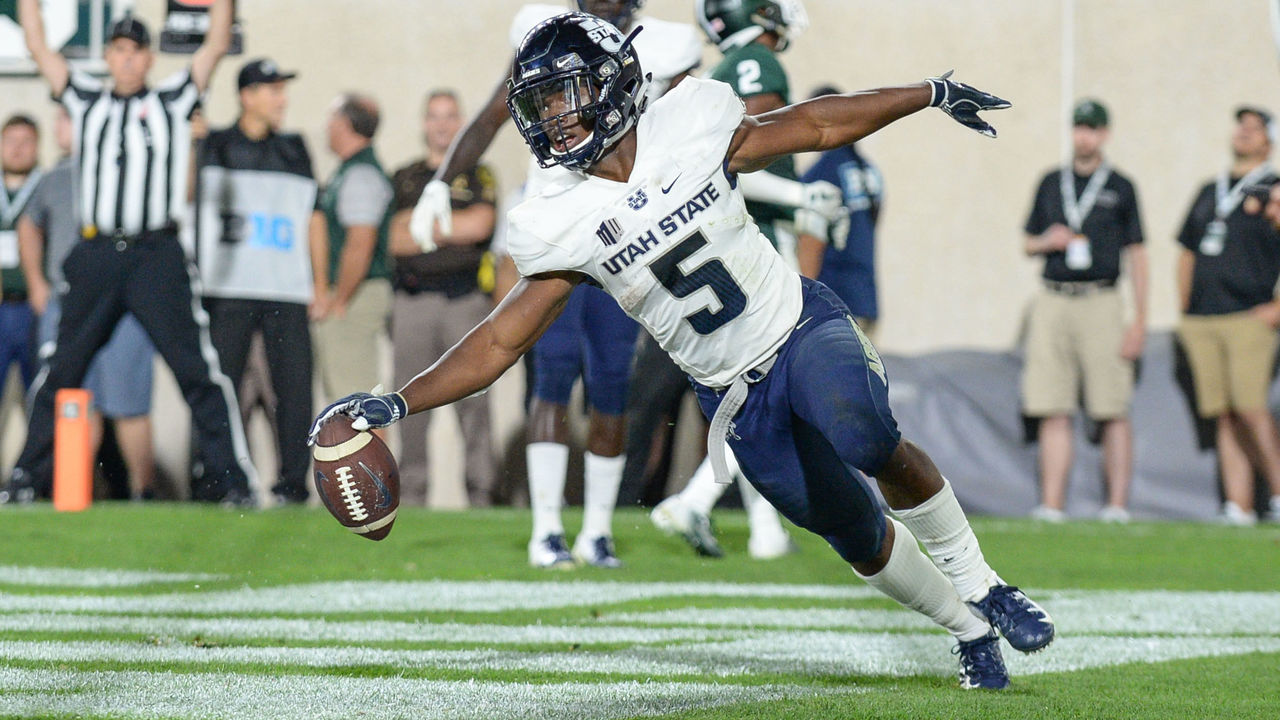 Thompson may never be a bell-cow running back, but there's certainly a role for him in today's NFL. Similar to Tarik Cohen of the Chicago Bears, the former Aggies rusher is a threat to score on every play and is extremely elusive in the open field. Add that to his breakaway speed and pass-catching ability, and a number of offensive coordinators will surely bang the table for Thompson come draft week.
Renell Wren, DL, Arizona State
Wren is a project slated to go in the top 100 but he has the raw ability to develop into an All-Pro lineman. The interior rusher has rare off-the-snap explosion for a prospect and is already a stout run defender. Once Wren establishes a full repertoire of pass-rush moves, opposing blockers are in trouble.
Justin Hollins, Edge, Oregon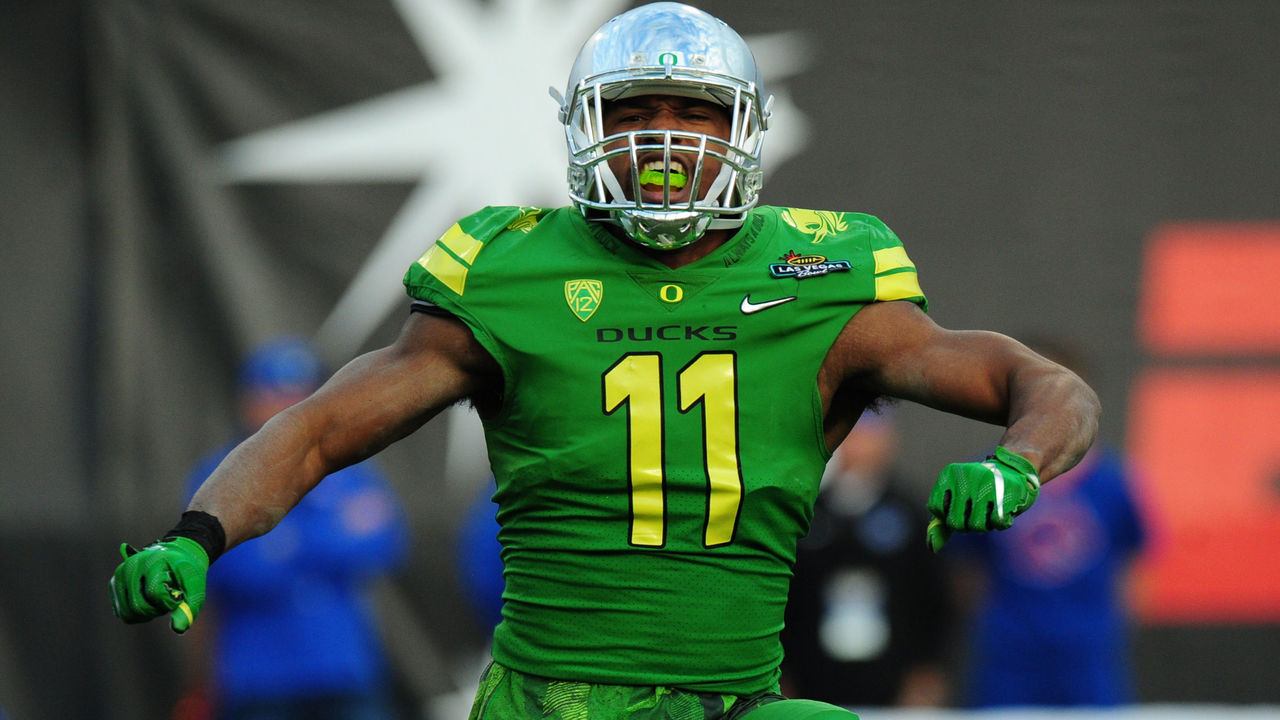 Like many others on this list, Hollins lacks the size and frame to be a high draft selection, but he has the tools to significantly surpass expectations. The outside linebacker combines explosive athleticism with blazing speed rushes and a developed counter plan. In a league desperate to slow down elite quarterbacks, Hollins has high-impact potential.
Jakobi Meyers, WR, NC State
Meyers has a number of key traits scouts look for in a receiver prospect. He's a shifty route-runner, rarely drops passes, and has excellent body control. He isn't the most explosive pass-catcher, but he's one of the most experienced and productive slot weapons in this year's draft class. The former Wolfpack wideout is likely to exceed his draft position if his domination in the slot continues.
Sheldrick Redwine, S, Miami
Any time the Hurricanes are on defense, it's difficult not to notice Redwine. The versatile safety always seems to be around the ball, whether it's delivering a jarring hit or snagging a key interception. Redwine has cornerback speed and linebacker physicality, and his zone-coverage prowess makes him an ideal fit for most NFL clubs. He's going to be a Day 3 steal.