Wednesday Briefing: World Series, Lonzo, Freeney
Tim Bradbury / Getty Images Sport / Getty
Good morning.
Here's what's making headlines:
Kershaw silences Astros
The World Series got underway Tuesday after much anticipation, and it was Clayton Kershaw who owned the night.
The perennial Cy Young candidate stymied Houston Astros hitters through six innings en route to a 3-1 win for the Los Angeles Dodgers.
Kershaw struck out 11 Astros on just three hits, burying the narratives surrounding his past postseason performances.
Here are 10 incredible feats Kershaw accomplished in Game 1.
Dallas Keuchel turned in a solid performance on the mound for Houston, but it wasn't enough as a pair of home runs from Chris Taylor and Justin Turner cashed in all three runs for the Dodgers.
The blast gave Turner his 13th and 14th RBIs of the 2017 playoffs, breaking the Dodgers franchise record for a single postseason.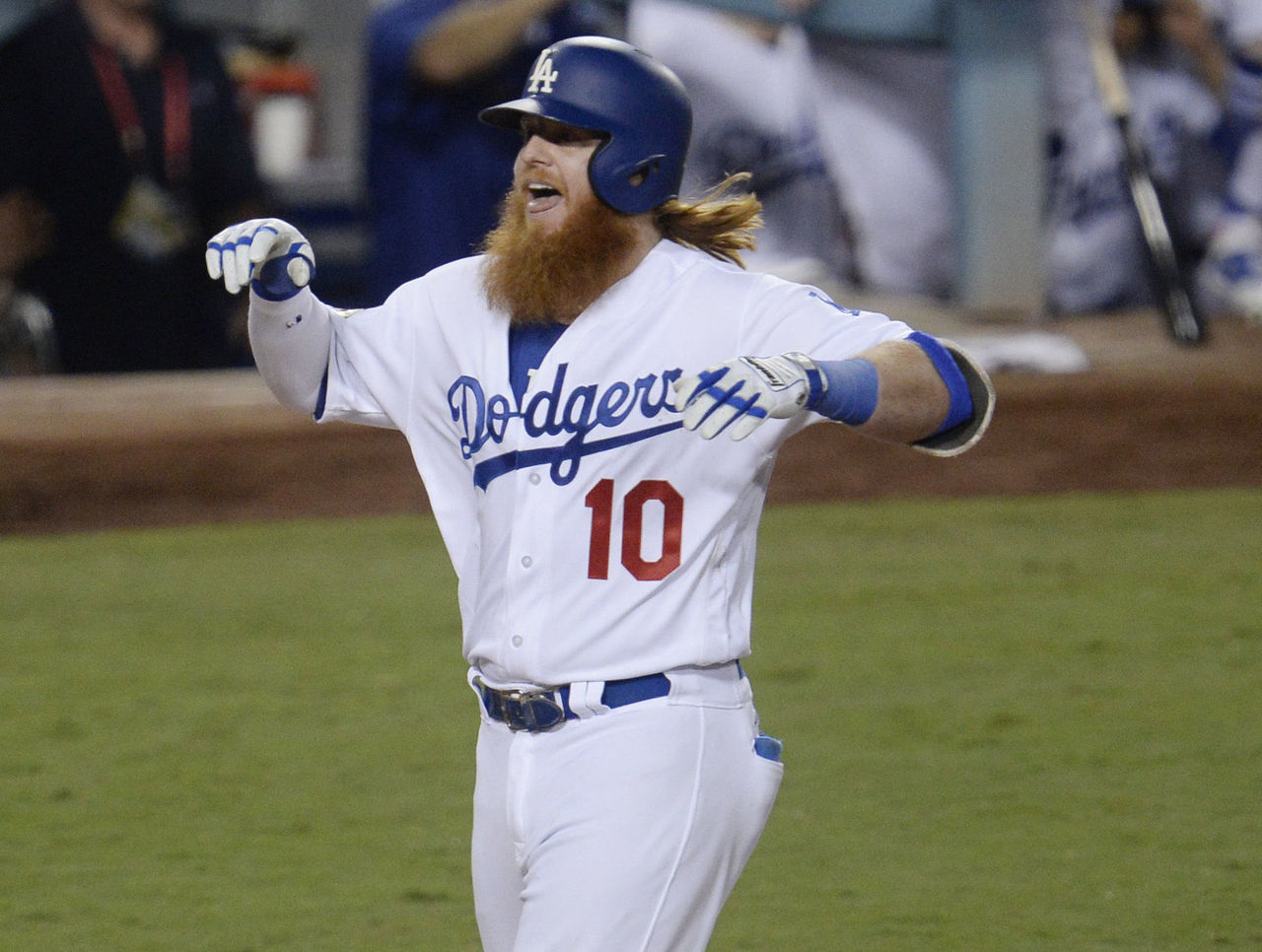 Pelicans' Davis hobbled
New Orleans Pelicans forward Anthony Davis left Tuesday's game against the Portland Trail Blazers after suffering a left knee injury, with head coach Alvin Gentry telling reporters postgame that an MRI of the knee came back negative.
However, Gentry said the Pelicans will know more about the injury on Wednesday.
Inconsistent health is the only blemish on Davis' otherwise fantastic resume. The 24-year-old is arguably the best two-way big man in the league and a top-10 player overall when he's able to stay on the floor. He made 75 appearances last year, but failed to crack 70 in each of his first four seasons
Freeney won't hang 'em up
Veteran defensive end Dwight Freeney announced Tuesday that he's signing with the Seattle Seahawks.
The 37-year-old joins an impressive front seven that already boasts Michael Bennett, Frank Clark, and Sheldon Richardson.
Last year, Freeney played in 15 games for the Atlanta Falcons, making one start, while recording 10 tackles and three sacks. Freeney ranks 18th on the all-time sacks list with 122.5.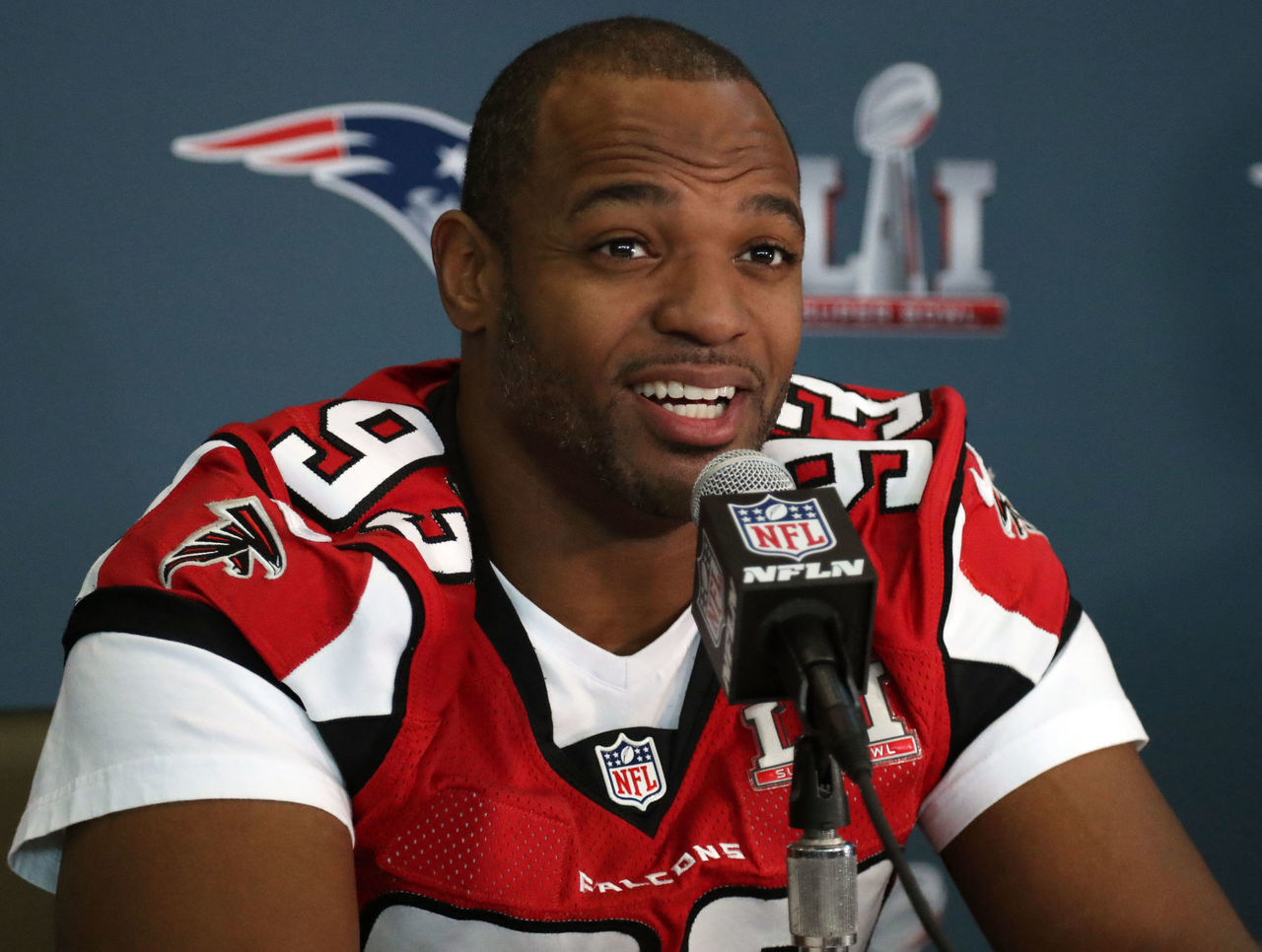 Gortat sends warning to Lonzo
Lonzo Ball can stand on his own two feet, but as opposing guards around the NBA target him, the 19-year-old rookie can rest assured that he'll have the support of his Los Angeles Lakers teammates.
After Lonzo's father, LaVar Ball, said the Washington Wizards "better beware" in their Wednesday meeting with the Lakers because Lonzo "ain't losing again," Washington center Marcin Gortat tweeted that teammate John Wall would torment LaVar's son from the opening tip.
"The competitor in Lonzo, of course he didn't take it so well. With his teammates behind him, we didn't take it so well. We've just got to go and compete," Lakers forward Brandon Ingram said. "Of course everyone's gonna try to attack him because of who he is and what he does on the basketball floor. All we can do is have his back."
Wall vowed to show "no mercy" against Ball and the Lakers.
Agent alters story on Fultz
Markelle Fultz's agent corrected his earlier statement regarding his client's ailing shoulder, saying Tuesday night that the NBA's No. 1 overall draft pick didn't have fluid drained from the area.
Raymond Brothers, who represents Fultz, told ESPN that Fultz received a cortisone shot to reduce discomfort.
Brothers said earlier Tuesday that Fultz had fluid drained from his shoulder before the season. Fultz was a strong shooter in his lone season in college, but his injury, coupled with the Sixers' apparent efforts to reshape his shooting mechanics, have produced poor results (33 percent from the floor and 50 percent from the free throw line).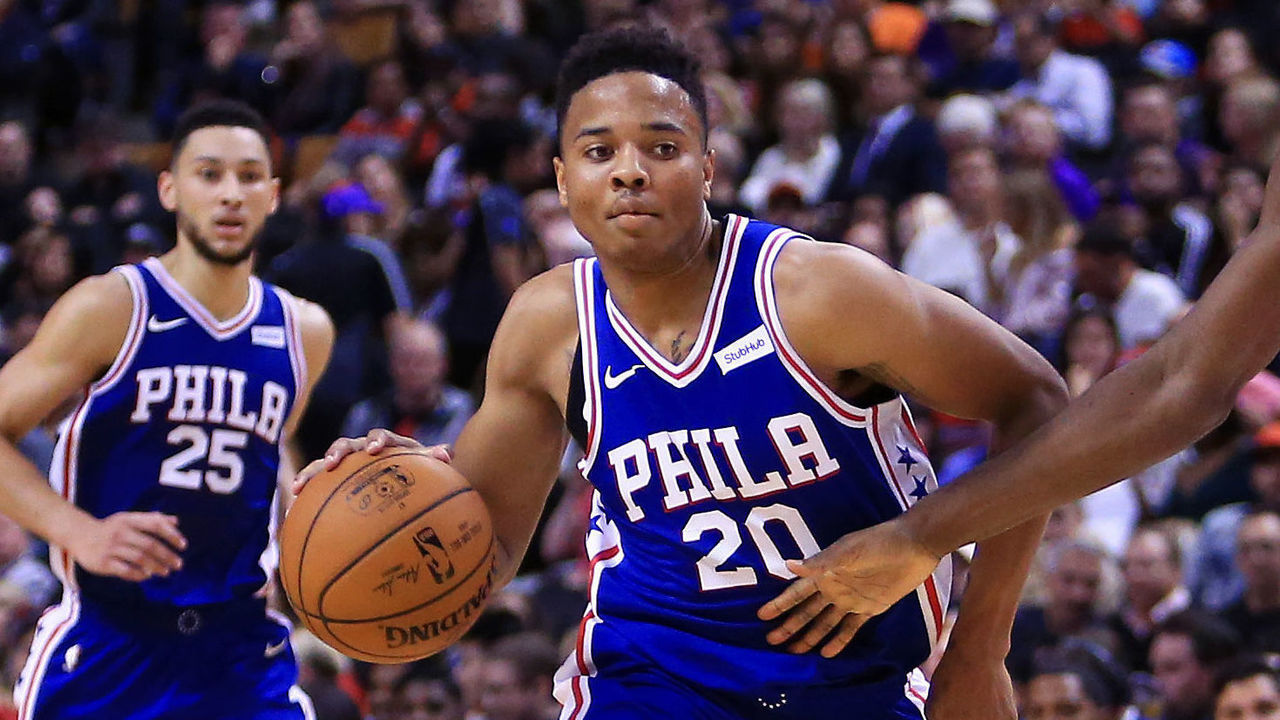 Bonus Round
How C.J. Miles transformed himself into a feared shooter
Miles has quietly become one of the NBA's most underrated specialists.
What's the NFL's most impressive current streak?
Eli Manning has made 210 consecutive starts, the most among active quarterbacks and more than older brother Peyton.
(Photos courtesy: Getty and Action Images)
Comments
✕
Wednesday Briefing: World Series, Lonzo, Freeney
  Got something to say? Leave a comment below!