What's the NFL's most impressive current streak?
Icon Sports Wire / Icon Sportswire / Getty
Before Sunday, the most impressive active streak in the NFL was undoubtedly Joe Thomas' run of consecutive offensive snaps. That ended, though, when the Cleveland Browns offensive tackle suffered a torn triceps Sunday, ending his mark at 10,363 straight plays without leaving the field.
That was an incredible feat that may never be broken, but there are some other current runs in the NFL that now have an opportunity to be considered the most impressive.
Eli Manning - 210 consecutive starts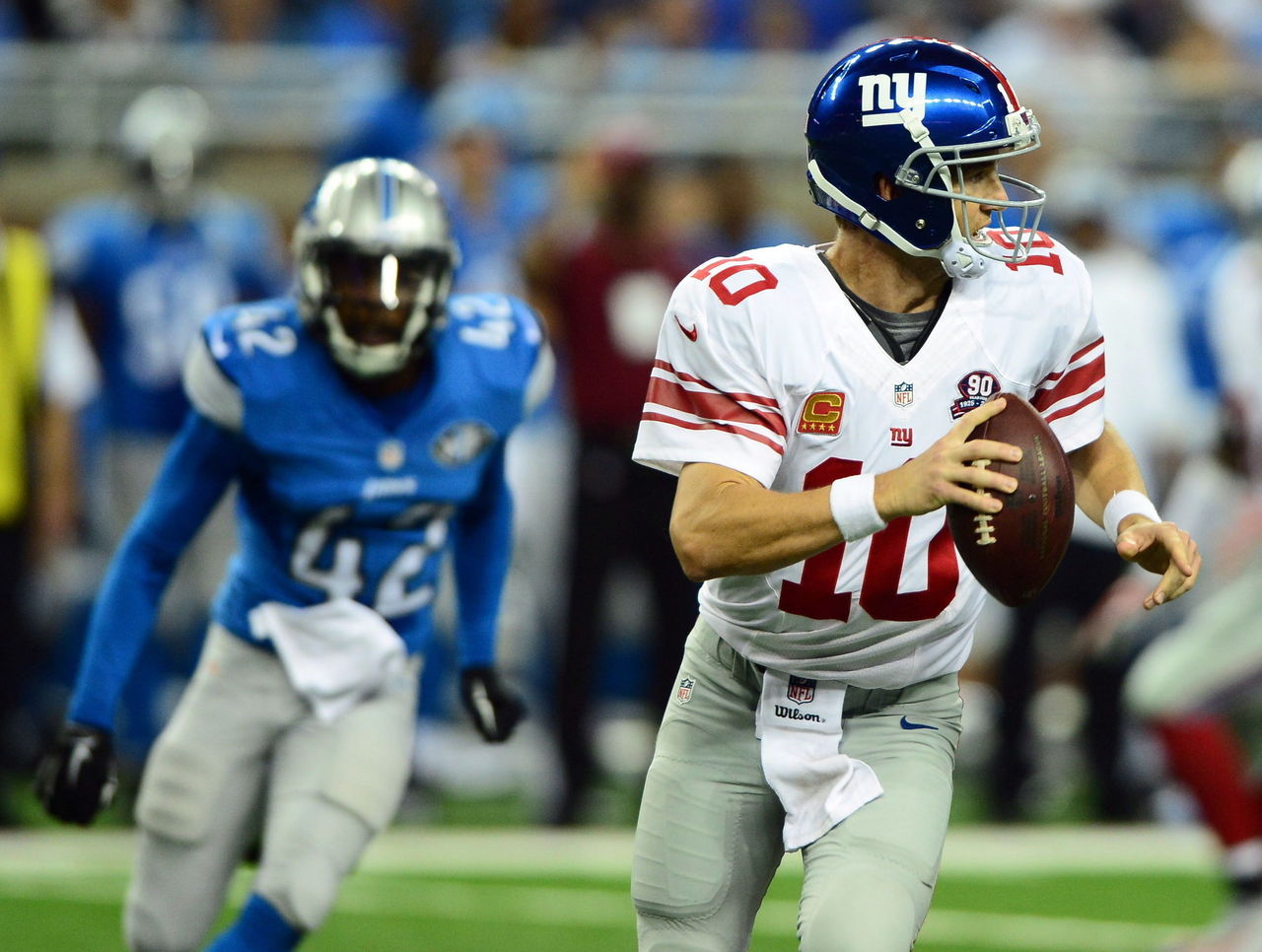 Manning is often on the wrong end of jokes for his interceptions and facial expressions, but no one can deny the Giants pivot is tough.
His 210 consecutive starts are the most among active quarterbacks and he recently passed older brother Peyton to put him second on the all-time list behind Brett Favre. Manning's number is even more impressive when you consider he's a fairly immobile quarterback who's played behind a subpar offensive line in recent years.
The 36-year-old still has a ways to go to pass Favre's 297 straight starts and would have to play injury-free until deep into the 2022 season to do so.
Antonio Brown - 4 straight 100-catch seasons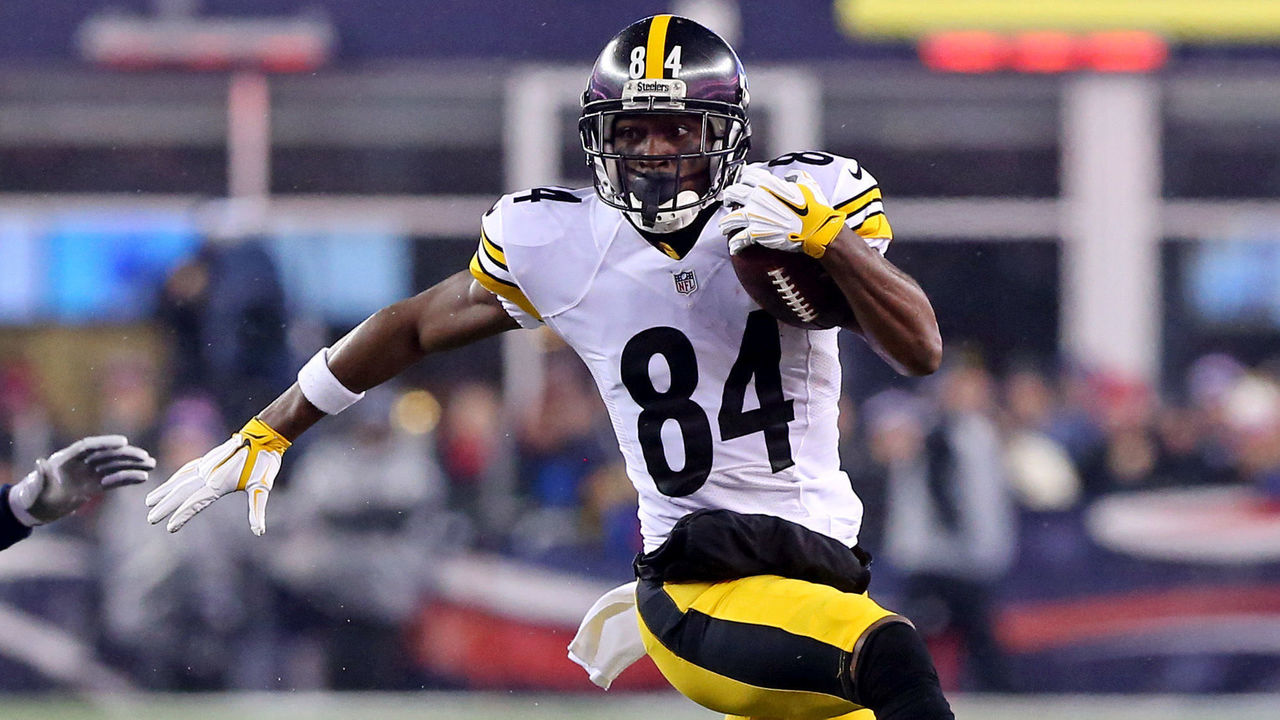 Not only did Brown have to be incredibly productive over this stretch - he had to stay healthy as well.
The Pittsburgh Steelers wideout became only the second player to total four straight 100-catch seasons following the 2016 campaign, with Marvin Harrison being the other. Brown had 12 more catches than Harrison did, though, over his stretch. The 29-year-old has emerged as arguably the best receiver in the game and has tallied 52 catches already in 2017 with more than half the season still to play. Barring an injury, Brown seems like a lock to be the first receiver to accomplish the feat five years in a row.
Matt Ryan - 61 straight games with 200-plus yards passing
Quarterbacks posting consistent passing numbers have become the norm in today's NFL, but 61 straight games with at least 200 yards through the air is still remarkable from Ryan.
The last time the Atlanta Falcons pivot didn't hit the 200-yard mark was all the way back in Week 10 of 2013. You'd think that even with all the weapons he has to work with, the 2016 MVP would have endured a rough outing somewhere along the way during this stretch. But even in last Sunday's game against New England Patriots that was played in a massive fog with limited visibility, Ryan still found a way to throw for 233 yards.
(Photos courtesy: Action Images)
Comments
✕
What's the NFL's most impressive current streak?
  Got something to say? Leave a comment below!