3 reasons why Dallas should host next year's draft
Christian Petersen / Getty Images Sport / Getty
The NFL draft looks set to move again after spending 2015 and 2016 in Chicago and Philadelphia, respectively, and nearly half the league appears to be interested.
However, Dallas is reportedly the favorite to host the event, and the Cowboys confirmed Saturday that they've submitted a bid to the NFL for the 2018 draft.
Here are three reasons why Dallas and the Cowboys would be ideal hosts for the draft:
State-of-the-art facilities
No one builds NFL facilities quite like the Cowboys. Not only do they boast arguably the best stadium in the NFL, they recently completed a new $1.5-billion headquarters, The Star in Frisco.
The Star is a 91-acre campus that houses the Cowboys' practice facility, an indoor football stadium, and an entertainment district which contains restaurants, shops, and a hotel. It could provide an unbeatable hub for fans during the three-day event.
With The Star and AT&T stadium, which holds 100,000 people, the Cowboys have the capacity to make the draft a bigger event than ever before.
Jerry would spare no expense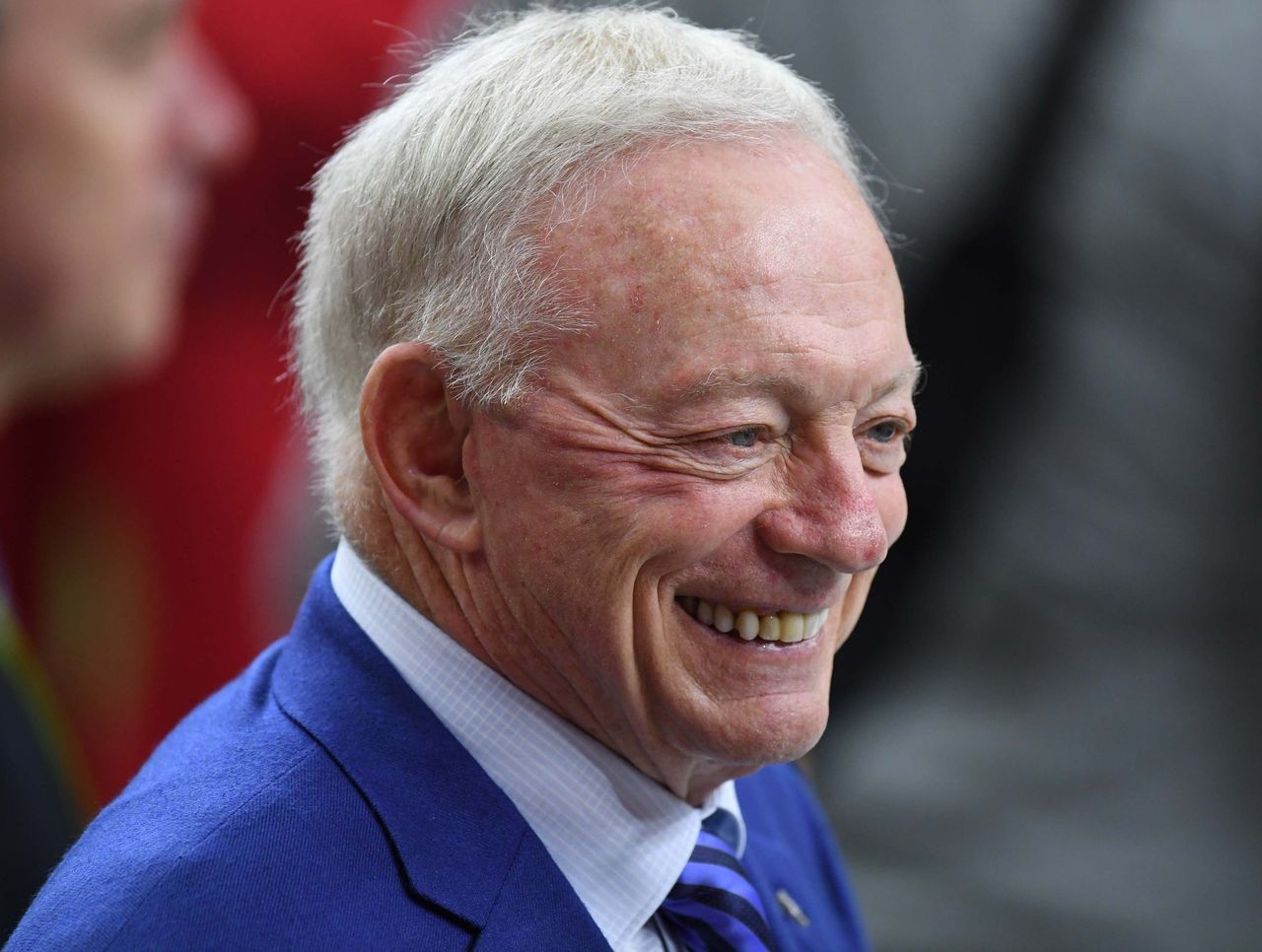 We all know Jerry Jones has no issues opening his wallet, evidenced by the Cowboys' two facilities which combined to cost nearly $3 billion.
Jones is one of the league's most powerful owners, and it likely wouldn't be enough for Dallas to just host a good draft - the eccentric billionaire would want to blow away the competition.
You may not like Jones, but there few owners in all of sports who know how to keep the spotlight on their franchise better. He would be in his element hosting the draft, and would no doubt make it a memorable three days.
Cowboys buzz unlikely to die down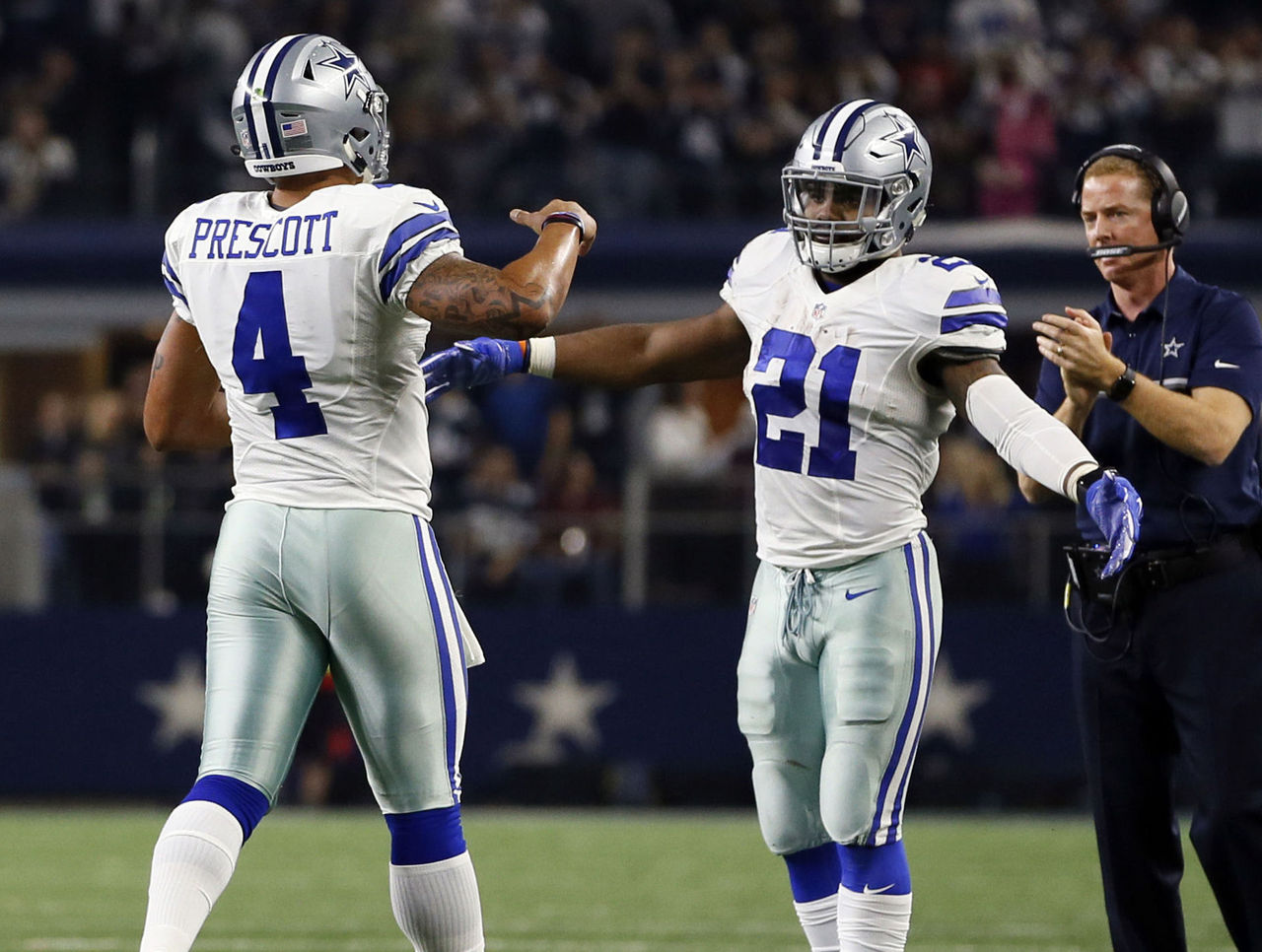 Dak and Zeke. You may have heard of them.
The Cowboys burst back onto the national scene in a big way in 2016, with the dazzling rookie duo of quarterback Dak Prescott and running back Ezekiel Elliott leading the charge.
Now, it's not a certainty that the Cowboys will be a Super Bowl contender in 2017, but it's likely Prescott and Elliott will at least keep Dallas competitive.
While Dallas always had the resources to host the draft, the buzz around the city created by this new, young version of the Cowboys could take the event to another level.
(Photos courtesy: Action Images)