5 superstars whose primes could be wasted
Christopher Hanewinckel / USA TODAY Sports
Great players aren't always part of great teams.
Despite the parity-driven system of the NFL, teams often fail to take full advantage of the elite talents on their rosters, and watch as their prime years are wasted because of poor front-office choices or the need to rebuild.
Here we examine how five superstars could see their best seasons wasted by the shortcomings of their respective franchises:
Andrew Luck, Colts
The five-year period from age 26 to 30 is generally considered a quarterback's prime, and Andrew Luck will turn 27 years old just after the 2016 season starts.
Luck, who had the worst season of his career last year, saw his injuries sink the Colts' campaign. However, few believe that his performances were indicative of him as a player, rather the Colts' inability to surround him with talent on both sides of the ball catching up with them.
While the Colts are likely a playoff contender with Luck healthy, they've failed in his four seasons in the league to build a roster that can help him win a Super Bowl.
Worse still, is the fact that Indianapolis handed head coach Chuck Pagano and general manager Ryan Grigson - the two men responsible for wasting Luck's rookie contract years - extensions that contractually tie them to the star quarterback through his prime.
Julio Jones, Falcons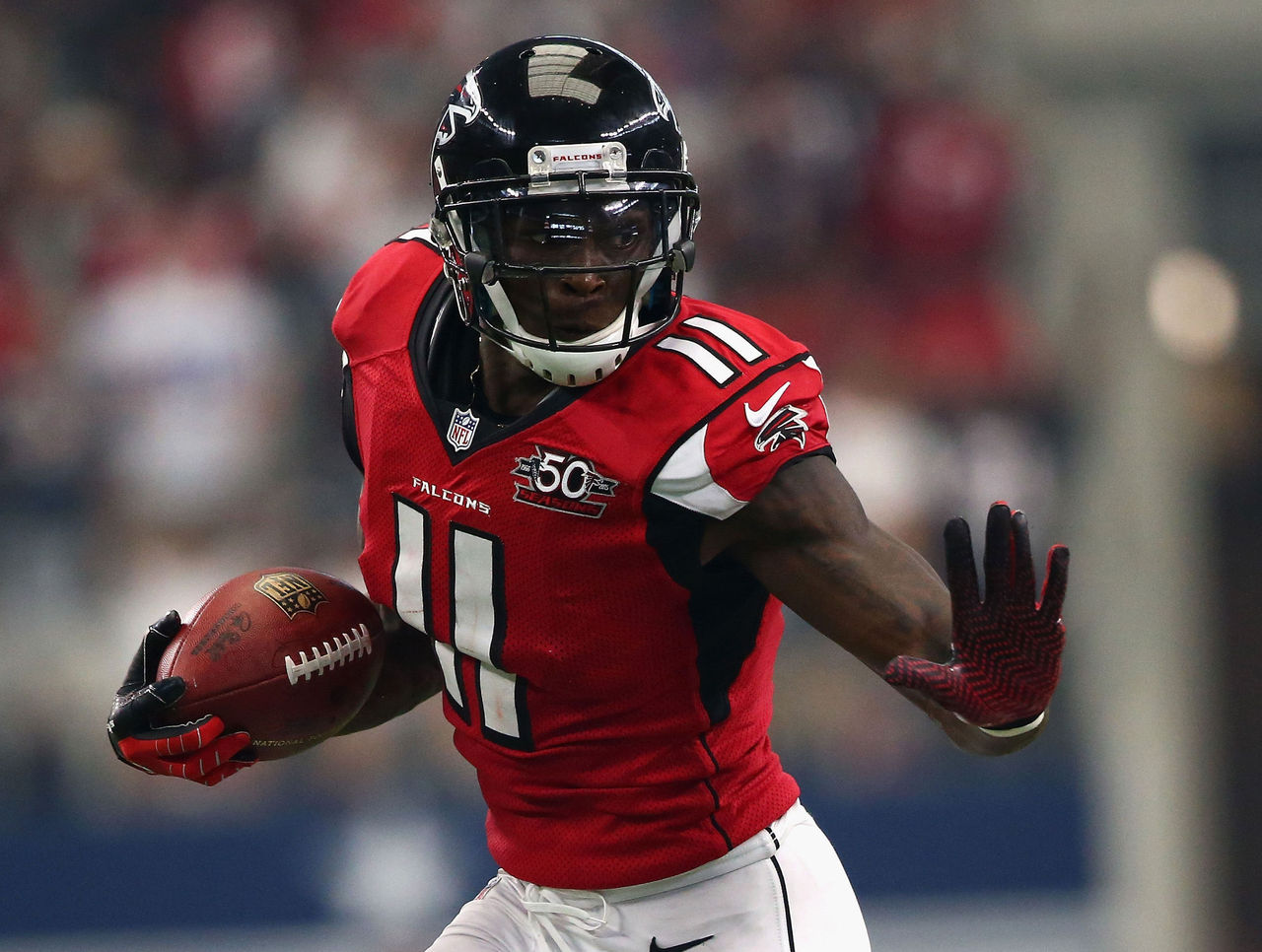 Unlike a lot of other star receivers that find their primes being wasted, Julio Jones has a more than respectable passer to work with in Matt Ryan. However, that relationship has failed to create much success for the Falcons in recent seasons.
Jones has put together one of the best two-year stretches for any wide receiver in NFL history, catching 240 passes for 3464 yards and 14 touchdowns over that span.
His reward for that production? Two seasons without a playoff berth or a winning record.
The Falcons appear to be trending upwards, but likely not fast enough. With the Carolina Panthers set to sit atop the NFC South for the foreseeable future, it's unlikely Atlanta's retooled roster will compete for a Super Bowl title for at least another season or two. By then, the 27-year-old Jones will have reached his peak and will only have a few seasons of elite play left in him.
Cameron Jordan, Saints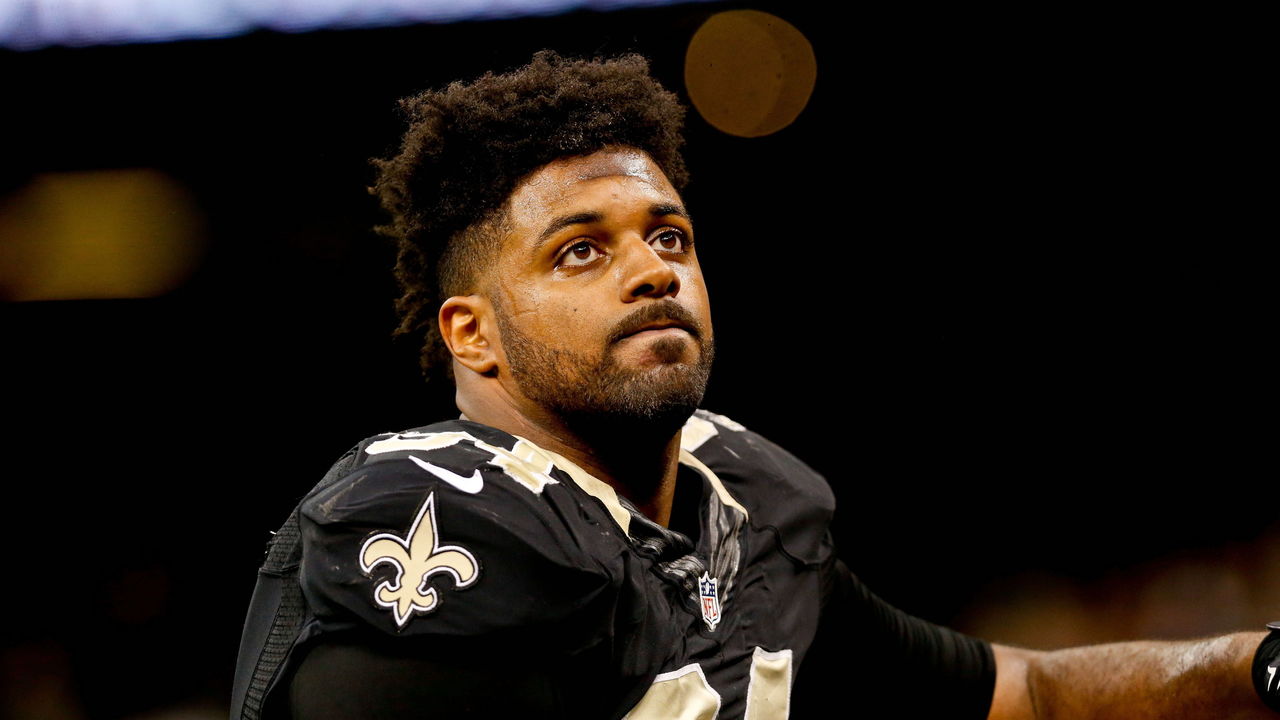 New Orleans Saints defensive end Cameron Jordan will be the cornerstone of the Saints for years to come, however, the likelihood of the Saints putting a playoff-caliber team around him is questionable.
The Saints' future could be threatened by two issues: the final seasons of Drew Brees and crippling cap concerns.
Over the last few seasons, New Orleans has brought in big-money free agents to help bring themselves back to the playoffs and extend the 37-year-old Brees' championship window. However, all they've achieved is handcuffing themselves to contracts that will make another title unlikely.
With a huge contract for Brees on the horizon, Jordan likely will spend his prime with a team that'll fall short of a title, but won't accept a full rebuild until the Hall of Fame passer is done. By the time the Saints are ready to compete again, Jordan's best days could be behind him.
NaVorro Bowman, 49ers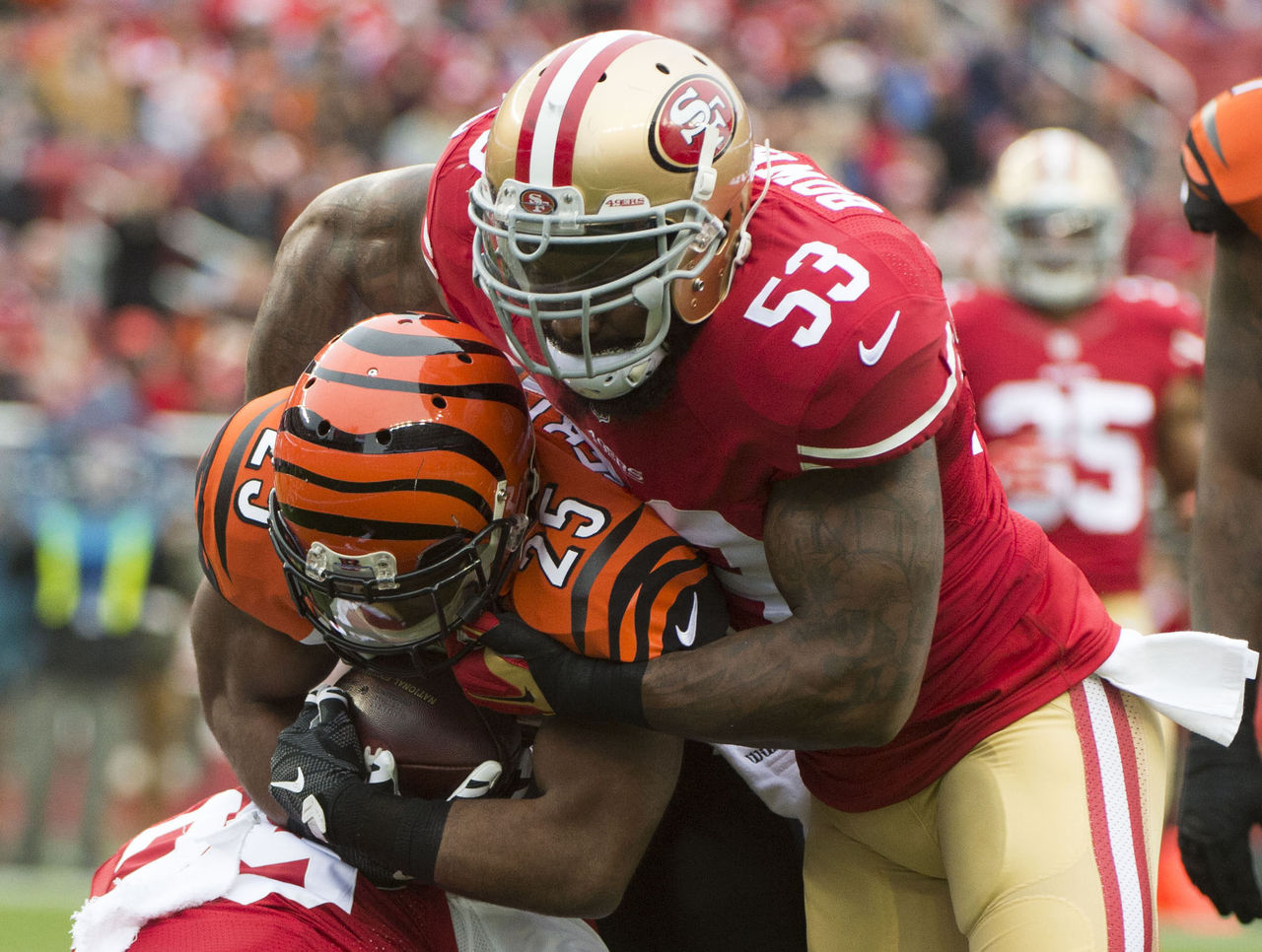 NaVorro Bowman is the last remnant of the great 49ers defense that almost carried San Francisco to a Super Bowl title. Just a few seasons removed from that success, the 49ers are among the league's worst teams, and need two or three seasons to replace the talent they've hemorrhaged since their last playoff appearance.
Last season, Bowman wasn't the same player he was before suffering a devastating knee injury at the end of the 2014 season, but his play improved down the stretch, indicating that he could return to his All Pro-level form.
However, even if he does become the dominant player he once was, it won't change the fact that San Francisco won't be good for the foreseeable future. Bowman is under contract through the 2018 season on a team with an incredible lack of talent on both sides of the ball, and, most importantly, no franchise quarterback.
Joe Thomas, Browns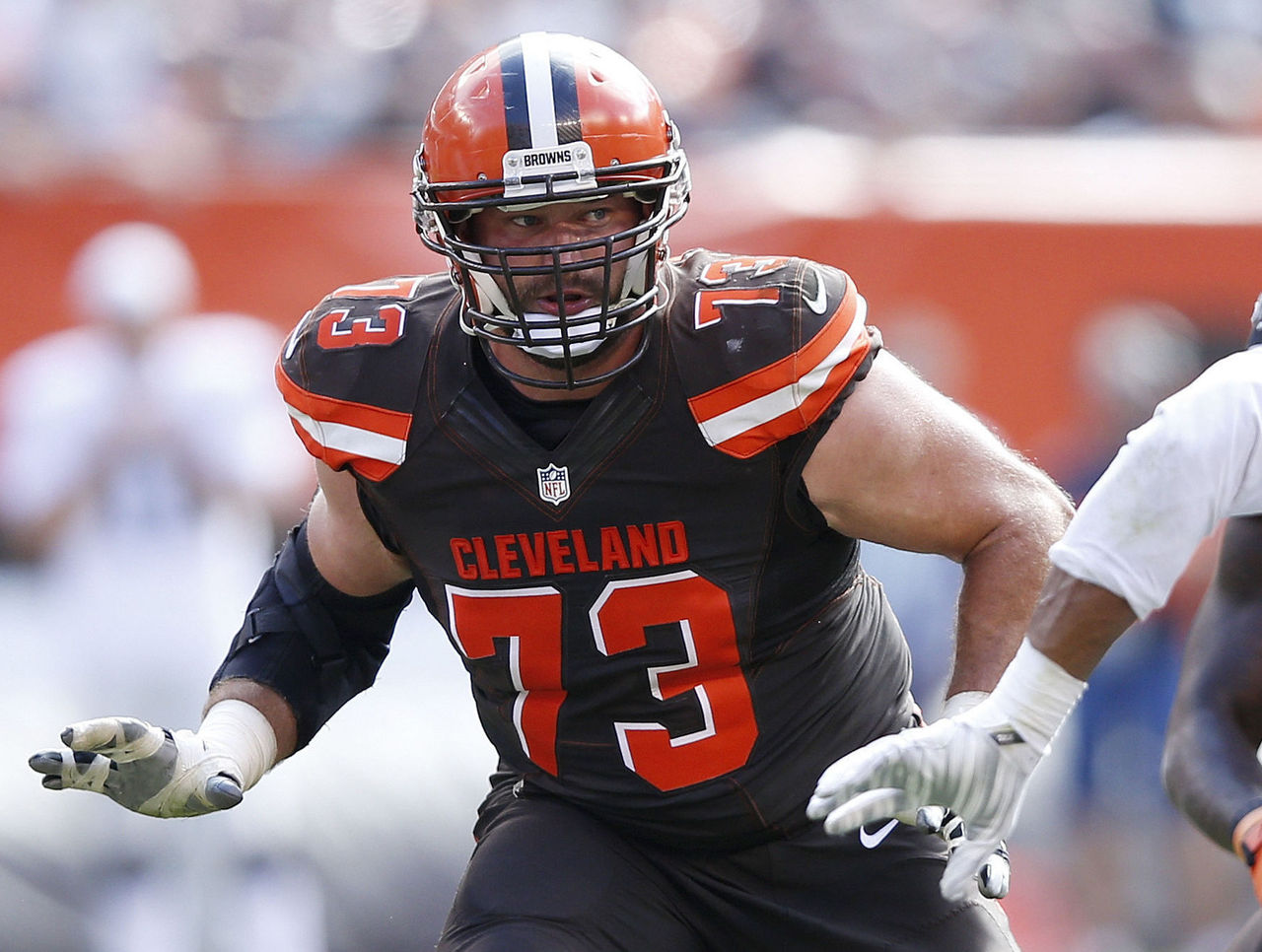 Joe Thomas is part of what seems like the millionth rebuild the Cleveland Browns have undergone since he joined them in 2007.
Last season's failure appeared to be Thomas' breaking point. The failure of the Browns managed to break the spirit of one of the league's consummate professionals, as it was believed he asked the organization to trade him.
Since then, the trade rumors have stopped and it appears the left tackle has bought into Hue Jackson and the Browns revamped front office's plan for the future. But there is little doubt that it's a vision that'll take at least several seasons to reach fruition.
At 31 years old and coming to the end of his prime, it appears Cleveland has wasted the elite seasons of a likely first-ballot Hall of Famer.
Comments
✕
5 superstars whose primes could be wasted
  Got something to say? Leave a comment below!