Where does Peyton Manning rank among the all-time greats?
After 18 seasons, two Super Bowl championships, and countless records, Peyton Manning is ready to ride off into the sunset.
With news of Manning's retirement comes the debate of where he ranks among the NFL's all-time greats. Some will tell you he's the best quarterback to have ever played the game, while others argue that his stats were inflated by a lengthy career and playing in a pass-heavy era.
What everyone seems to agree on, though, is that Manning revolutionized the quarterback position and the no-huddle offense.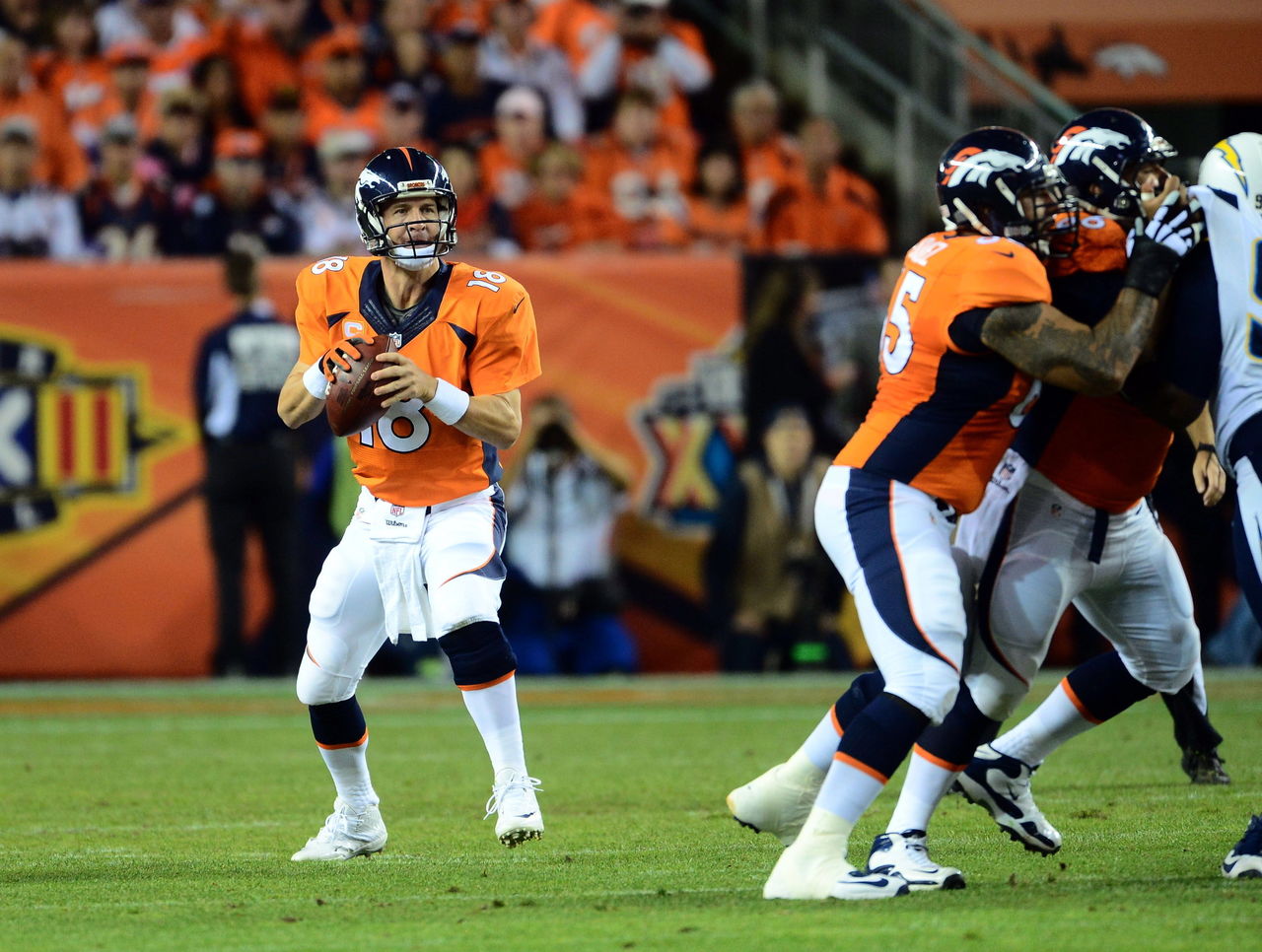 "His footprint was bigger than just the cities he played in," former quarterback-turned-commentator Joe Theismann said back in January. "He transformed the position. The style of offense that he ran in Indianapolis was revolutionary and nobody ever figured out how to stop it there - or in Denver.
"The only thing that's basically slowed Peyton Manning down was Father Time."
That became especially clear during Manning's last season, as he battled a foot injury and set career lows in just about every major statistical category. It was the Broncos' dominant defense that carried Manning to his second Super Bowl victory, providing the storybook ending to his career.
If you had to pick one quarterback with everything on the line, you'd probably go with Tom Brady, Joe Montana, or Terry Bradshaw. Manning's legacy wasn't built in the playoffs, though; it was always during Weeks 1 through 17 that he did his best work, and he retires as the league's all-time leader in passing yards (71,940), passing touchdowns (539), and regular-season wins (186, tied with Brett Favre). He's also won more MVP awards than any other player in history.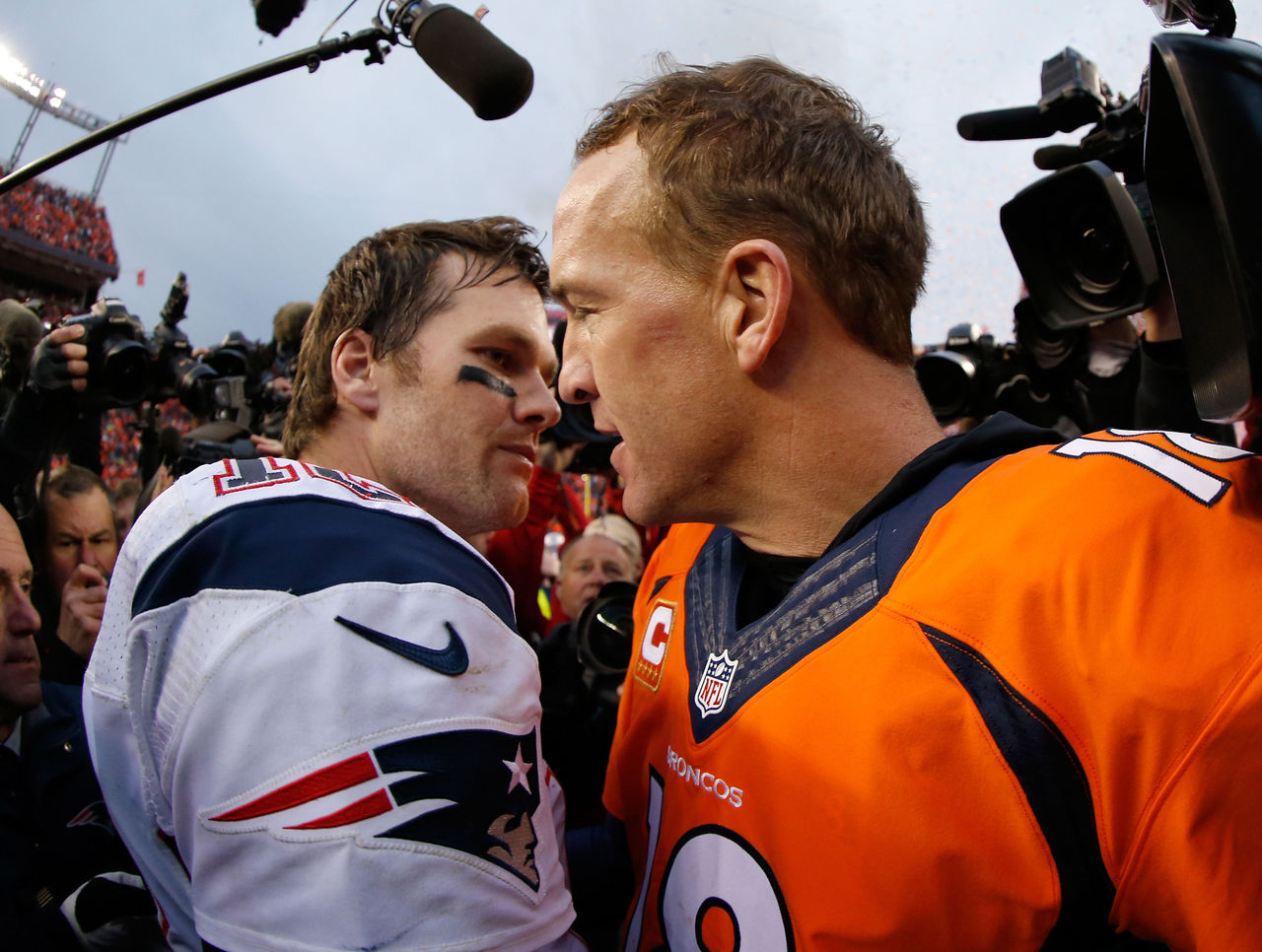 Manning may be the greatest regular-season quarterback of all time, but where does that place him in the grand scheme of things? It's a debate that will likely continue until the end of time, as is typically the case when dealing with subjective topics.
One thing is for sure with Manning: He left a lasting impact on the NFL that few have - and will - come close to rivaling.
Comments
✕
Where does Peyton Manning rank among the all-time greats?
  Got something to say? Leave a comment below!