3 reasons why Mario Balotelli will succeed in second spell at AC Milan
Giorgio Perottino / Reuters
There was no legion of fans waiting for Mario Balotelli this time, no flares going off or chanting. Just 100 people were outside AC Milan's headquarters, hoping to glimpse a player who returns not as a saviour or multimillion-dollar signing, but as someone starting from scratch.
Balotelli was repentant in an interview with La Gazzetta dello Sport, reflecting on the mistakes and the poor choices he has made in the past.
"I have a promise I must keep with myself, my family, Milan, (coach Sinisa) Mihajlovic, (agent Mino) Raiola and whoever wishes me well. I am restarting from zero," Balotelli told the Italian newspaper. "I know that I can't make any more mistakes, I can't expect anything and I must win everything back."
Here are three reasons why he will indeed win everything (and everyone) back.
1. Balotelli can find room as a second striker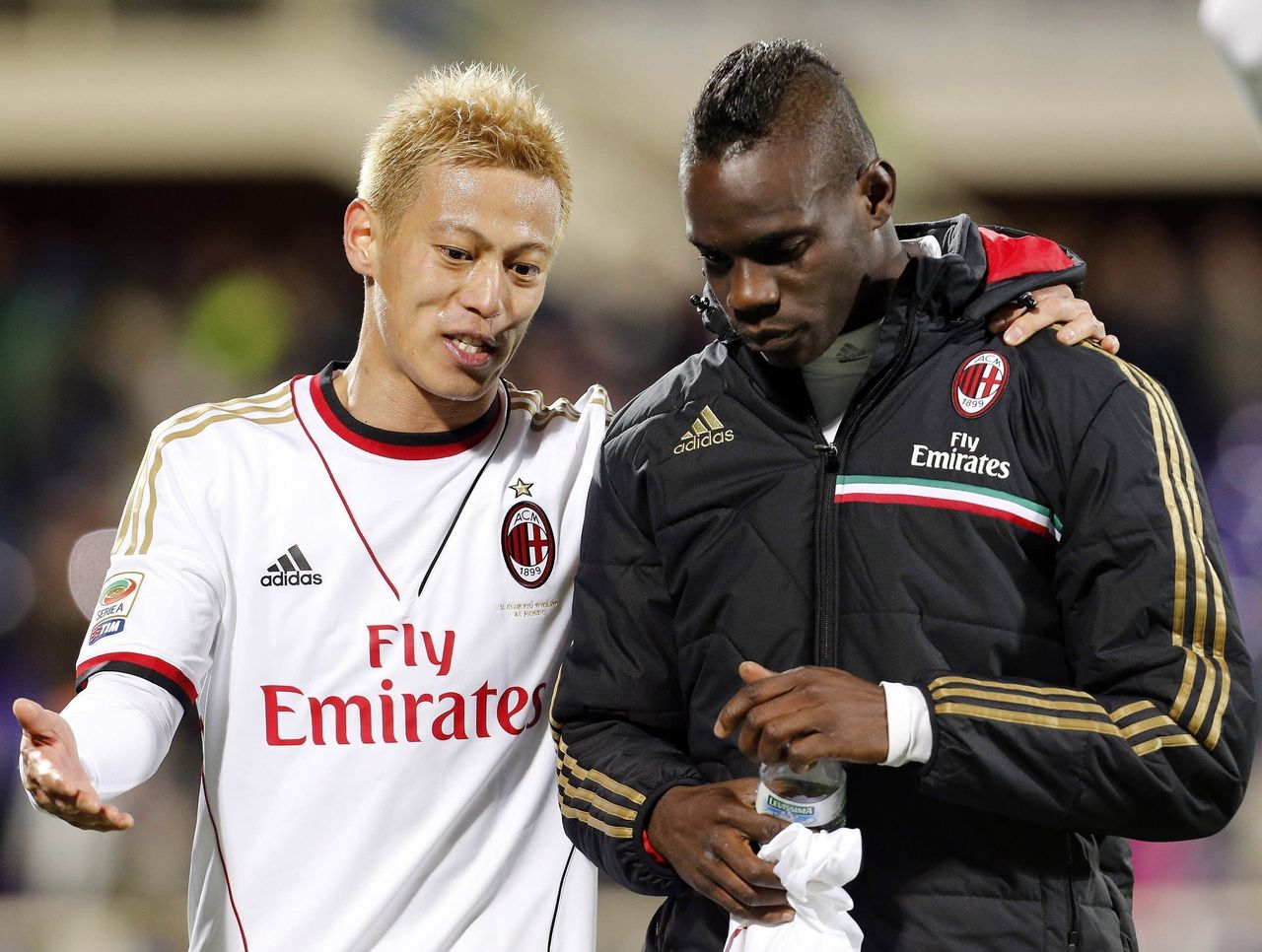 Last time Balotelli played for Milan, he was the main man, the star striker tasked with scoring all the goals. But he's better as a second striker, playing in support, and Milan has an opening right in that position.
Coach Mihajlovic likes to play with two strikers in a 4-3-1-2 formation, and one of them is tied up. Carlos Bacca certainly isn't going to lose his spot: Milan spent €30 million to sign the Colombian from Sevilla, and that money is not going to waste.
Bacca has so far played with Luiz Adriano as his partner, but Balotelli could find himself there as well. The combination of Bacca's more direct approach and Balotelli's more indirect style of play could work.
And despite all the criticisms against Balotelli and his lack of effort or desire, he is actually a player that can track back. If he's not playing as the main centre forward, he has more freedom to roam about the pitch and create chances.
2. Season-long loan will force Balotelli to prove himself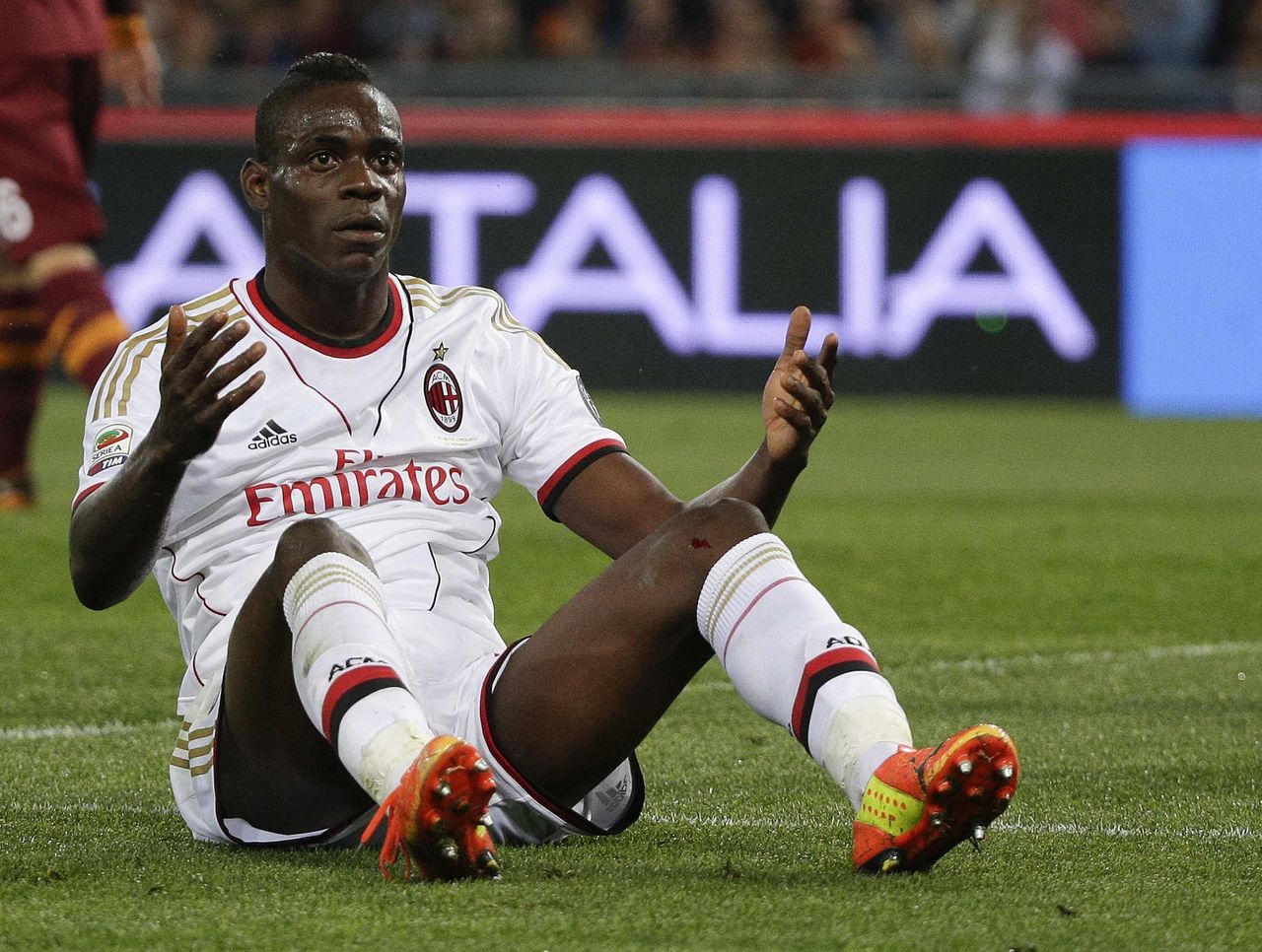 Time is working against Balotelli.
The move is not a permanent one, and there is no option to buy. So Balotelli, who admittedly did not expect a second chance to come from Milan, has to truly earn his place again. It's a wake-up call he has to answer.
He will not only have to score, but abide by strict rules in order to prolong his stay. Milan has reportedly included contract clauses that demand Balotelli keeps his nightlife to a minimum and doesn't smoke.
This is a test, both on and off the pitch, of performance and discipline. And he really has no choice but to accept those terms if he wants to truly resurrect his career.
3. Mihajlovic is the right coach to make or break Balotelli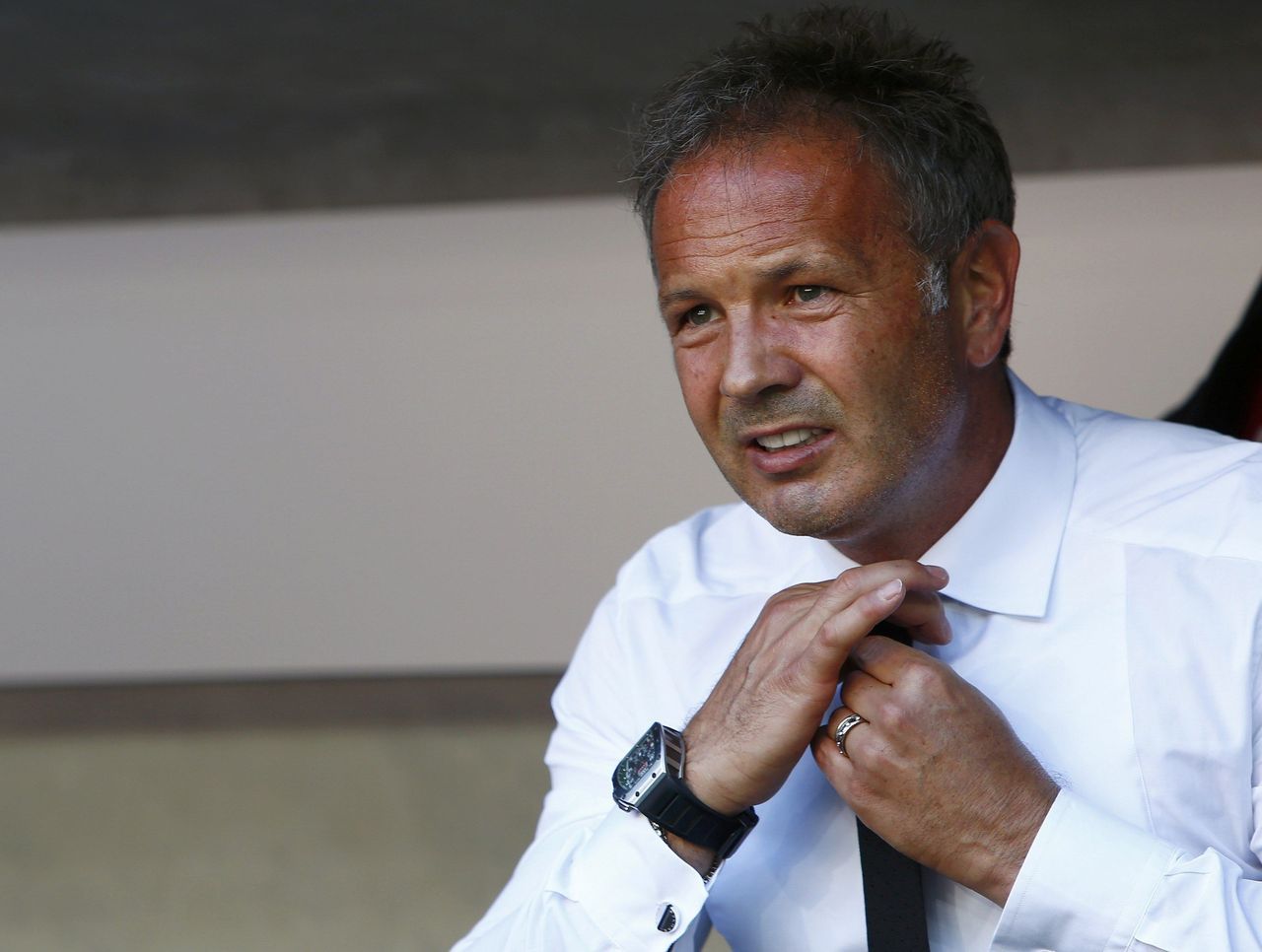 Balotelli knows how hard Mihajlovic works his players. The two were together at Inter Milan: Balotelli as a budding talent and Mihajlovic as an assistant to Jose Mourinho.
Since then, Balotelli has gone through eight different managers at club and international levels, and none of them has truly brought out the best.
Mourinho called Balotelli "unmanageable," while Roberto Mancini, who coached the Italian at Inter and Manchester City, was a like a father figure. But the two would argue, former teammate Sergio Aguero revealed in a biography, "kicking lumps out of one another and shouting abuse until the final whistle."
His last experience in England was no better. Balotelli never fit in with Liverpool, where manager Brendan Rodgers played a high-pressing, counter-attacking game that didn't suit Balotelli's more laid-back characteristics.
Balotelli appears to have an understanding with Mihajlovic on a personal level. And that could unlock the greatness within the player.
"He looks at the man, not just the player," said Balotelli. "He took a risk by taking me back. I have a huge debt to repay him."
Comments
✕
3 reasons why Mario Balotelli will succeed in second spell at AC Milan
  Got something to say? Leave a comment below!