Policies can't change what happened to Kyle Beach. It takes real leadership
Bill Smith / NHL / Getty Images
This story was first published on Oct. 30 and is among theScore's best features of 2021.
Joel Quenneville has resigned. Stan Bowman has resigned. Al MacIsaac is out too. The independent report into the Chicago Blackhawks sexual abuse scandal reopened old wounds and forced a group of seven executives and coaches to reckon with 11 years of inaction. But as quickly as the scandal exploded this week, the furor will die down now that small measures of justice have been meted out.
The news cycle moves so fast that Quenneville's resignation Thursday afternoon was already giving way Thursday night to speculation about whether John Tortorella would be hired to take over in Florida.
That's how it always goes. Behavior is exposed, people are outraged, prices are paid, but life continues as people return to their own self-interests. Change is promised, but it never seems to arrive in any demonstrable way.
On Wednesday, Kyle Beach told TSN's Rick Westhead that he hoped the release of the report from the independent investigation would make a difference.
"I hope that this entire process can make a systematic change to make sure this never happens again," Beach said. "Because it not only affected me as a young adult and now as a 31-year-old man, but it also affected kids because it was not handled in a correct way."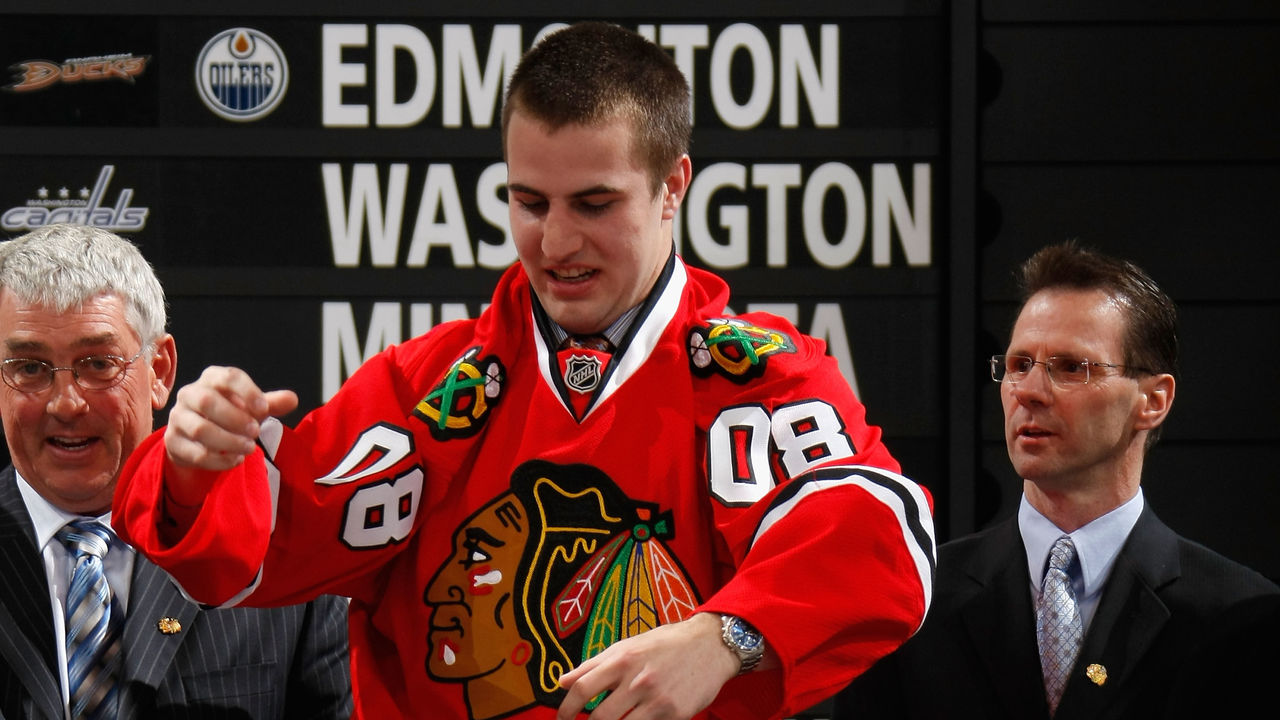 For decades, though, sports' history of sexual abuse has run like clockwork. Despite dozens of scandals, young athletes' dreams and aspirations can be twisted grotesquely by predators operating not just in the shadows but in plain sight.
It shouldn't be up to Beach, Sheldon Kennedy, Simone Biles, dozens more American gymnasts, and Bo Schembechler's son to bare their souls to get the rest of us to pay attention.
The Blackhawks situation makes it obvious that many of these scandals come down to a failure of leadership. Quenneville and Bowman can lose their jobs, but those punishments do nothing to prevent the next scandal.
What would real change look like? We know the Blackhawks had a corporate policy in place in 2010 when Beach made his complaint. The policy meant nothing if the Blackhawks leaders could simply put it aside until it was more convenient. The policy did nothing if the perpetrator could be quietly dismissed without an investigation. Policies alone can't be the answer.
"Posters and buttons and policies and procedures don't change culture," Kennedy told the Canadian Press this week. "Until sport makes this a priority as they do winning, they'll never have the change that I think people expect from them."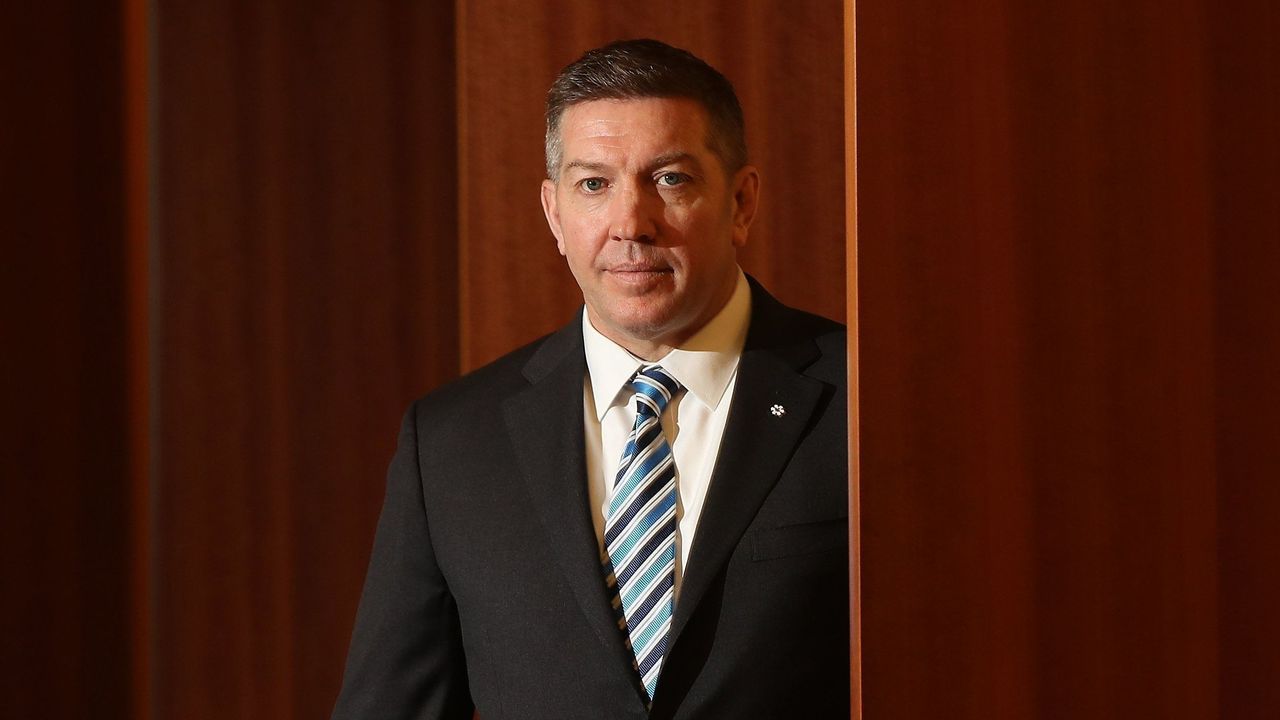 Over the weekend, I came across an interview with Julie Lalonde, who trains people to overcome the bystander effect. Throughout this week, I kept returning to this idea as an explanation for the inaction by Blackhawks management. The bystander effect most often relates to attacks in progress; the more people who witness an attack, the theory goes, the more likely it is that no one will attempt to intervene out of fear and self-interest.
In fact, people choose not to get involved for myriad reasons. Apart from the bystander effect, Lalonde believes the lack of intervention in difficult situations is "about a lack of empathy. We're not socialized to have empathy for anyone who is in crisis." There is also research suggesting that poorly executed sexual harassment training makes men more likely to blame victims. It's important to find a way out of this mess.
In 2010, Kyle Beach was not in immediate physical danger when Blackhawks management learned about his complaint, but the report outlines that skating coach Paul Vincent recognized that Beach seemed "distraught" the week after the incident with Aldrich. Vincent says that he reported what he knew about Beach, along with allegations that Aldrich had committed sexual misconduct involving a second player, to team president John McDonough, Bowman, MacIsaac, and mental skills coach James Gary - four of the seven men who would be involved in the bigger meeting several days later.
Still, none of the seven men, who all had some measure of power within the organization, felt it was up to them to go any further. Quenneville was concerned about "upsetting team chemistry" and wanted to "focus on the team and the playoffs," according to other people in the meeting. Bowman abdicated his own responsibility by pointing a finger at McDonough in his statement this week.
Better leaders, even if they didn't act on the information the same day, would have reflected on it and quickly intervened. Better leaders would believe that a player's allegation of (at minimum) sexual misconduct by a coach is a potential cancer that ought to be biopsied. But no one felt the urgency to step forward to protect one of their players and initiate an investigation. They were more than willing to sacrifice Kyle Beach to the altar of the Stanley Cup.
"I just don't get why one guy couldn't just stand up and say, 'You know what, no, this is wrong,'" Tortorella said Thursday during a panel discussion on ESPN.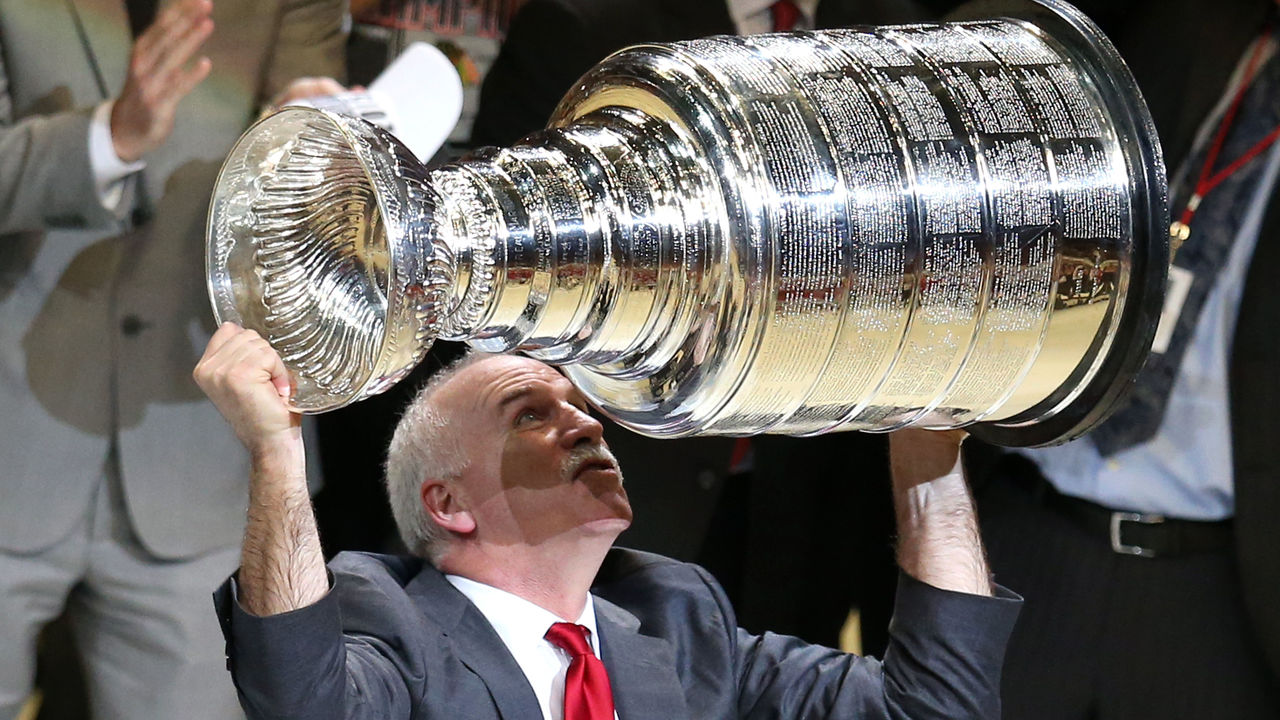 It's easy for all of us to second-guess and believe we would have acted better. But nothing is going to change unless every person in a position of leadership decides to seek out training to overcome the bystander effect. Leaders' top priorities should include not just meeting business objectives, but keeping their team members safe. Until more leaders accept this responsibility, sports will continue to cycle through abuse scandals.
On Sunday in Canada, Showcase will air the finale of the series "Dr. Death," which dramatizes the case of a narcissistic and unskilled surgeon who botched dozens of spinal surgeries in the Dallas area in the 2010s. (The series is a Peacock+ original and available on that streaming service in the U.S.)
It intersects with the Blackhawks scandal in respect to the way that large organizations deal with removing troublesome employees. Large organizations, almost by definition, are obsessed with liability, doing whatever it takes to avoid having to pay penalties for bad acts perpetrated in their name.
In the case of Dr. Christopher Duntsch, two hospitals quietly shuffled him out the door without official, public reprimands, allowing him to continue to butcher spinal surgeries in tragic ways. He was not reported to any licensing board and was also given legally truthful yet vague letters of recommendation that allowed him to gain surgical privileges from his next employer.
People were maimed because leadership at a couple of large hospitals took the expedient route to rid their organizations of Dr. Death. It's easier to pass the problem to someone else than to deal with it yourself.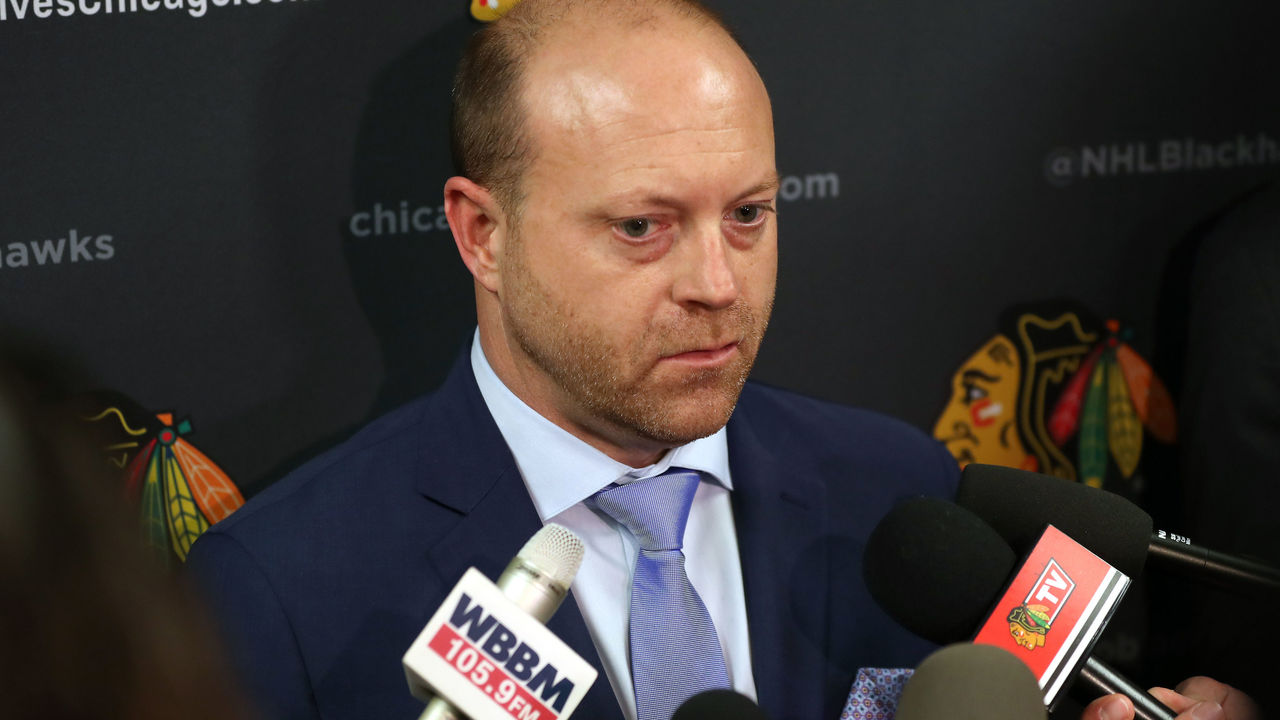 The Blackhawks are clearly guilty of doing this as well. It's galling that Aldrich has a Stanley Cup ring. It's galling that he got to have the Cup for a personal day of enjoyment. It's galling that Quenneville wrote him a glowing performance review dated at the end of June 2010. It all demonstrates a shallow pool of empathy in the organization. At least Blackhawks ownership has formally requested to remove Aldrich's name from the Cup. But that doesn't make up for the people he went on to harass and abuse, most notably the high school student in Houghton, Michigan.
The Blackhawks failed to follow their own policy and investigate Beach's complaint. Allowing Aldrich to resign without an investigation meant there was no documentary trail that could have warned other organizations before hiring him. The whole episode needs to be an object lesson in the catastrophic consequences of not taking responsibility for the care and safety of the people in your organization and recognizing the duty to make sure there aren't future victims.
The Blackhawks failed so many people in 2010, and that failure spread outside their circle. If anything is going to change, it won't come from policies and punishments after the fact. Change has to come from leaders having empathy and taking responsibility, and it has to come at the moment when it means the most.
Guy Spurrier is the features editor at theScore.
Comments
✕
Policies can't change what happened to Kyle Beach. It takes real leadership
  Got something to say? Leave a comment below!