You shouldn't completely avoid the following players in fantasy hockey this season, but they're unlikely to meet expectations relative to how high you'll have to draft them.
Morgan Rielly, D, Maple Leafs
Rielly finished third among NHL defensemen with 72 points in 2018-19, surpassing his previous career-high of 52 points. It was a banner year for the former fifth overall pick, as he scored 20 goals despite never reaching double-digit tallies in the previous five years of his career.
Rielly's season was aided by a career-best 9.0 shooting percentage, which doubled his career mark of 4.1 percent entering the campaign. He has a quick shot that he's able to get through traffic, but he doesn't possess a rocket from the point that would make this mark sustainable.
Additionally, 18 of Rielly's 52 assists came with the man advantage. There's a strong chance that he'll lose power-play time to the newly acquired Tyson Barrie, specifically with the top unit. Barrie, who quarterbacked the Avalanche's seventh-ranked power play a year ago, has a right-handed bomb from the point, making him a better fit for Toronto's left-handed heavy No. 1 unit.
Rielly is in the prime of his career and surrounded by high-end talent, so he's still likely to get somewhere between 50 and 60 points, but he won't have nearly the same value as a year ago.
Mark Giordano, D, Flames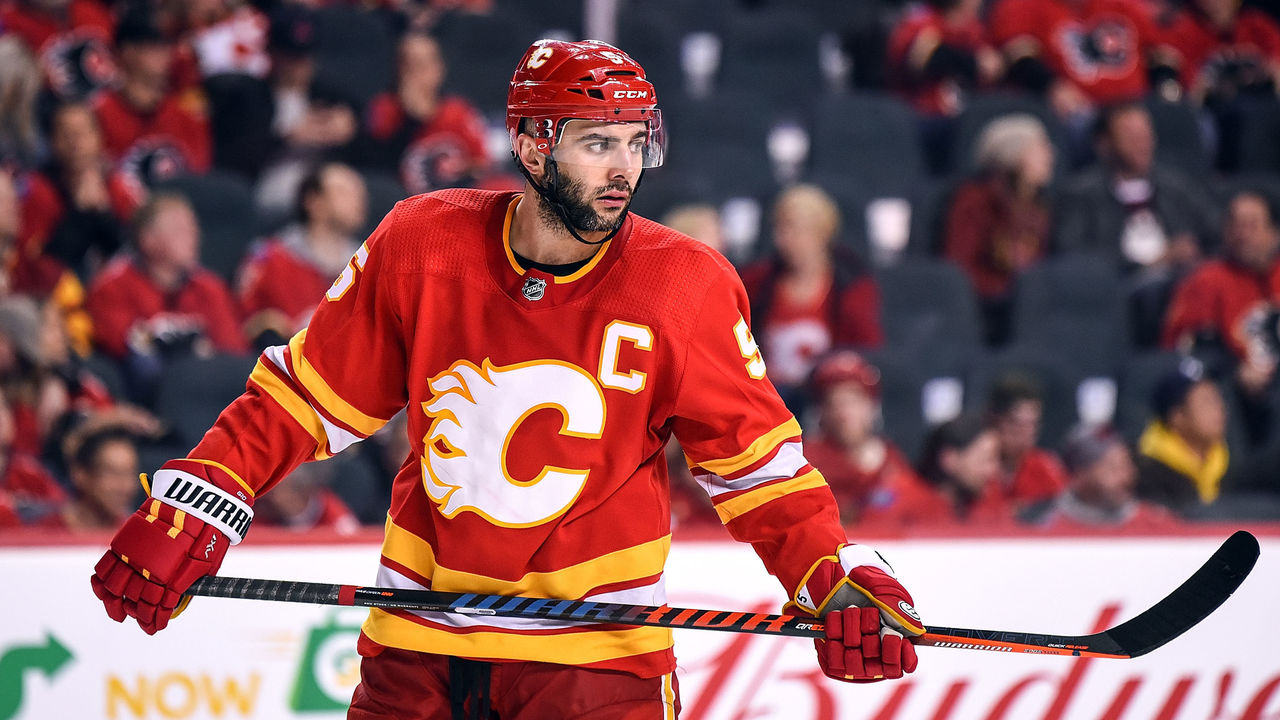 Giordano had a season for the ages in 2018-19, tallying a career-high 74 points and winning the Norris Trophy as the league's top defenseman.
Unfortunately, the odds of the soon-to-be 36-year-old repeating that output is highly unlikely. The Flames captain finished second in the league - only to Nikita Kucherov - with 32 secondary assists, compared to 25 primary helpers. Secondary assists are tougher to predict year-to-year and Giordano's total is primed for regression.
He'll still be a reliable fantasy option who's capable of 50 points or so, but he'll be a bust relative to his likely draft position.
Joe Pavelski, C/RW, Stars
Pavelski is another aging veteran unlikely to replicate a surprisingly productive season.
The former Sharks captain racked up a team-leading 38 goals a year ago, largely due to an inflated 20.2 shooting percentage. It was the highest mark of his career, nearly doubling his 11.9 percent mark over his first 12 seasons. For perspective, Pavelski's 38 goals are the second-most he's ever scored in a season, but his 2.51 shots per game were his lowest since his rookie year.
Pavelski, now 35, has switched teams for the first time in his career. The Stars are very talented, specifically on the power play, where Pavelski makes his living with deflections. But with a lot of unfamiliarity, he's more likely to settle into the 20-25 goal range, at best.
Brayden Point, C, Lightning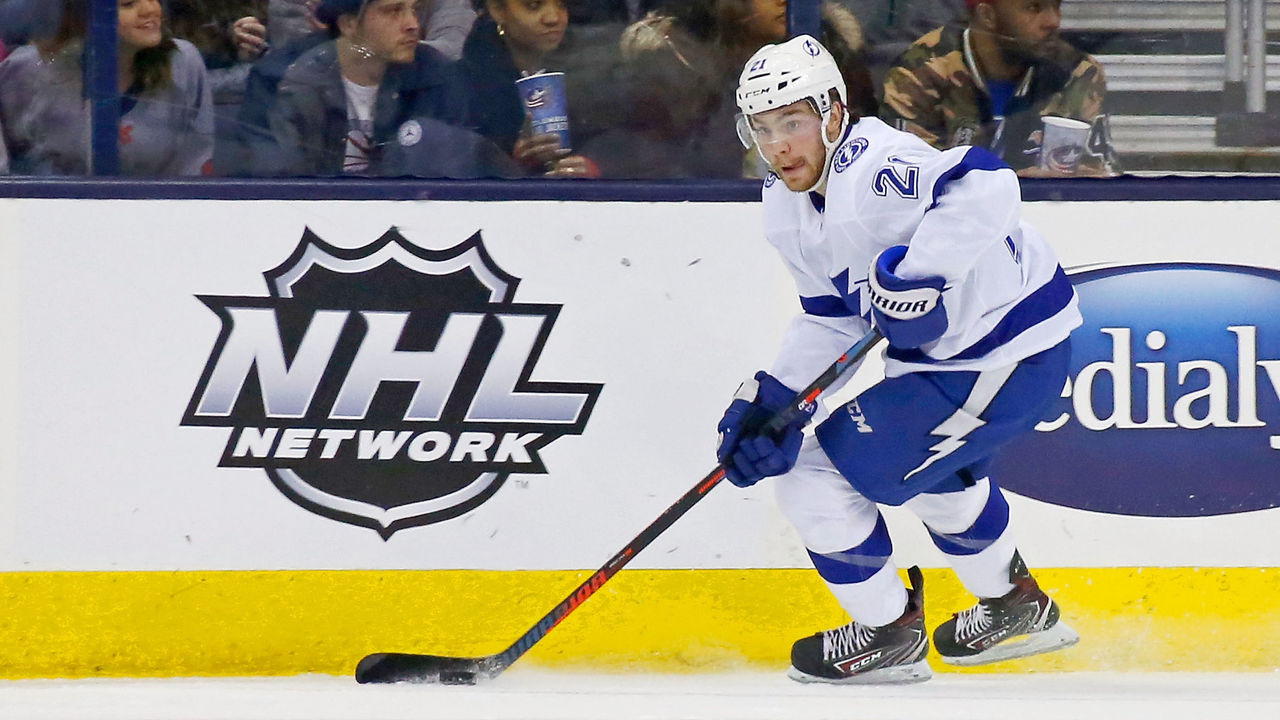 Point enjoyed a fantastic season riding shotgun with Kucherov, recording 41 goals, 51 assists, and a league-leading 20 power-play tallies.
However, the Lightning and Kucherov enjoyed historically good seasons, so there's likely at least some regression on the way, including for Point.
For starters, his 21.5 shooting percentage was the second-highest in the league among players with at least 20 goals. Kucherov is surely one of the best playmakers in the game, but that mark likely isn't sustainable.
Point will still probably register 30-35 goals and 75-80 points, but using a first- or second-round pick on him could be a reach, especially considering the center depth in fantasy hockey.
As with other unsigned restricted free agents, there's also significant risk with drafting Point until he has a contract. Even if he signs late, him skipping training camp could lead to a sluggish start.
(Advanced stats courtesy: Natural Stat Trick)