The season's second major is here, and it's not the U.S. Open. For the first time since 1949, the PGA Championship will be played in May, hosted at the iconic Bethpage Black in Farmingdale, N.Y.
A loaded field is set to compete for the Wanamaker Trophy, and after Tiger Woods won the Masters for the fifth time, the hype around the PGA Championship is at an all-time high.
While making predictions of any type is a risky endeavor in the unpredictable game of golf, here are some bold ones that could pan out over the next week.
DJ wins in runaway fashion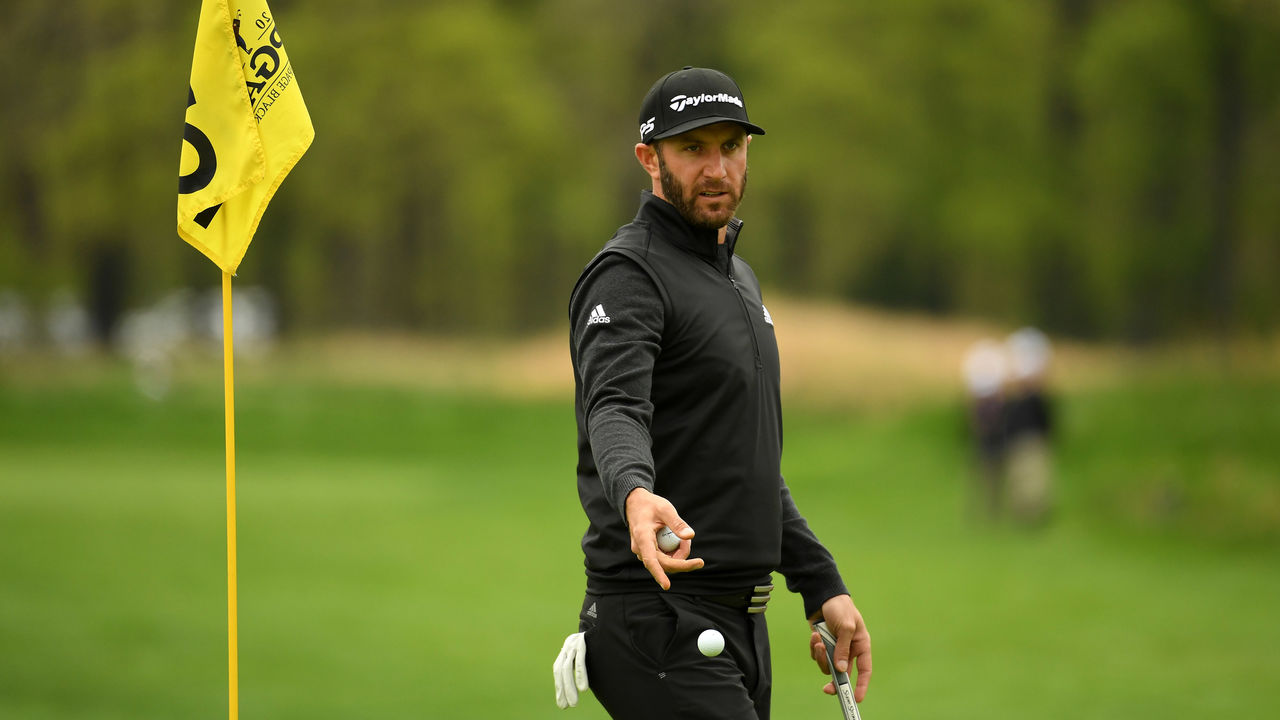 If there was a course designed specifically for Johnson, Bethpage Black would be it. The 34-year-old will be able to unleash his driver and overpower even the longest holes on the property, which will prove to be a massive advantage over the course of the tournament. He led the field in driving distance the past two events on the Black Course, finishing T-3 in 2012 and T-18 in 2016. Bethpage Black's putting surfaces will also fit his liking. Since 2014, Johnson's performances on the tricky Poa grass type ranks better than anyone in the field.
Not only does the course fit his game, but his recent results suggest he's ready to add a second major title to his resume. For a player with 20 PGA Tour wins, it's shocking he only has the 2016 U.S. Open victory to his name. At a venue that will play right into the hands of Johnson, expect him to make it a drama-free Sunday as he saunters to a four- or five-shot victory.
Tiger finishes outside top 20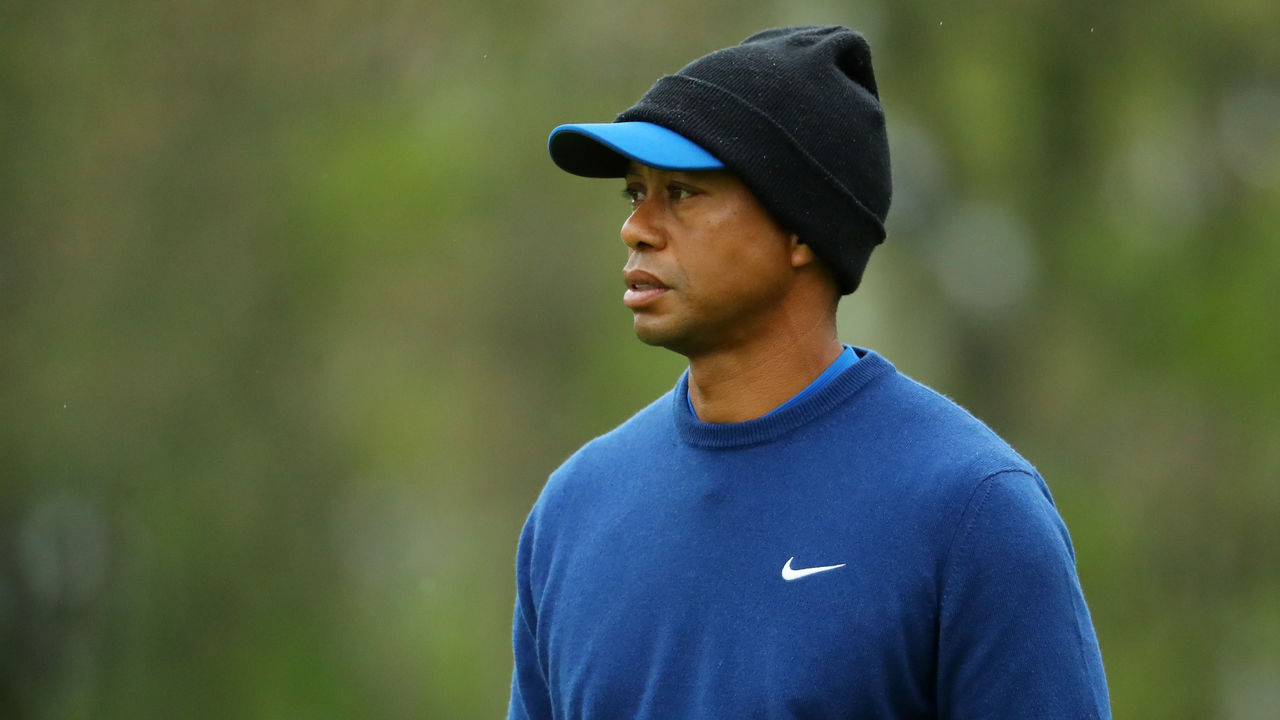 Bethpage Black is not Augusta National. Yes, Tiger drove the ball great en route to his fifth Masters victory, but the forgiving fairways likely freed up his swing and made him relaxed with the driver in hand. Being forced to hit fairways has never been Tiger's strong suit. In the past, it didn't matter if he found the rough because he was driving it well past his competitors, but he now ranks 52nd on Tour in driving distance and will struggle at Bethpage Black. Don't expect major victory No. 16 to come at the PGA Championship.
Spieth won't break 75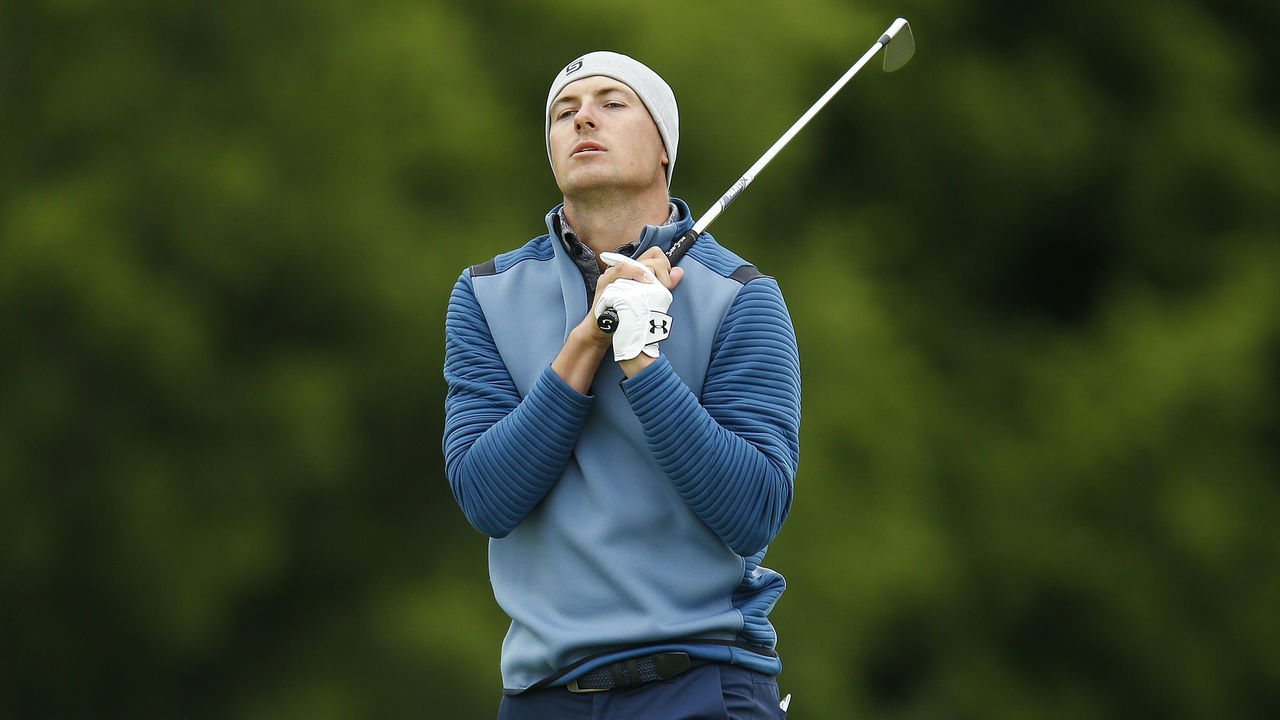 It's been over eight months since the three-time major winner finished inside the top 20 of a PGA Tour event. While Spieth's driver has been the main concern - he's lost shots off the tee in nine of his last 13 tournaments where strokes-gained data was recorded - no area of his tee-to-green game is in great shape heading into the PGA Championship.
Bethpage Black is not the forgiving course Spieth needs to score well. He will fail to break par given the length of these holes and few birdie opportunities available, with 5-over rounds of 75 more likely. The only way he will salvage a good round is if his putter shows up and he's able to consistently make 10-footers for par, and even then, he will be heading home early.
Sergio's streak continues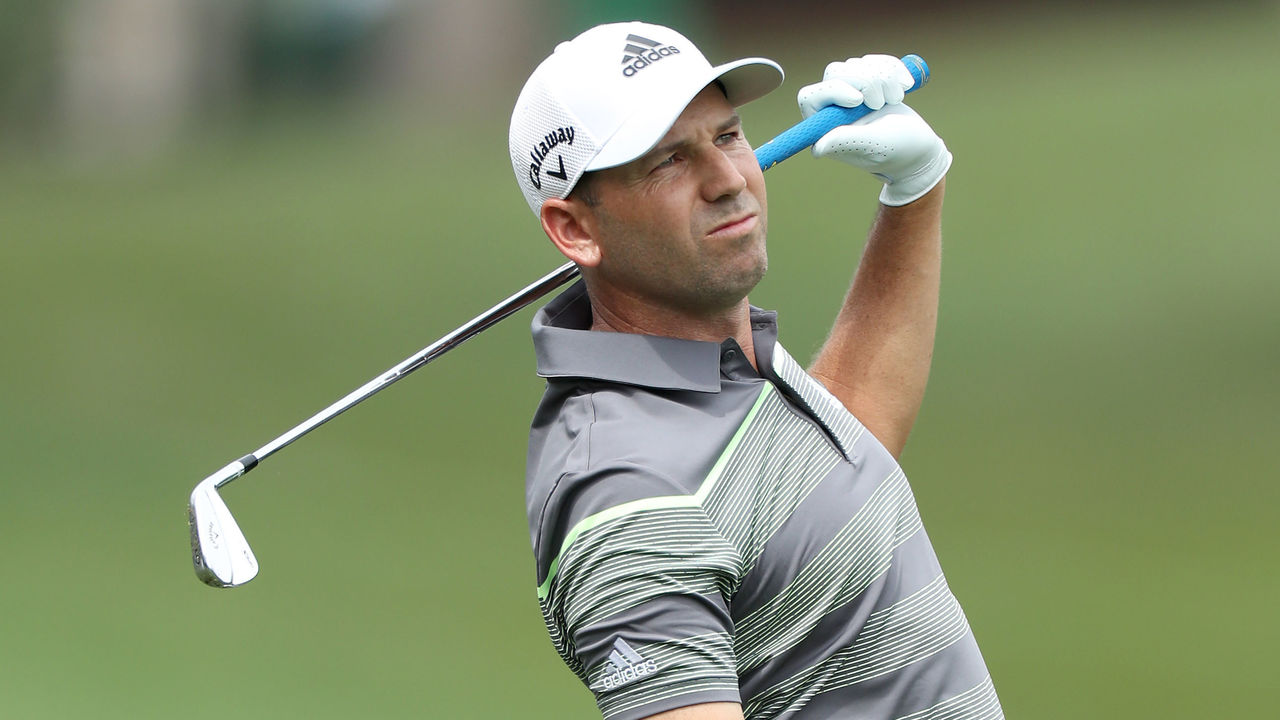 Garcia is on a streak no golfer wants to be on. He's missed the cut in six straight major championships, which will continue this week. After his 2017 Masters win the pressure should've been off his shoulders, but it's been the complete opposite. His best finish at a major came after his victory at Augusta that year, which was a T-21 at the U.S Open.
While Garcia's three top-10 finishes at Bethpage Black suggest he likes the course and plays well there, something is going on with the Spaniard at these premier events. He's missed more major cuts in the past two years than he had from 2010-16.
Bethpage Black beats up the players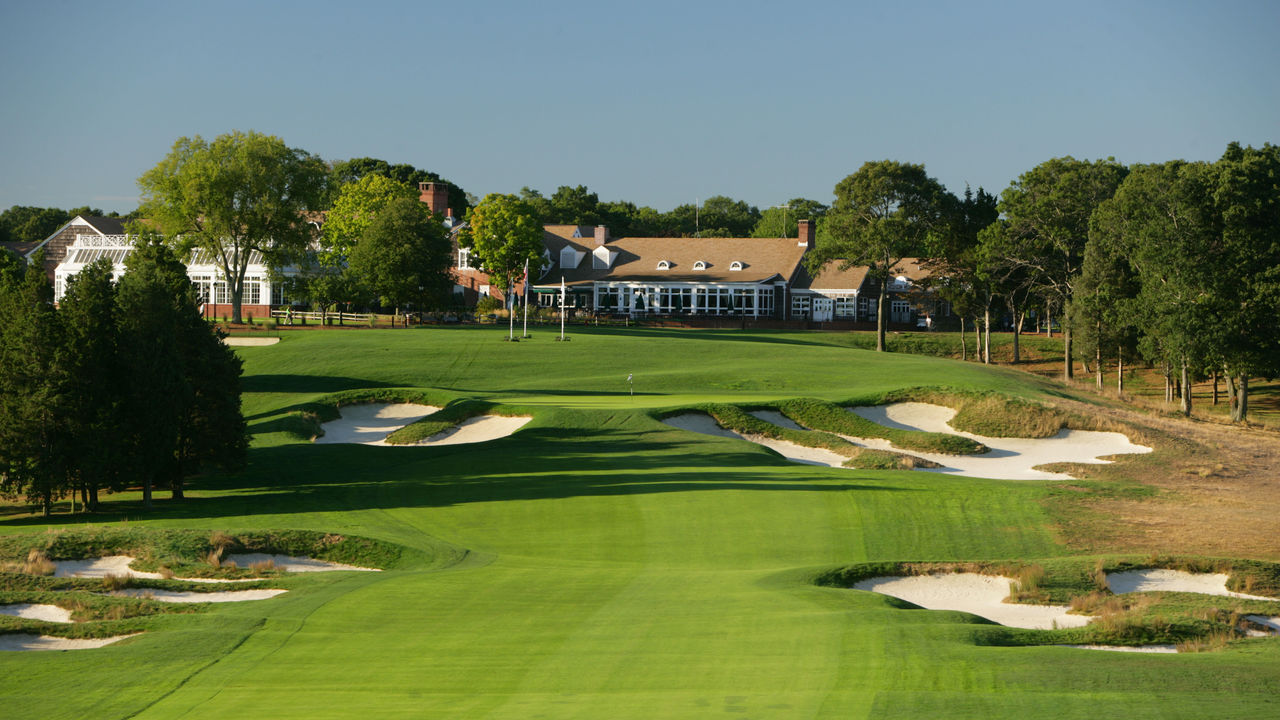 The winning score for the 101st PGA Championship will be even par. Bethpage Black is a beast, plain and simple. The last two U.S. Opens hosted at the Long Island venue had winning scores of 3-under and 4-under, and even though the USGA isn't setting up the course to make it as difficult as possible, it will still be the toughest test on Tour this season.
Playing as a 7,459-yard par-70 with seven par 4s over 450 yards in length, it will play even longer given the amount of rain New York has received this week. The rough won't allow players to advance the ball much more than 100 yards, and with limited golfers owning the skill set to be extremely long and straight off the tee, the PGA Championship will play exactly like a U.S. Open.