Report: Kessel was furious he didn't play regularly with Malkin in playoffs
Kirk Irwin / Getty Images Sport / Getty
There appears to be a rift between Pittsburgh Penguins head coach Mike Sullivan and star forward Phil Kessel, and the latter's displeasure with the former's lineup decisions during the playoffs is apparently at the forefront.
Kessel was reportedly furious that he didn't play on a line with Evgeni Malkin on a regular basis during the playoffs, according to Josh Yohe of The Athletic. Instead, Kessel spent the bulk of his postseason on a unit centered by either Derick Brassard or Riley Sheahan - something he felt was not conducive to team or personal success.
Sullivan believes Kessel's attitude about the lineup was selfish, Yohe wrote, while adding that multiple people in the Penguins organization believe Kessel was "pouty" about the situation.
Kessel had just one goal in 12 playoff games, and while he did notch eight assists, only two of them were at even strength.
Many assumed some sort of ailment had hindered Kessel's production during the postseason, but Sullivan told the media the forward wasn't dealing with a "significant injury" after the Pens were eliminated by the Washington Capitals in the second round. Kessel never commented on the matter.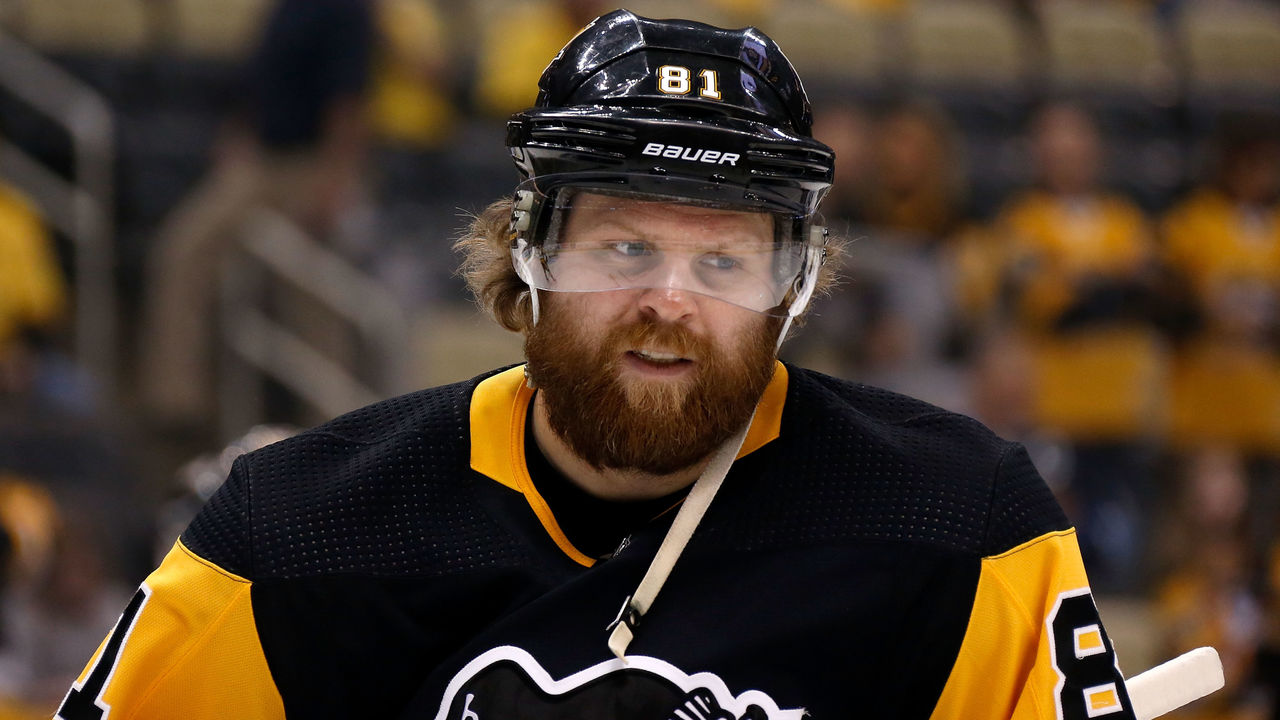 (Photo courtesy: Getty Images)
Yohe also stated that Kessel is "the first guy off at practice most days and presumably spends more time at Rivers Casino than he does breaking down game film," so it's not surprising that some of his tendencies may drive a coach up a wall, even if he's popular among his teammates.
And Sullivan's power with the Penguins is "almost unlimited," according to Yohe. General manager Jim Rutherford has the final say, but he often defers to Sullivan and has a great amount of respect and praise for his coach.
Yohe believes Sullivan doesn't like Kessel very much, and that the feeling is mutual.
He added that the Penguins aren't "actively seeking a trade involving Kessel, but they're willing to listen if anyone makes an offer."
After a career-best 92-point season with a reasonable $6.8-million cap hit for the next four years (the Toronto Maple Leafs retain $1.2 million annually), there would presumably be no shortage of suitors for the 30-year-old.
Comments
✕
Report: Kessel was furious he didn't play regularly with Malkin in playoffs
  Got something to say? Leave a comment below!