Winners and losers from the winter meetings
Alex Trautwig / Major League Baseball / Getty
Major League Baseball's winter meetings in Orlando, Fla., officially came to an end when the last selection of the Rule 5 Draft was made Thursday.
After what felt like the most sluggish start to the offseason in recent memory, the hot stove was ablaze at the Walt Disney World Swan and Dolphin Resort as executives throughout the big leagues tried to swing deals.
Here are some of the winners and losers of this year's winter meetings:
Yankees/Stanton/Cashman - winners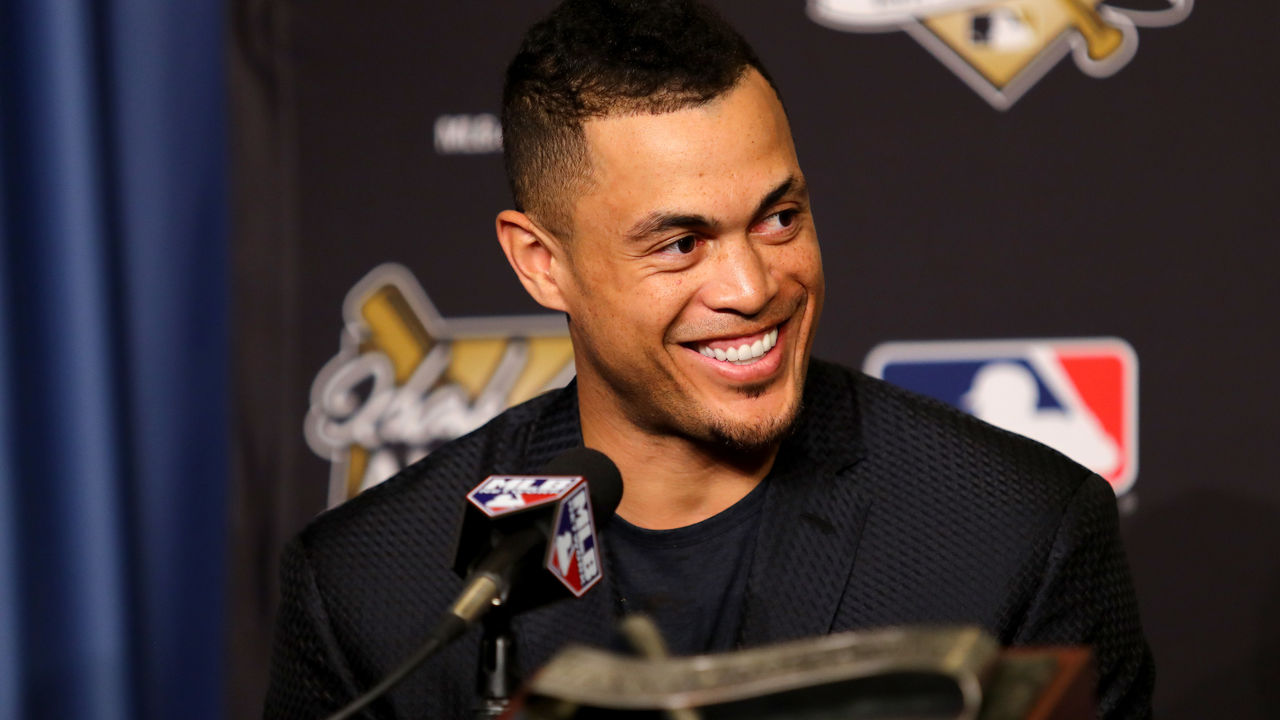 The Evil Empire is back, and we're not talking about "Star Wars: The Last Jedi."
On Monday, the New York Yankees kicked off the winter meetings by announcing their acquisition of National League MVP Giancarlo Stanton from the Miami Marlins.
In Stanton, the Yankees added 59 home runs and 132 RBIs to a lineup that led baseball in dingers and already contains the dangerous duo of Aaron Judge and Gary Sanchez.
New York was one win away from reaching the World Series last season, so adding a player of Stanton's caliber should greatly increase its chances of winning its 28th title in franchise history.
The Yankees also freed up money to potentially sign a starting pitcher in free agency after trading Chase Headley - and his $13-million salary - and pitcher Bryan Mitchell to the San Diego Padres.
Somehow, they stayed under the luxury tax after all of these changes.
What a week for Brian Cashman - who inked a contract extension with the club for a reason - and Co.
Marlins fans - losers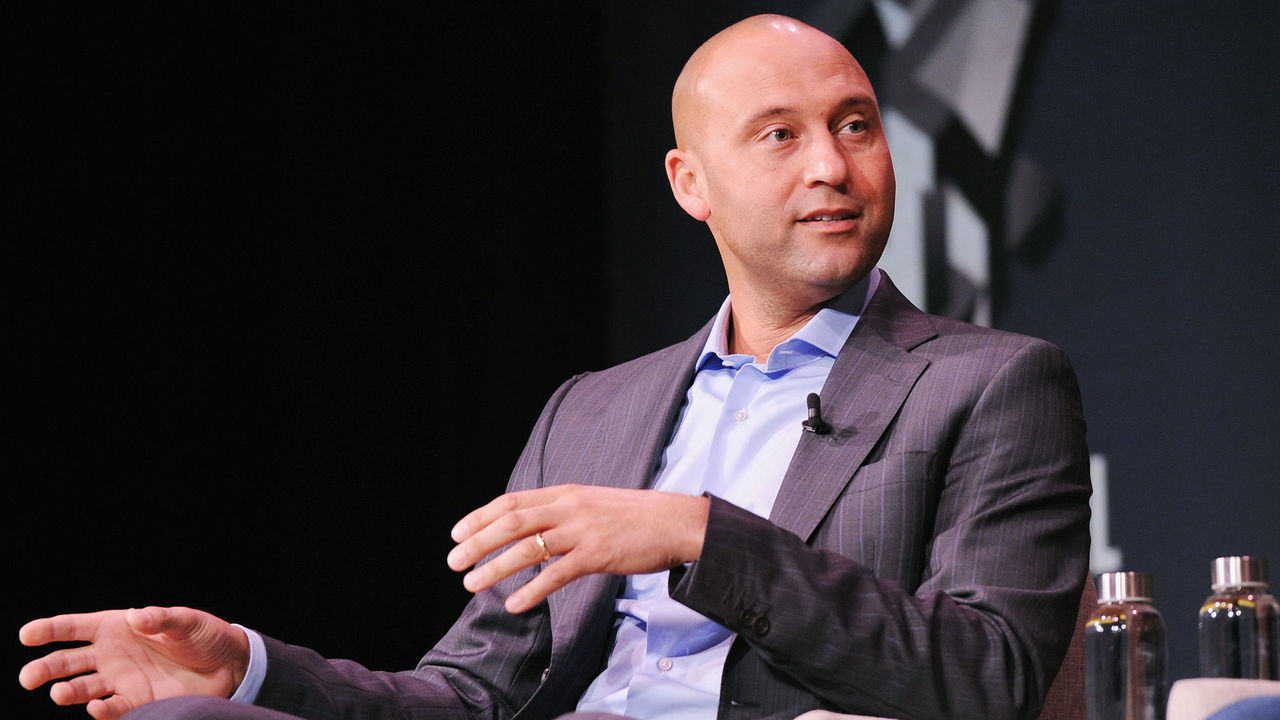 Agent Scott Boras called the Marlins "a pawn shop" during the winter meetings, and it may have been an accurate assessment.
After dealing Dee Gordon to the Seattle Mariners before the meetings even got underway, the Marlins traded two more stars in Stanton and fellow slugging outfielder Marcell Ozuna for a bevy of prospects and financial relief.
Miami is also reportedly speaking with Christian Yelich about his future with the club, and released Edinson Volquez six months after he threw a no-hitter for them.
The Marlins are going to be bad - like, really bad - and although CEO Derek Jeter said they're trying to "fix something that is broken," there may not be any fans in the crowd to watch the progress take place.
Dave Dombrowski - loser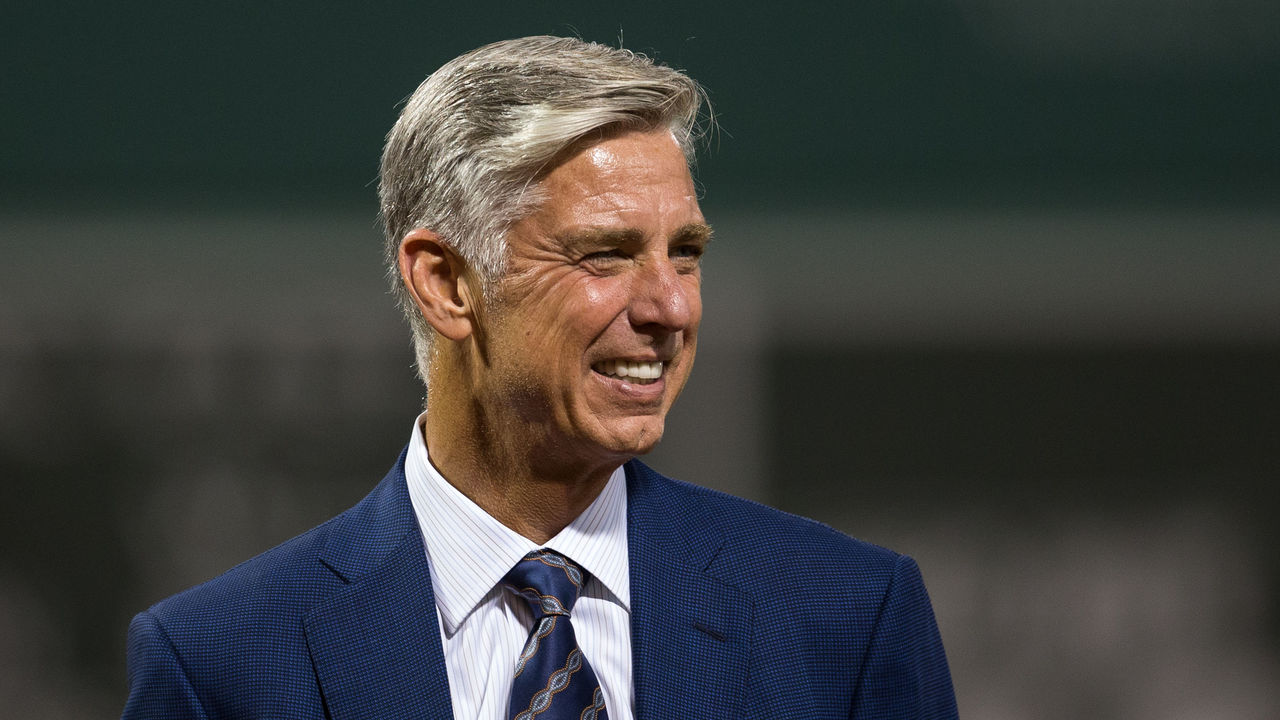 Following a successful 2016 at the winter meetings, when he acquired pitcher Chris Sale from the Chicago White Sox, Dave Dombrowski and the Boston Red Sox front office came up empty in Orlando this year, failing to make a significant trade or signing.
Dombrowski and his crew walked into the meetings looking to bolster their squad's powerless offense with a big bat, but crawled out pondering a way to counter the move of their mortal enemies in New York.
The Red Sox did meet with free agents J.D. Martinez and Eric Hosmer - and are reportedly hoping to sign both players - but for now, things could be better in Beantown.
St. Louis Cardinals - winners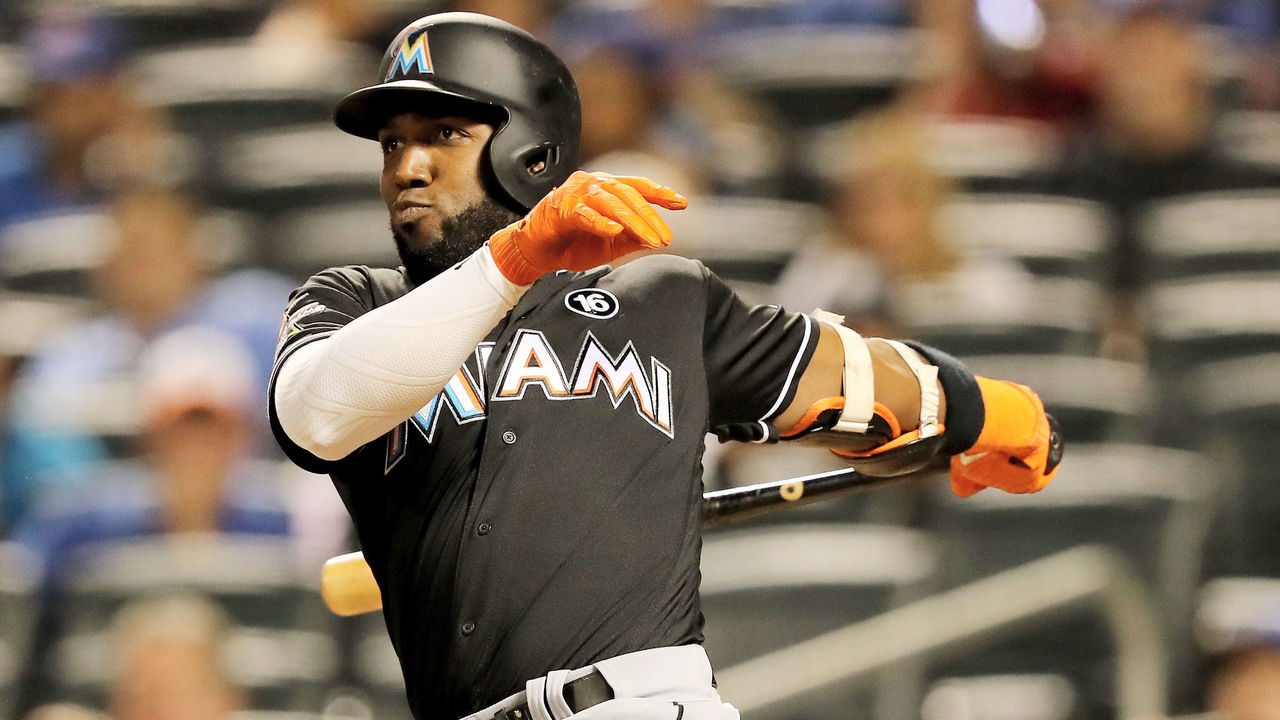 The Cardinals were rejected by Stanton, who said he would use his no-trade clause to veto a move to St. Louis. Instead of bowing their heads, they pivoted to what they thought was the next best thing in Ozuna.
The 27-year-old is a two-time All-Star who drove in 124 runs last season, produced 4.8 WAR, and is only expected to cost $10.9 million in arbitration, according to MLB Trade Rumors.
Not only did John Mozeliak and his front office acquire a potential game-changing outfielder in Ozuna, they also won major brownie points after trading Stephen Piscotty to the Oakland Athletics. The move allows Piscotty to be closer to his mother, who was diagnosed with ALS - also known as Lou Gehrig's disease - last season.
Giants' front office - losers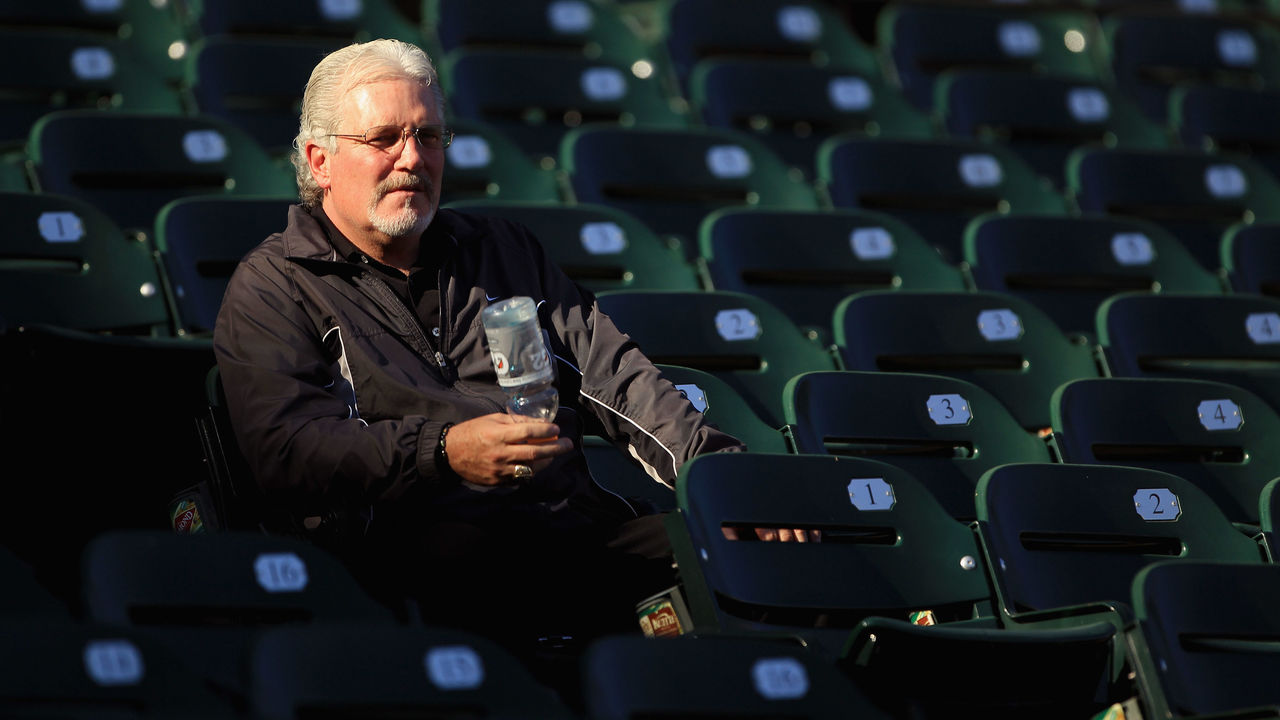 The Giants were also going to be rejected by Stanton in a potential trade if a deal was agreed upon, but unlike St. Louis, they didn't do anything at the meetings to soften the blow.
In fact, they actually lost a promising arm in 28-year-old reliever Albert Suarez, thanks to the Rule 5 Draft. Suarez touched 100 mph on the radar gun and showed flashes of dominance over the past two seasons in the bigs, and the Giants' bullpen was average last season (4.34 ERA, eighth in the NL).
San Francisco finished tied for the worst record in baseball in 2017 and lacks some serious punch (last in MLB with 128 home runs), so if it hopes to contend once again in an extremely strong NL West division, it's going to need to do more than just talk about making trades and signing players.
(Photos courtesy: Getty Images)