Welcome to theScore's biweekly NBA power rankings, where you'll find roughly 30 words on all 30 teams every other Tuesday throughout the season.
Kevin Durant's first season with the Warriors saw Golden State win 67 games and its second title in three years despite KD missing a quarter of the season. A healthier encore would be frightening.
Their season rides on Isaiah Thomas' hip, but if Cleveland's healthy come spring, Jae Crowder's frontcourt versatility may be just what LeBron James needs to take another shot at the Warriors.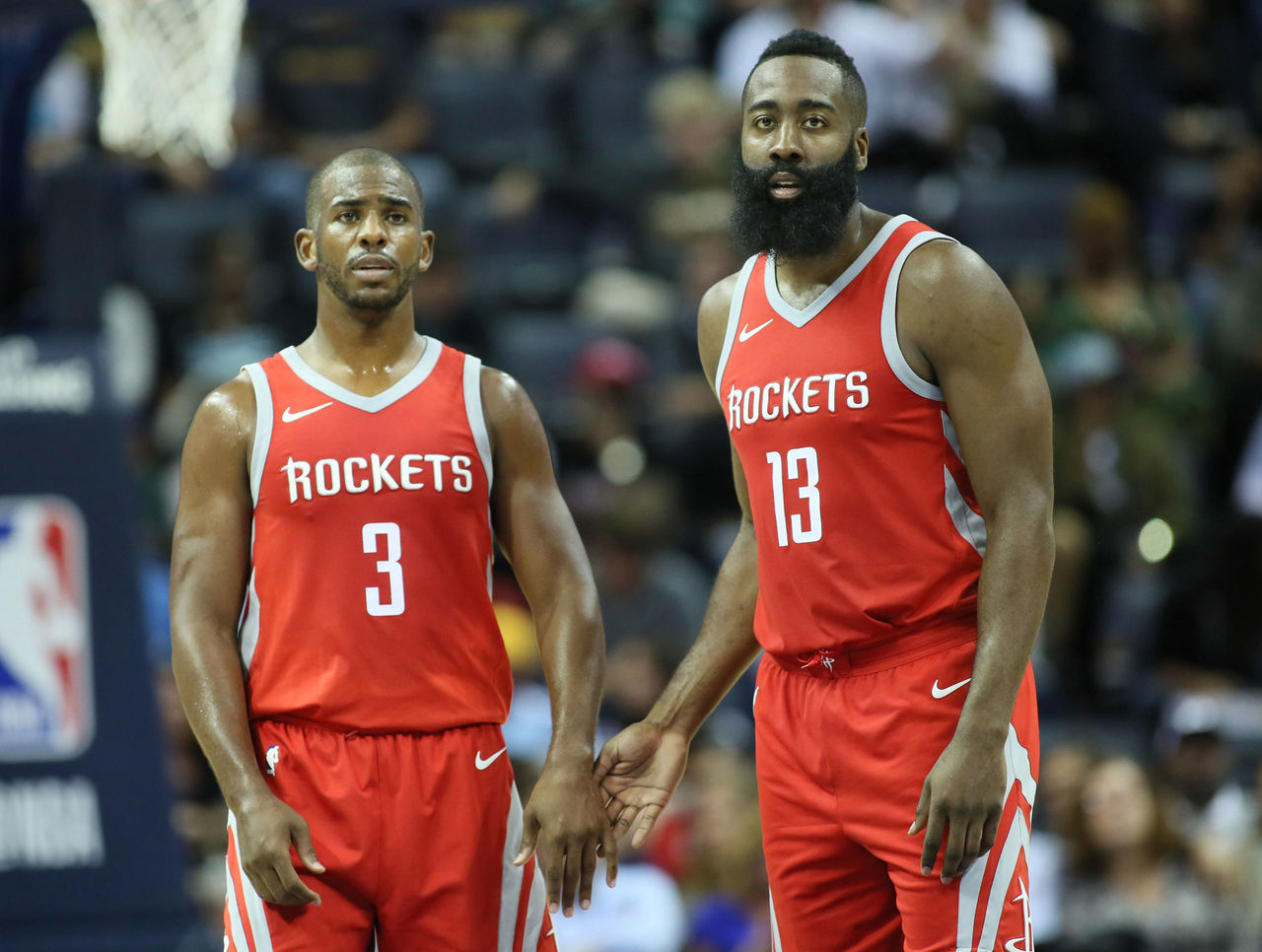 Coming off the best shooting season of his career, Chris Paul now gets to share a backcourt with James Harden in a Mike D'Antoni system. Hoops heads should be salivating.
No collection of star teammates in recent memory - not even the Heatles or last year's Warriors - has tried to combine usage rates as astronomical as OKC's new big three.
Few in history have matched Kawhi Leonard's combination of high-usage, high-efficiency offense with all-world defense, but a season-opening quad injury is concerning in an unforgiving battle for the West's 2-seed.
Depth is an issue, but only a handful of teams can match the Timberwolves' star power. If Minnesota can't end its playoff drought, something's wrong with the water in the Land of 10,000 Lakes.
An Irving-Hayward-Horford trio is impressive, but questions remain about Boston's depth, size, and rebounding, and it will take time for a team bringing back just four holdovers to jell.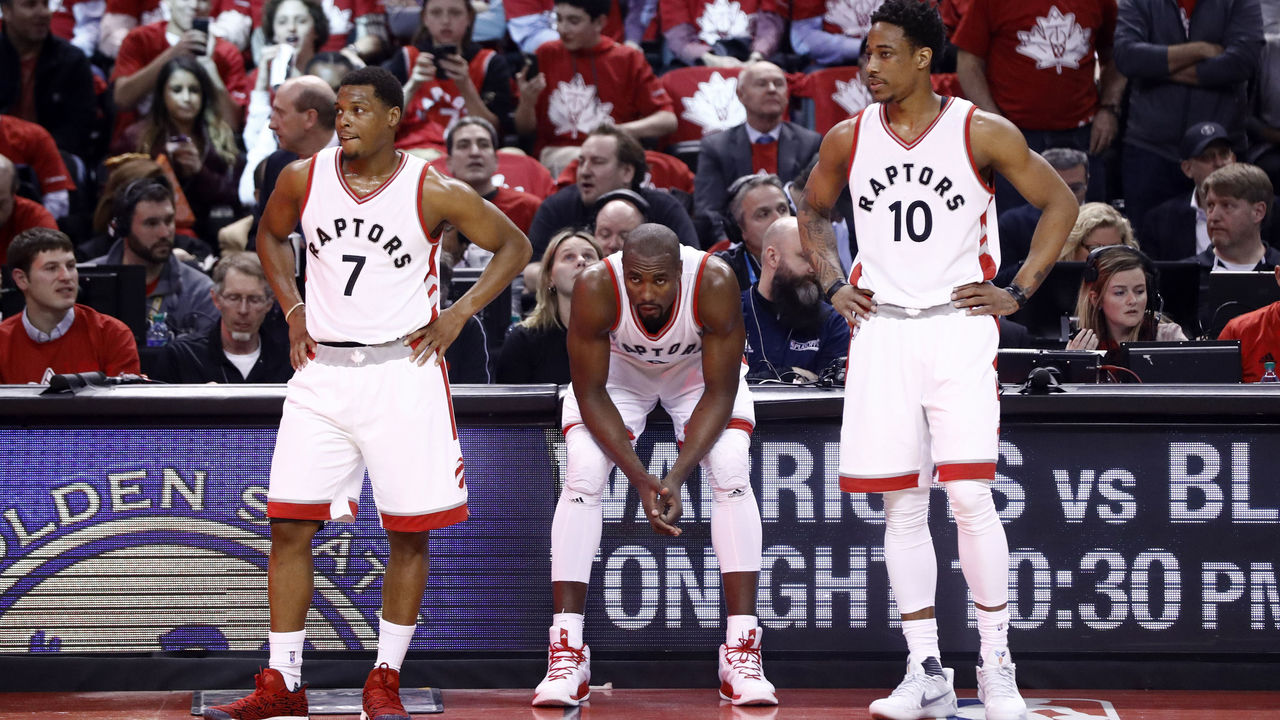 The Raptors have shifted toward a more modern, 3-point heavy attack. Whether Toronto has the personnel to make it work will determine whether this high-floor team can raise its ceiling.
Only the Warriors have brought back more of their 2016-17 minutes than the Wizards, who went an East-best 42-20 after a 7-13 start to last season.
Paul Millsap and Nikola Jokic give Denver the league's most dynamic bigs combo outside New Orleans, and a real shot at a playoff run if Gary Harris and Jamal Murray make a leap.
Continuity and a star backcourt are on Portland's side in the West playoff race. Not to mention, the Blazers went 14-6 with Jusuf Nurkic in the lineup last season.
The new-look Clippers can surround DeAndre Jordan with four players who can handle the ball and initiate the offense at all times. This is still a playoff team if healthy.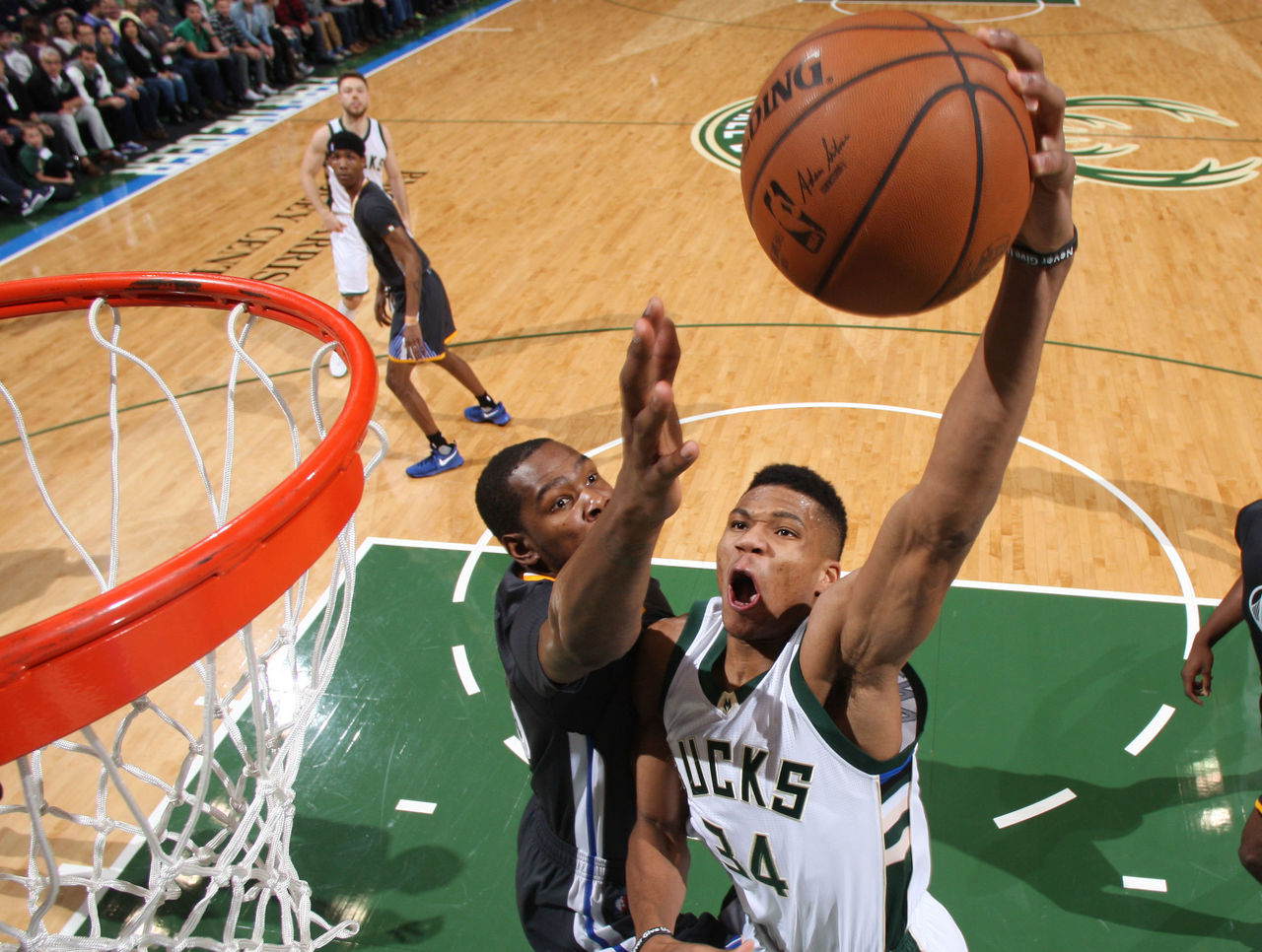 The Bucks went 19-10 with Khris Middleton in the lineup last season, but their ceiling will be determined by what the team looks like once Jabari Parker returns.
The Heat have capped out a mediocre team for the foreseeable future, but between the Dragic-Whiteside combo, Erik Spoelstra's coaching, and the state of the East, Miami should be back in the playoffs.
The early season absence of Nicolas Batum hurts Charlotte on both ends of the court, and could be the difference between fighting for home court and fighting for a playoff spot.
The fact a team with Anthony Davis and DeMarcus Cousins is ranked this poorly is a testament to the Pelicans' underwhelming roster building and asset management.
The only thing more painful than going up against a Gobert-anchored Jazz defense will be watching Utah try to muster up enough points of their own to hang in the West playoff race.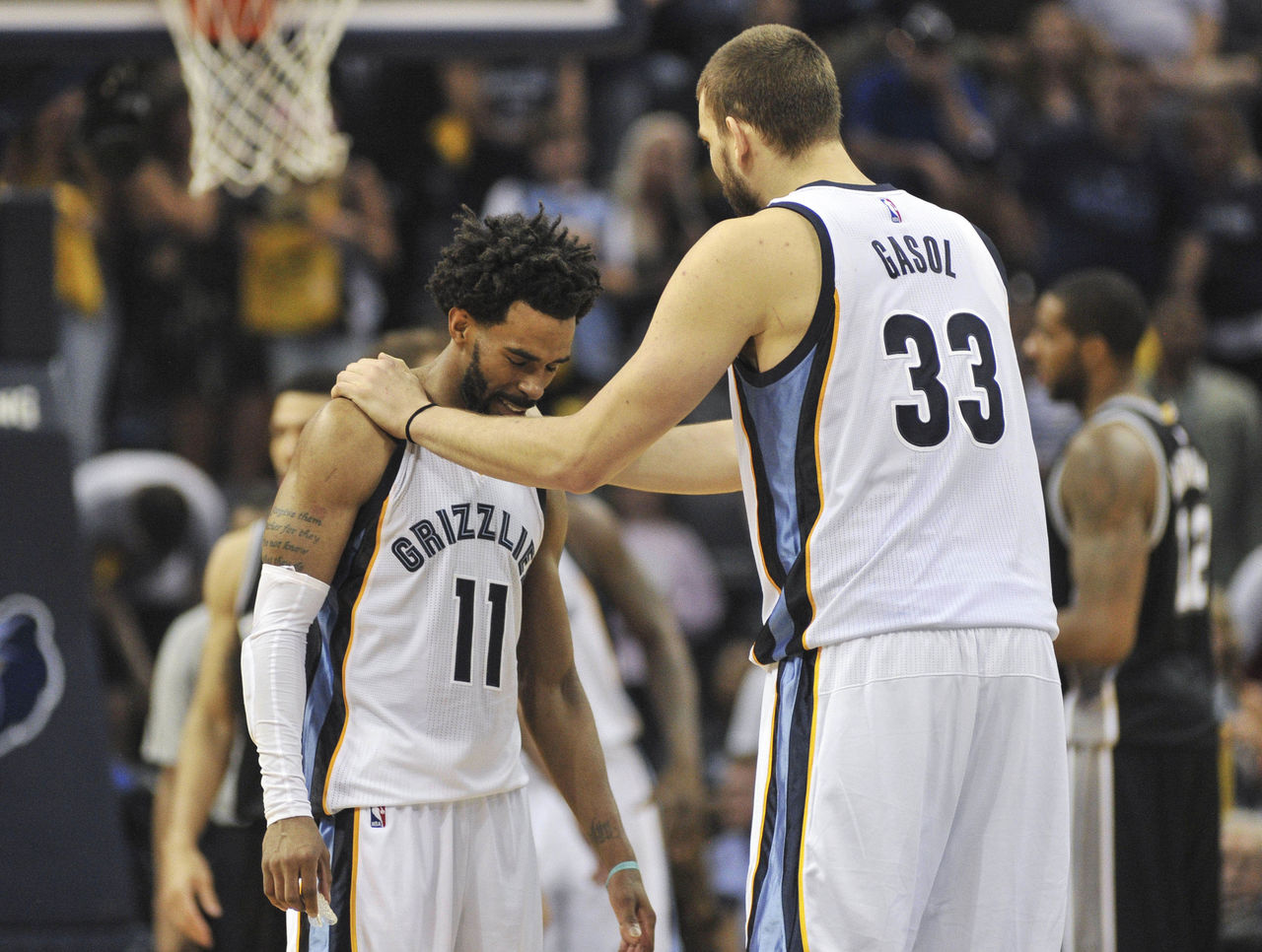 A Kanye-inspired Mike Conley and Marc Gasol give Memphis a chance every night, but the Grizzlies have been left behind in the West arms race. Grit and Grind's on life support.
Bounce-back years from Andre Drummond and Reggie Jackson, plus the addition of Avery Bradley, would make Detroit interesting, but little more than the best of the East's worst.
Joel Embiid's transcendent enough to prop Philly up, but a minutes limit "in the teens" for a guy with 31 games played on a team with too many rookies isn't enough.
Rick Carlisle, Dirk Nowitzki, and Co. remain too competent for Dallas to sink much lower than this, though Seth Curry's indefinite absence will hurt.
This team has no business sniffing a playoff race, but a Myles Turner breakout and a couple bounces here or there could see Indiana do just that in another embarrassing East chase.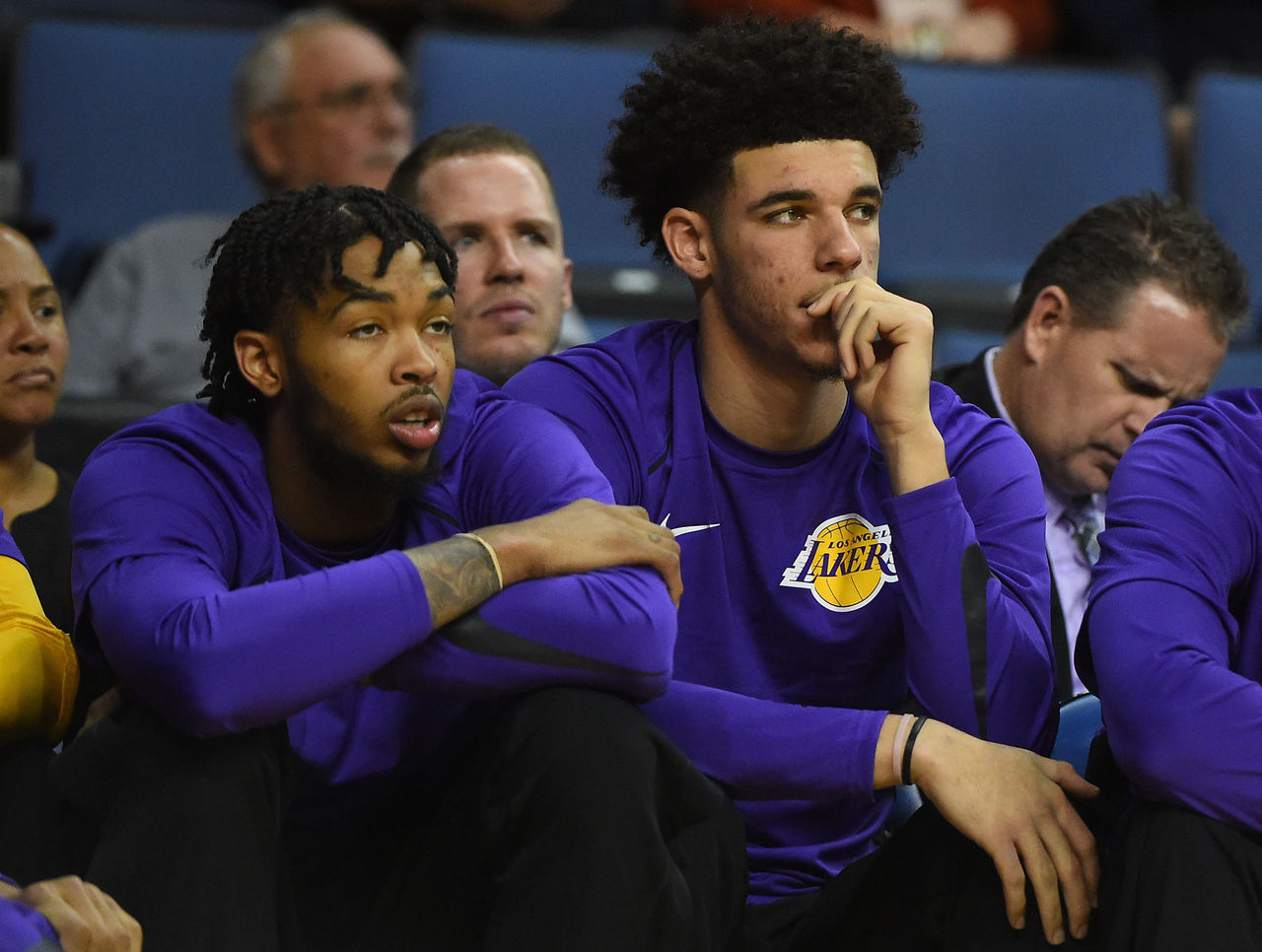 L.A. has enough young talent and new veterans to remain competitive most nights, but no first-round pick to fall back on. Their season will be about building toward 2018 free agency.
Sacramento's impressive draft and summer of spending won't do much for them in the standings, but their losing environment should be less toxic with some respectable vets around. Baby steps!
The Magic look to defend their crown as the team with the most confusing, nonsensical roster. What exactly is Orlando doing? That's what Jeff Weltman and John Hammond intend to find out.
The rebuild continues in Phoenix, but save for Devin Booker, it's failed to produce much game-changing talent. Eric Bledsoe and Tyson Chandler will headline trade rumors all season.
The Nets won't be good, but they'll be surprisingly competent and exciting most nights, as Sean Marks and Kenny Atkinson quietly build a culture that will eventually bear fruit.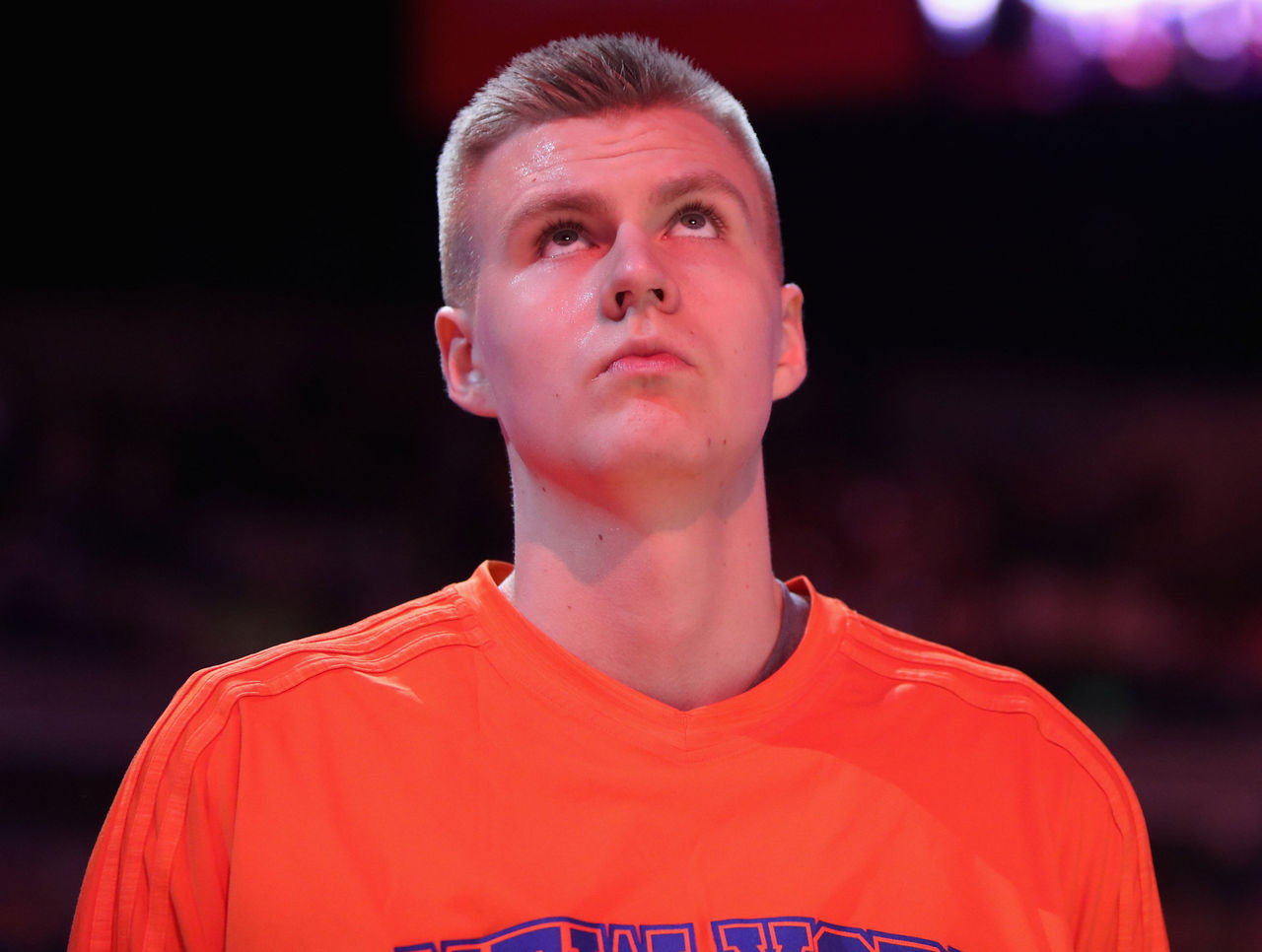 If the Knicks make it through the year without James Dolan's dysfunctional house of horrors causing irreparable damage to Kristaps Porzingis, consider it a win.
Freed from the hilariously ill-fitting Butler-Wade-Rondo trio, the Bulls are better equipped to play the way Fred Hoiberg wants to, and bad enough to build through the draft.
Have you seen this roster? The Hawks will soon learn that ditching Dwight Howard is the only thing worth celebrating this season.