3 under-the-radar candidates for AL MVP
Troy Taormina / USA TODAY Sports
Presented by

Welcome to September, where the postseason is suddenly on the horizon and it's now acceptable to finally begin judging players on their season-long performances.
As expected, some of the biggest names are again in consideration for the American League MVP. Los Angeles Angels center fielder and reigning MVP Mike Trout has already racked up 6.2 WAR despite missing 39 games from May to July with a torn thumb ligament, making him a likely candidate. He will presumably go against diminutive Houston Astros second baseman Jose Altuve, who's been worth just 0.2 more wins, though the Astros' league-best record could help sway votes in Altuve's favor.
While those two may currently be front-runners for MVP, there are, however, some outside challengers who deserve at least some consideration.
Here are three under-the-radar candidates who could make a case for AL MVP:
Andrelton Simmons, Angels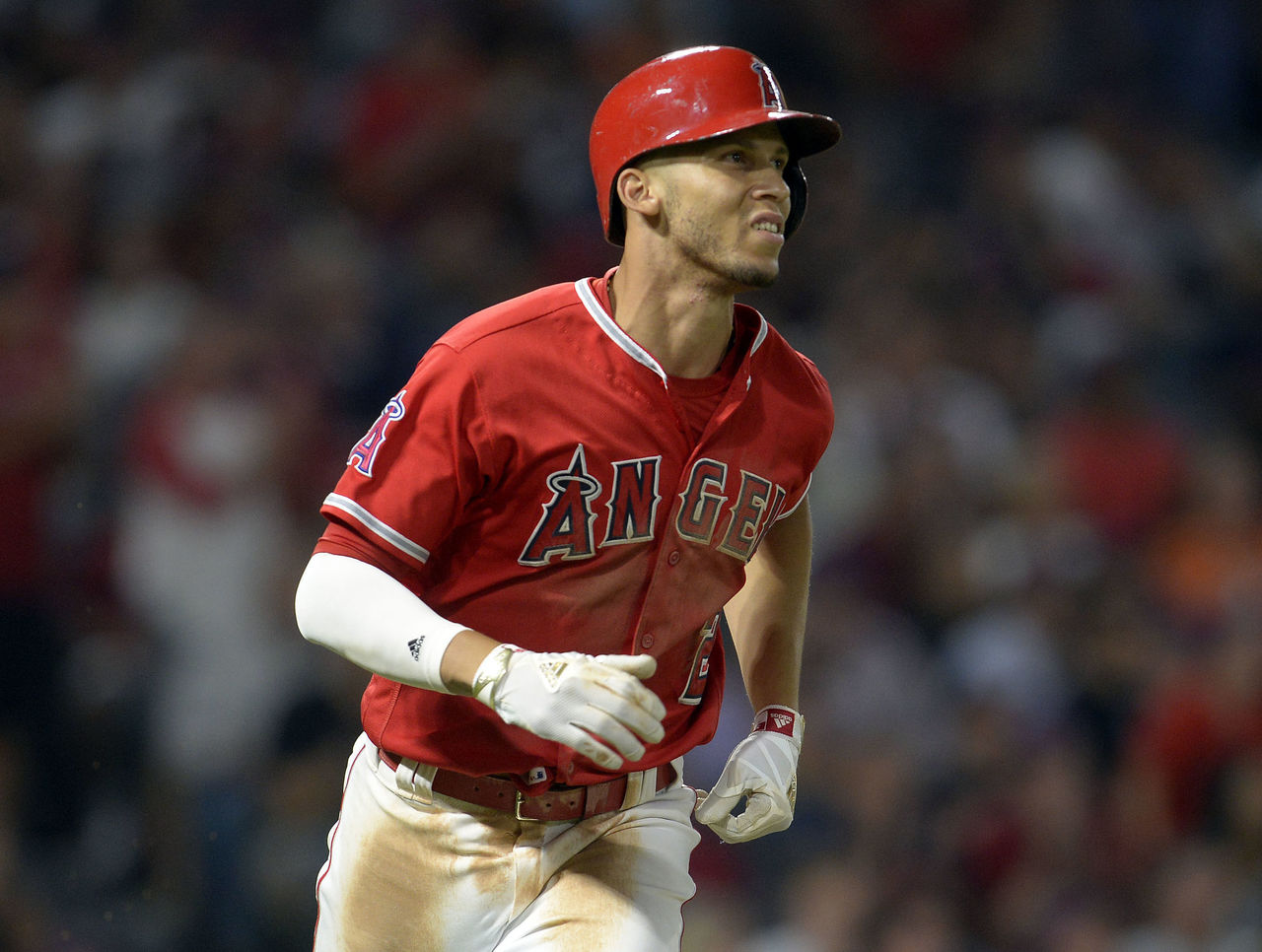 | GP | AVG/OBP/SLG | HR | SB | WAR |
| --- | --- | --- | --- | --- |
| 136 | .286/.336/.442 | 14 | 19 | 4.9 |
Andrelton Simmons may not always get the credit he deserves while playing in Trout's shadow on the Angels, though he should now.
Simmons has long been considered a defensive specialist since his 2012 debut with the Atlanta Braves, though he's never been able to consistently hit the ball. Apart from his 49-game rookie season, Simmons has never posted an OPS above .692 over a full season. He's on track to change that now, though.
The 28-year-old shortstop has mustered a respectable, career-best .778 OPS but he deserves recognition for leading the Angels in Trout's absence. Simmons slashed .303/.346./500 in 38 games while Trout was out, keeping Los Angeles afloat in the wild-card hunt.
Jose Ramirez, Indians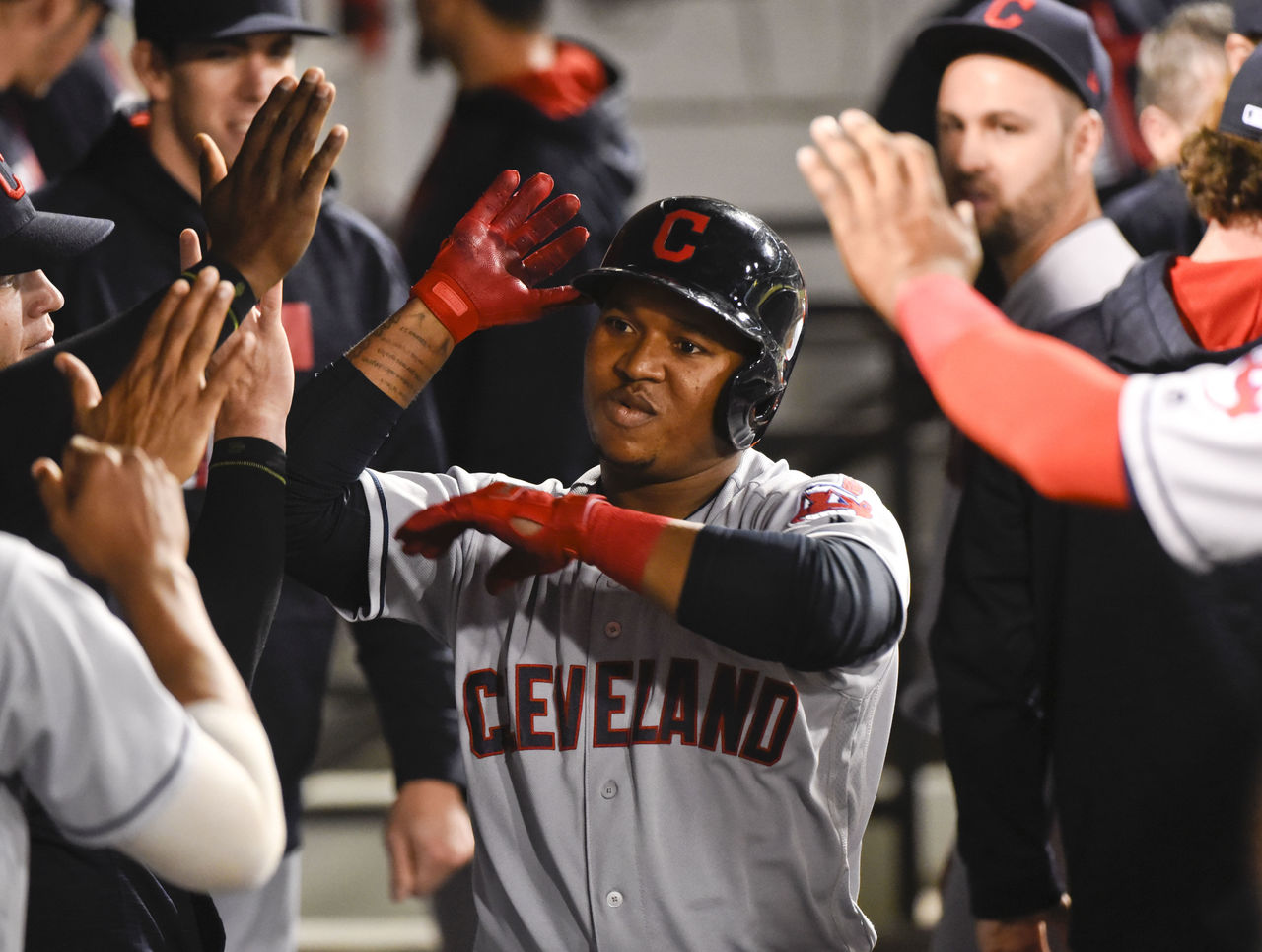 | GP | AVG/OBP/SLG | HR | SB | WAR |
| --- | --- | --- | --- | --- |
| 134 | .311/.363/.568 | 25 | 15 | 5.2 |
Considering his 5.2 WAR ranks third in the AL among all qualified hitters, it's fair to question whether Jose Ramirez is truly underrated here. Not much has been said about Ramirez's output, though, possibly because of how well the Cleveland Indians have hit as a unit this season.
Cleveland's .786 OPS ranks third in MLB behind only the Astros and Washington Nationals, though Ramirez is a big reason why. The 24-year-old utility infielder is mashing baseballs to the tune of a .931 OPS - the highest mark on the Indians. His 47 doubles are also the most by any player in the majors this season, and is just 20 shy of eclipsing the record set in 1931 by Earl Webb.
Ramirez's worth has been most evident in the Indians' current 12-game win streak, however, where he's slashed .431/.453/1.039 with seven home runs in 51 at-bats.
George Springer, Astros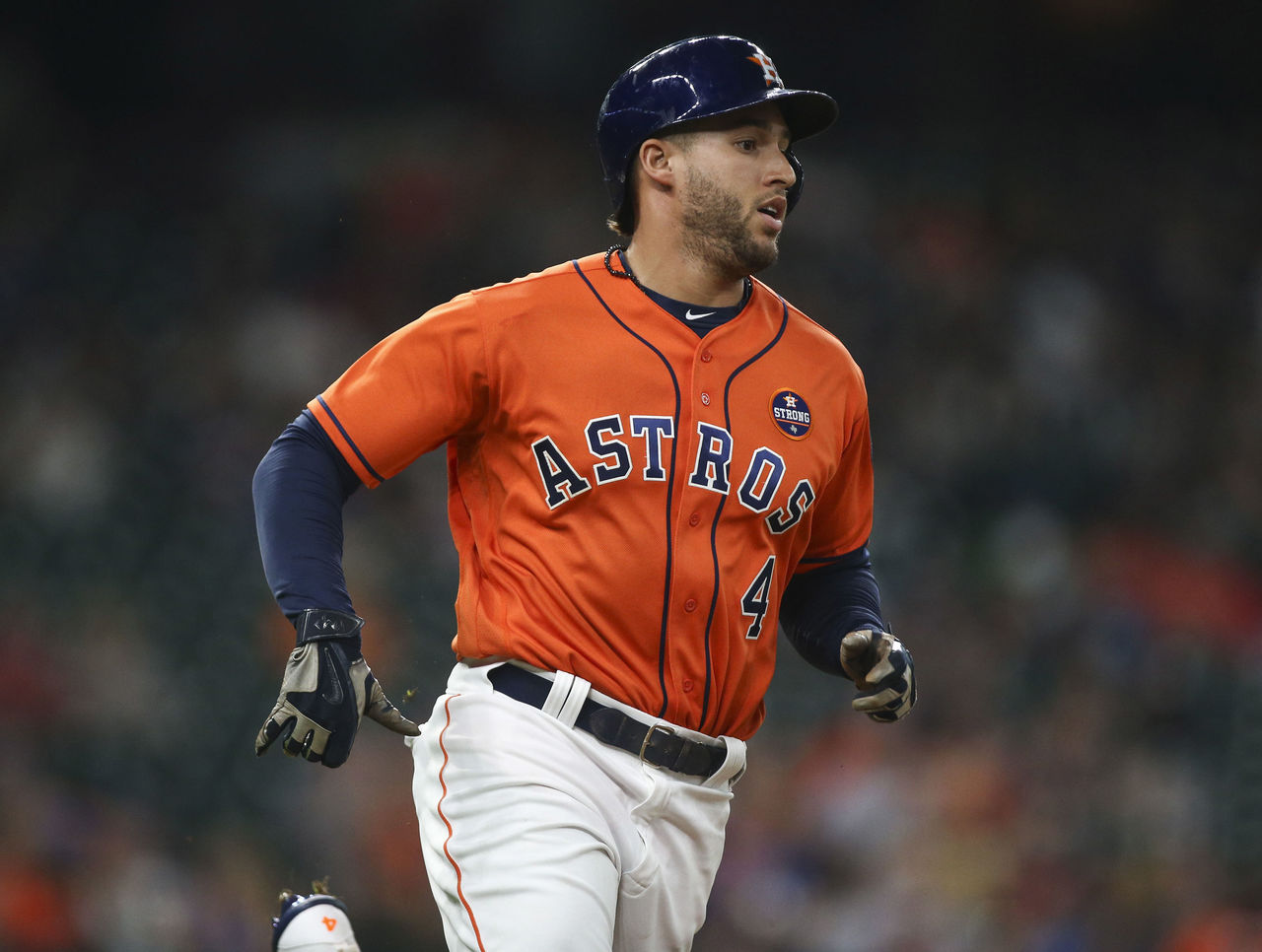 | GP | AVG/OBP/SLG | HR | SB | WAR |
| --- | --- | --- | --- | --- |
| 118 | .294/.375/.547 | 31 | 5 | 4.3 |
Like Simmons, George Springer has the "unfortunate" scenario of playing in Altuve's shadow. Springer, however, has cemented his own claim to glory this season.
The 27-year-old outfielder is having a career year in 2017, posting a .922 OPS and earning the first All-Star nod of his young career. Springer also leads the Astros in home runs with 31 - 10 more than Marwin Gonzalez and Altuve, who are tied for second.
While Altuve's godly plate discipline likely makes him Houston's main MVP contender, Springer's power numbers - his .253 ISO is 48 points higher than Altuve's - could garner some attention.
(WAR courtesy of Fangraphs)
(Photos courtesy Action Images)
Comments
✕
3 under-the-radar candidates for AL MVP
  Got something to say? Leave a comment below!