Fantasy: 5 players who won't repeat last season's success
Bruce Fedyck-USA TODAY Sports / Reuters Picture / USA TODAY Sports / Reuters Picture
The following five players were some of the best fantasy performers last season, but their chances of repeating that success for another year are slim to none.
Mark Scheifele, Jets
Mark Scheifele arrived last season. He set career highs in both goals (32) and assists (50), finishing seventh in the NHL with 82 points. Scheifele is a great talent, and plays on an explosively offensive team, but it's highly unlikely he plays at a point-per-game pace once again.
Scheifele took less shots this past season (160) than the two seasons prior, resulting in an inflated shooting percentage of 20 percent. In fact, his shooting percentage was the third-highest in the league among players who took at least 100 shots. Unless he decides to start shooting more, he will not score 30 goals once again.
Scheifele had a bit of luck in the assist category too. Of his 50 assists, 24 of them were secondary helpers. Even with talented linemates such as Patrik Laine and Nikolaj Ehlers, a near even split of primary and secondary assists in not sustainable for a forward.
Given the depth of the center position in fantasy hockey, let someone else draft Scheifele in the early rounds of your draft.
T.J. Oshie, Capitals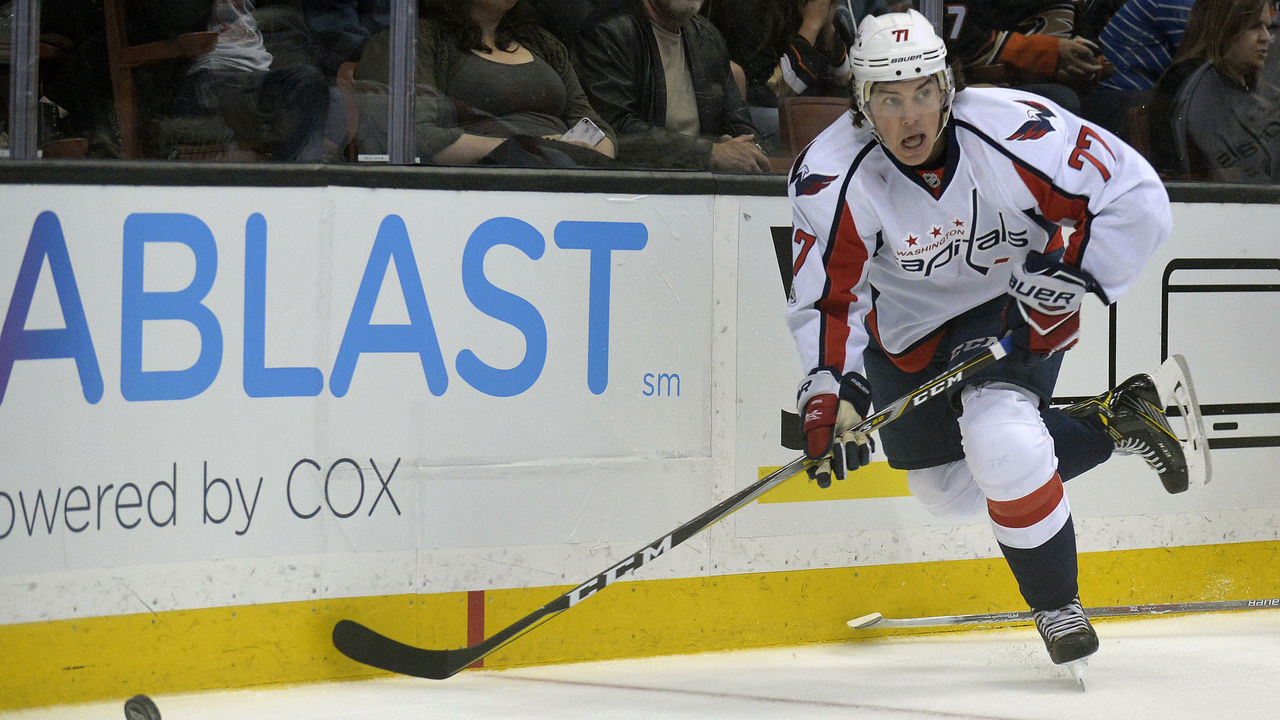 Oshie set a career high in goals with 33 a year ago, despite missing 14 games due to injury. He led the league with a completely unsustainable 23.1 shooting percentage.
Oshie, 30, has been more of a 20-goal scorer over the course of his career, and even though he will likely spend most of 2017-18 alongside Nicklas Backstrom and Alex Ovechkin, this 40-goal pace from last year seems like a total aberration. However, 25 goals should be well within his reach.
Justin Schultz, Penguins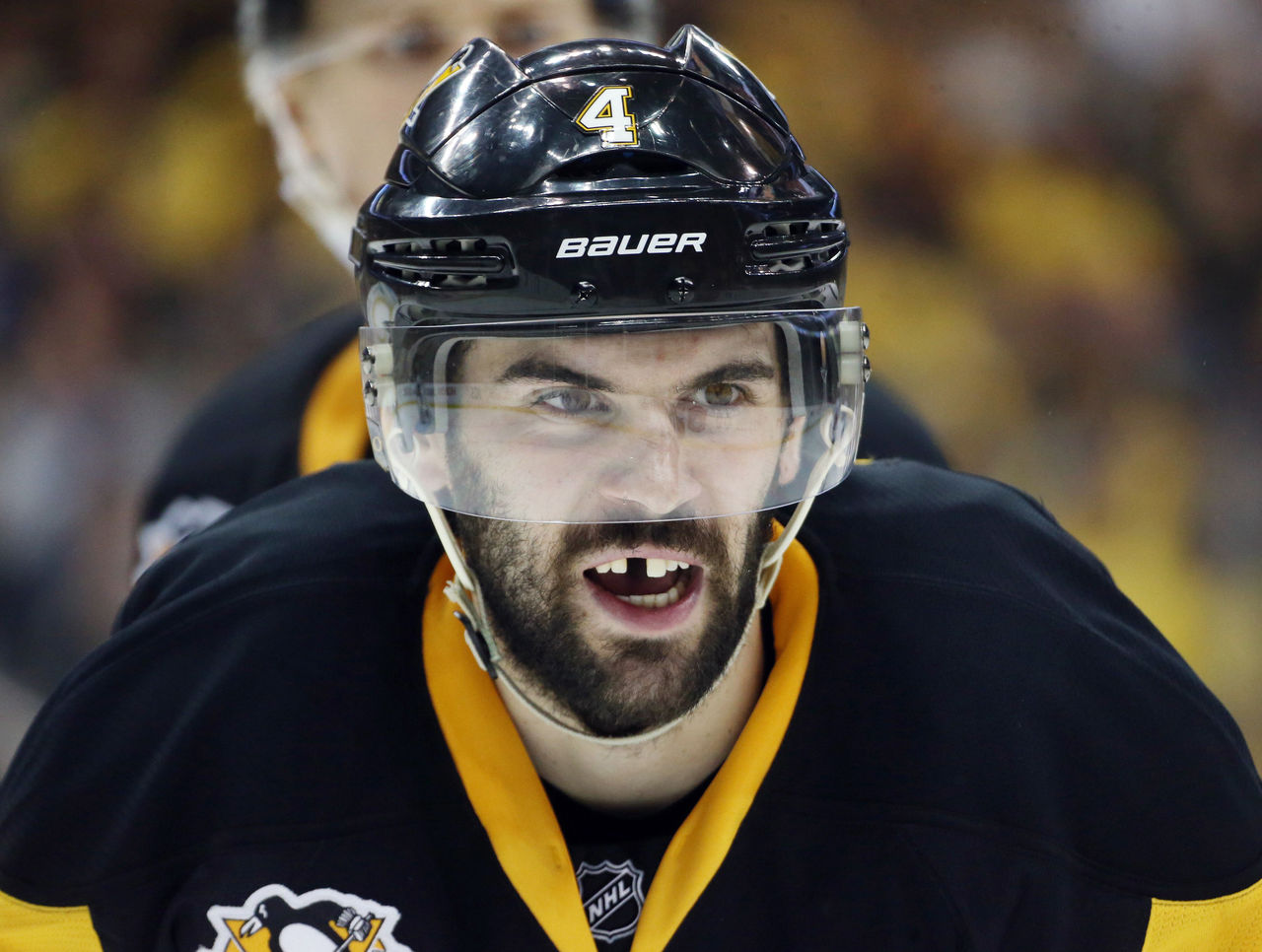 There was plenty of hype surrounding Justin Schultz when he signed with the Edmonton Oilers as a college free agent in 2012. He failed to live up to the bill in Edmonton, but broke out in his first full season as a Penguin, recording 51 points in 78 games a year ago.
Of Schultz's 39 assists, a whopping 17 of them came on the power-play. With Kris Letang missing the bulk of last season, Schultz manned the point on Pittsburgh's top power-play unit alongside forwards Sidney Crosby, Evgeni Malkin, Phil Kessel, and Patric Hornqvist.
It's always a possibility the oft-injured Letang once again misses significant time, but if he doesn't, Schultz will be relegated to second unit power-play duties, and his point total will suffer because of it.
Mikko Koivu, Wild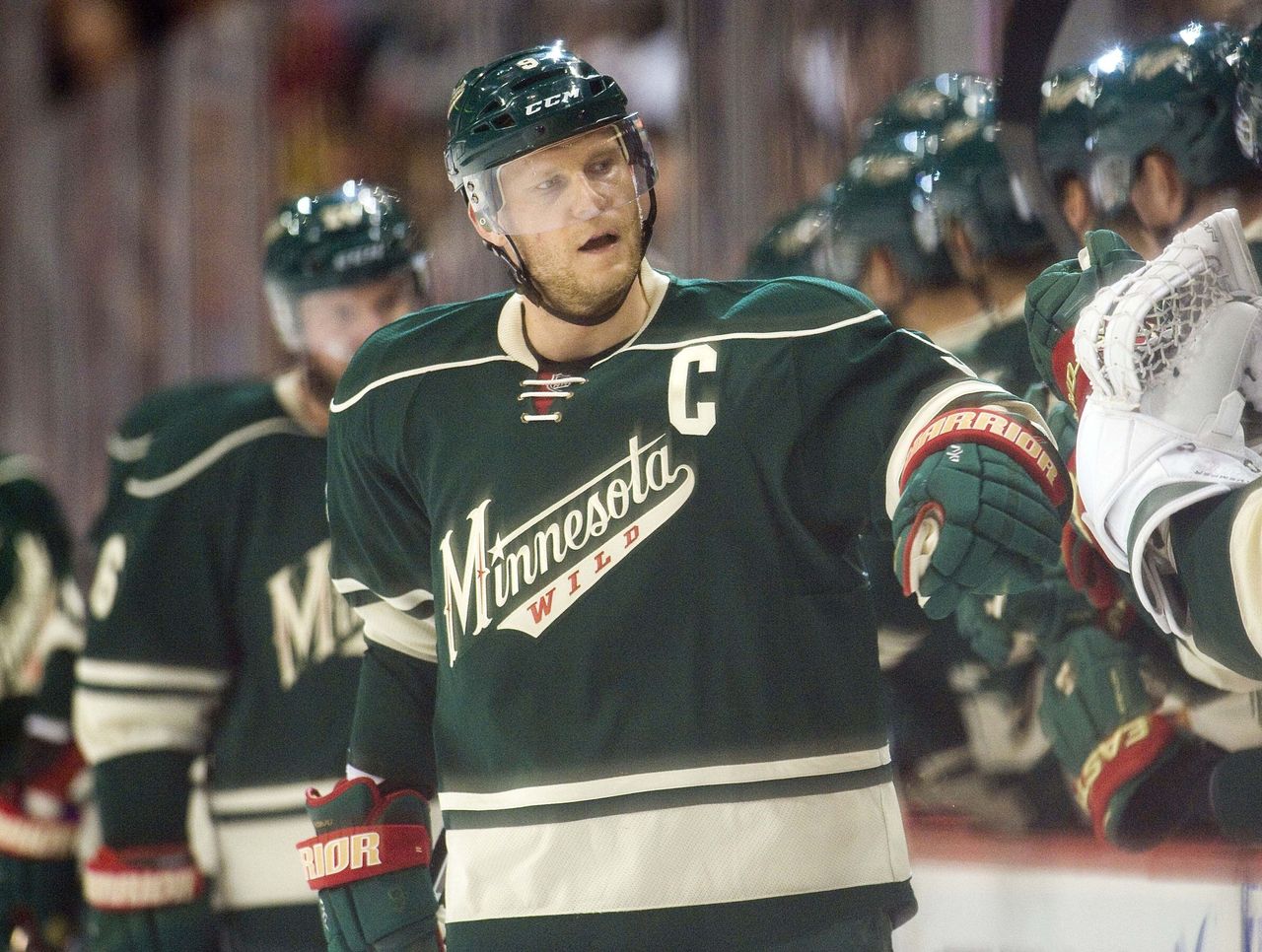 Koivu was one of the luckiest players in all of fantasy hockey last year. Of his 40 assists, 26 of them were secondary assists - a completely unsustainable rate.
Even if he is somehow able to get lucky two years in a row, he doesn't carry enough upside in any other category to warrant a selection outside of the final few rounds.
Jimmy Howard, Red Wings
Injuries limited Howard to just 26 games last year, but he was spectacular when healthy, posting career bests in both goals-against average (2.10) and save percentage (.927).
Had Howard played a full season, he likely would have came down to earth, but he will be overdrafted because of those sparkling numbers from a year ago.
The Red Wings were a bad team last year, and they project to be even worse this year, further cementing Howard's status as a regression candidate.
(Photos courtesy: Action Images)
Comments
✕
Fantasy: 5 players who won't repeat last season's success
  Got something to say? Leave a comment below!