The alternate All-Stars: Building an XI of underappreciated MLS talent
Adam Hunger-USA TODAY Sports
The MLS All-Stars take the pitch against Real Madrid on Aug. 2 at Soldier Field, and all eyes will be on the usual suspects as Sebastian Giovinco, David Villa, Kaka, and Bastian Schweinsteiger look to topple Gareth Bale and Co. in the best meaningless friendly of the year.
The All-Star team features, by its definition, a star-studded squad, but it doesn't necessarily give due credit to some of Major League Soccer's less-heralded but equally deserving performers.
As such, here's an XI of the most underappreciated names in the league:
Tim Melia (Sporting Kansas City)
Sporting Kansas City shot-stopper Tim Melia was snubbed by the All-Star team in favor of Stefan Frei, but he's conceded a league-low 17 goals in 22 appearances this season, while recording nine clean sheets and helping his side to the top spot in the Western Conference.
A.J. DeLaGarza (Houston Dynamo)
A.J. DeLaGarza has helped make the once-ailing Houston Dynamo a contender by shoring up a backline that had previously failed the team's capable attackers, propelling the Dynamo past his former LA Galaxy side in the Western Conference standings. He ranks among the league's top right-backs.
Florian Jungwirth (San Jose Earthquakes)
He called his MLS debut "hilarious," but Florian Jungwirth is no joke in the San Jose Earthquakes' backline. The German youth international has taken to life in MLS with incredible effectiveness, and has been a key cog in allowing his team to comfortably play 3-5-2 soccer. Yet, Jungwirth is still relatively unknown in the league.
Jonathan Spector (Orlando City)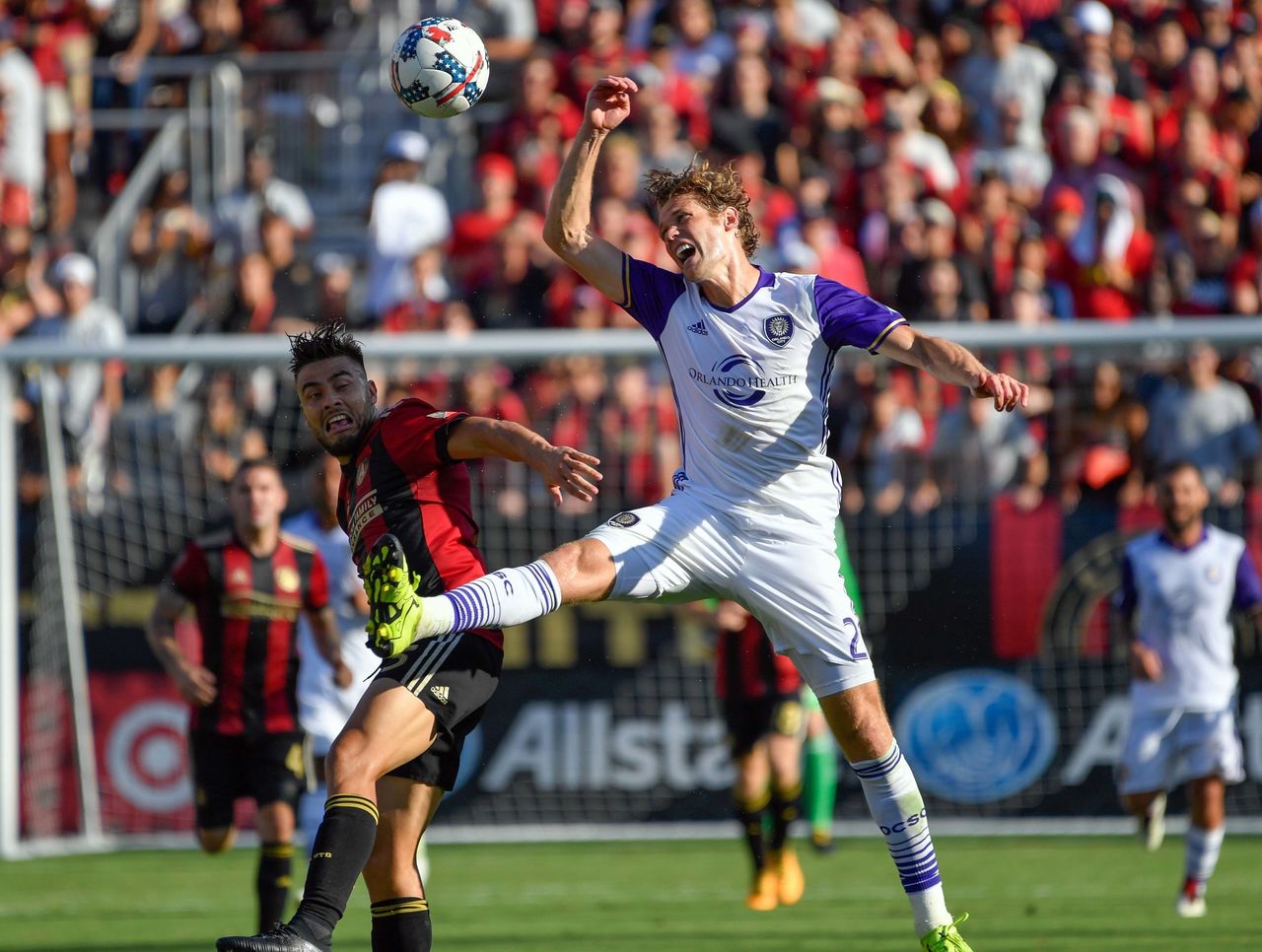 When former U.S. national team defenders like Jay DeMerit, Michael Parkhurst, or Clarence Goodson returned to MLS from Europe, the results have been mixed, but Jonathan Spector has transitioned well into an Orlando City backline that really needed his leadership. The former West Ham and Birmingham man is thriving.
Ashley Cole (LA Galaxy)
Yes, you read that right - we're talking about the Ashley Cole, the former Chelsea and England star left-back who ranks among the most well-known players in MLS today. To call the 36-year-old icon an unknown isn't accurate, but he doesn't get the credit he deserves for his solid, consistent play with the LA Galaxy.
Alexander Ring (New York City FC)
Andrea Pirlo may be the star man in New York City FC's midfield, but it's the tireless work rate of Alexander Ring that keeps Patrick Vieira's side ticking. Ring's signing served as the missing piece in the NYCFC puzzle, and his penchant for perfectly timed intercepting tackles has made him a force in the middle.
Diego Chara (Portland Timbers)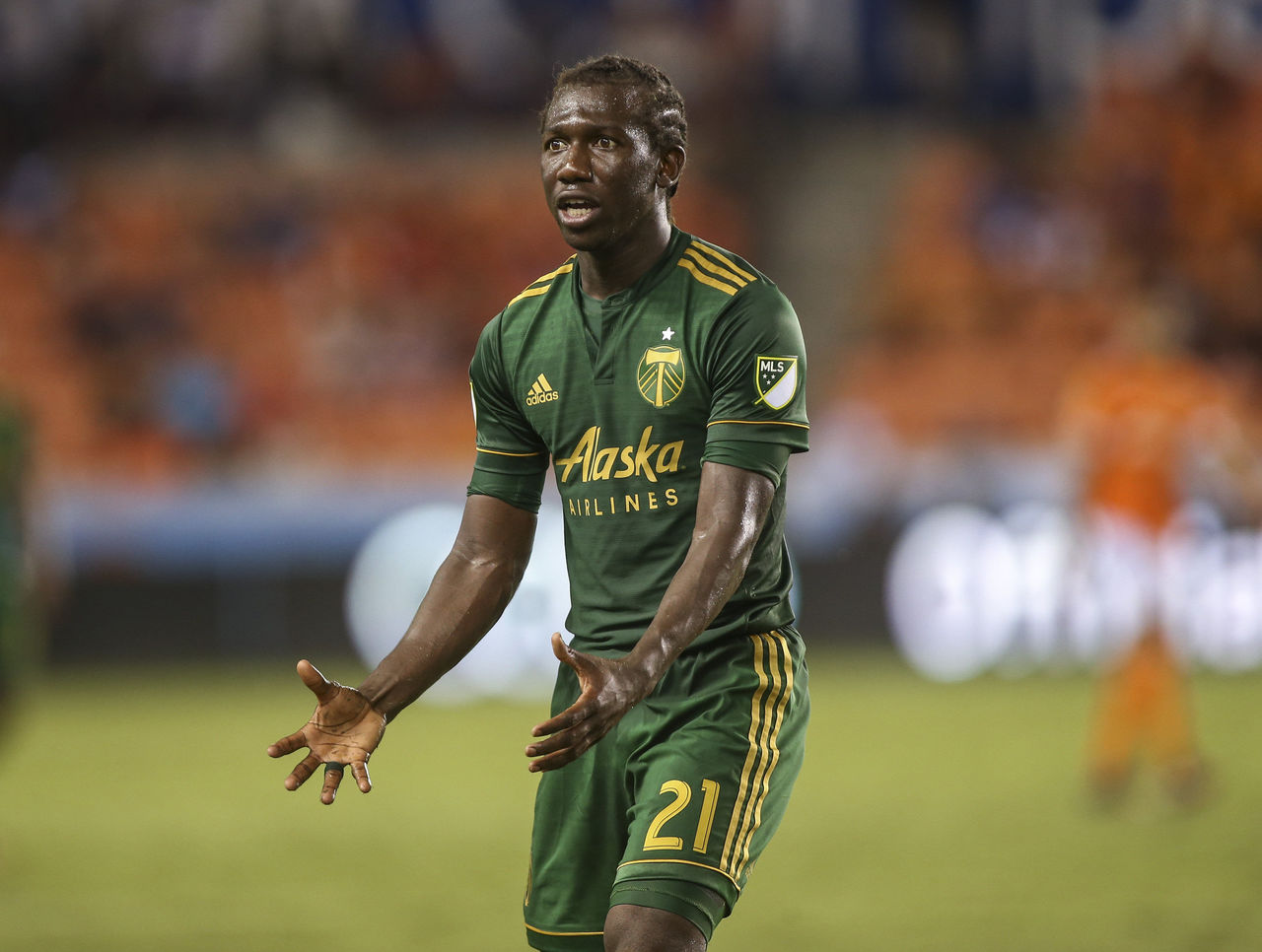 Few players put in as many miles on a football pitch as Diego Chara, and even fewer players garner as many fouls. Such is the life of a bruiser midfielder - a role Chara has perfected to the point that his MLS adversaries rank him among the most underrated players in the league.
Victor Vazquez (Toronto FC)
As the best thing to come out of La Masia since Lionel Messi (and a whole bunch of other Barcelona stars), Victor Vazquez took a pretty good Toronto FC midfield and made it the best in MLS, bar none. His vision - good for a joint league-leading 10 assists in 20 matches - has the Reds running oh so smoothly.
Joao Plata (Real Salt Lake)
Good things come in small packages, as Real Salt Lake found out after plucking Joao Plata out of Toronto in 2013. The 5-foot-2 winger has gone on to become one of RSL's most prominent attacking pieces, but hasn't commanded the spotlight as he should - 37 goals and 34 assists in 126 matches is impressive.
Hector Villalba (Atlanta United)
Miguel Almiron and Josef Martinez are the big names over in Atlanta, and while we'd love to feature Yamil Asad in this XI, it's clear he's no longer an underrated talent. But, among Tata Martino's exciting attacking ranks, Hector Villalba has done good work, notching 10 goals and four assists in 21 matches.
Ola Kamara (Columbus Crew)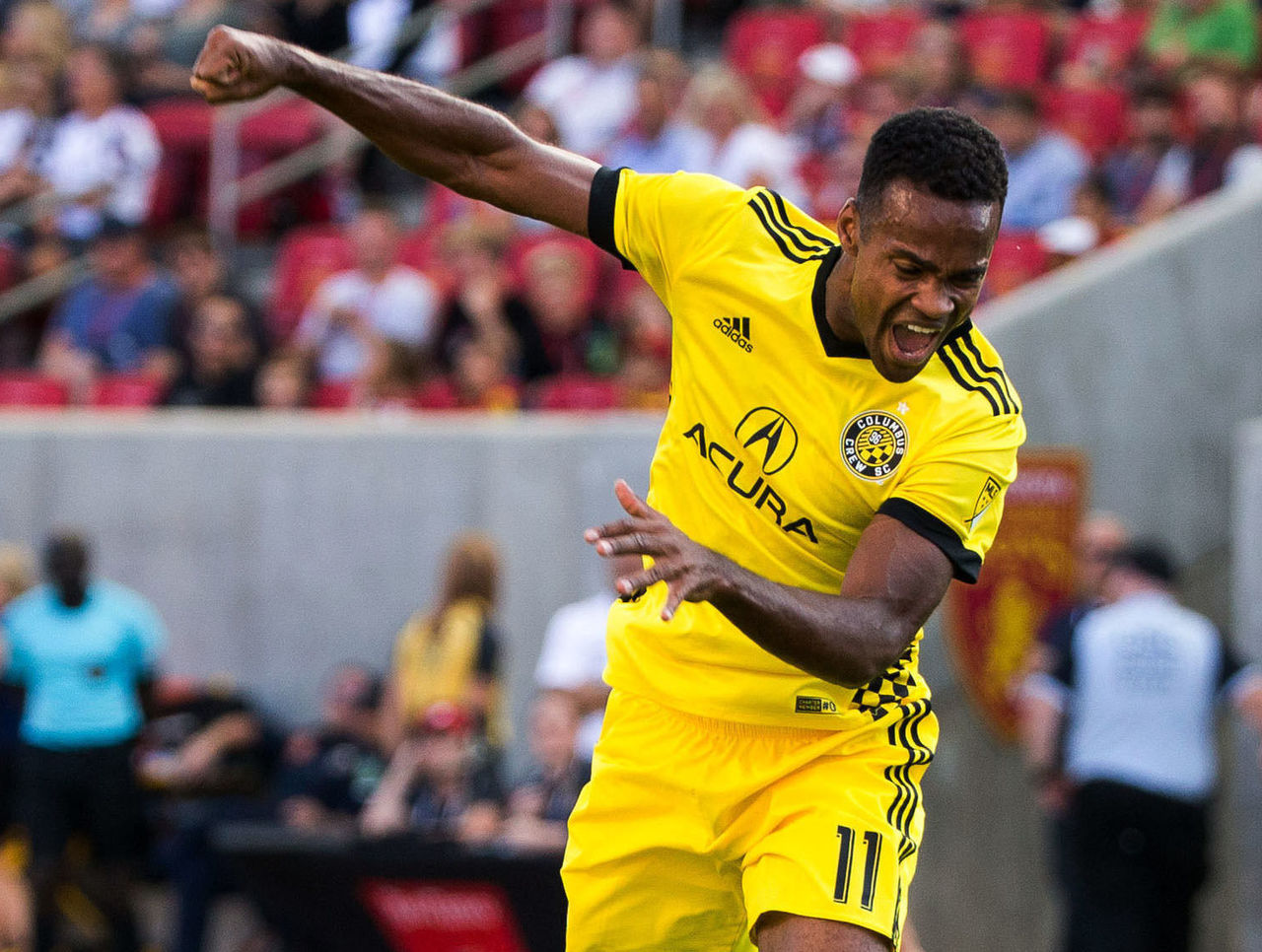 Ola Kamara's introduction to Columbus Crew fans was subdued; the club was still enamored with Kei Kamara (of no relation), and Ola's first chances really came when Kei and his teammate Federico Higuain had an in-match spat that led to the former being traded. He's since scored 27 goals in 48 games.
(Photos courtesy: Action Images)