Small country, big dreams: Why Monaco needs to stick with the kids
Action Images via Reuters / Andrew Couldridge Livepic
A postage stamp microstate where opulence matches grandeur, ritzy Monaco plays host to a football club that would be excused for mirroring its surroundings.
With stunning architecture, luxury automobiles, and yachts big enough to land a fleet of helicopters upon providing a backdrop for a club 17 years removed from its last Ligue 1 title, Monaco is again champion of the French top flight, and the way it's gone about doing so is refreshingly incongruent with the affluence surrounding it.
Related: Monaco ends 17-year wait for Ligue 1 honours
When the club slashed its transfer budget in 2014 after splashing £140 million on the likes of James Rodriguez, Radamel Falcao, Joao Moutinho, Geoffrey Kondogbia, and Anthony Martial, vice-president Vadim Vasilyev took an unconventional approach to closing the gap on league leader Paris Saint-Germain.
Three years later, the focus on youth development has paid dividends for a squad rife with emerging stars 25 years old or younger.
The future is the present
La Turbie academy product and Ligue 1 Team of the Year star Kylian Mbappe is the perfect example, while Fabinho (23), Benjamin Mendy (22), Thomas Lemar (21), Tiemoue Bakayoko (22), and Bernardo Silva (22) highlight a squad destined for future accolades.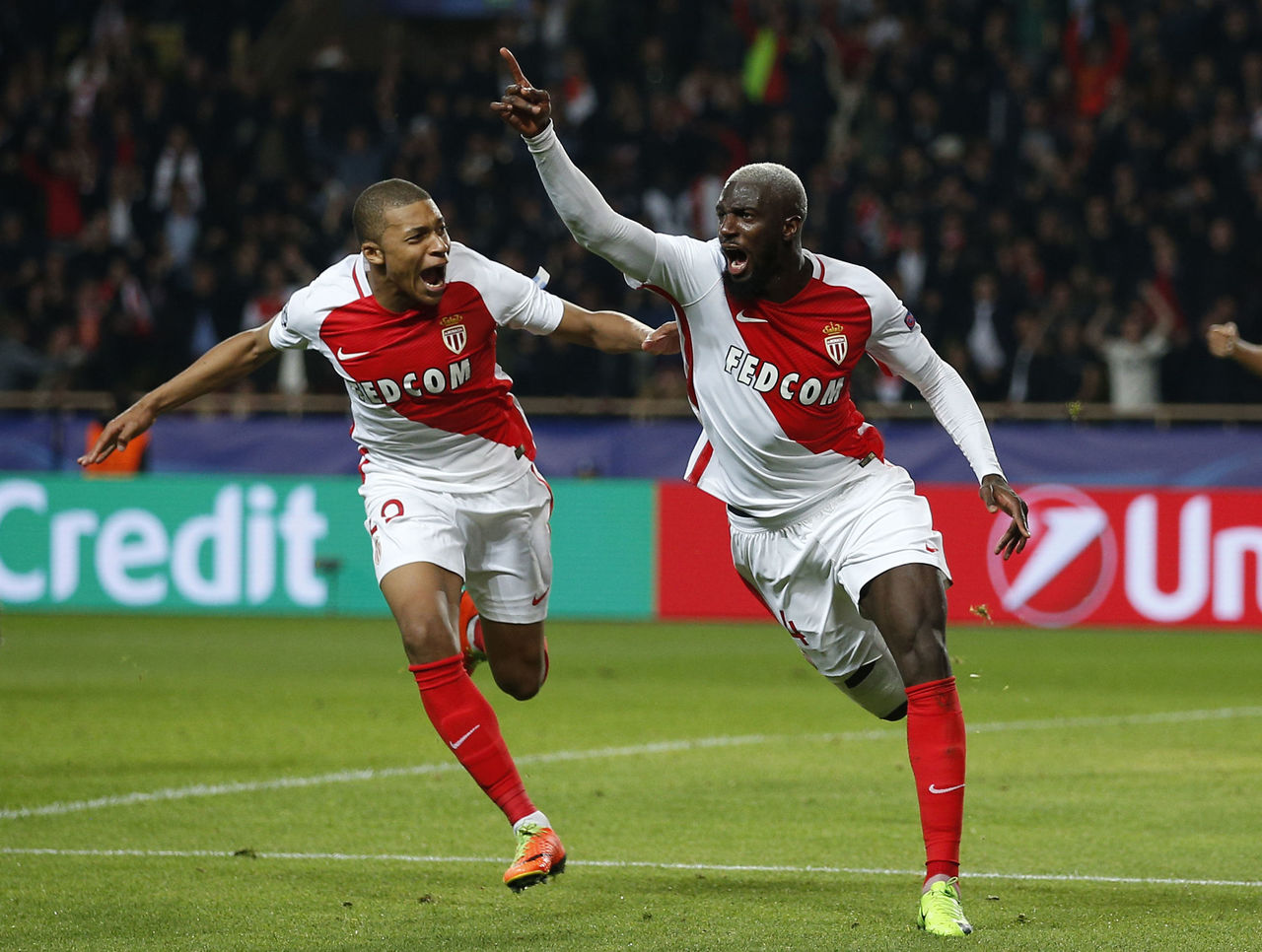 While the players and manager Leonardo Jardim hog the headlines, Bertrand Reuzeau is a name that should not go overlooked.
When Reuzeau, one of France's most acclaimed youth coaches, was appointed Monaco academy director in June after 11 years with PSG, it signalled a further emphasis on the progression of young talent and a potential shift in Ligue 1 power.
Scouting, diversity, and specialisation are among the assets Reuzeau craves as a network of talent evaluators covers every square inch of France looking for footballers. Variety is the key, and Reuzeau admits as much, telling the Guardian: "We want different profiles for one position, to avoid creating direct competition for every spot."
For Reuzeau, traditional means of accrediting young players simply isn't enough, and Big Data is used as a means of providing both goals and transparency for tomorrow's stars.
"Clubs all have similar data on their players, but we try to differentiate ourselves in the way we present it to players. Our academy graduates provide feedback on their training loads," he said. "We give them technical analysis of their games within 48 hours of the final whistle and a mobile application is developed to access their data from their smartphone."
The principality's unique challenges
Playing a working-class game with historically the worst support in France's top tier, Monaco hasn't always had it easy when contrasted with prosperous distractions, and understandably so.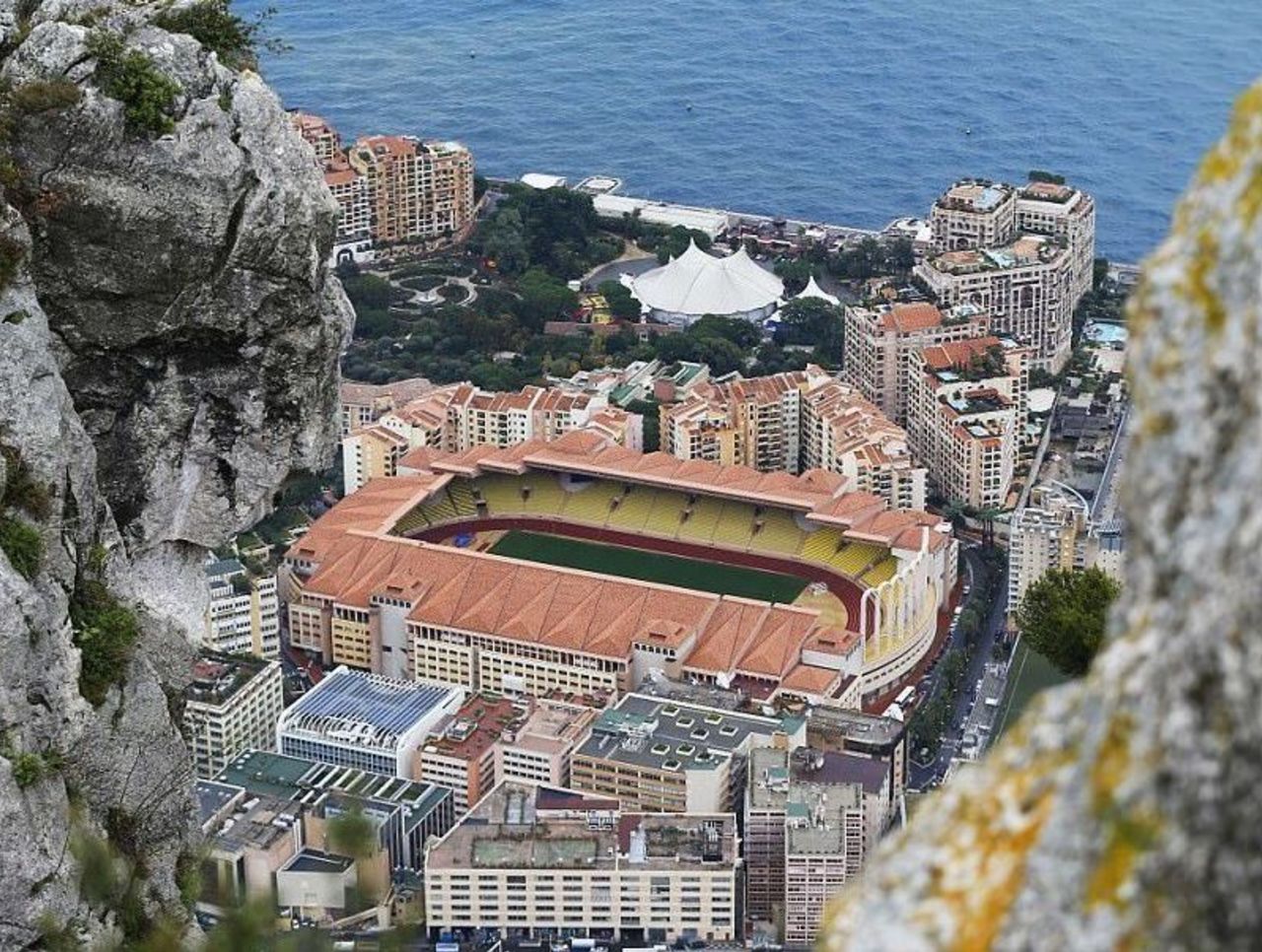 Even with an iconic strip designed by former Princess of Monaco Grace Kelly herself, and the attention associated with ties to royalty, football was late to arrive to the principality, and Les Monegasques have always played second fiddle to the beaches and casinos which shadow the Stade Louis II.
Because of the tepid support for football and a relatively sparse population hovering in the area of 40,000, procuring young talent has proved to be a challenge. Few kids play football in the area, and rules banning French sides from luring players younger than 14 outside of the area have proved a challenge, though slowly but surely, La Turbie turned that disadvantage into a point of strength.
The French national youth set-up at Clairefontaine has helped, with the latest breakthrough Mbappe mirroring Thierry Henry's similar ascendance 25 years earlier. Like Henry, Lilian Thuram and Emmanuel Petit joined Monaco as 15-year-old's before logging no fewer than 100 league matches and moves abroad.
Other players, like Lyon defender Nicolas N'Koulou, Saint-Etienne star shot-stopper Stephane Ruffier, Leicester City midfielder Nampalys Mendy, and PSG full-back Layvin Kurzawa have followed similar paths as Monaco's youth academy continues to refine France's best despite regional obstacles.
An ideological crossroads
With the likes of Mbappe, Silva, Bakayoko, Lemar, and Fabinho atop the wishlist of Europe's biggest and richest clubs, Monaco now has a decision to make: profit off lucrative transfers and stay the course of youth development or try to keep the squad together.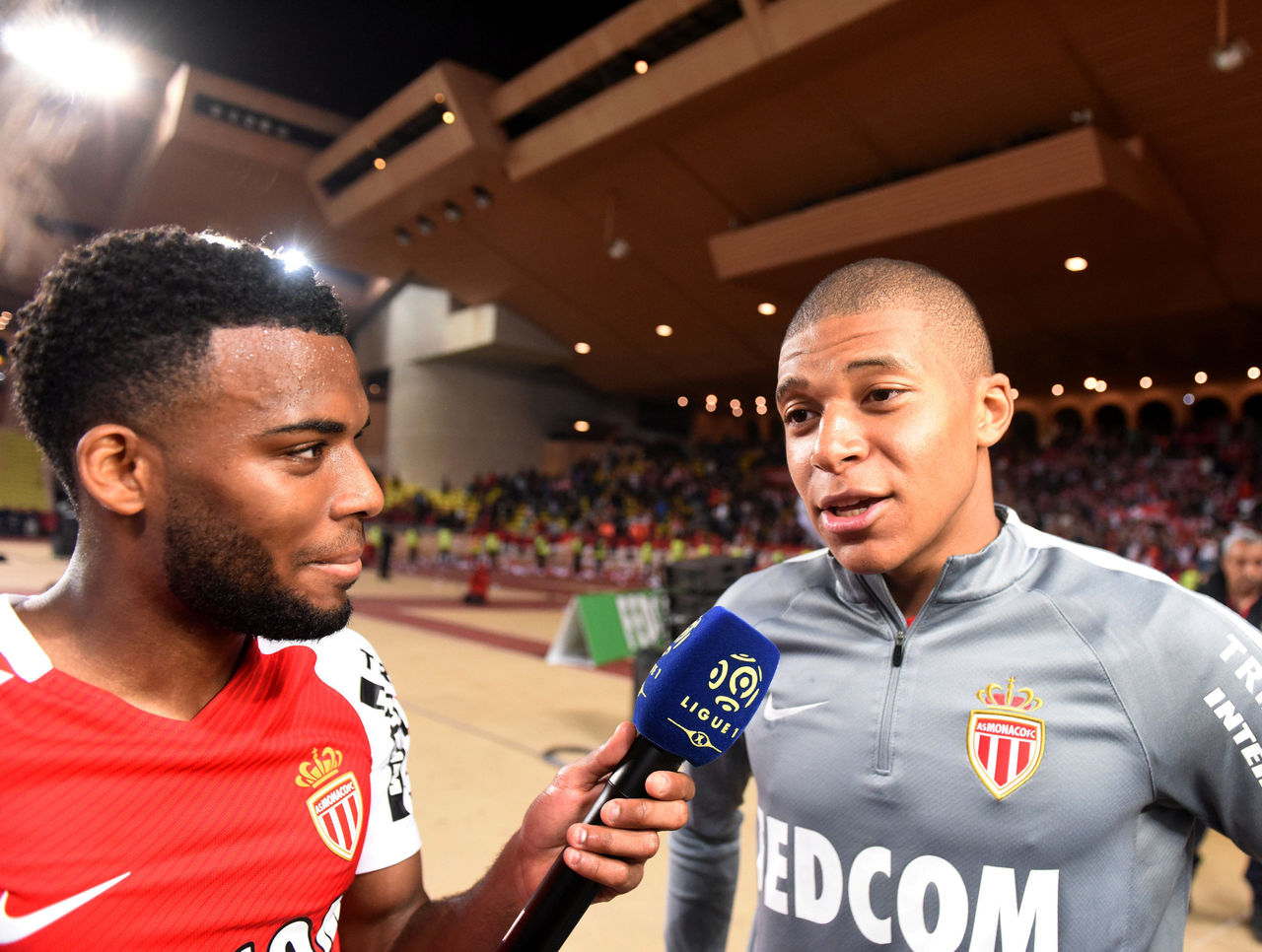 "If everyone stays, we can do something special," the emerging Portuguese winger Silva told RMC Sport. "Here, you play in the Champions League and to win trophies. It's the very highest level. All the players are happy and want to continue. The team is young and wants to win trophies."
While there's truth behind Silva's logic, the future is bright for the principality side because of a slew of young talents currently plying their trade in the youth set-up or on the fringes of Jardim's first team.
Among those are highly regarded 19-year-old 'keeper Loic Badiashile and Belgian teenage pairing Francesco Antonucci and Adrien Bongiovanni. There's also France Under-18 star striker Moussa Sylla in the fold, and young players who have gotten a taste of first-team football this campaign, like 19-year-old French forward Irvin Cardona, 21-year-old defender Abdou Diallo, and a trio of 21-year-old's; Malian backline standout Almamy Toure and Brazilians Boschilia and Jorge.
With both budding stars in the squad and a host of youngsters lying in wait, Monaco has a luxury that other clubs would kill for, and with clubs the likes of Real Madrid and Manchester City coveting its emerging talents, Reuzeau bangs the drum for the perils of early exits.
"We only have to show them statistics of French players who left early to go to England, that generally does the trick," he admitted, with Martial's mercurial spell at Manchester United a glaring example.
Jardim's reliance on youth this season has provided one of the continent's most compelling storylines, and, according to Reuzeau, plenty of reason to stick with the current philosophy.
"When we speak to top talents they believe in our project because of the youth that is visible across the first team," he said.
Ahead of what's likely to be a busy summer, with prodigious youth development acting as a safety net, Monaco would be wise to adhere to the adage that rarely fails in football: if it ain't broke, don't fix it.
(Photos courtesy: Action Images)
Comments
✕
Small country, big dreams: Why Monaco needs to stick with the kids
  Got something to say? Leave a comment below!