21. Texans - WR Tyreek Hill
Original pick: WR Will Fuller
Houston was looking for a speedy playmaker to take the top off a defense and play opposite DeAndre Hopkins. While Fuller can do those things, Hill can do them better.
22. Redskins - WR Sterling Shepard
Original pick: WR Josh Doctson
Doctson continued the trend of highly-touted receivers missing their first season in 2016, while Sterling was the league's second-best rookie pass catcher.
23. Vikings - WR Corey Coleman
Original pick: WR Laquon Treadwell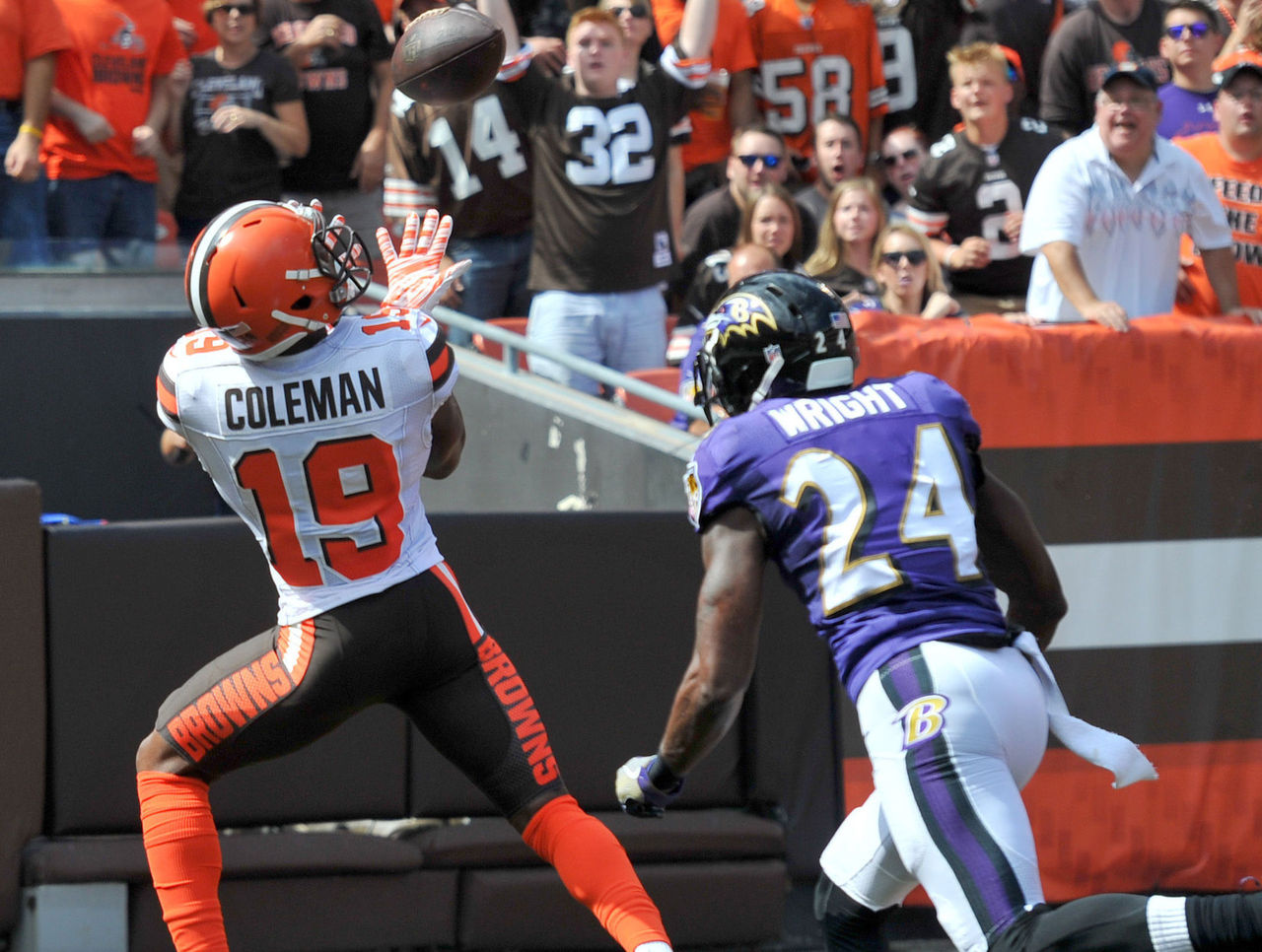 There's little argument that receiver was the Vikings' top need last spring, but one catch by Treadwell in 2016 just doesn't cut it.
24. Bengals - C Ryan Kelly
Original pick: CB William Jackson III
Since we have the power of hindsight in this situation, let's do the Bengals a favor and help replace the free agents they lost this March.
25. Steelers - CB Artie Burns
Original pick: CB Artie Burns
Burns is far from a perfect cover corner, but his elite speed made up for many of his shortcomings as a rookie and the Steelers needed to add someone at his position.
26. Broncos - DL Chris Jones
Original pick: QB Paxton Lynch
The Broncos' defensive front had one glaring weakness last season: interior run stopping. While Lynch chipped in in just two games, Jones would have been a two-down run stopper all year that could have gotten Denver back to the playoffs.
27. Packers - RB Jordan Howard
Original pick: DT Kenny Clark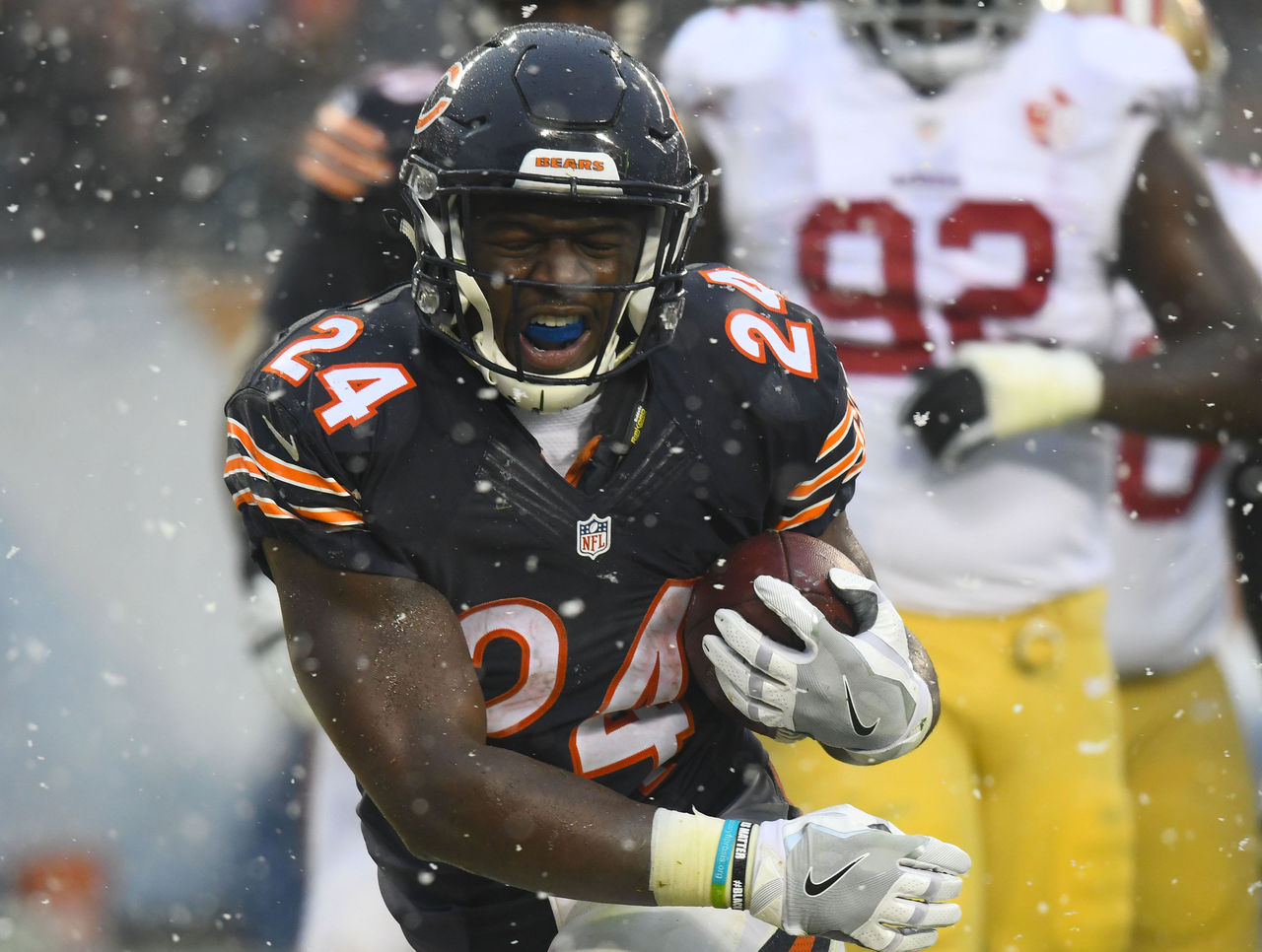 The Packers were so short on running backs this year they turned a receiver into one. While that ended up working pretty well, Howard, who was second in league rushing yards, would have been an easy fit.
28. 49ers - QB Paxton Lynch
Original pick: G Joshua Garnett
Lynch is fairly raw still, but a big, tall quarterback with a cannon for an arm who can throw on the run is the type of player Kyle Shanahan could turn into the perfect fit for his offense.
29. Cardinals - DT Kenny Clark
Original pick: DT Robert Nkemdiche
The only time Nkemdiche's name was brought up during the season was when Bruce Arians was ripping him. Clark's name wasn't really brought up at all. Easy upgrade.
30. Panthers - HB Derrick Henry
Original pick: DT Vernon Butler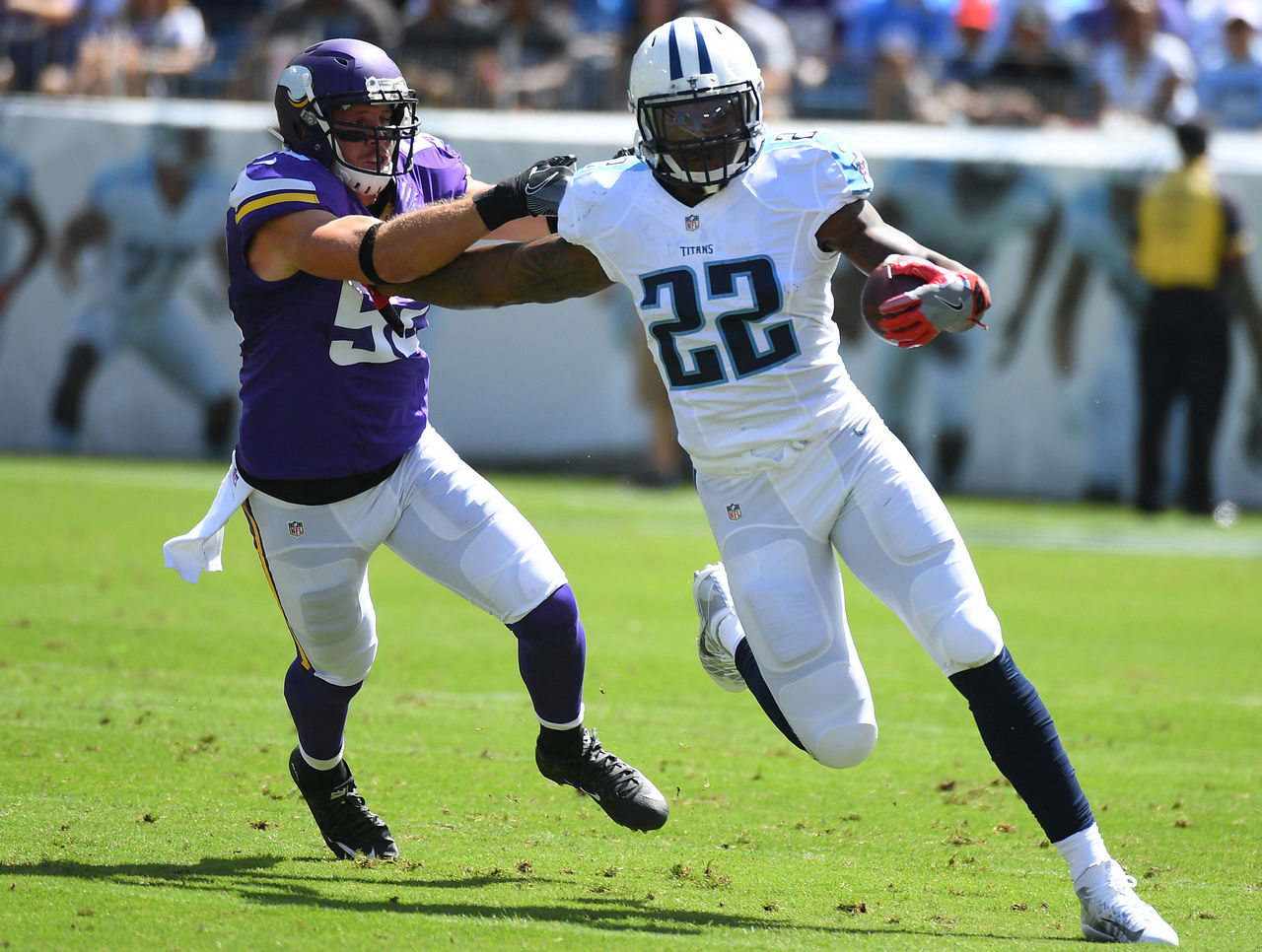 Instead of having Cam Newton take all the pounding, the Panthers could have had 247-pound Henry dish out some punishment of his own on opposing defenders.
31. Seahawks - OG Cody Whitehair
Original pick: OT Germain Ifedi
The Seahawks were right to try upgrading their offensive line, they just picked the wrong guy. Whitehair started 16 games at center for the Bears and earned All-Rookie team honors from the Pro Football Writers Association.
(Photos courtesy: Action Images)