5 best flows of the NHL season
Charles LeClaire / USA TODAY Sports
Presented by
You know what they say: Look good, feel good, play good. Thanks to outstanding flows, the following five players have been looking good all season long: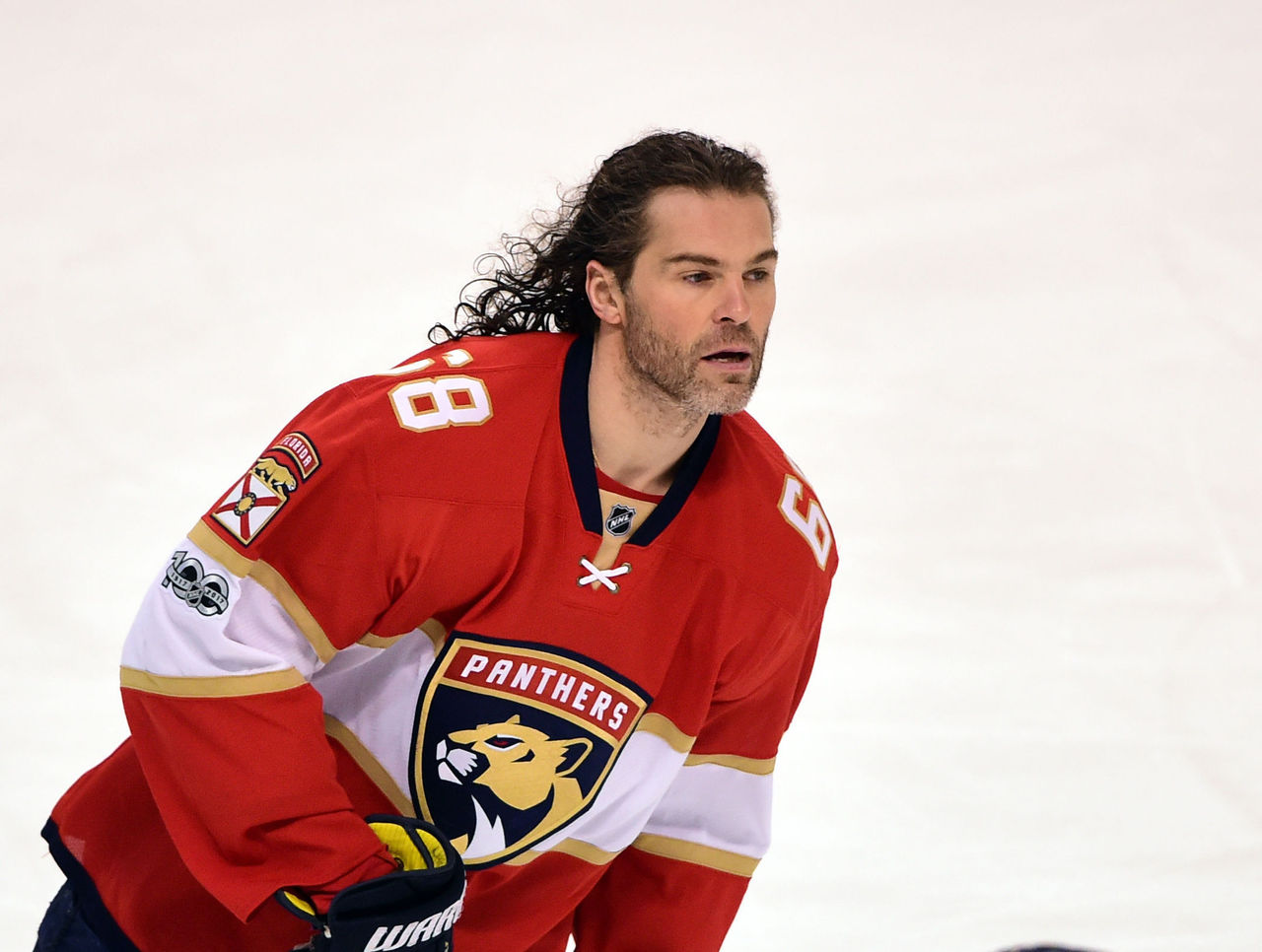 (Photo courtesy: Action Images)
Jaromir Jagr, Panthers
Ah, Jagr. The god of hockey hair. There are so many reasons why Jagr playing into his mid-40s is awesome, but the fact that he grew back his signature mullet is definitely near the top of the list. This list easily could have just been a photo gallery of Jagr's legendary flow.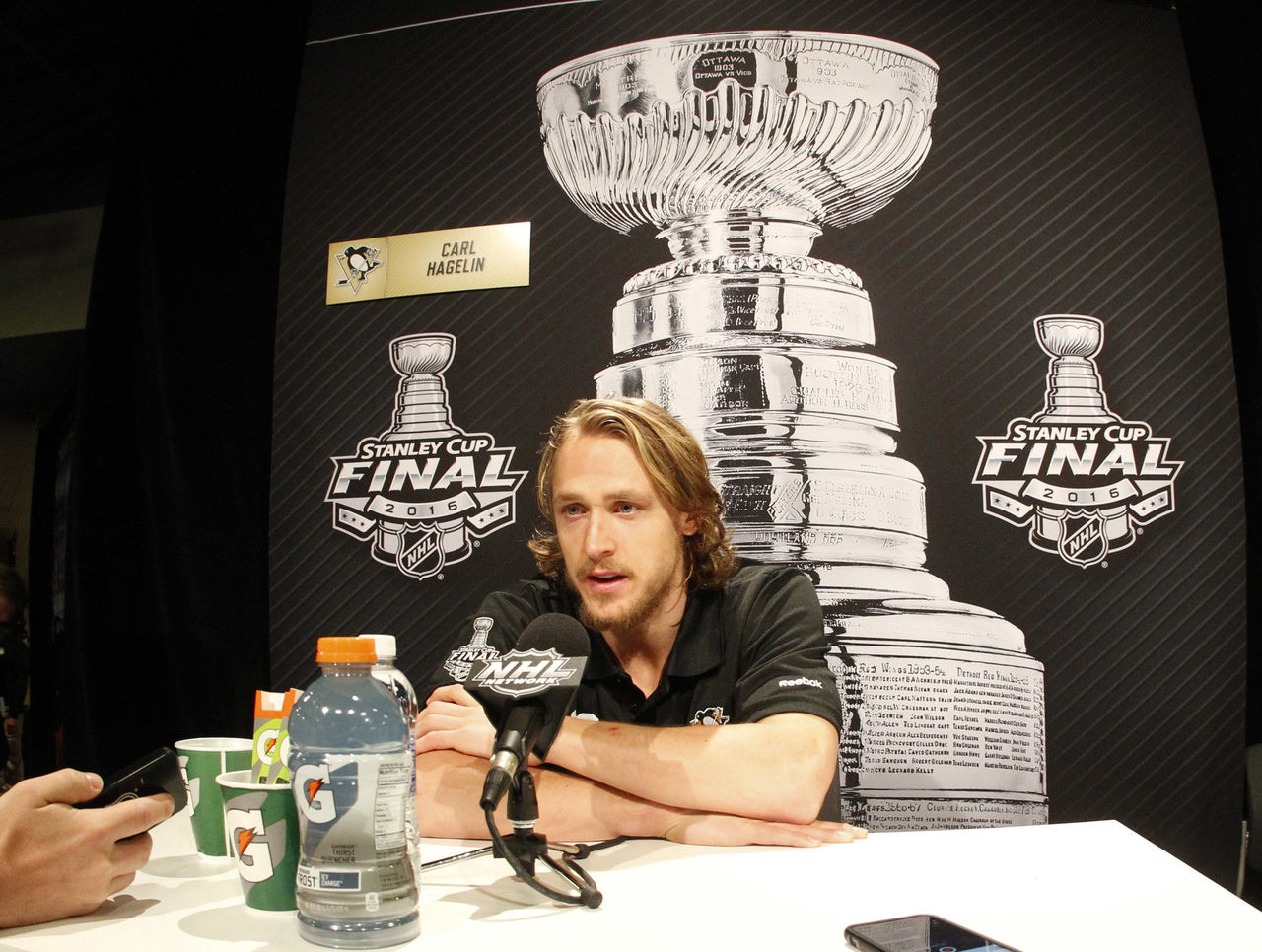 (Photo courtesy: Action Images)
Carl Hagelin, Penguins
It just wouldn't be a "best hockey hair" list without some traditional Swedish gold locks. Isn't it luscious? Though this picture was taken during last year's Stanley Cup Final, Hagelin has continued to sport this fantastic flow. There are few things better in life than seeing Hagelin's hair flowing through the air while he blazes down the left wing.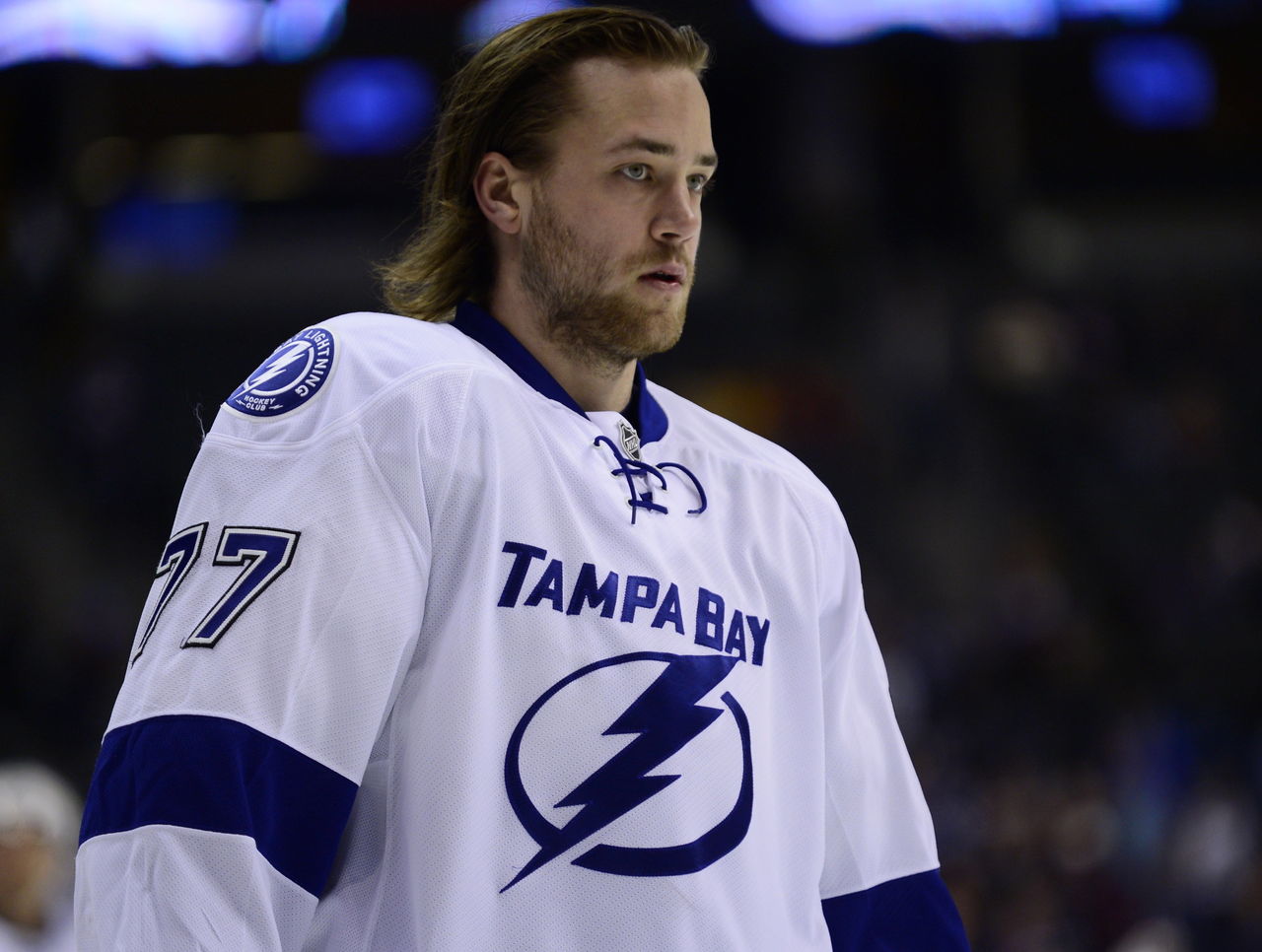 (Photo courtesy: Action Images)
Victor Hedman, Lightning
Hedman makes it two Swedes in a row. What he may lack in gold shine and front door curtains like Hagelin, he more than makes up for with outstanding lettuce. If he ever decides hockey isn't for him, grocery stores across the globe would gladly take him with open arms as the face of their produce section.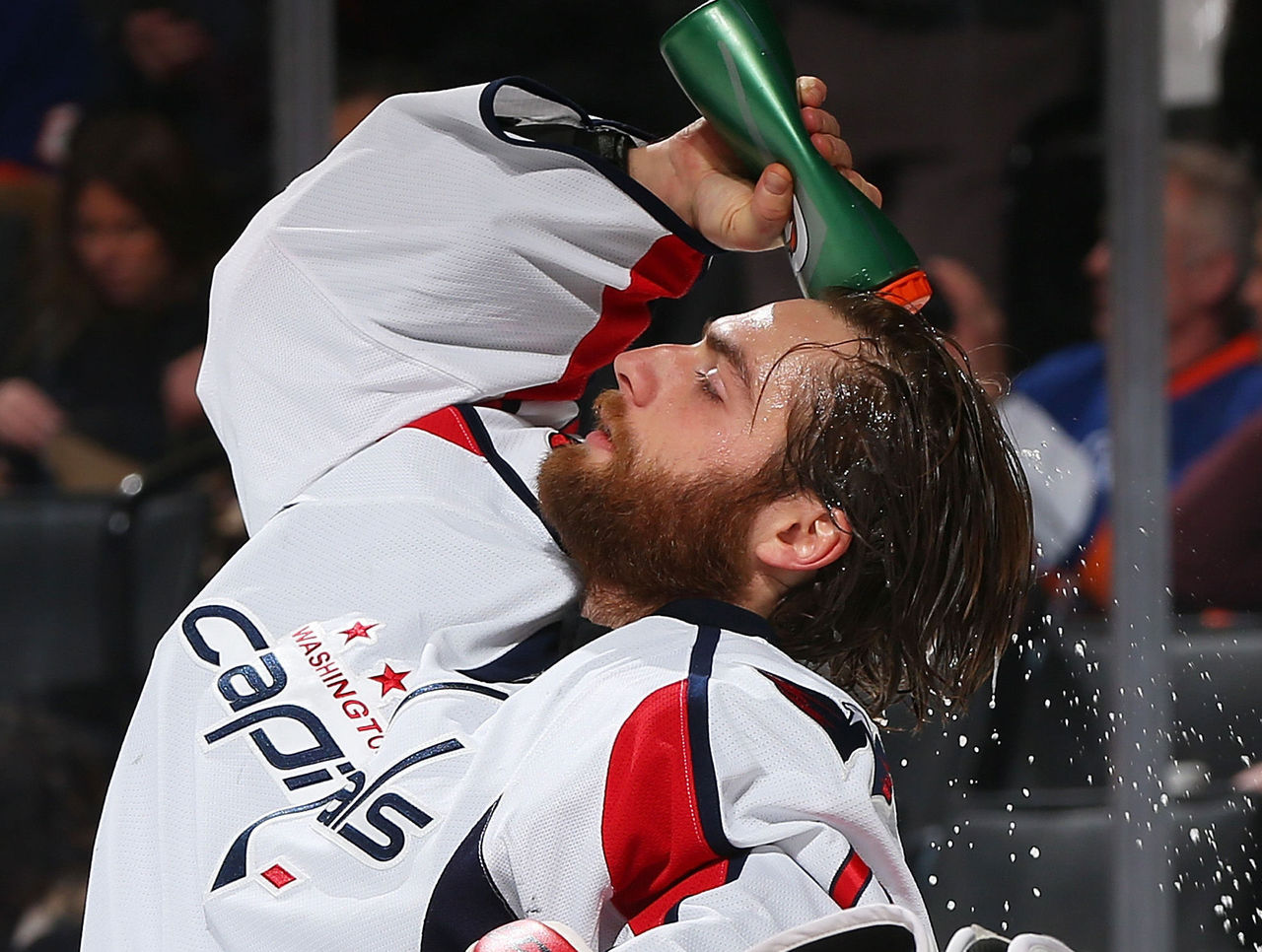 (Photo courtesy: Getty Images)
Braden Holtby, Capitals
It's a shame Holtby's great flow is usually hidden behind his goalie mask. The water bottle spray only adds to its greasiness (in a good way) and allure.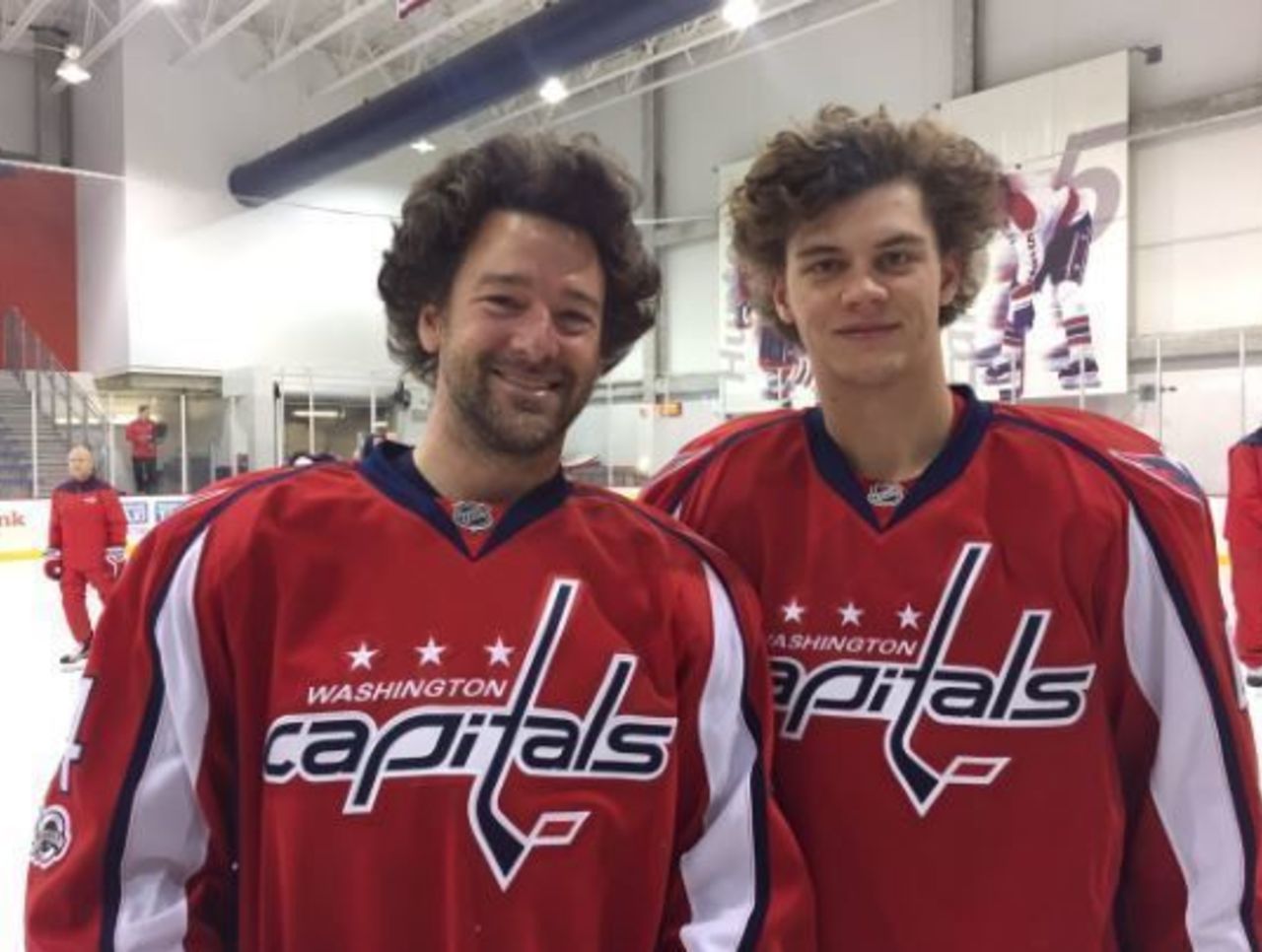 (Photo courtesy: @Capitals/Twitter)
Justin Williams, Andre Burakovsky, Capitals
What Williams and Burakovsky sported on Washington's photo day may not be classified as "flow," but it was far too amazing to leave off this list. Did they use hair spray to keep the hair pushed up? Maybe they'll go down as trendsetters.
Comments
✕
5 best flows of the NHL season
  Got something to say? Leave a comment below!