5 reasons why Bautista should sign with Red Sox
Bob DeChiara / USA TODAY Sports
Before the offseason began, Jose Bautista was considered one of the best sluggers entering free agency despite his uncharacteristically poor 2016 campaign.
Fast forward to now, and the 36-year-old's market is limited, which could result in the veteran having to settle for far less than he initially thought. The Boston Red Sox, an American League East team he's very familiar with, has improved significantly this offseason and if they come calling, Bautista shouldn't hesitate to put pen to paper.
Here are five reasons why Bautista should sign with the Red Sox:
Competing for a World Series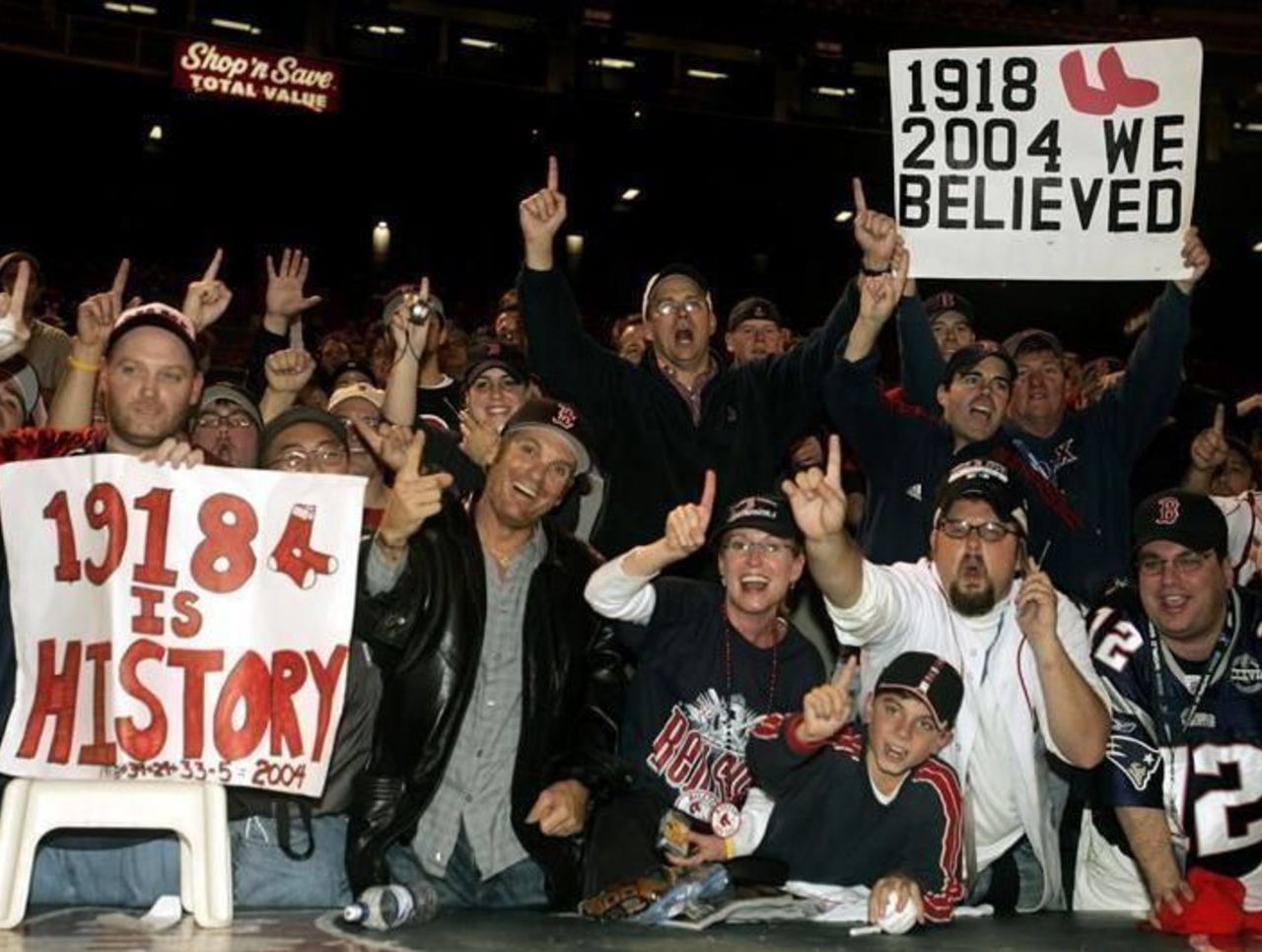 The Red Sox have had one of the best offseasons to date, thanks to president Dave Dombrowski's bold, no-nonsense approach. The team went out and acquired Chris Sale from the Chicago White Sox, traded for a solid reliever in Tyler Thornburg, and added Mitch Moreland in free agency. It doesn't hurt that the Red Sox have an MVP candidate in Mookie Betts, either. If Bautista - whose desire to win is evident - were to join an already lethal lineup, his presence alone would make the team a legitimate World Series threat if it isn't already.
Terrific numbers at Fenway
Having played with the Toronto Blue Jays for nine years, Bautista has grown accustomed to playing in Fenway Park frequently. The results have spoken for themselves. In 66 career games in Boston, Bautista has combined to hit .276/.375/.597 with 24 home runs and 54 RBIs, his most against any other AL opponent.
Familiarity with Farrell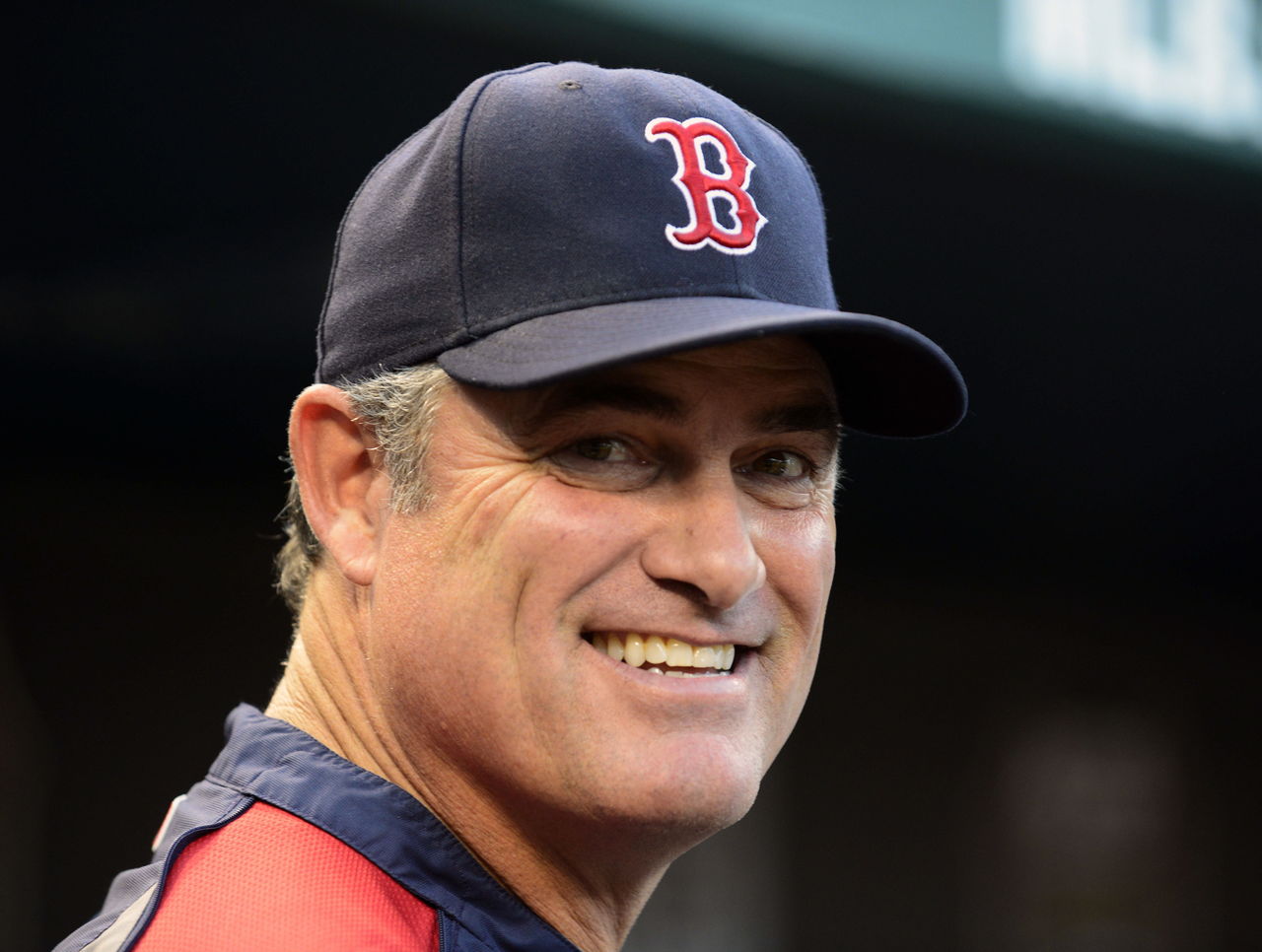 Speaking of familiarity, Bautista joining the Red Sox would reunite him with John Farrell, who managed the Blue Jays from 2010-12. One of Bautista's best seasons came under Farrell in 2011, when the 36-year-old hit .302/.447/.608 with a MLB-best 43 home runs and 103 RBIs. Digging even deeper, it would also reunite Bautista with former infield coach Brian Butterfield, who spent four seasons with the veteran before joining Farrell in Boston.
Provides versatility, insurance for Sandoval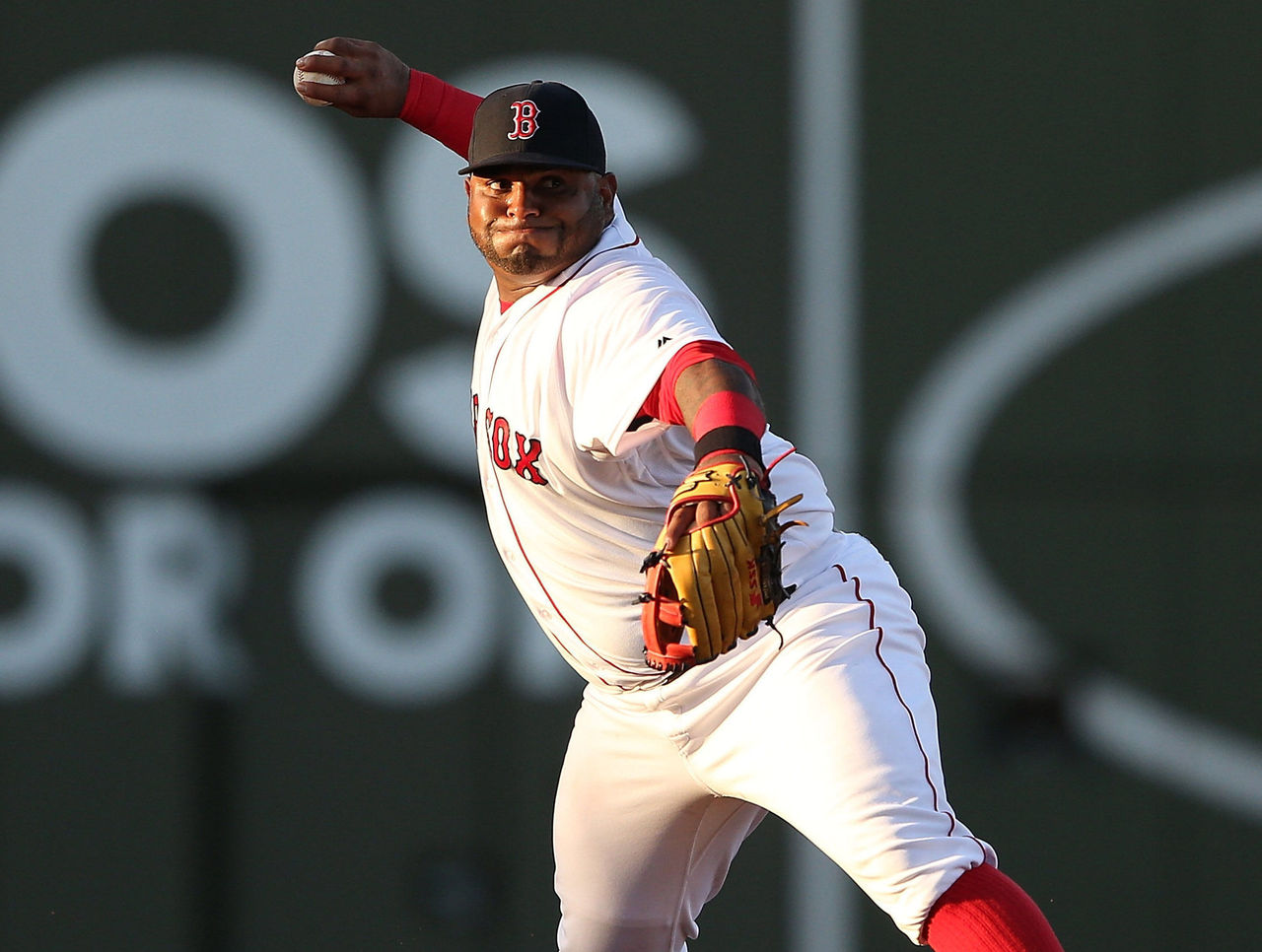 Much has been made about Bautista's declining defense in the outfield, but he still provides a ton of versatility to a team looking for depth at right field and both corner-infield spots. While Pablo Sandoval seems poised to come back strong in 2017, nothing is guaranteed, meaning Bautista could give the Red Sox another option at third base. In a more likely scenario, the club could plug him in as the team's designated hitter and shift Hanley Ramirez to first base in a platoon with Moreland.
Chip on his shoulder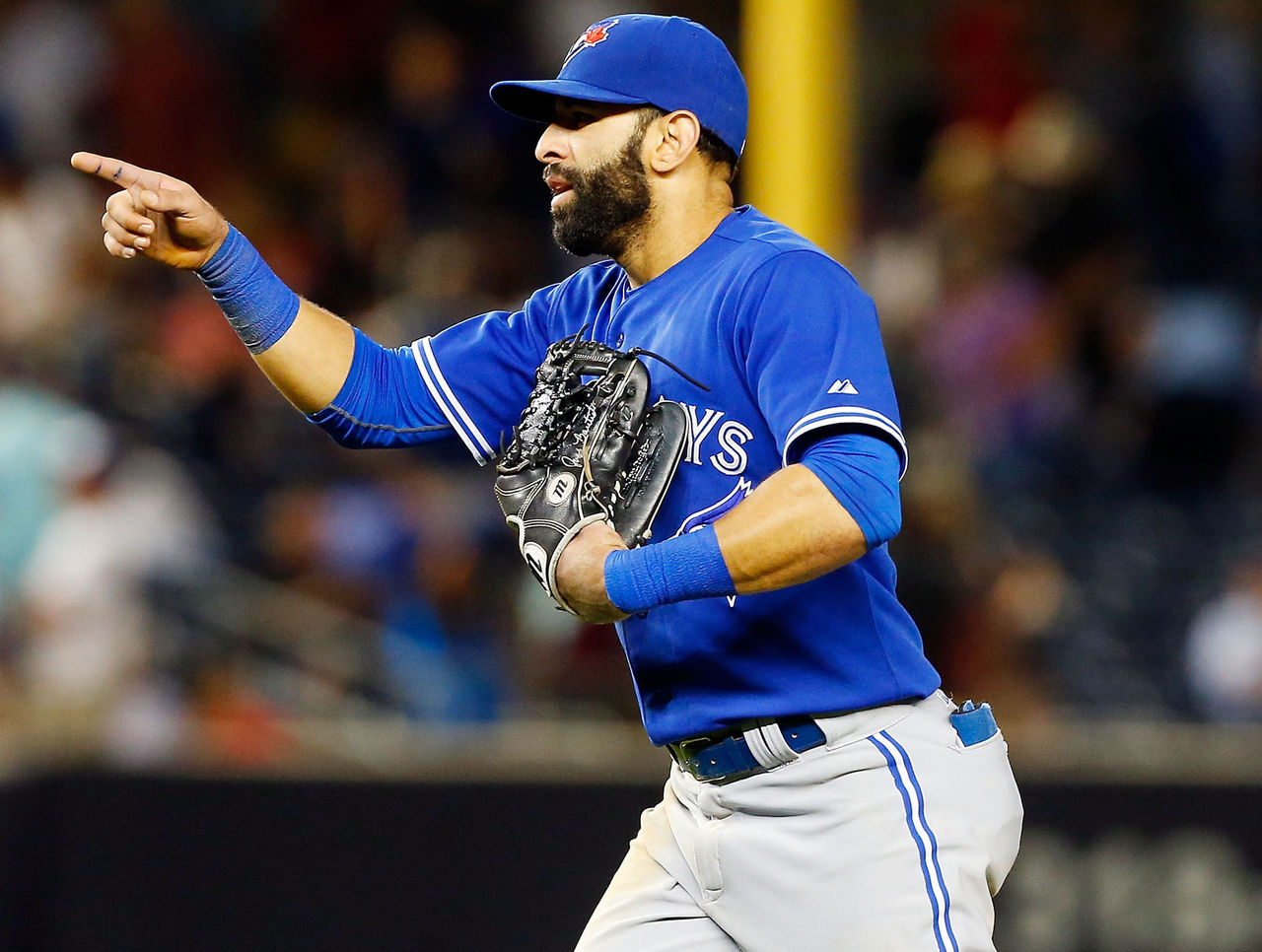 Most baseball fans know Bautista to be a passionate player who plays with his heart on his sleeve. His lofty contract aspirations from last spring didn't go exactly as planned after experiencing a down season in which he hit .234/.366/.452 and produced his lowest home-run total since 2009. With few clubs calling, the team that eventually takes a gamble on him will be getting a highly motivated player - one with the potential to once again produce at an elite level.