European clubs ask FIFA not to expand World Cup
DENIS BALIBOUSE / Reuters
Sometimes bigger isn't better.
At least that's what a partnership of European clubs reckon on the topic of FIFA boss Gianni Infantino's plan to expand the World Cup from 32 nations to 48.
The European Club Association (ECA) - which was formed in 2008 and is comprised of 220 of Europe's top clubs - has asked Infantino to reconsider his intentions ahead of a possible Jan. 10 decision.
"In the interest of the fans and the players, we urge FIFA not to increase the number of World Cup participants," ECA chairman and Bayern Munich chief Karl-Heinz Rummenigge said, courtesy of the Evening Standard.
Citing the number of fixtures for clubs on the European calendar, both domestically in leagues and cups, and on the continent, Rummenigge added that the number of matches "has already reached an unacceptable level."
Infantino, who was appointed FIFA boss last year on the heels of Sepp Blatter's contentious exit, plans to expand the quadrennial tournament to 48 teams for the 2026 World Cup, a move that will commit a further 368 players to international duty for no less than a month.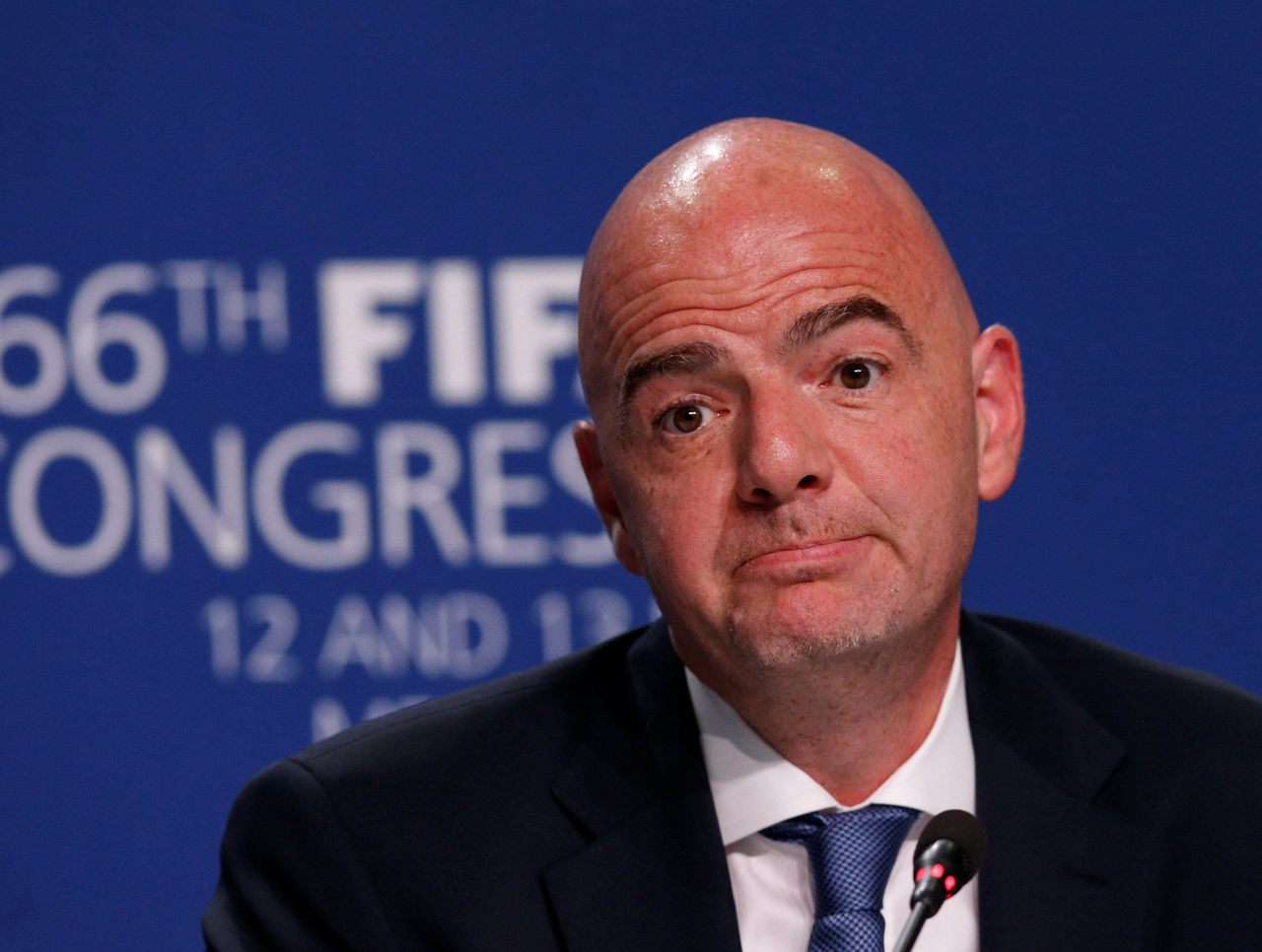 FIFA has paired Infantino's project with a plan to limit the number of matches played by opting for 16 groups of three teams, with no country playing more than seven times.
Beyond the involvement of more countries, thus adding intrigue to qualifiers in each of FIFA's six continental federations, an expansion would buoy Infantino's chances of re-election after he campaigned on the promise of broadening the format to 40 teams. That plan would also double individual member federation's development grants to $5 million each.
Still, Rummenigge has urged Infantino to put football before profits, saying, "Politics and commerce should not be the exclusive priority in football."
Rummenigge, who wrote Infantino on behalf of a board whose members include the likes of Arsenal CEO Ivan Gazidis and Manchester United vice president Ed Woodward, clearly has the interest of European clubs in mind.
Clubs under the UEFA umbrella were responsible for 76 percent of the players at the 2014 World Cup in Brazil despite the fact that only 13 of the 32 teams were European. Bayern Munich and Manchester United led the way with 14 players each.
FIFA already paid clubs $70 million in compensation for Brazil, up from the $40 million dished out for the 2010 installment in South Africa. That number is slated to balloon to $209 million for Russia 2018 and Qatar 2022.
Comments
✕
European clubs ask FIFA not to expand World Cup
  Got something to say? Leave a comment below!