Ranking 5 possible suitors for Encarnacion
The free agency of Edwin Encarnacion may be wrapping up sooner than anyone thought. Encarnacion's agent, Paul Kinzer, revealed in an interview on Thursday that the 33-year-old has a "short list" of teams he's interested in. Kinzer went even further Friday afternoon by telling TSN's Rick Westhead that the short list includes three AL teams, and two in the National League.
With a decision looming and the contenders for his services mostly figured out, it's time to rank Encarnacion's five suitors and the best fits for his services.
1. Houston Astros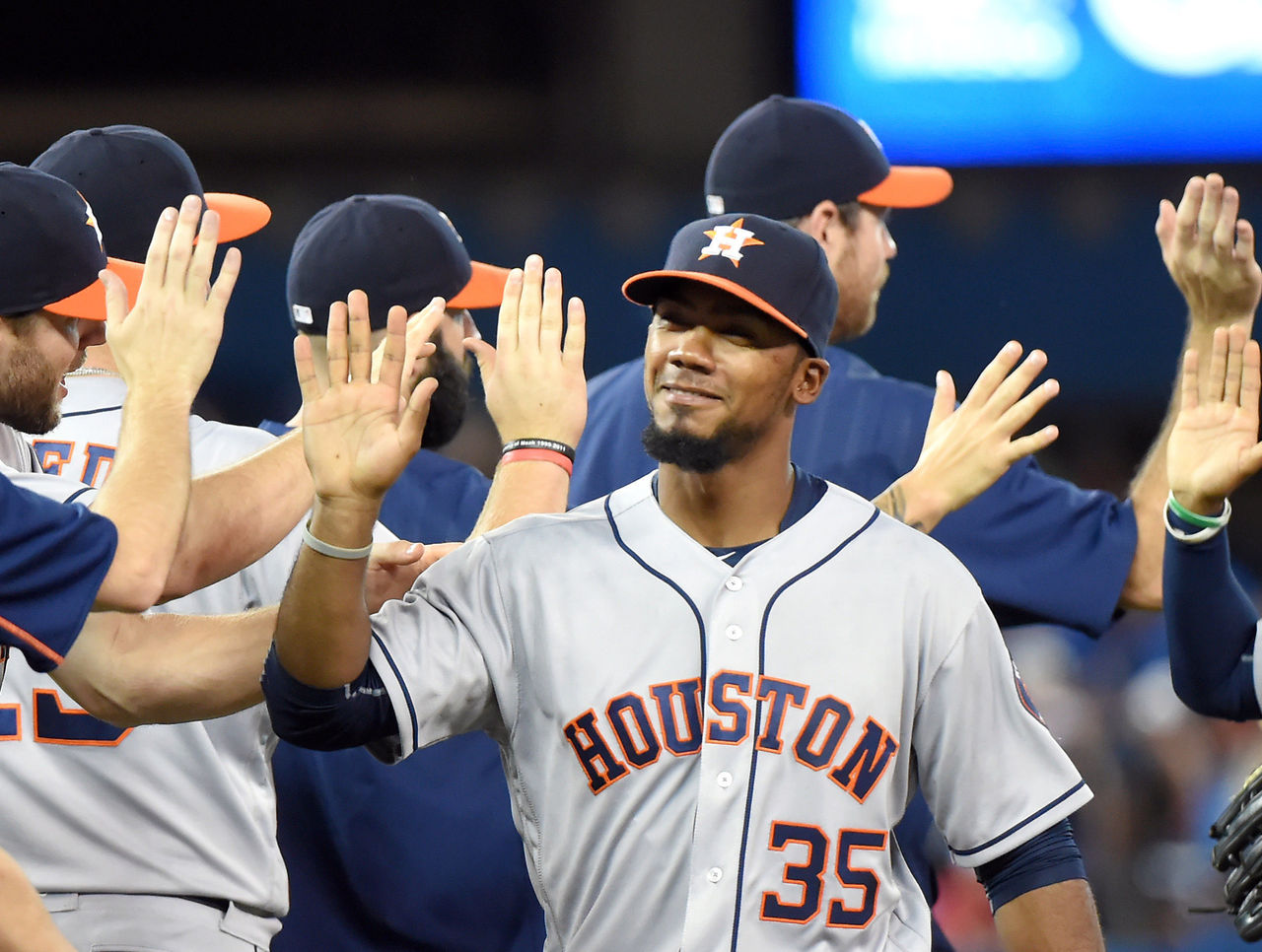 There are too many obvious fits here to ignore. The Astros have an excellent young team with several All-Stars that's just one year removed from a surprising playoff appearance, they appear to have money to spend, and they just so happen to have a glaring hole at first base. Oh yeah, there's also the friendly Crawford Boxes at Minute Maid Park that sit just 315 feet from home plate, and Encarnacion has to be salivating at the thought of aiming for that short porch 81 times a year. He'd also be a key veteran piece for a young team ready to make that next step. If the money's there, this feels like a perfect match.
2. Toronto Blue Jays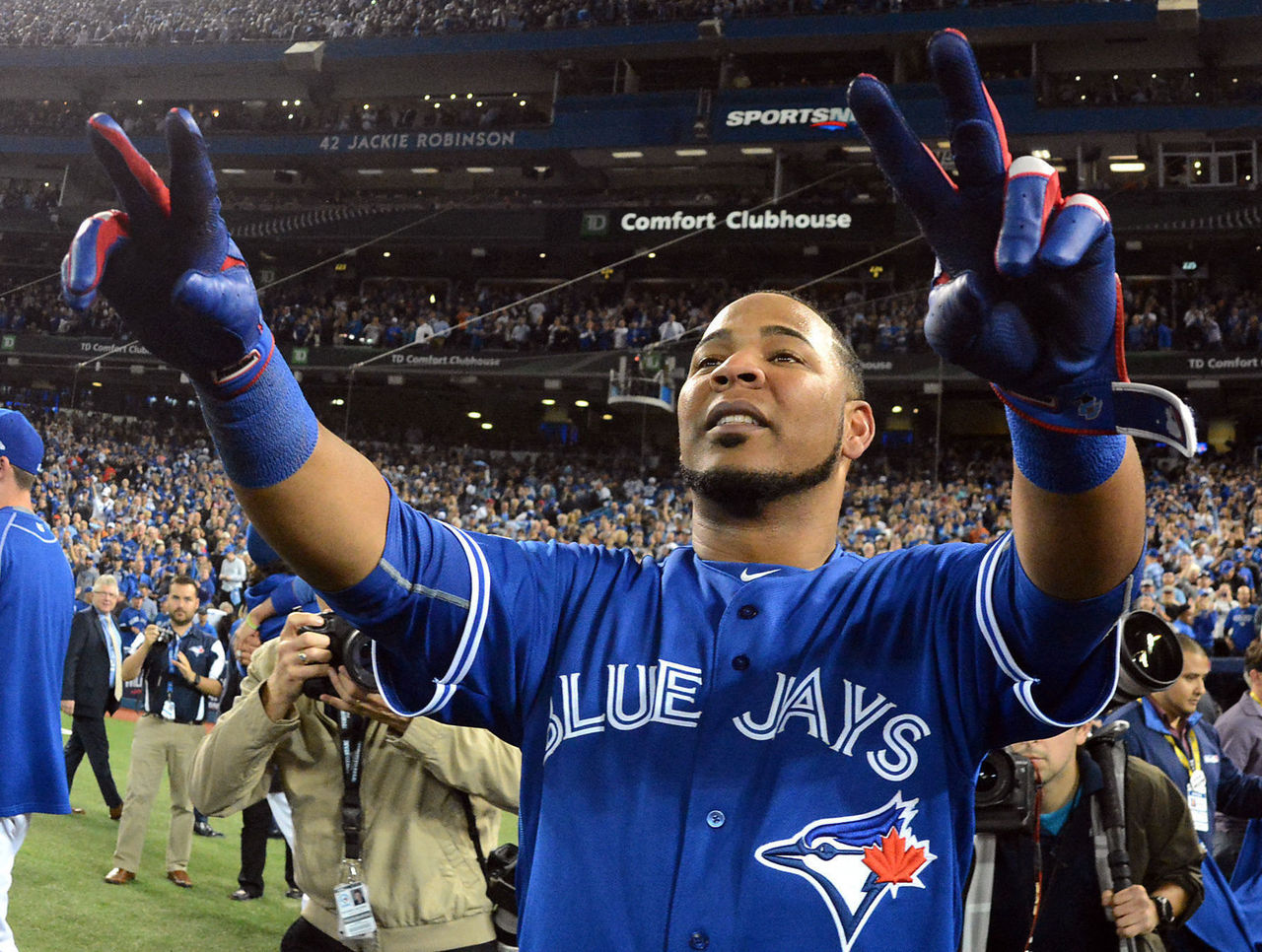 Home is always where the heart is, and, for Encarnacion, his heart may still be in Toronto. Kinzer said Thursday that the Blue Jays remain "his first choice," even as the bidding has opened up to other clubs. Encarnacion's become a beloved star north of the border over his eight-year tenure with the Blue Jays, and he seems quite comfortable there. The Blue Jays are also contending, coming off back-to-back ALCS appearances, something that should appeal to Encarnacion. While Friday's reported signing of Kendrys Morales shores up the Blue Jays' DH spot, Encarnacion can play first base, meaning there may still be a place for him in Toronto. The fit is still there, so it may simply come down to money.
3. Washington Nationals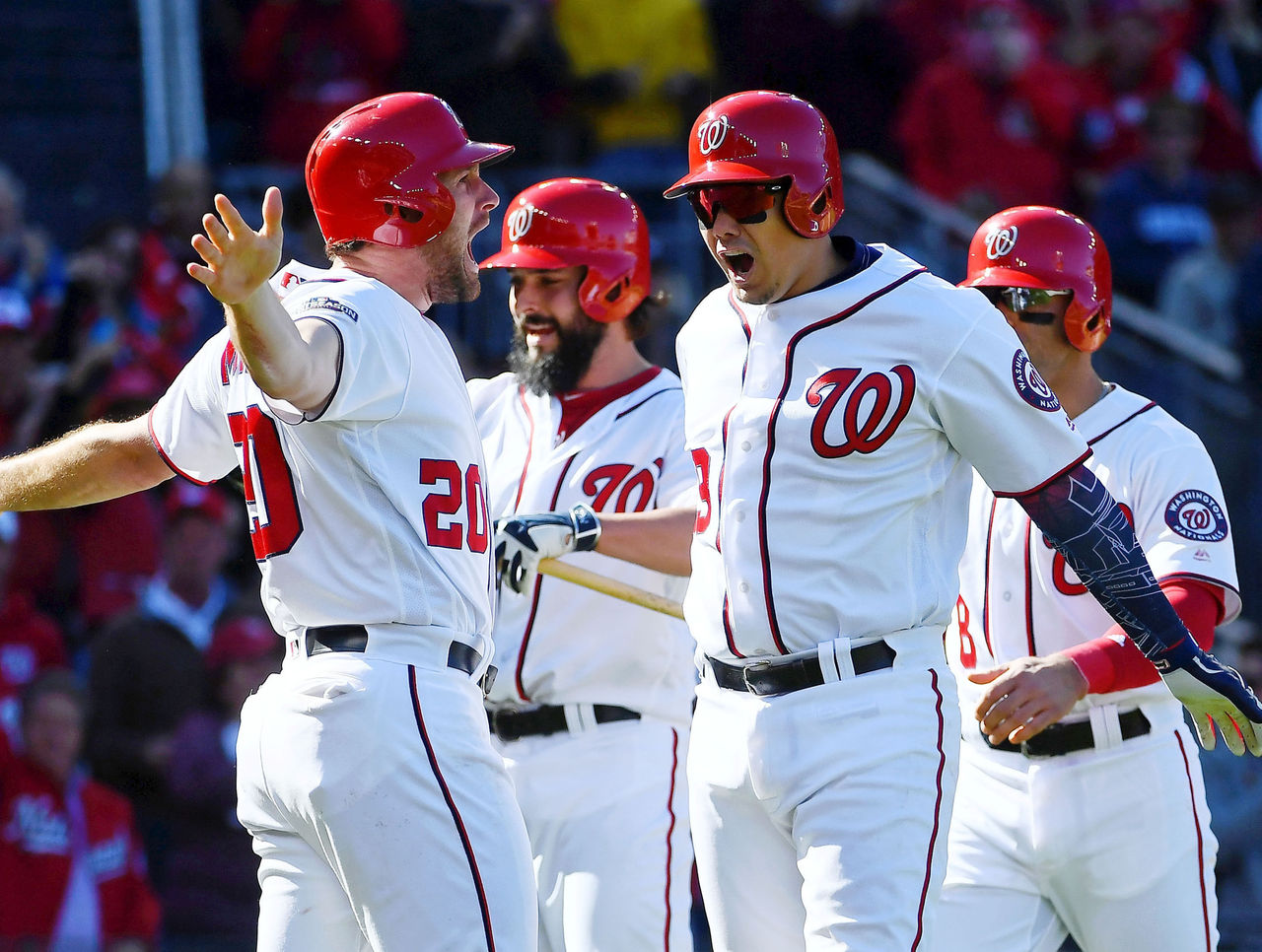 Here's a contending team that could desperately use an upgrade at first base. Franchise stalwart Ryan Zimmerman slumped to a .218/.272/.370 line in 2016 while battling injuries as the Nationals' first baseman. He's still got a big contract, but Jayson Werth's deal comes off the books after next year, which could free up money for Washington to make this splash. Encarnacion's right-handed stick would be the perfect complement to lefties Bryce Harper and Daniel Murphy, and his ability to play first base would allow them to cut bait with Zimmerman at some point. While the Nationals have some monetary issues stemming from their ongoing TV rights dispute, they need some kind of a splash to get them over the hump of the division series. Encarnacion's bat just might be that splash.
4. Boston Red Sox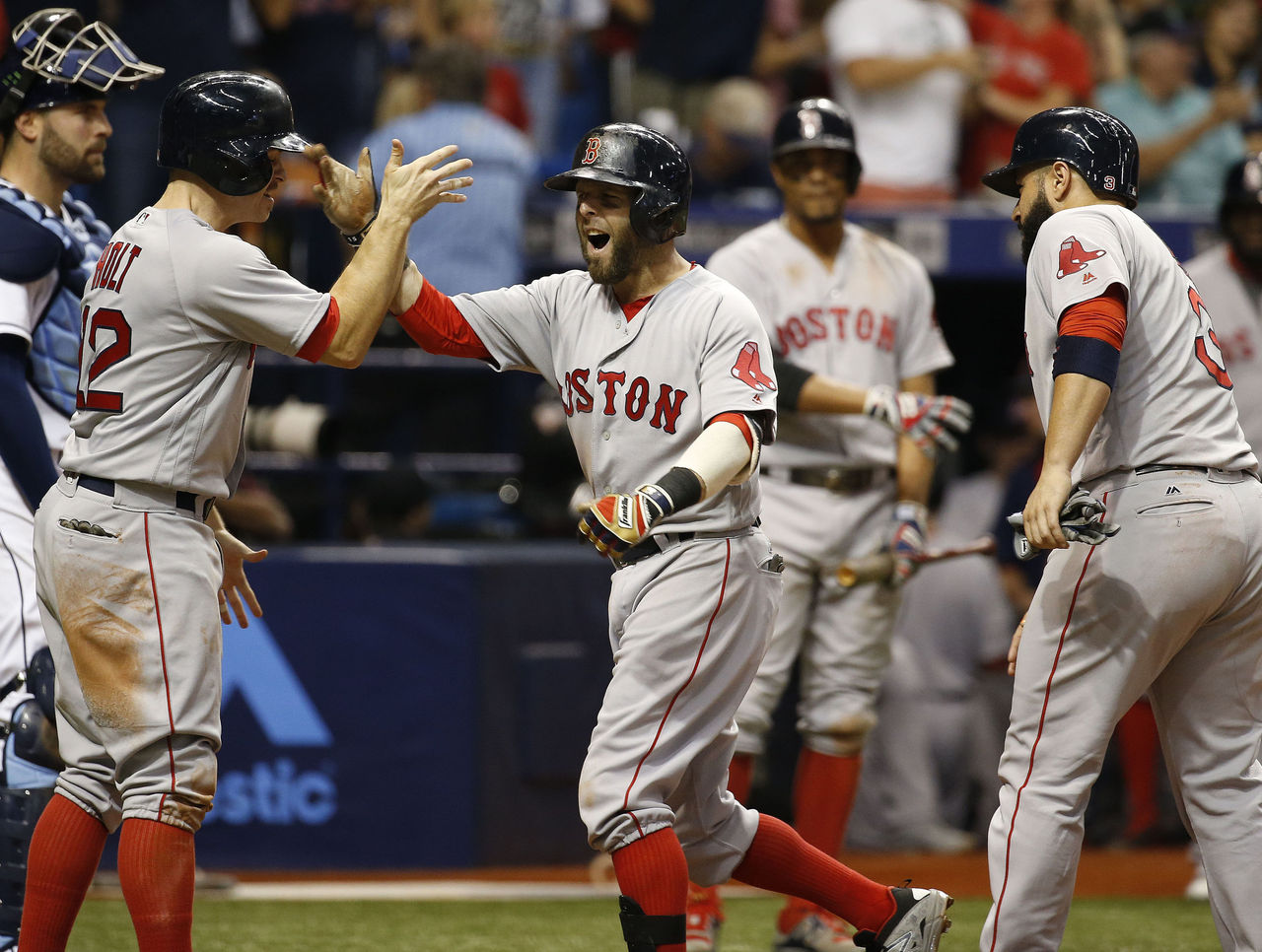 Okay, so the Red Sox have a bevy of DH/first base types in Hanley Ramirez, Pablo Sandoval, and perhaps even Travis Shaw. They're also apparently looking at replacing strict DH David Ortiz with a more short-term option, rather than handing Encarnacion over $100 million. But the numbers can't be ignored: Encarnacion owns a .892 OPS and has hit 14 career homers at Fenway Park. A full season mashing into the Green Monster has to at least intrigue the Red Sox, even if pieces would need to be moved around to make him fit. Encarnacion also knows the city from his years visiting with the Blue Jays; he also played for John Farrell in Toronto, something that could possibly help his comfort level. It may not be the most likely spot, but there are many reasons not to count the Red Sox out of these sweepstakes.
5. New York Mets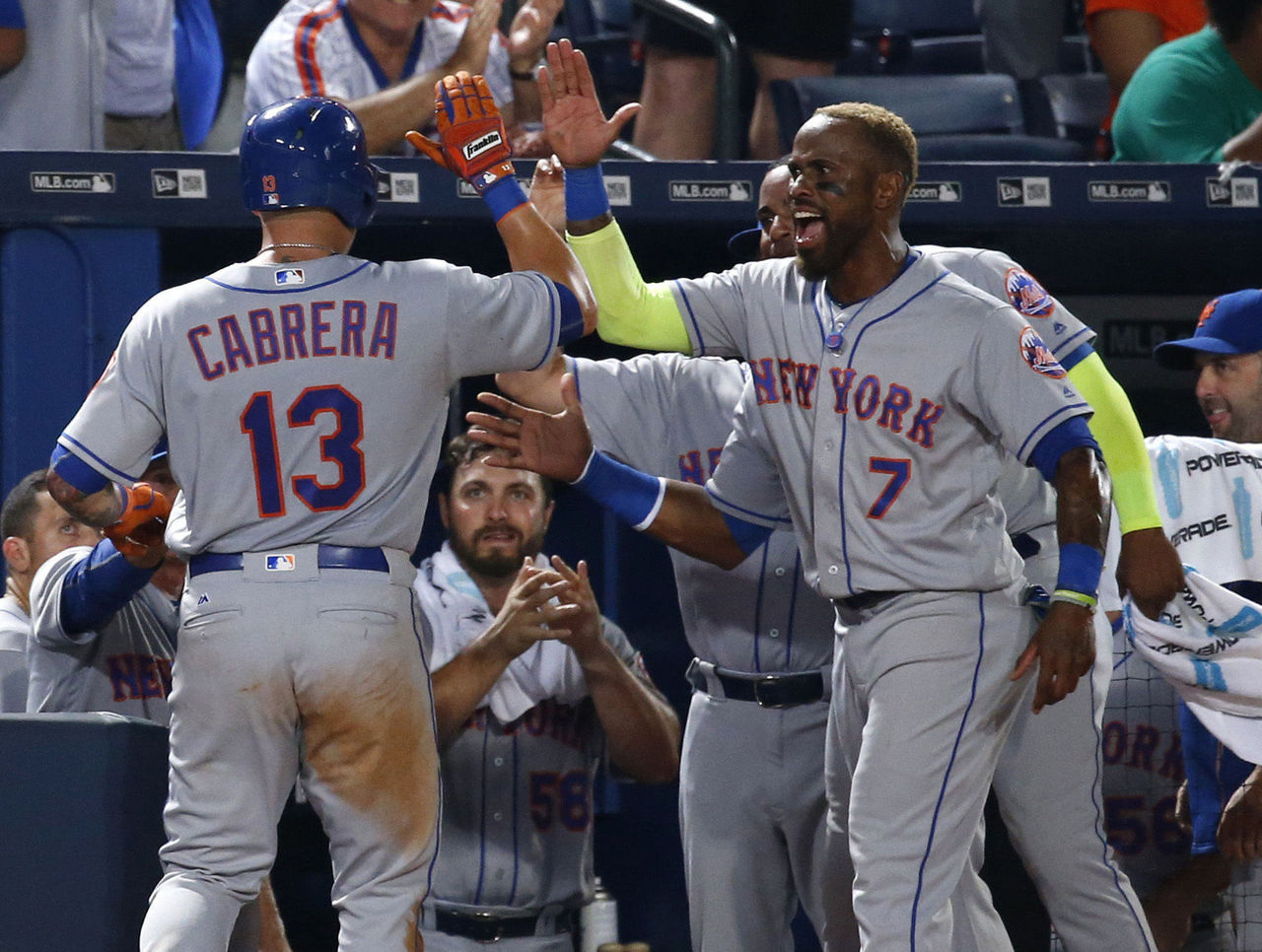 While his possible NL suitors aren't known, there are two teams that stand out as possible fits. One of them is the Mets, who could use the upgrade Encarnacion would provide at first base - especially if the right-handed bat of Yoenis Cespedes walks away. Encarnacion might enjoy hitting at Citi Field; over a limited sample size of just 20 plate appearances he owns a .929 OPS at the Queens yard. There's a scenario where Encarnacion might work, and it's not as though the Mets are averse to chasing big free agents, since they're still going after Cespedes and have also been linked to Encarnacion's long-time teammate Jose Bautista.