4 names to watch for Fresno State's head coaching vacancy
Troy Babbitt-USA TODAY Sports
The Bulldogs of Fresno State have fallen on hard times, leading to head coach Tim DeRuyter's dismissal after a 4-16 record over the past year and a half.
Following a 20-6 start to his career, DeRuyter slipped to 10-24 over his last three seasons, taking the Bulldogs to just one bowl game.
After a rocky end to Pat Hill's 15-year tenure, DeRuyter could not bring stability to the program - one that's now looking for a new leader.
Here are four names to keep on eye on as the season progresses.
Lane Kiffin - Alabama Offensive Coordinator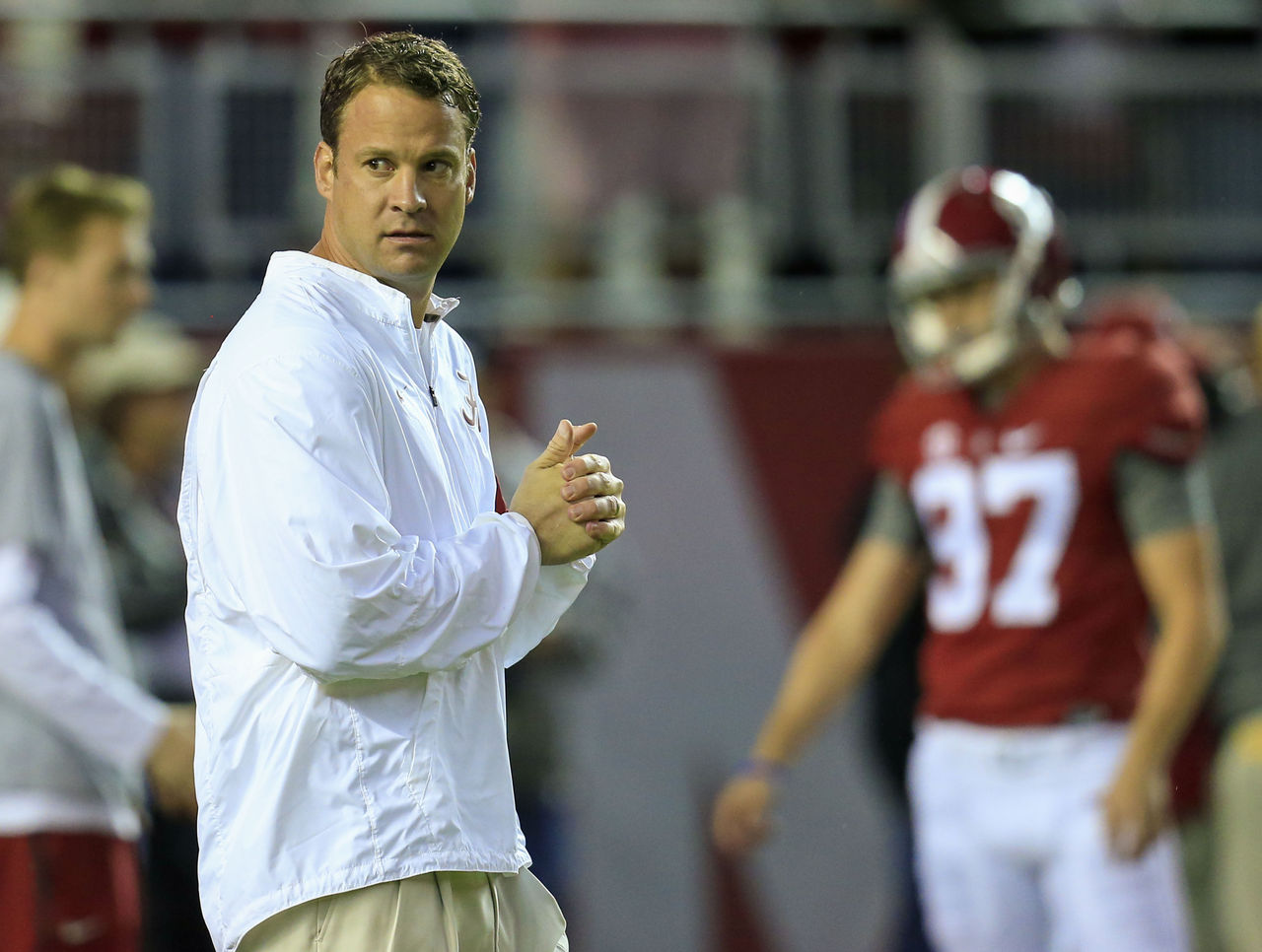 Alabama has been on fire offensively since hiring Lane Kiffin in 2014. Kiffin turned career backup Blake Sims into the school's all-time passing leader for a season, and then helped Derrick Henry set the SEC single-season rushing record, while winning the Heisman Trophy.
This year, Kiffin has the Tide's offense cruising, led by freshman quarterback Jalen Hurts.
Kiffin is a Fresno State alum, where he played quarterback from 1994-96, before turning to coaching. However, while Kiffin has proven to be an excellent play-caller, his time as a head coach at Oakland (NFL), Tennessee, and USC led many to question whether he's best left as a coordinator.
Still, the chance to coach a West Coast program that's out of the spotlight would be a good way to eventually get back to the highest level. Money will be an issue, though, as Kiffin would have to take a hefty pay cut from the $1.4 million he currently makes.
Jeff Tedford - Washington Offensive Consultant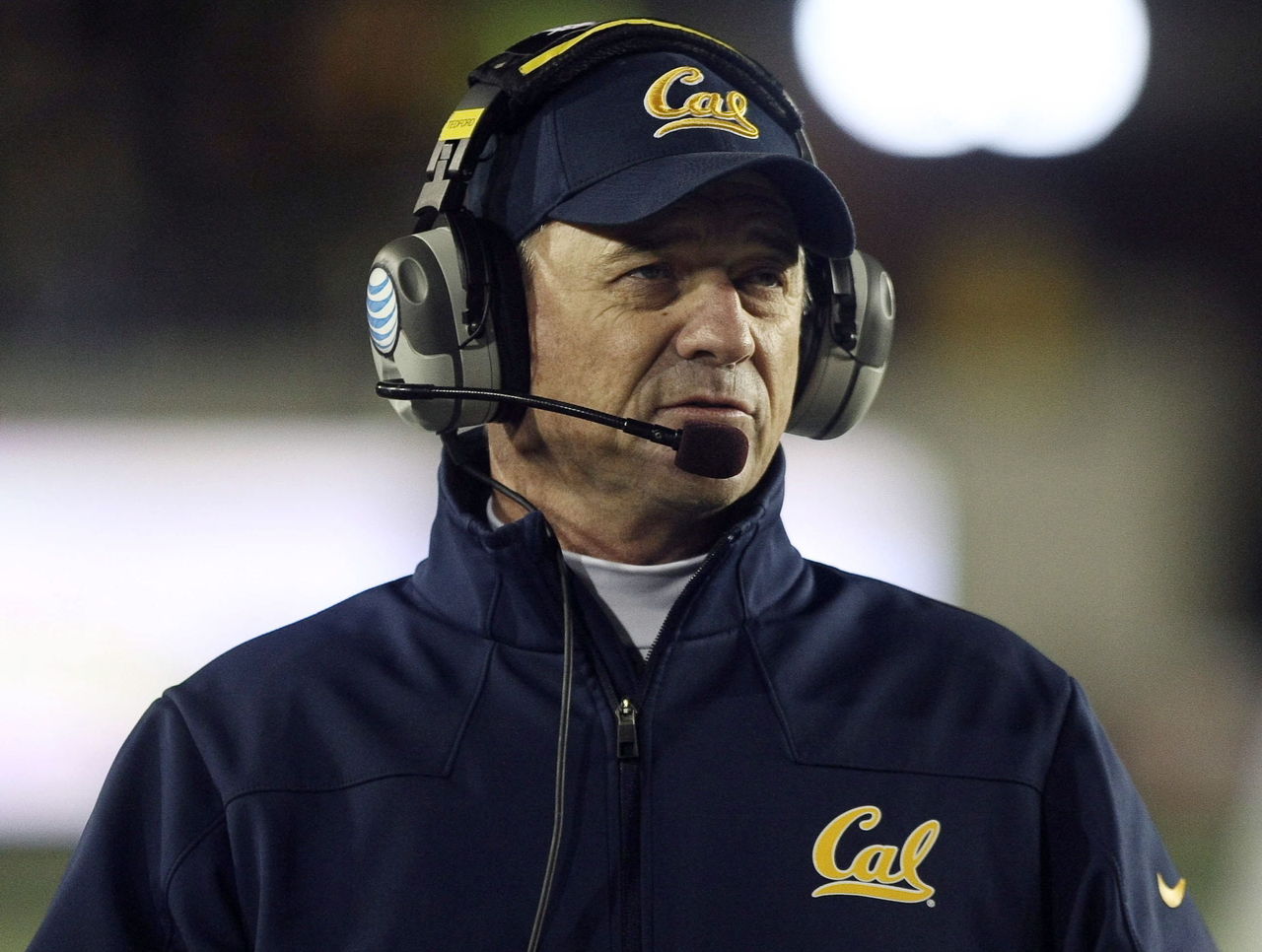 Like Kiffin, Jeff Tedford is a Bulldogs alum, quarterbacking the team in 1981 and 1982. Tedford then returned to the program as a coach from 1992-97, before becoming Oregon's offensive coordinator from 1998-2001.
Tedford then became head coach at Cal, where he stayed for over a decade and was twice named Pac-10 Coach of the Year, along with winning a conference championship. Tedford was fired in 2012, though, and left the program in a horrible academic mess.
Like Kiffin, money will be an issue, as Tedford's three-year buyout from Cal ends this year.
Mark Helfrich - Oregon Head Coach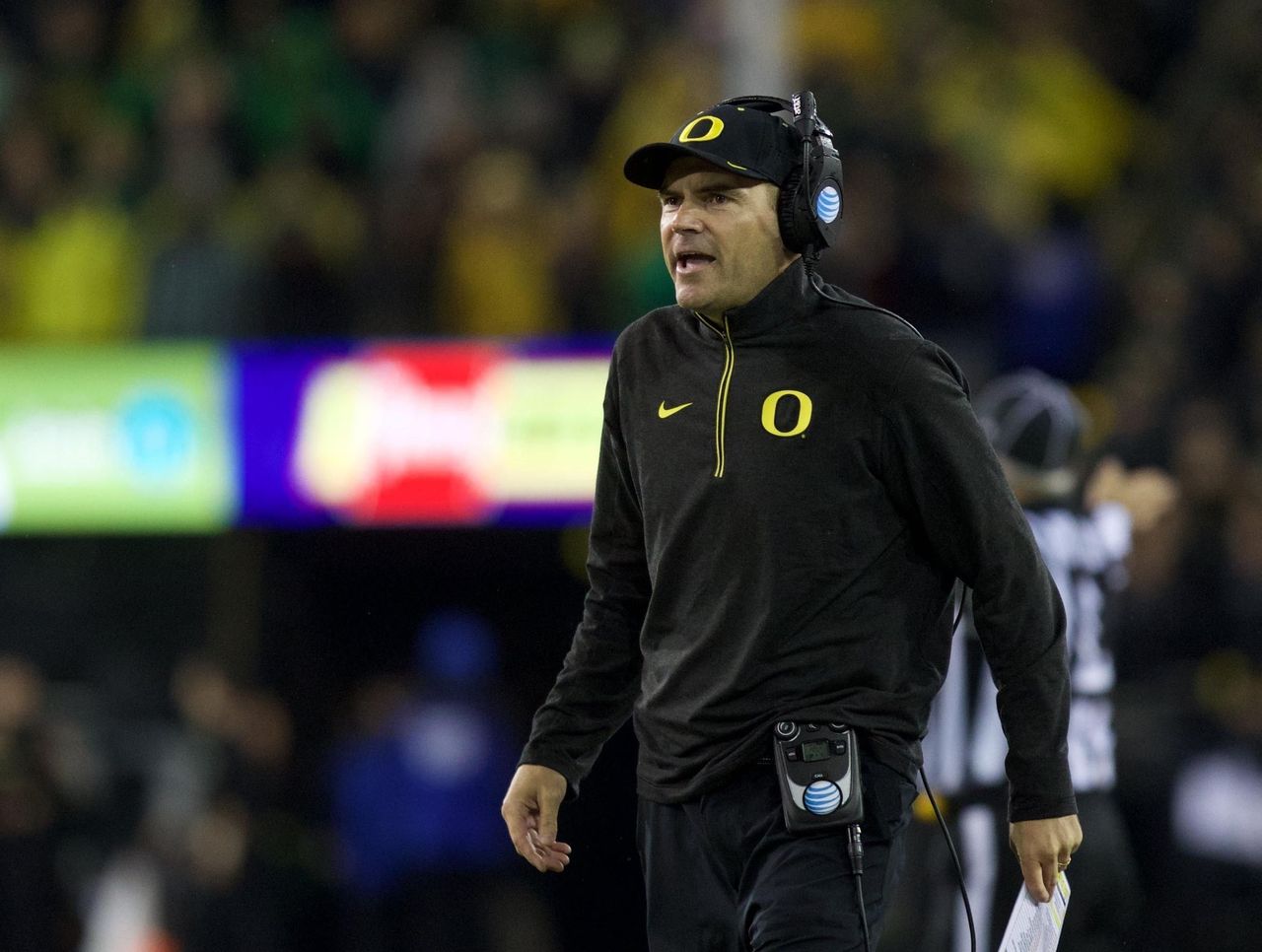 A lot would have to happen for Mark Helfrich to be Fresno State's head coach in 2017. Mainly, he would have to be fired from Oregon.
But given how the Ducks have played over the last two seasons, there's a greater chance of Helfrich looking for a job than one could have imagined three years ago when Oregon was playing for a national championship.
Fresno State athletic director Jim Bartko worked within the Oregon administration starting in 1989, and held titles of assistant and associate athletic director as recently as 2014.
Bartko's administration hired Helfrich as head coach at Oregon, and if Helfrich were to be fired, his buyout and familiarity with Bartko would make him an interesting candidate to consider.
John Baxter - USC Special Teams Coordinator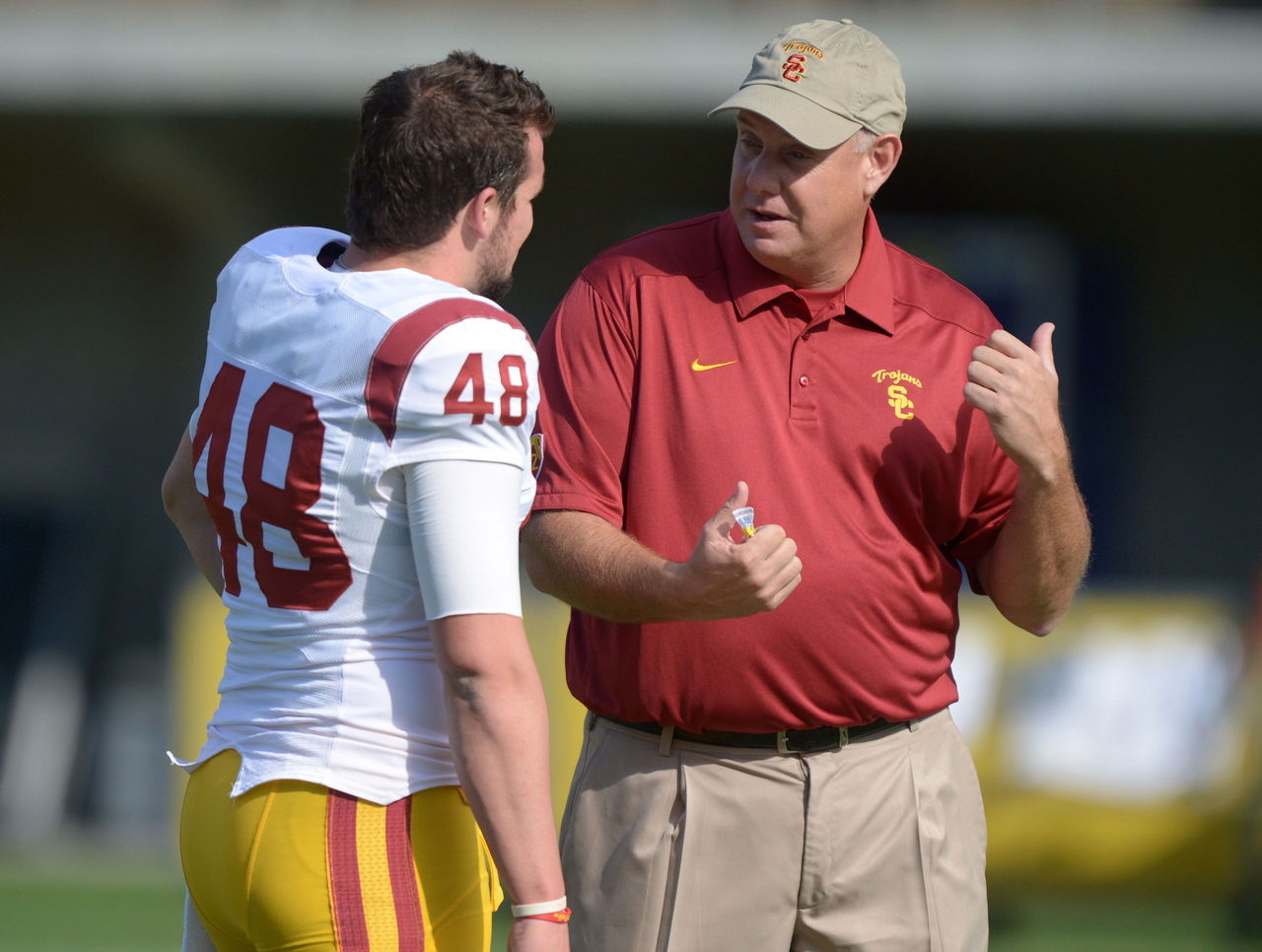 As mentioned, money will be an issue when hiring a candidate for Bartko and Fresno State. If the Bulldogs want a higher profile name, the administration will have to hope DeRuyter finds employment as a defensive coordinator to help offset his buyout.
If they're forced to take a more cost-effective route, USC special teams coordinator John Baxter may be the guy.
Baxter coached at Fresno State from 1997-2009, serving as associate head coach, special teams coordinator, and tight ends coach.
Baxter was then hired by USC as the special teams coordinator in 2010, before joining Jim Harbaugh at Michigan in 2015 for one season. He returned to the West Coast this year.
If Bartko wants someone who knows Fresno State inside and out, won't cost a lot of money, and has written a book on college football and the value of education, Baxter may be the guy.