Lue took $100 from every Cav after Game 5, hid it in Oracle Arena ceiling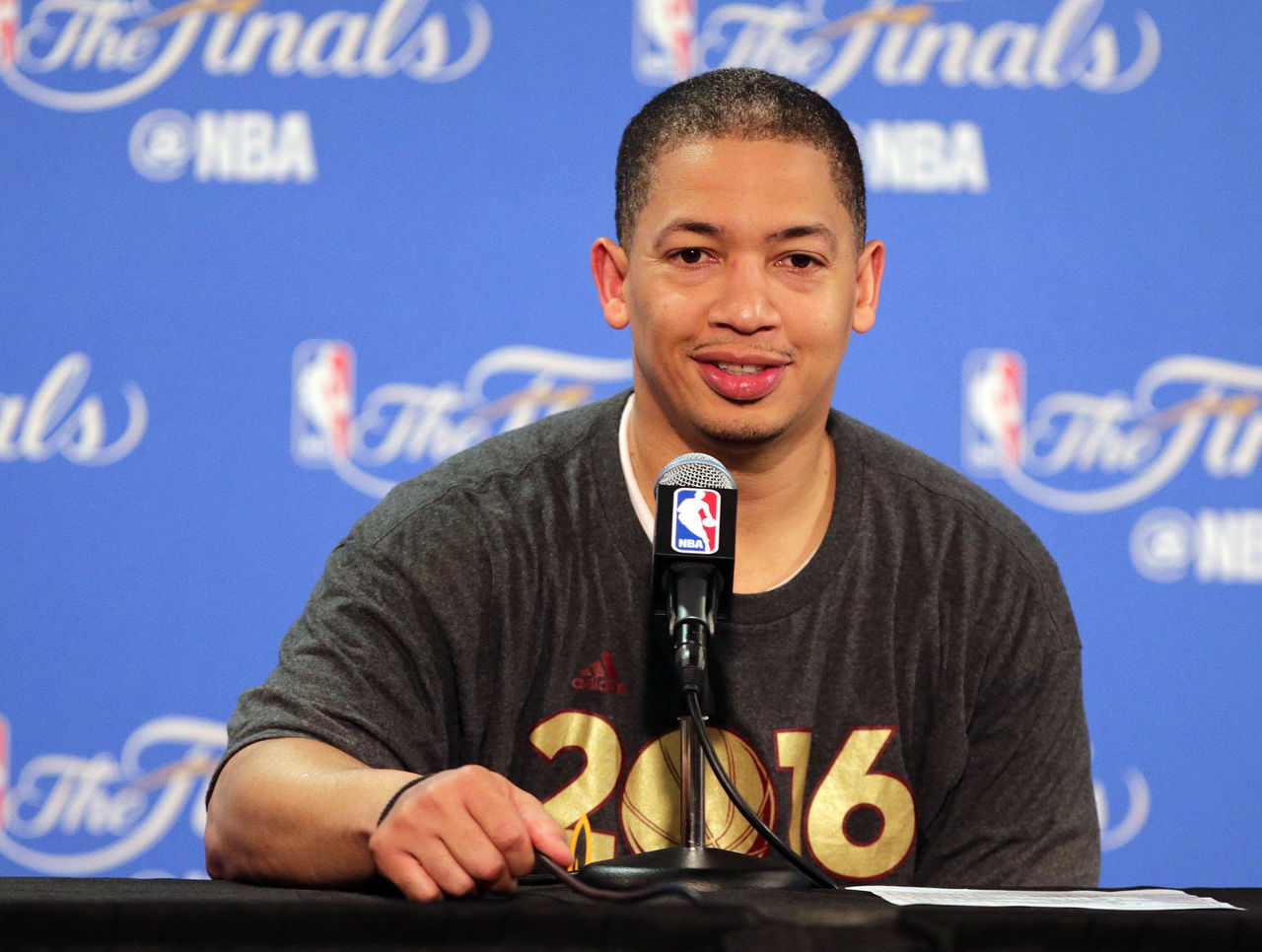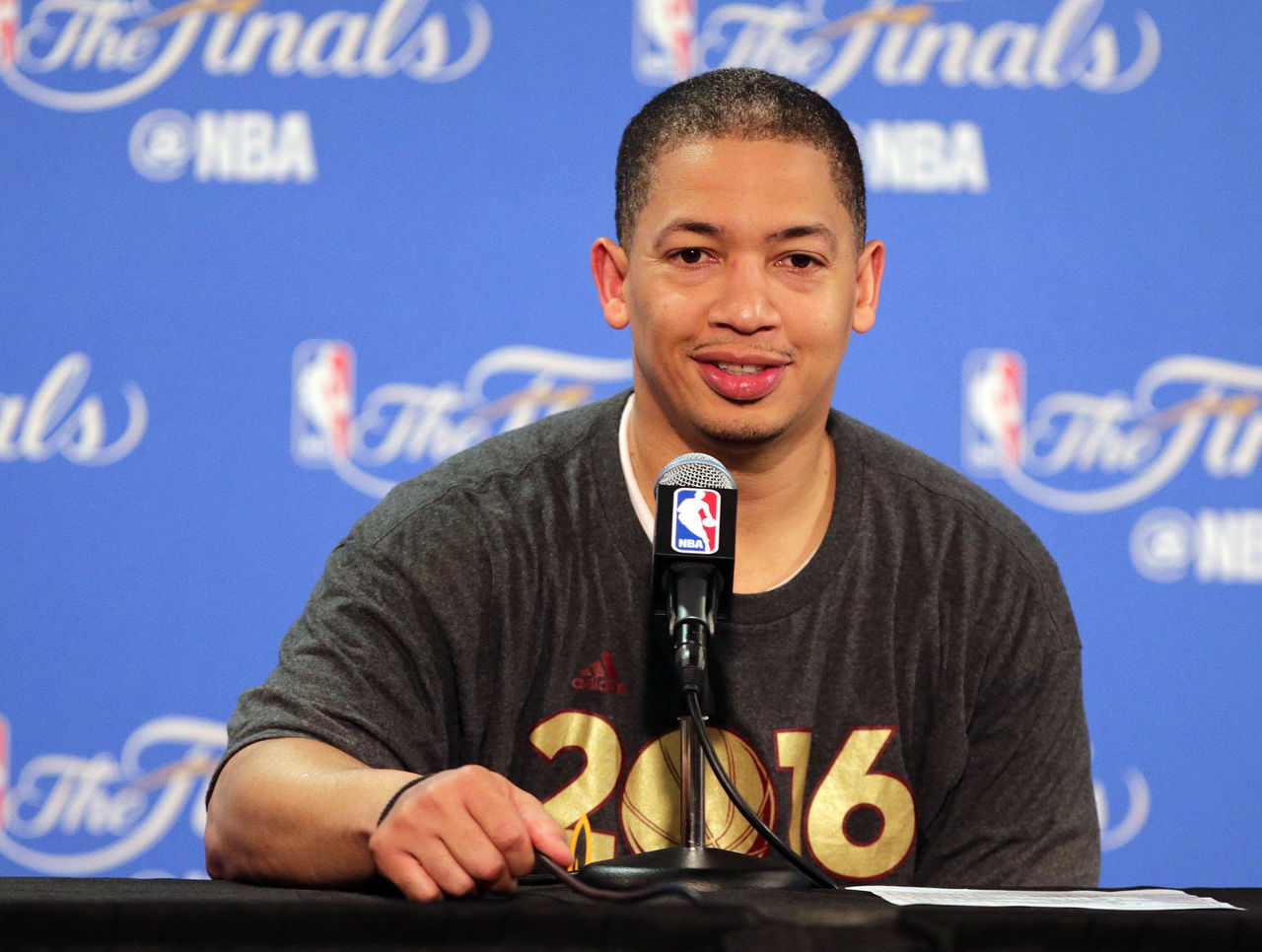 Kelley L Cox / USA TODAY Sports
Despite trailing in this spring's Finals, Cleveland Cavaliers head coach Tyronn Lue had a hunch his team was going to win the championship.
Following Cleveland's 112-97 victory over the Golden State Warriors in Game 5, which cut the road team's deficit to 3-2, the coach did a peculiar thing.
Lue told reporters Monday that he collected $100 from every Cavaliers player, coach, and owner following the contest, according to FOX Sports Ohio's Will Burge. He hid the stash of money in the ceiling of the Oracle Arena coaches' office, promising to return it at the conclusion of Game 7.
LeBron James and Co. won the next two games, ending Cleveland's 52-year title drought. Afterward in the locker room, the players hounded their bench boss for their dough back - and he stayed true to his word.
Lue retrieved the money from the ceiling (he said team owner Dan Gilbert recorded video evidence) and returned it. He said the point of the exercise was to show how confident he was that the squad would come back and take the series.
The move was taken straight out of Doc Rivers' playbook. Rivers did the same thing - albeit over a longer period - during the 2009-10 campaign as head coach of the Boston Celtics, hiding money at the Staples Center after their last regular-season game there against the Los Angeles Lakers (who they'd lose to in the Finals).
That's one way to motivate your guys.