Building a winning fantasy hockey team through trades
Bruce Bennett / Getty Images Sport / Getty
Follow theScore's fantasy feed on Twitter (@theScoreFantasy) for the latest news, features and more.
Most fantasy leagues consist of three separate phases: the draft, the waiver wire and trades. It's possible to build a winning team through trades, but a strong draft is the foundation for future moves. Owning players other owners covet is the key to having leverage. Once your draft is complete, here is how to own your fantasy hockey league and acquire talent via trades: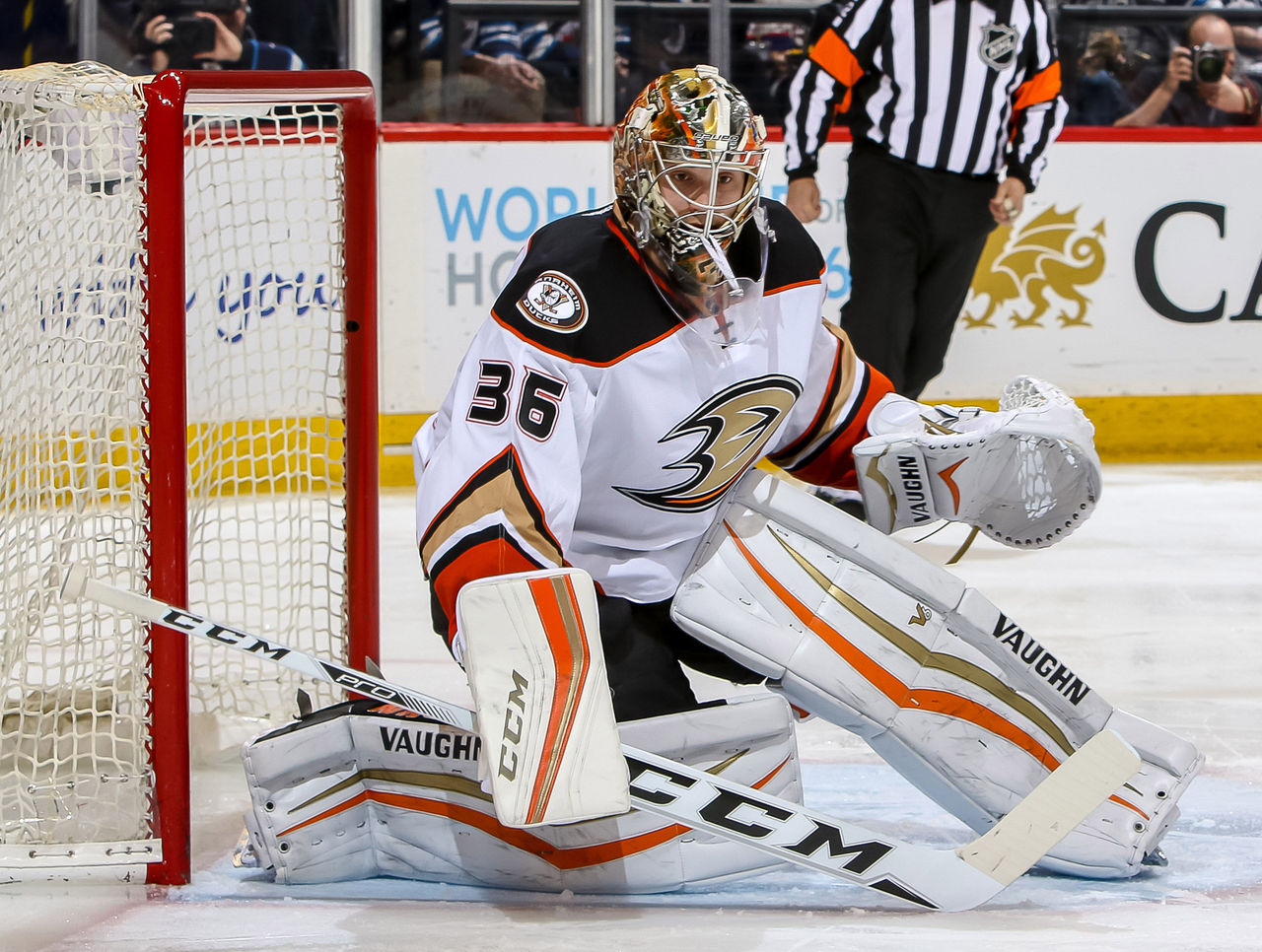 Stockpile goaltenders
Goaltenders are easily the most valuable commodity in fantasy hockey. In most standard head-to-head leagues, goaltending stats make up 40 percent of the league's categories. Assuming you carry three goaltenders, each one would account for 13 percent of your weekly results. On the other hand, each skater on your team accounts for just 4.6 percent of weekly results.
Based on this simple math, you would think netminders would be placed on a higher pedestal. But they're not. My advice is to try and snag two of the top five goalies within the first few rounds of your draft, then attempt to stockpile multiple high-upside goaltenders in the latter rounds.
If two or three of these late-round goalies pan out or get off to a hot start, you can begin shopping them around your league to owners who are weak at the most important position. This puts you in a situation with outstanding leverage. With so many teams adopting the crease timeshare, at least a few owners in your 10- or 12-team league will be thin between the pipes.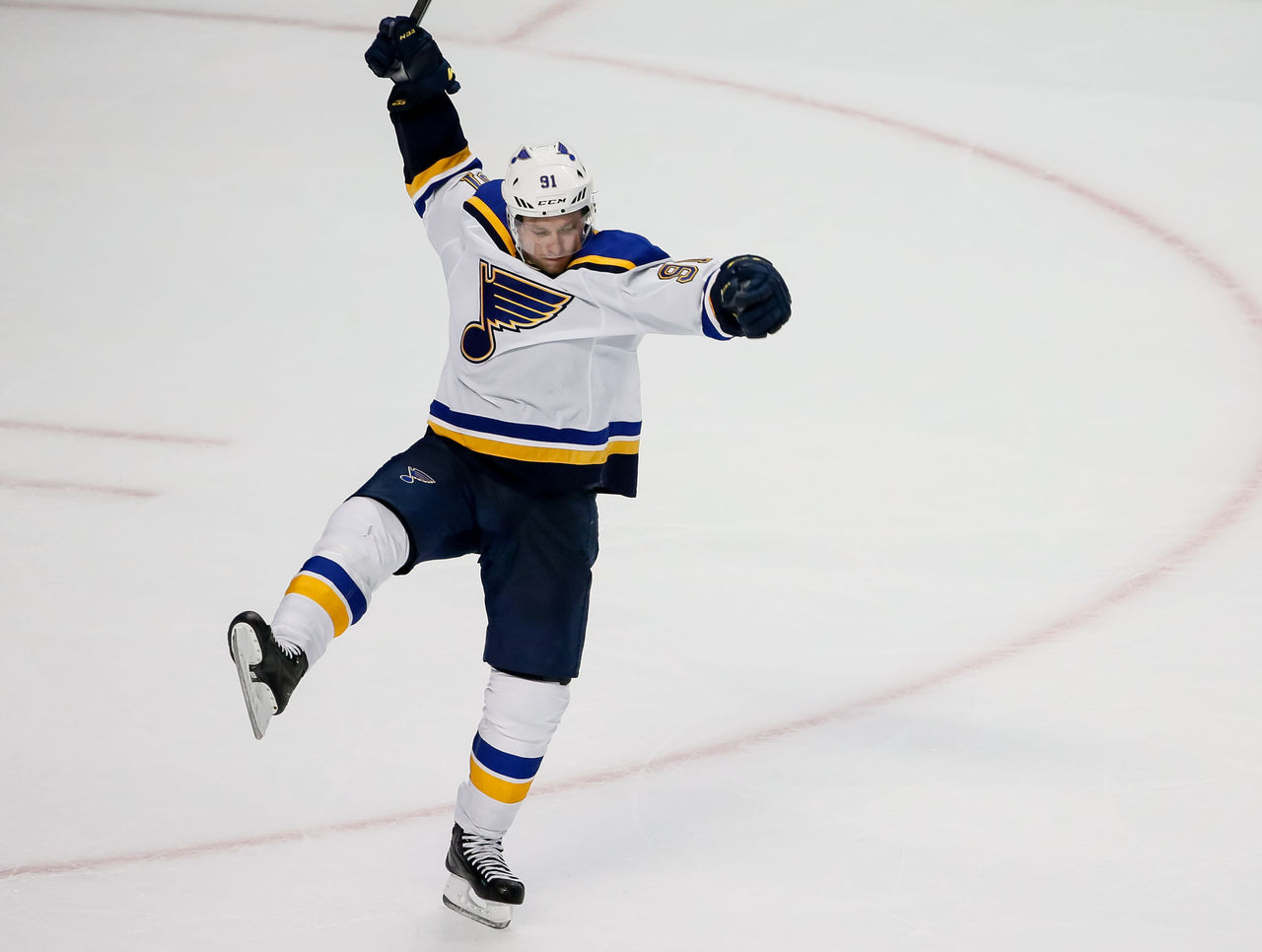 Hawk the waiver wire
This is crucial, especially at the beginning of the season when player roles can change rapidly. Players who were afterthoughts on draft day can get off to a great start to their season, becoming a key part of your team moving forward and/or providing trade bait.
Draft position can often weigh strongly into public perception of a player's value once the season is underway. No one will want to trade a high premium for a player you just scooped off waivers, regardless of how well that player is performing. Alternatively, owners will hold top-round draft picks in higher regard than what is warranted during a long stretch of poor play.
It's important to decipher whether an early-season pickup is for real. Using stats like primary and secondary assists, shooting percentage and possession numbers can help determine whether a player can continue his success.
If a player has 10 assists in the first 10 games of the season, but eight of those assists are secondary assists, you can expect regression is on the way, which brings me to my next point.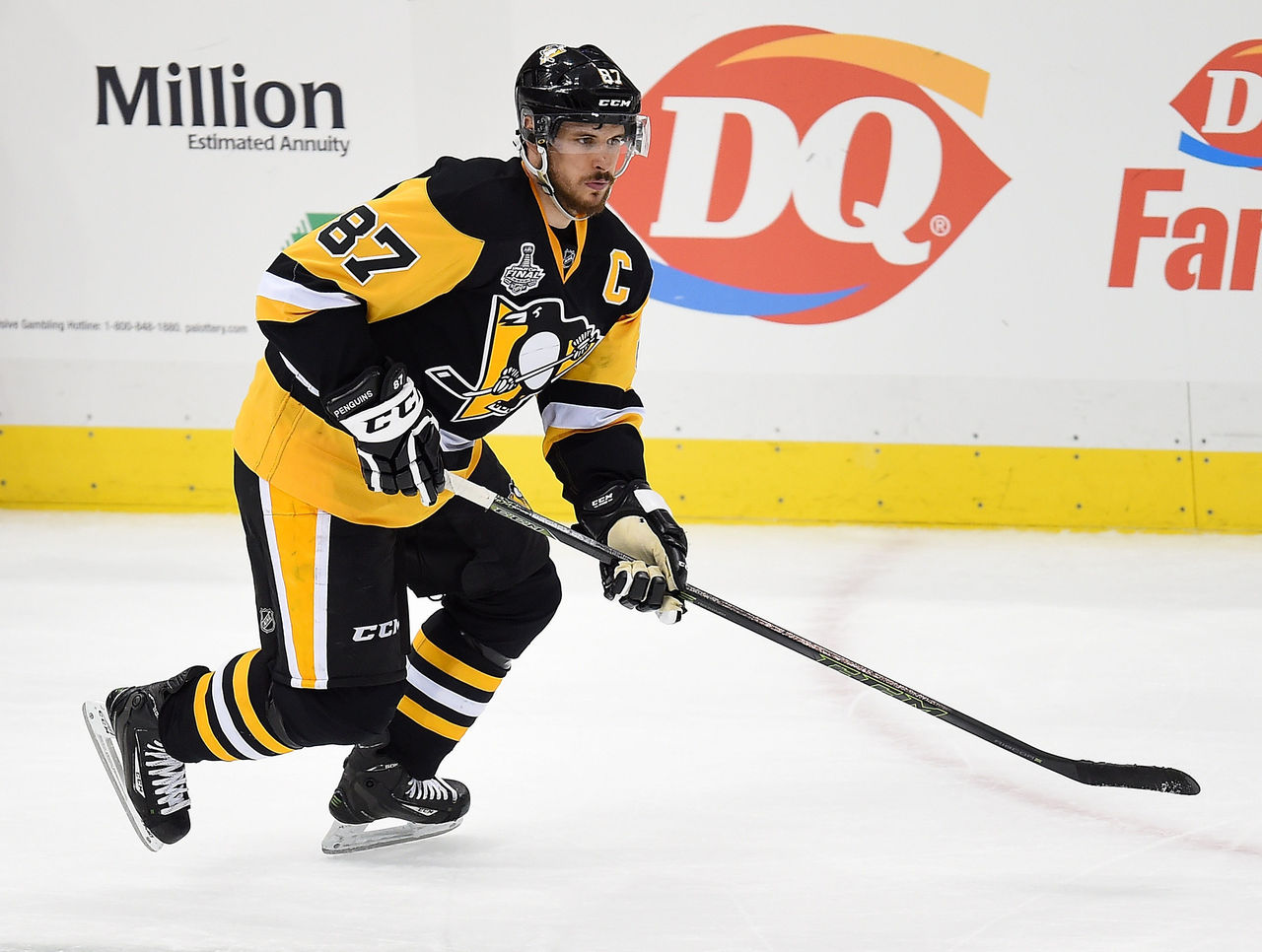 Buy low and sell high
This is perhaps the most important part of pulling off a one-sided trade. Using the aforementioned stats listed above is a great way to attempt to predict progression or regression, but don't stray too far from your original pre-draft rankings in the early going of the season. The NHL season is long and most players endure peaks and valleys.
Easily the best buy-low candidate during last season was Pittsburgh Penguins C Sidney Crosby. There was a point time last year when many though Crosby was "done", before Pittsburgh made a coaching change and Crosby was back to being one of the best point-producers in the game. Never give up on a star with a track record who is still in his prime.
After a slow start to the beginning of last season, many were willing to give up on the Anaheim Ducks' stars. Though it can be frustrating to watch your high draft picks struggle, making an impulsive move just to "shake things up" is not the answer. Any sensible hockey fan knew C Ryan Getzlaf and RW Corey Perry were too talented to slump for an entire season.
Young players seem to be the best form of early-season trade bait, especially in keeper leagues. Owners will be oozing over a rookie with eight points in his first 10 games, like Jets winger Nikolaj Ehlers had last season. It is important to not fall in love with unproven players after a hot start.
Master multi-player trades
Multi-player trades can be an excellent way to obtain top value if executed correctly. The most important thing to remember is the majority of the time, the owner who receives the best player in the trade wins the deal.
When negotiating a multi-player trade, and any trade for that matter, it's important to recognize the strengths and weaknesses of your trade partner's team, as well as your own. If you have a surplus of strong defensemen, don't be afraid to part ways with a couple of them if it means getting a star forward and a more average defenseman in return.
In many cases, mid-tier players involved in trades will be dropped by the end of the season. You can easily find three or four mid-tier players on the waiver wire over the course of the season, but I can assure you a star player will never find his way into free agency. Always value quality over quantity.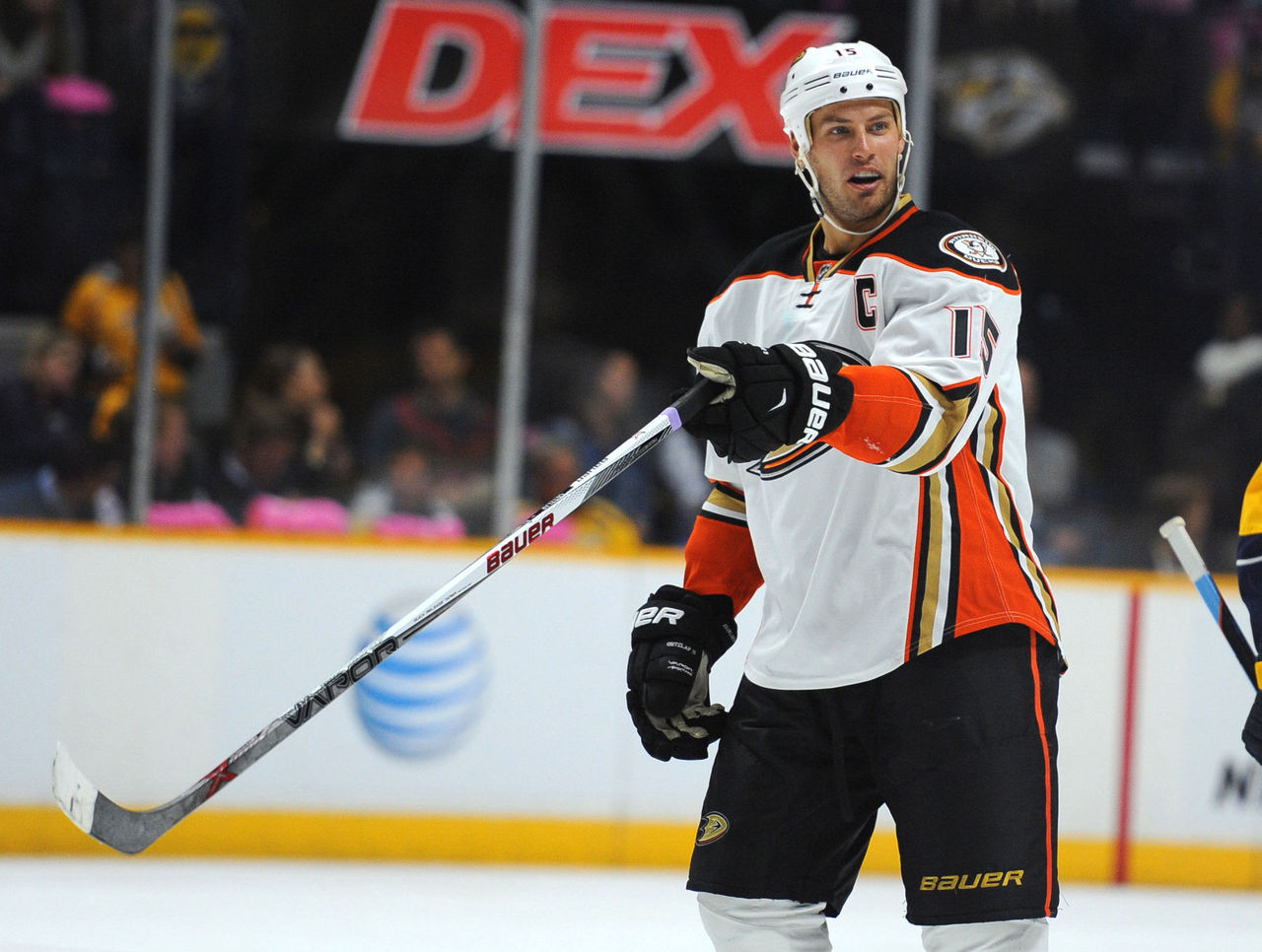 Be persistent
This should go without saying, but it is important to be persistent. An owner may refuse to part ways with a player early in the season; that doesn't mean he won't later on. If an opposing owner's team begins to struggle, he may make an impulsive move just to for the sake of doing so.
Being active in trade talks throughout the year with several competing owners is key. Periodically inquire about certain players. Once someone is willing to make a move, you will likely be the first one they approach.
Comments
✕
Building a winning fantasy hockey team through trades
  Got something to say? Leave a comment below!